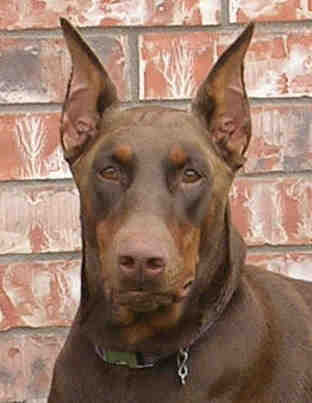 Garretts' Dobermans .com
Welcome to Garretts' Doberman Puppy Site!

---
Site Home
Dams (Mothers)
Pricing/Location
Testimonials
Currently Available
SITE MAP
---
Puppy Care Advice
AKC Info
Dog Care Resources
COUPON for Pet Supplies
---
*Over 200 pages on this site!
Site Map is a great resource to navigating through all them.

Or, use the Search Engine below:


View past newsletter issues:
CLICK HERE
Jenkins Pups
---
Find a New Home for Your Dobe
Doberman Rescue Organizations
All Content Copyright © 2000-2010 GarrettsDobermans.com.
All rights reserved.