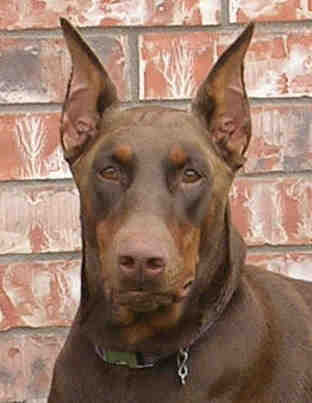 Garretts' Dobermans .com
Welcome to Garretts' Doberman Puppy Site!

Do You Trust Your Doberman?

How much do you trust your Doberman around your child?

For those of you who own a Doberman and have children or close relatives that are around often enough to test your canine friend, please participate in this forum discussion regarding how much you trust your four-legged partner around the pint-sized people.

Note: This Forum is set up as a Guestbook and that is what it will be called. However, I welcome open comments about great dobes and children stories!


View Guestbook Sign Guestbook













---
Find a New Home for Your Dobe
Doberman Rescue Organizations
All Content Copyright © 2000-2010 GarrettsDobermans.com.
All rights reserved.