Sable's 2nd Litter's 2nd Week




Pups eyes are open, ears are not completely but they did begin hearing around mid-week. The playfulness of a puppy is starting to come out :)
Very cute age!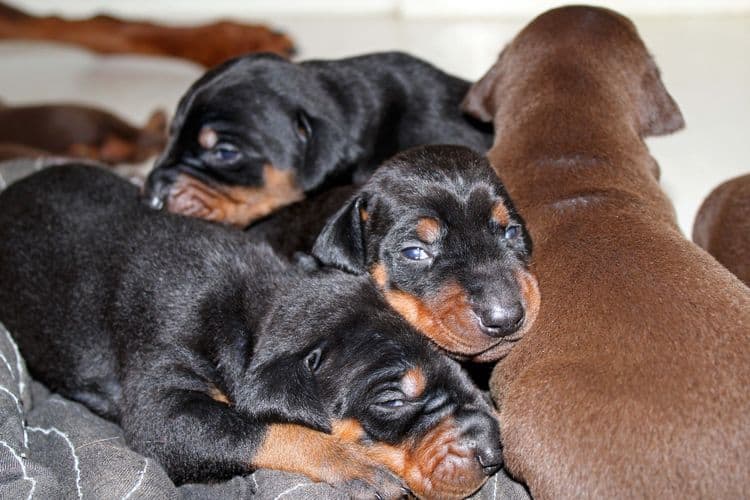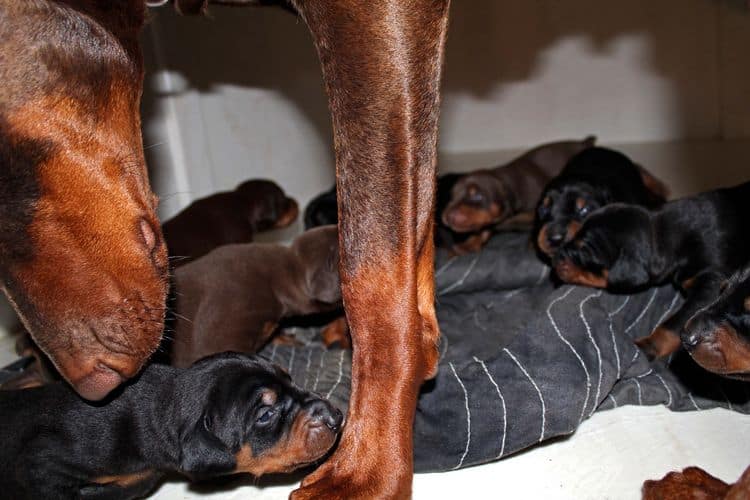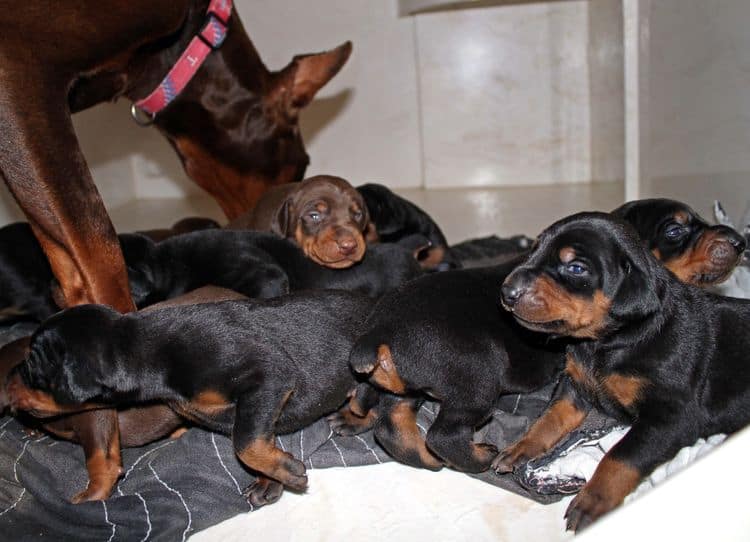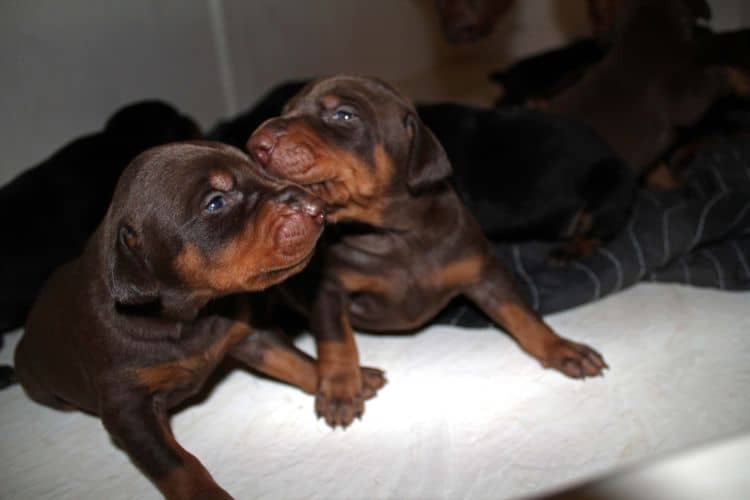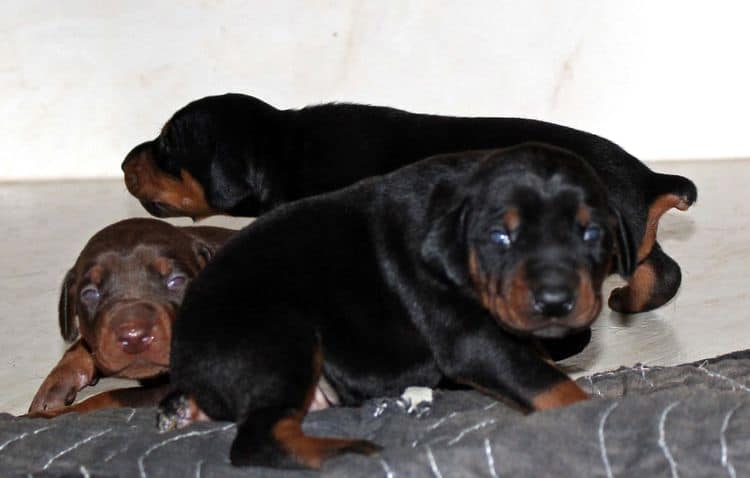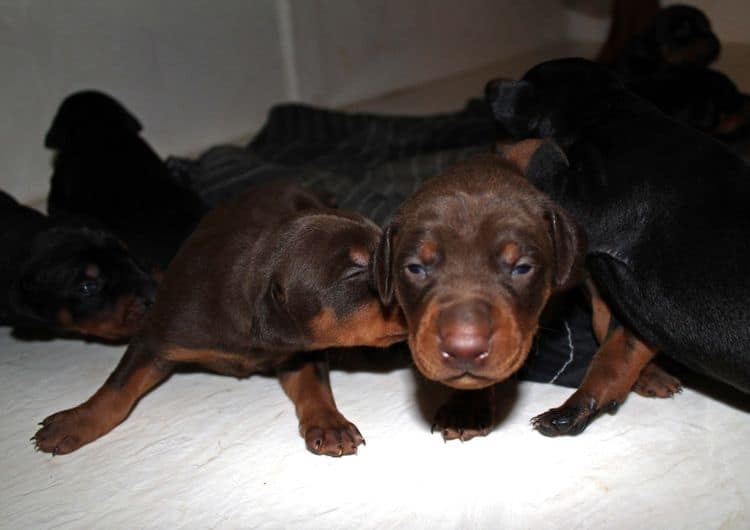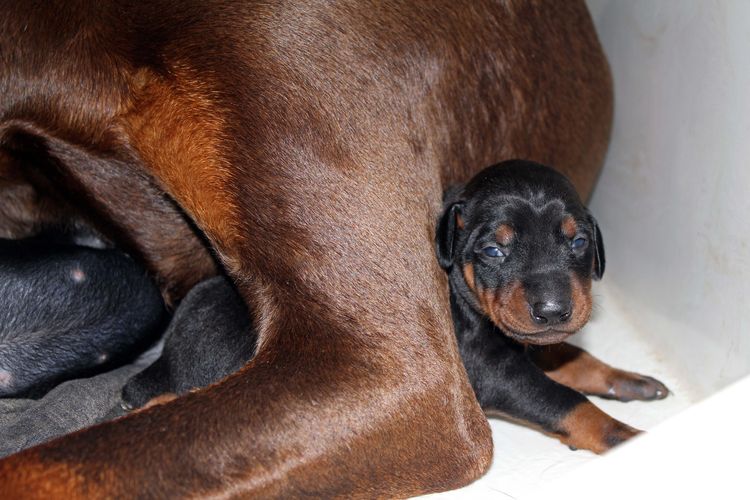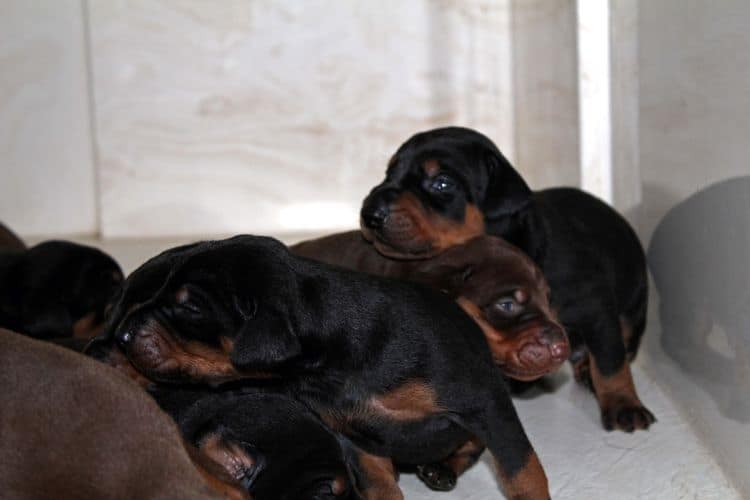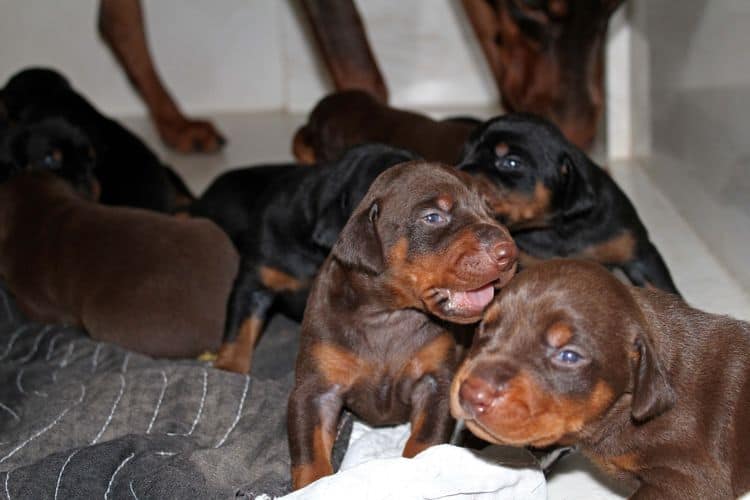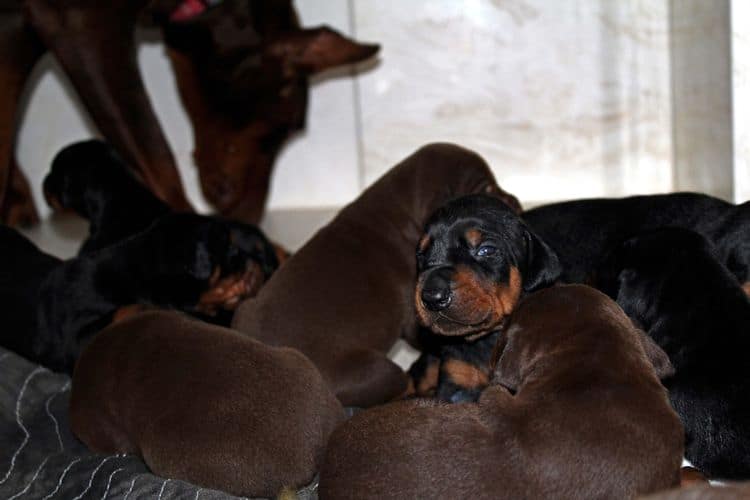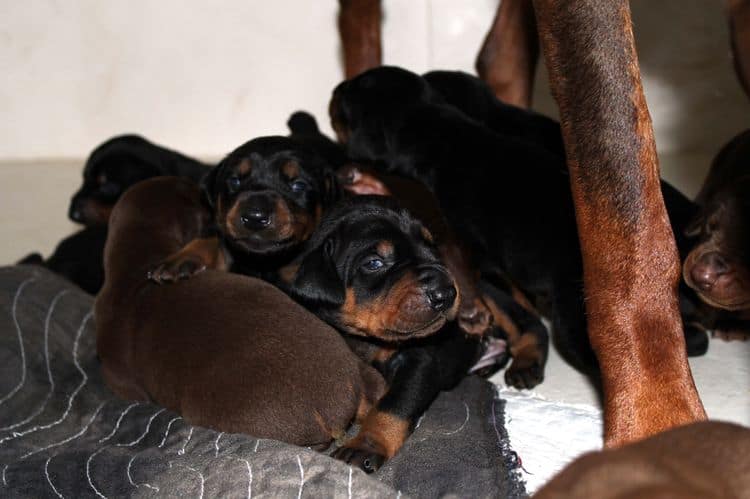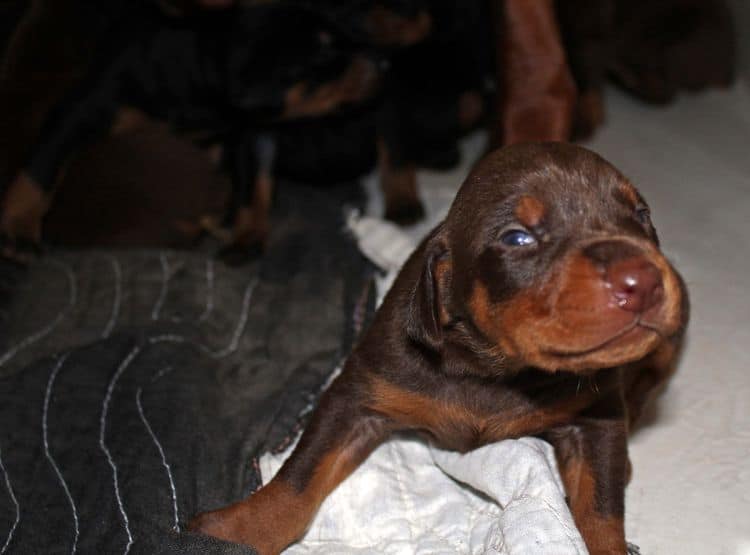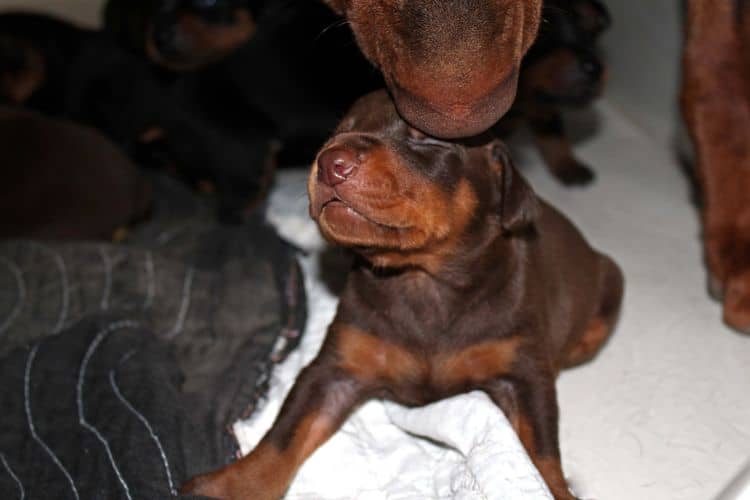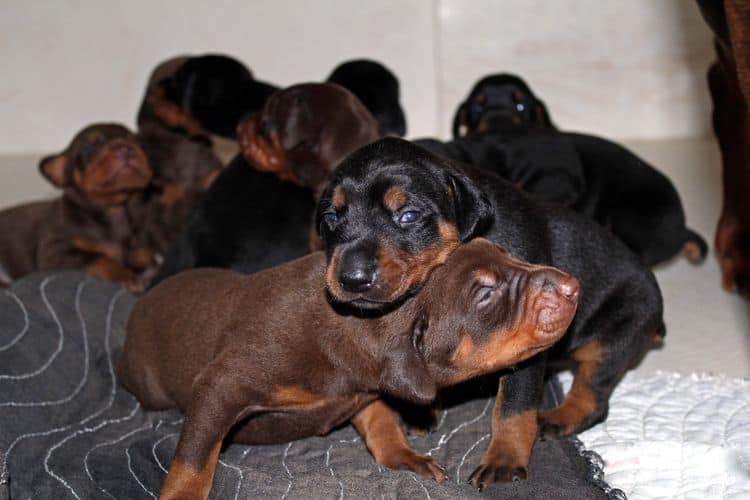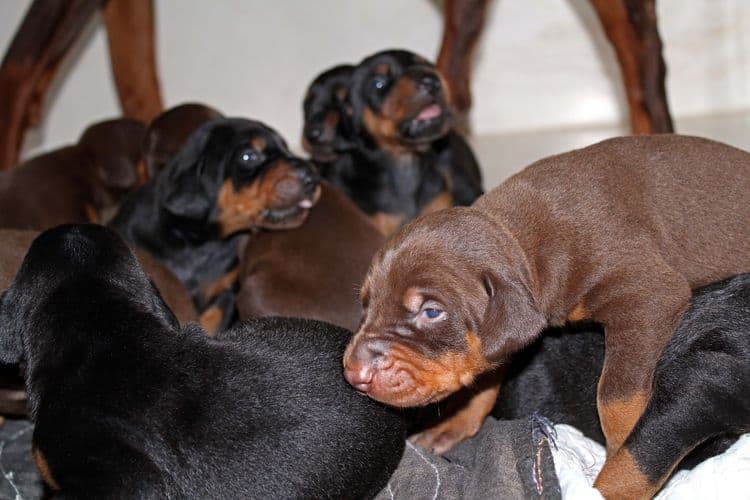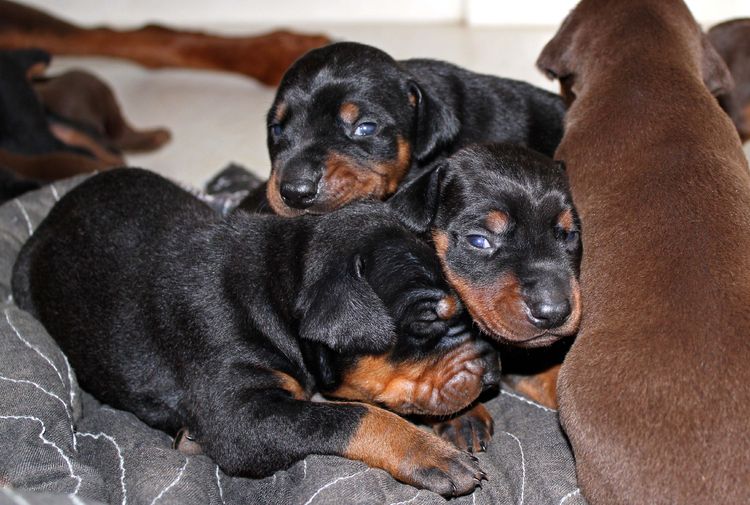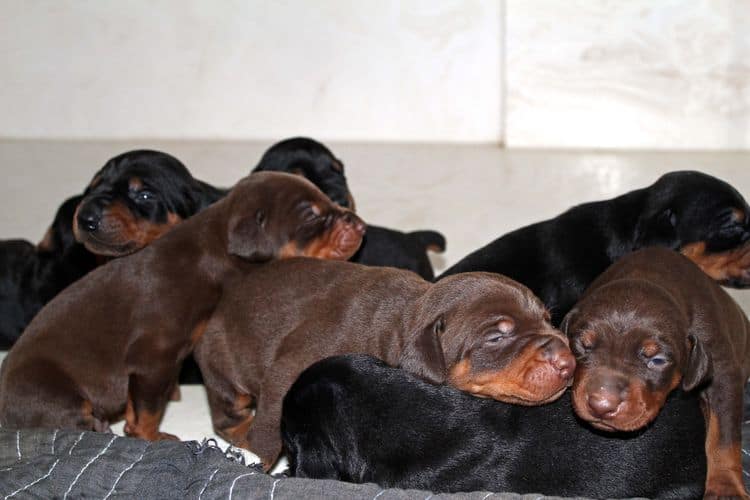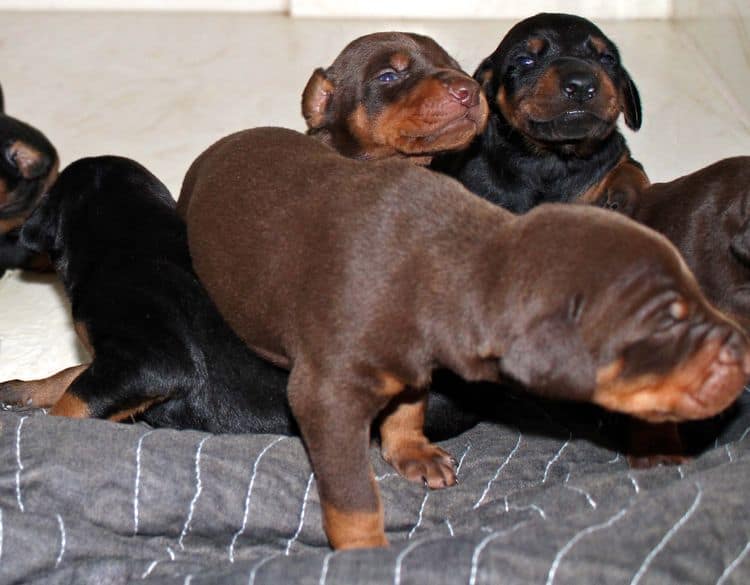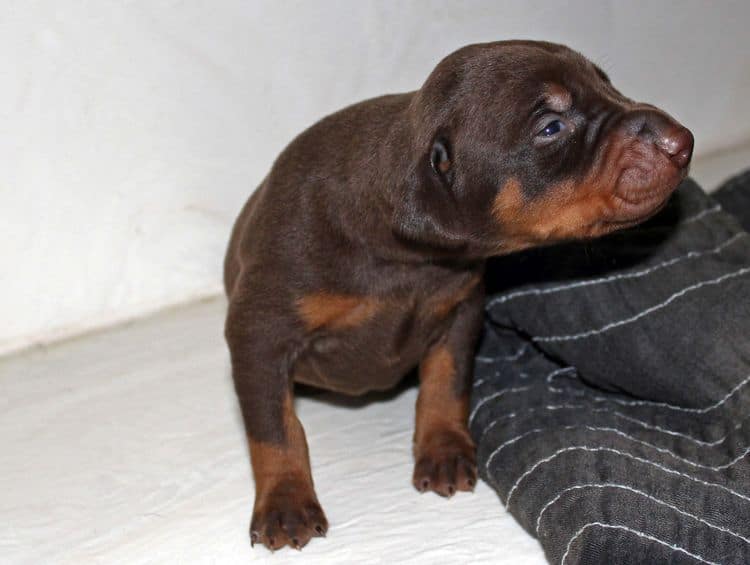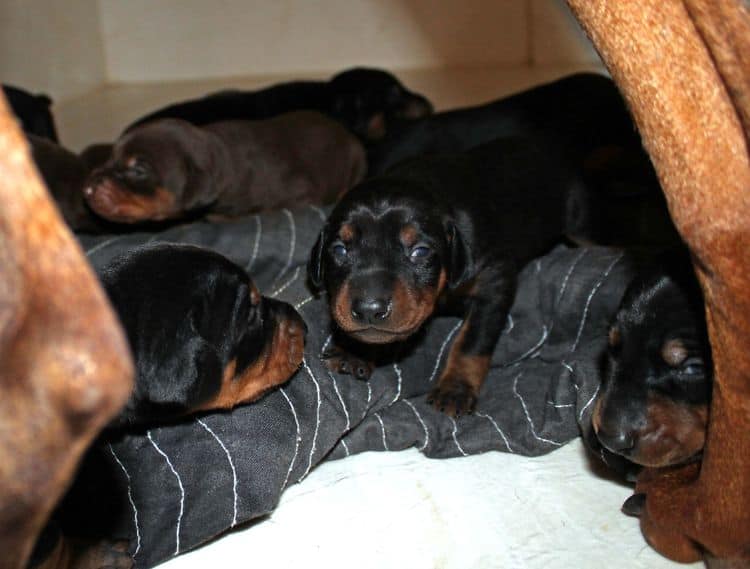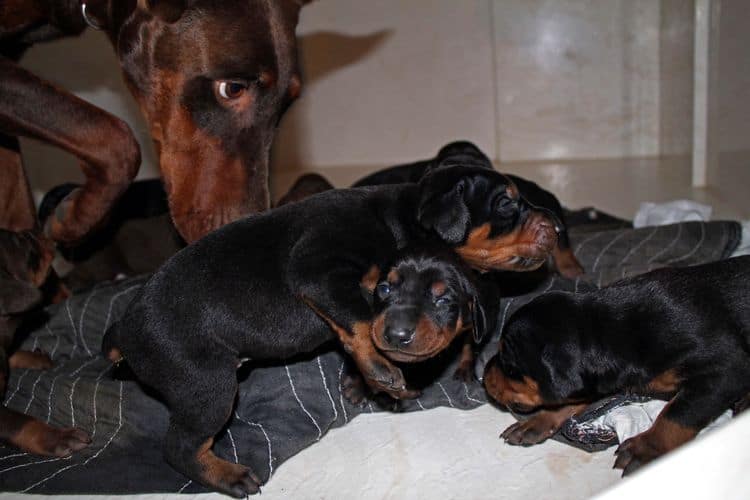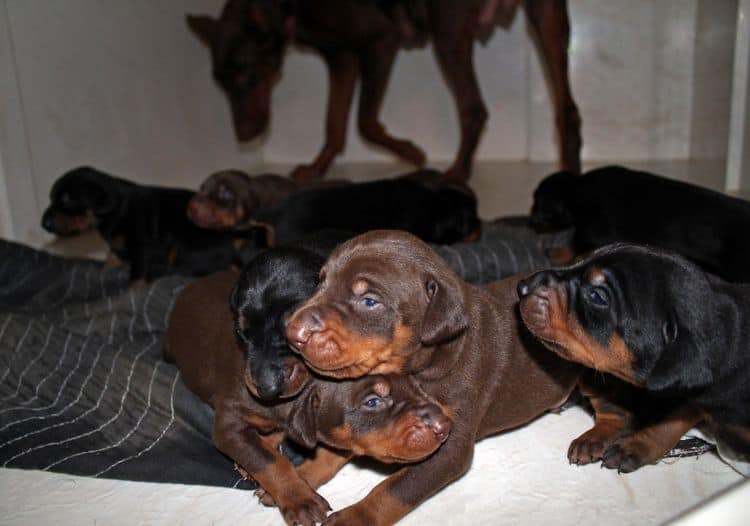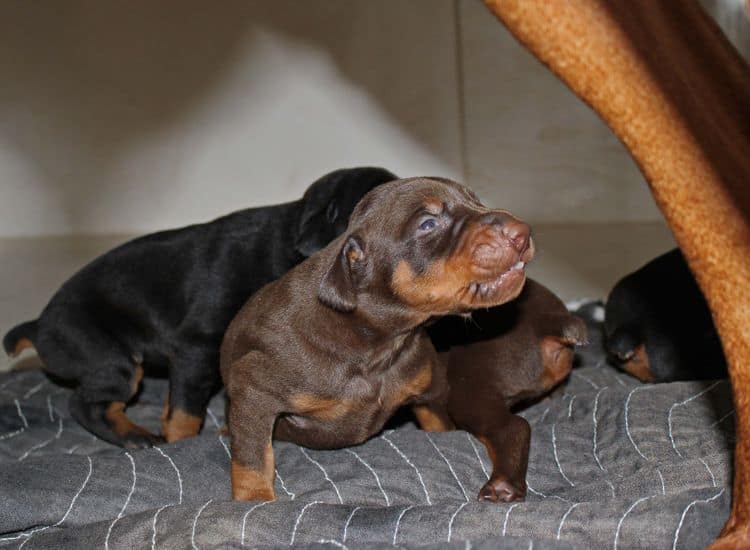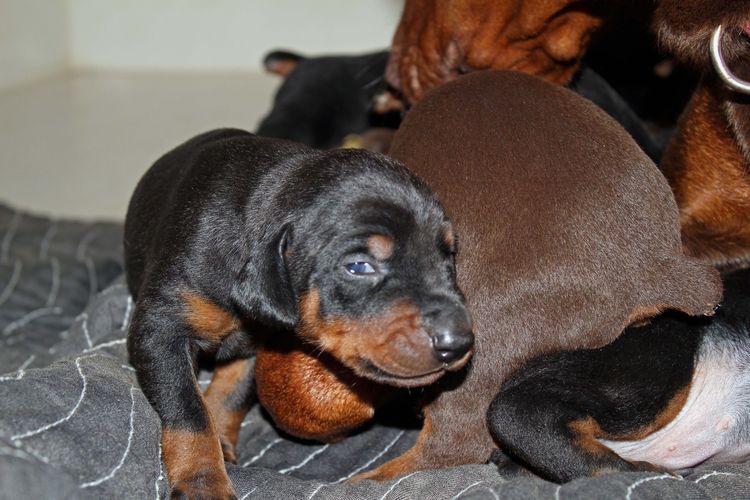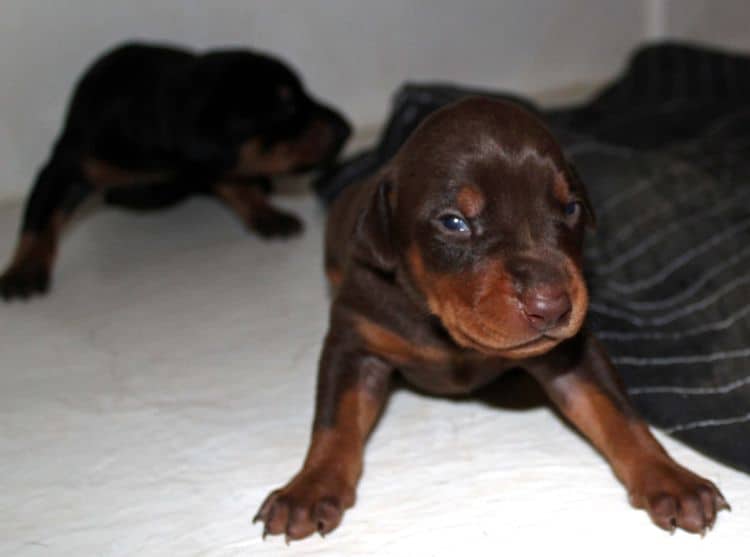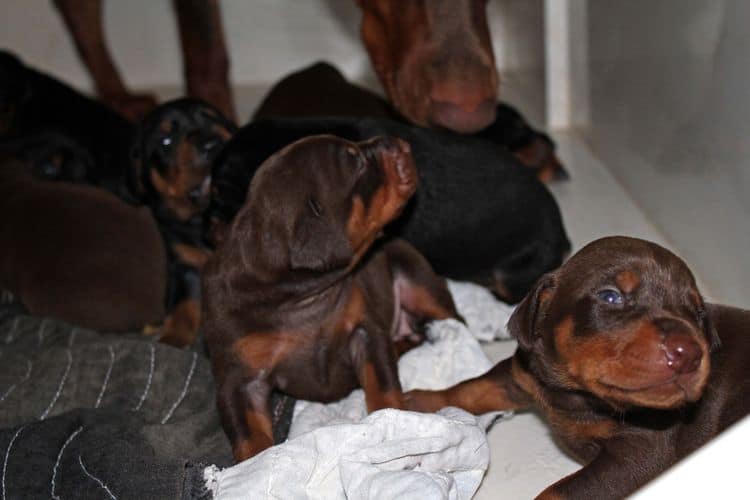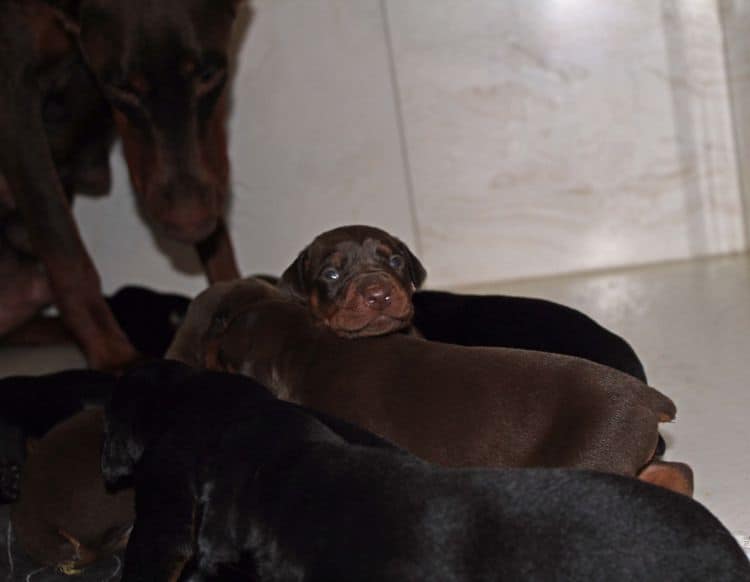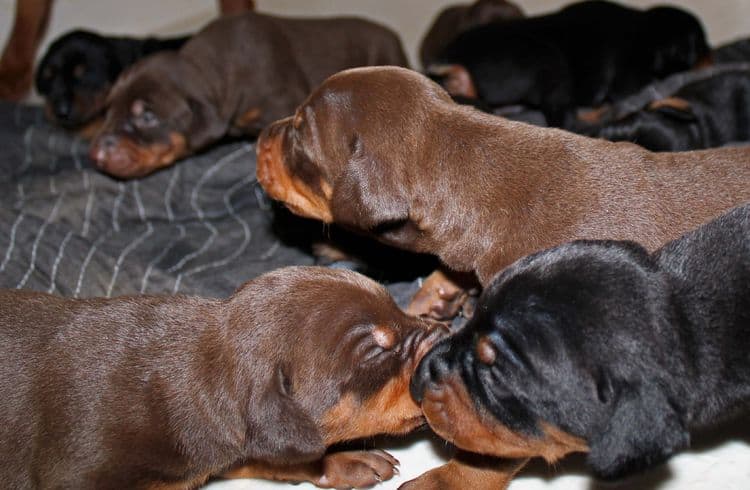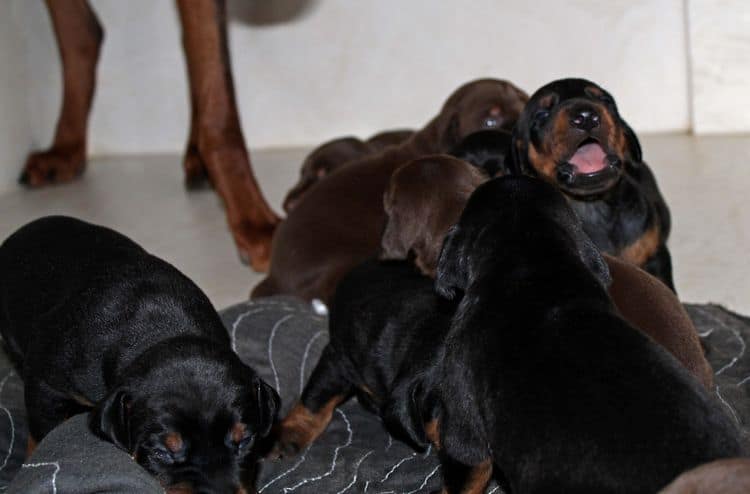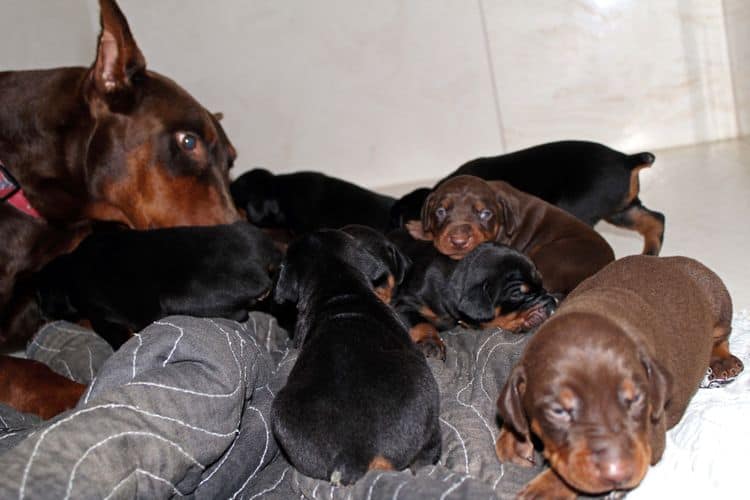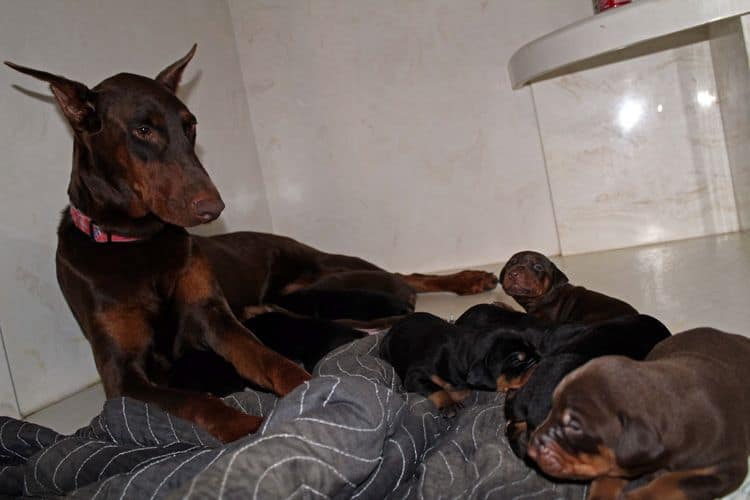 Click the shared links below to view videos of the pups
at 2 weeks old -- Get a small glimpse of what their day is like:

(1) You Tube Link -- 8 minutes -- CLICK HERE

(2) You Tube Link -- Nursing Pups (Sweet sounds!) -- Click Here

(3) You Tube Link -- 2-1/2 Weeks Old (Learning to play, bark, & growl) -- Click Here
---

All Content Copyright © 2000-2012 GarrettsDobermans.com.
All rights reserved.