Sable's 2nd Litter's 3rd Week




Pups are officially fun -- Playful and affectionate!

We put colored yarn on their necks this week as we had
several owners come out and make picks (3 total picks made).

There are two without colored yarn as a collar (need more yarn colors).

Pups are tagged in these photos as follows:

BLACK FEMALES --
(1) Dark Pink[SOLD] (2) Purple[SOLD] (3) Light Green (4) NO tagged color

RED FEMALE -- (1) Purple

BLACK MALES [SOLD] -- (1) Yellow (2) Light Blue

RED MALES -- (1) Yellow (2) Light Blue[SOLD] (3) NO tagged collar

Individual pages will be created later this week.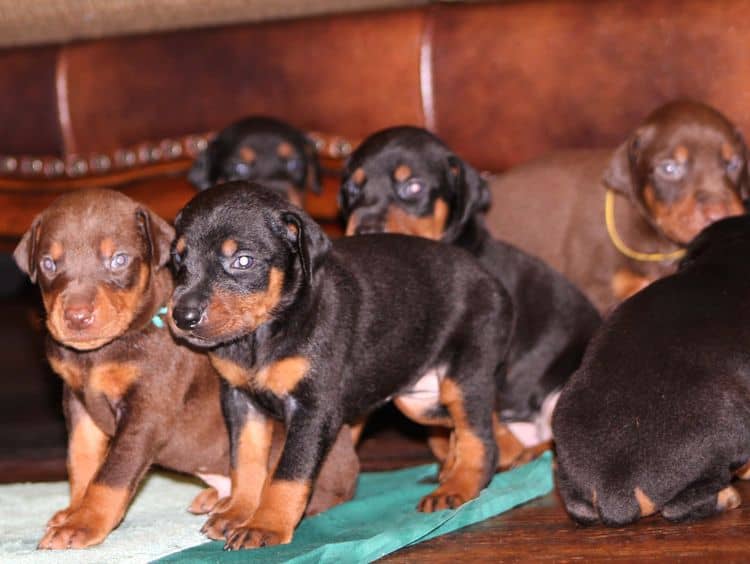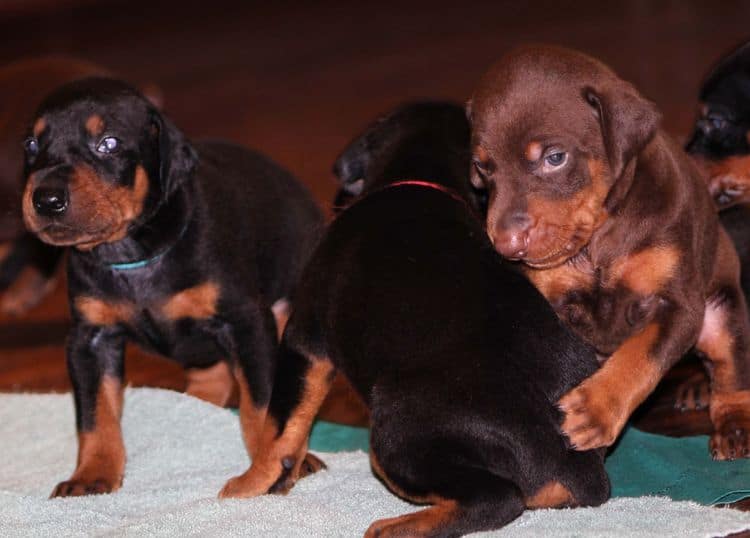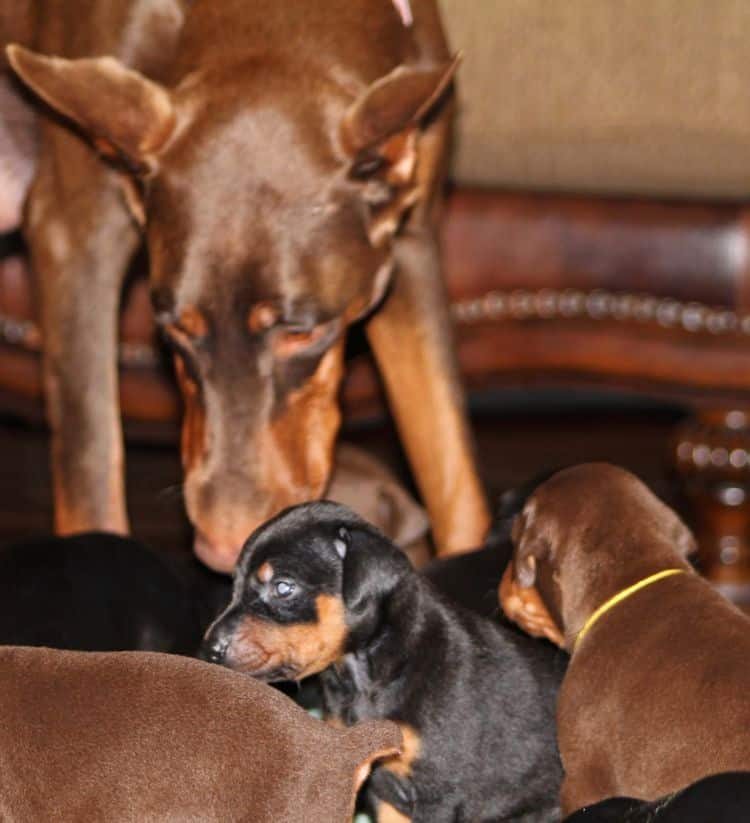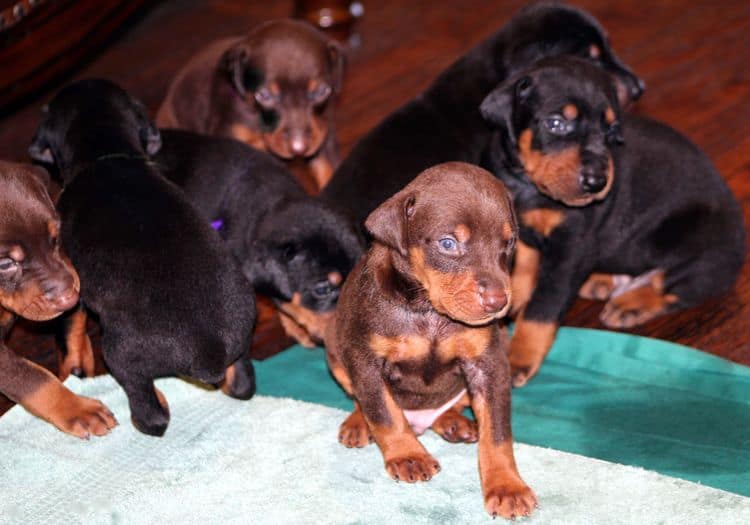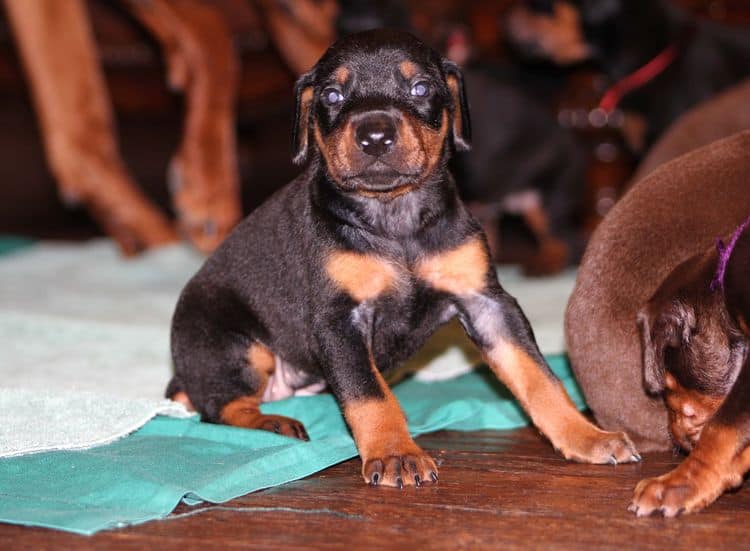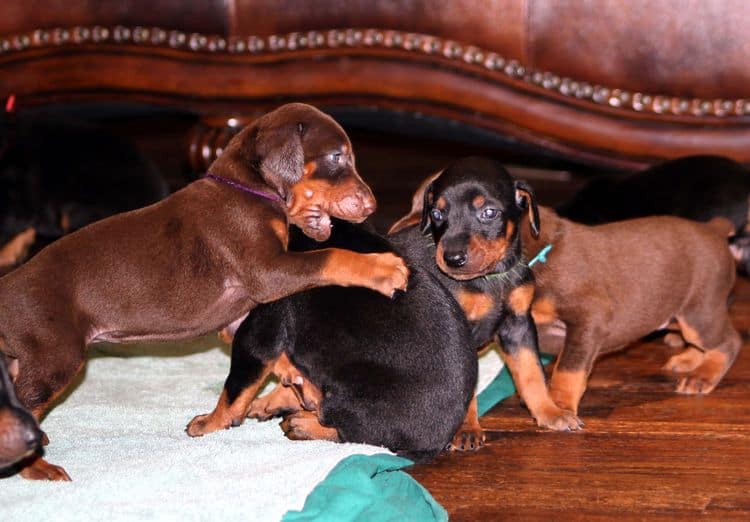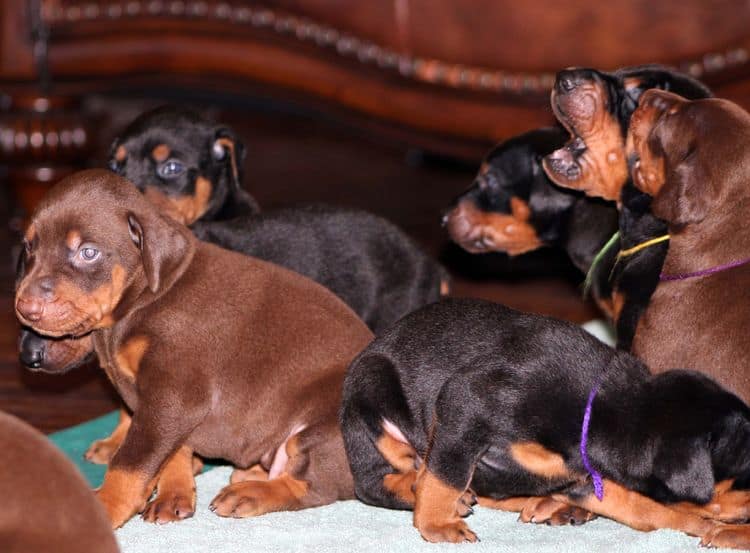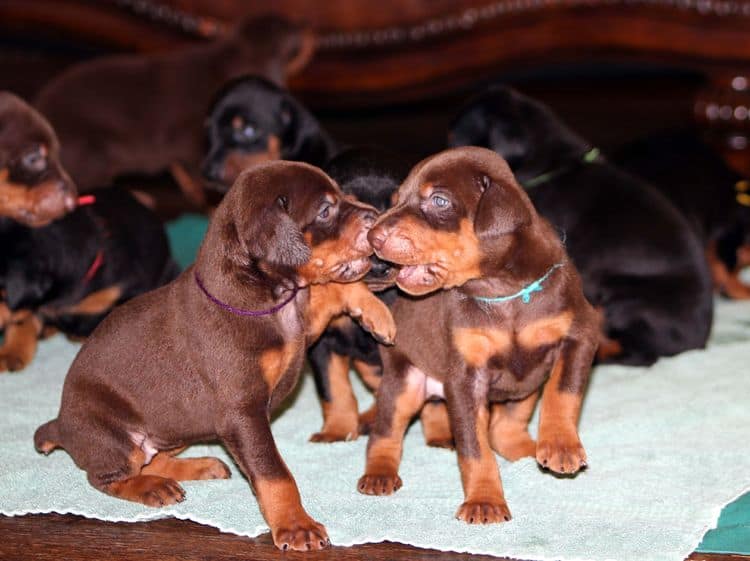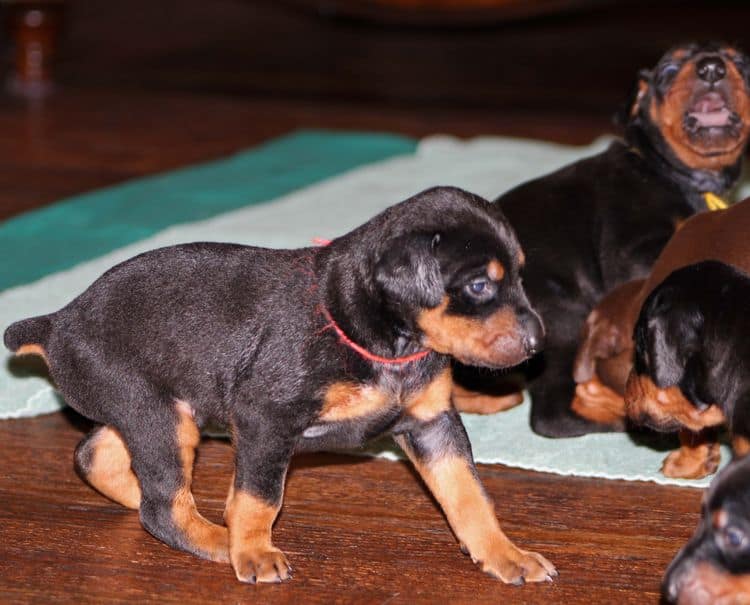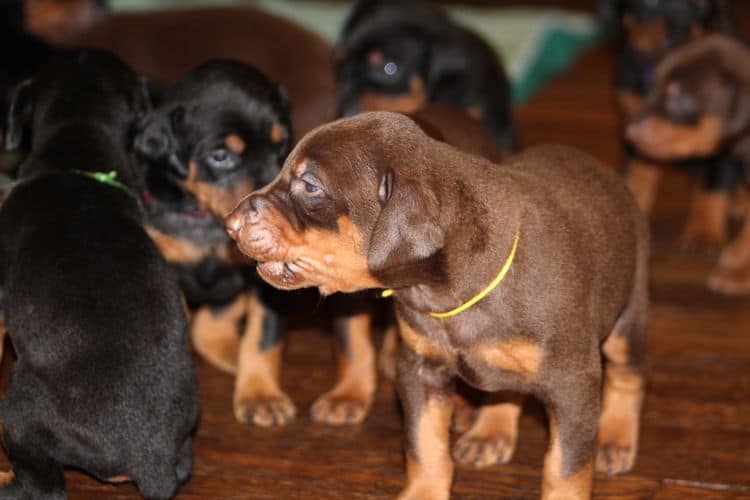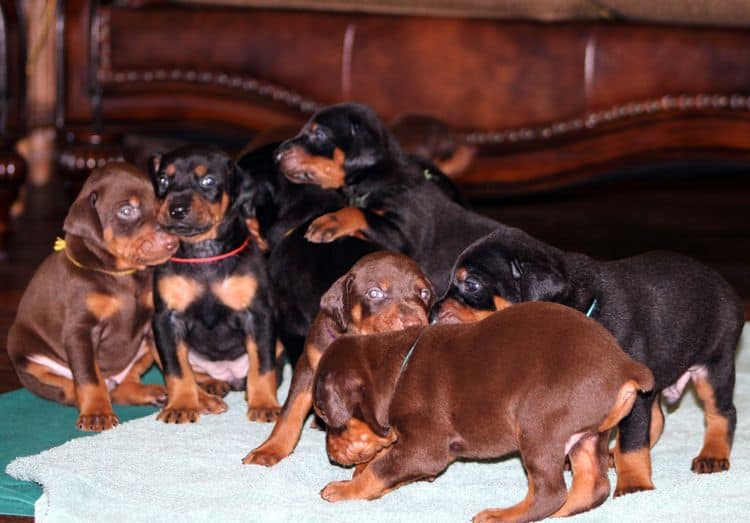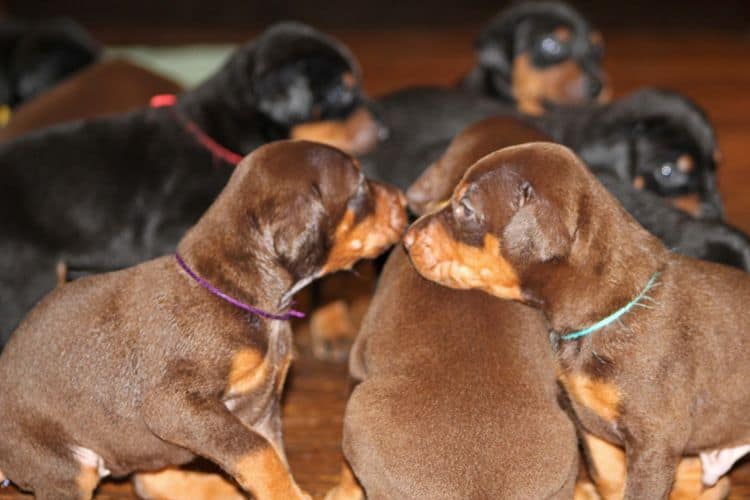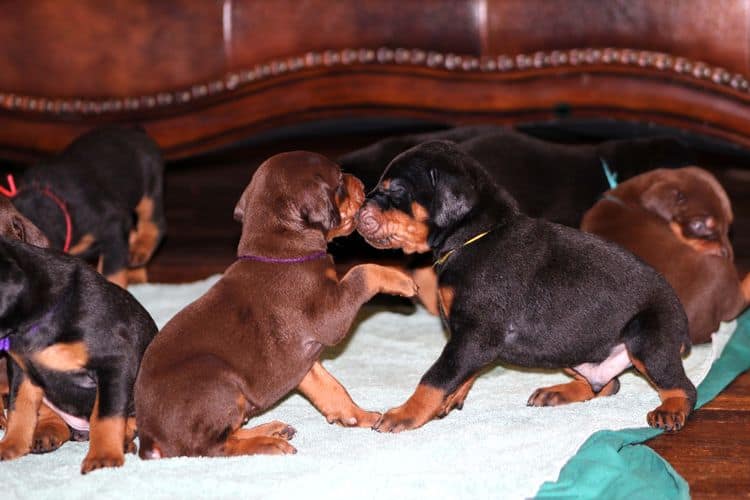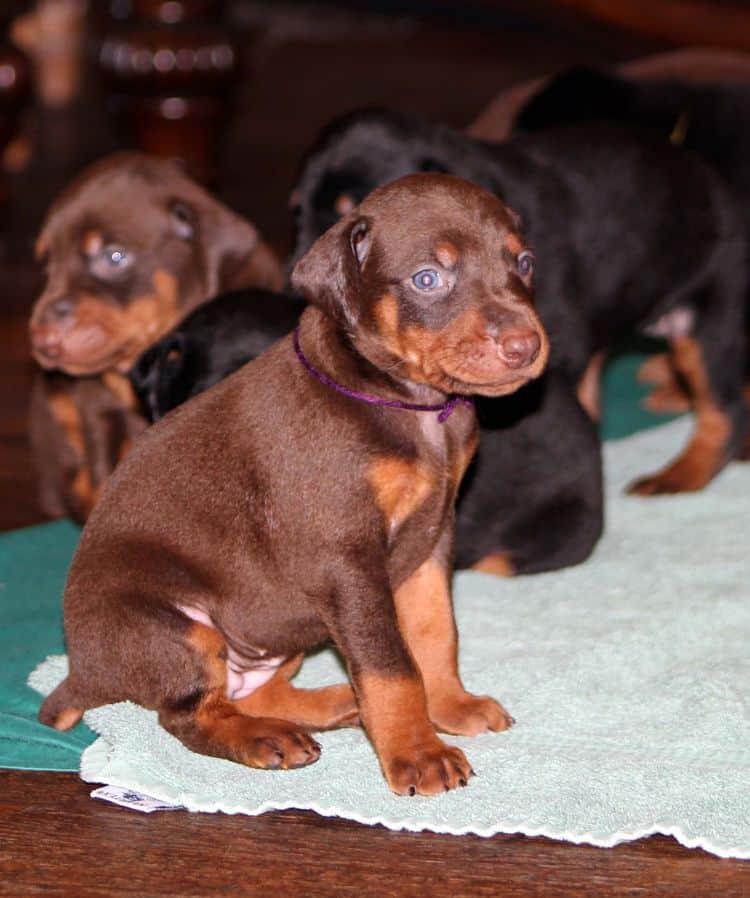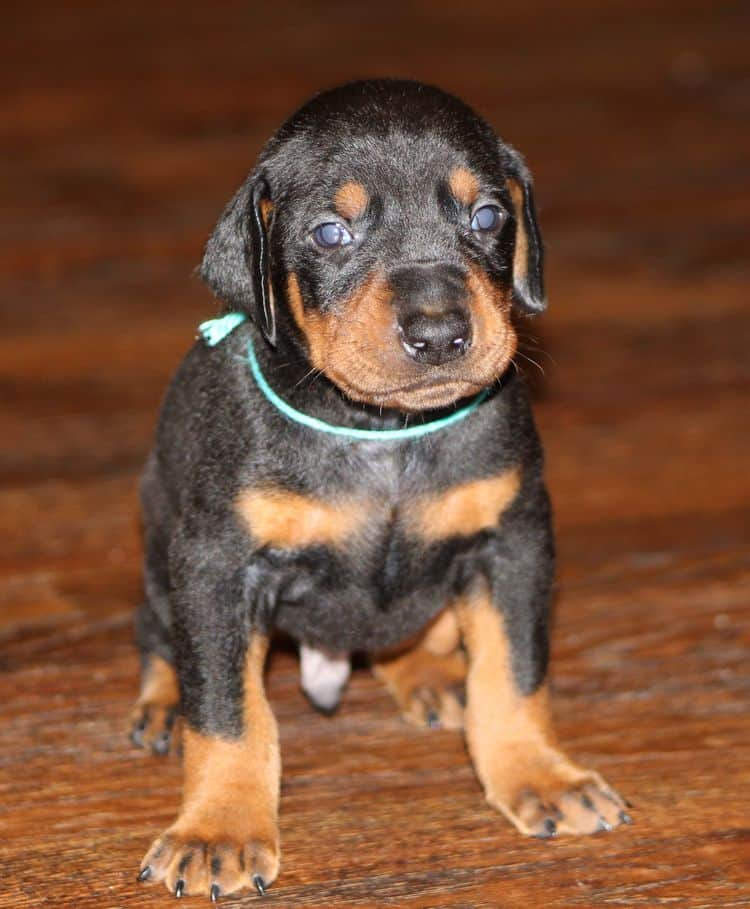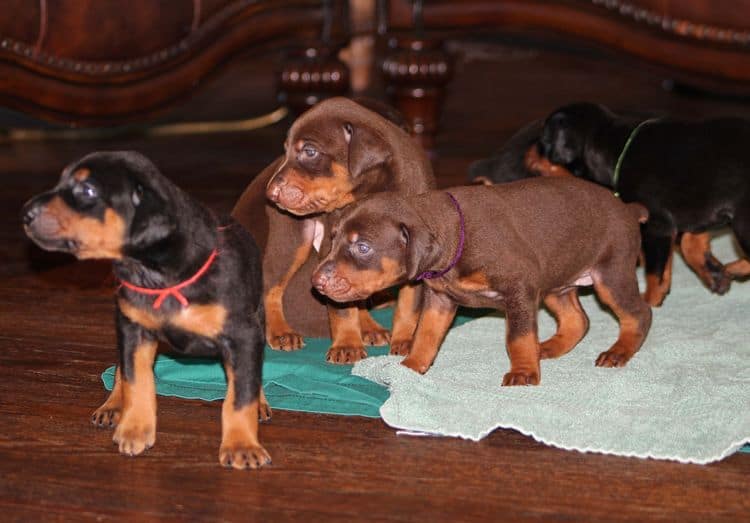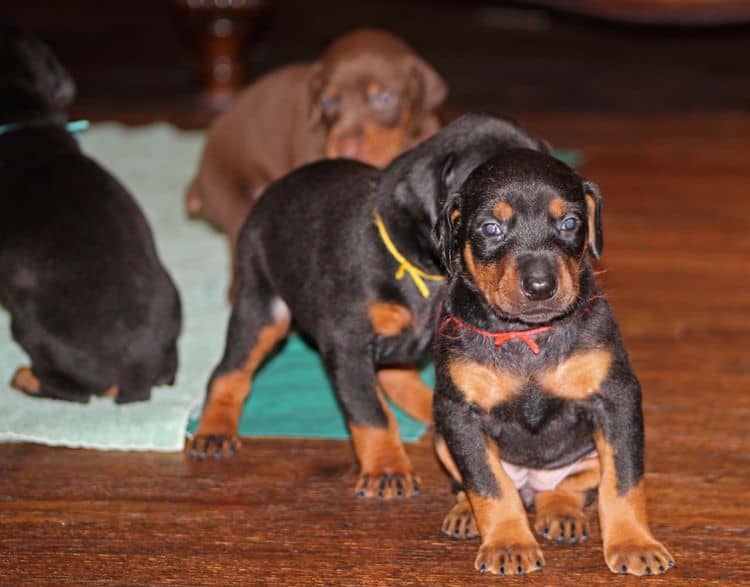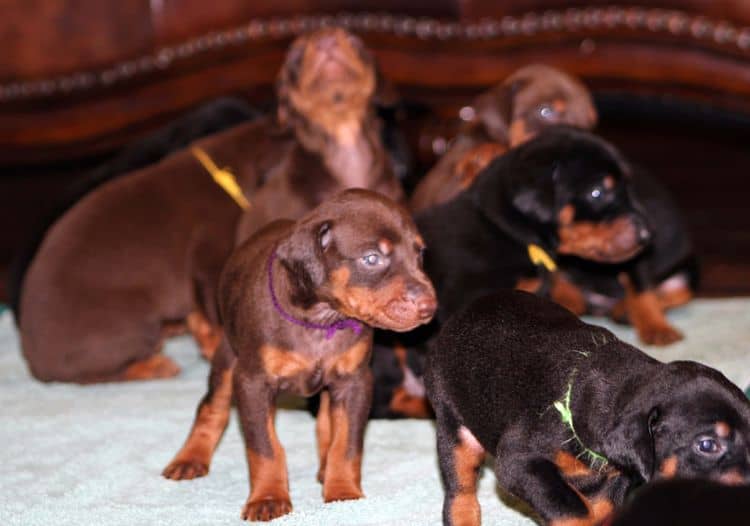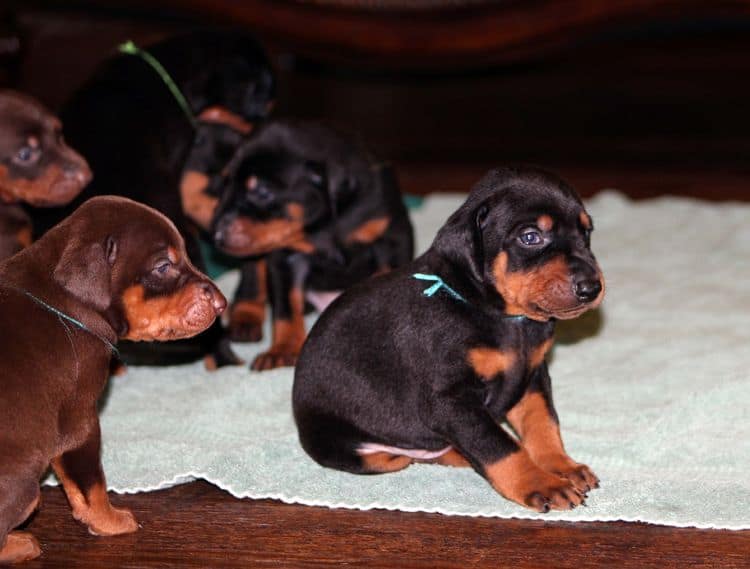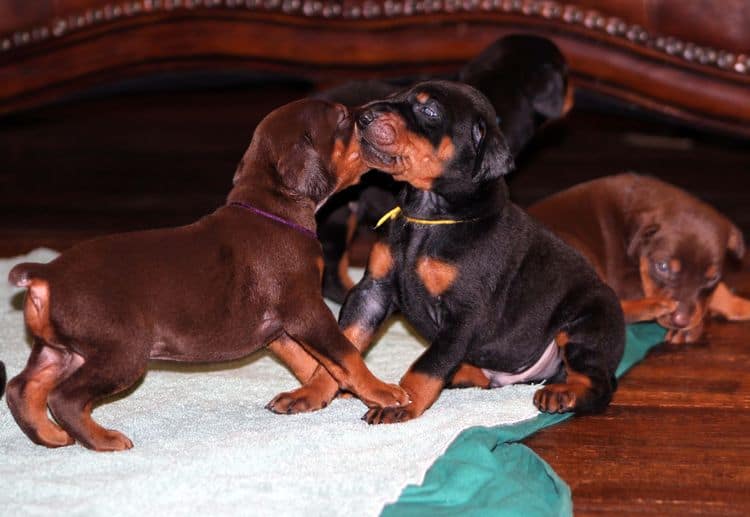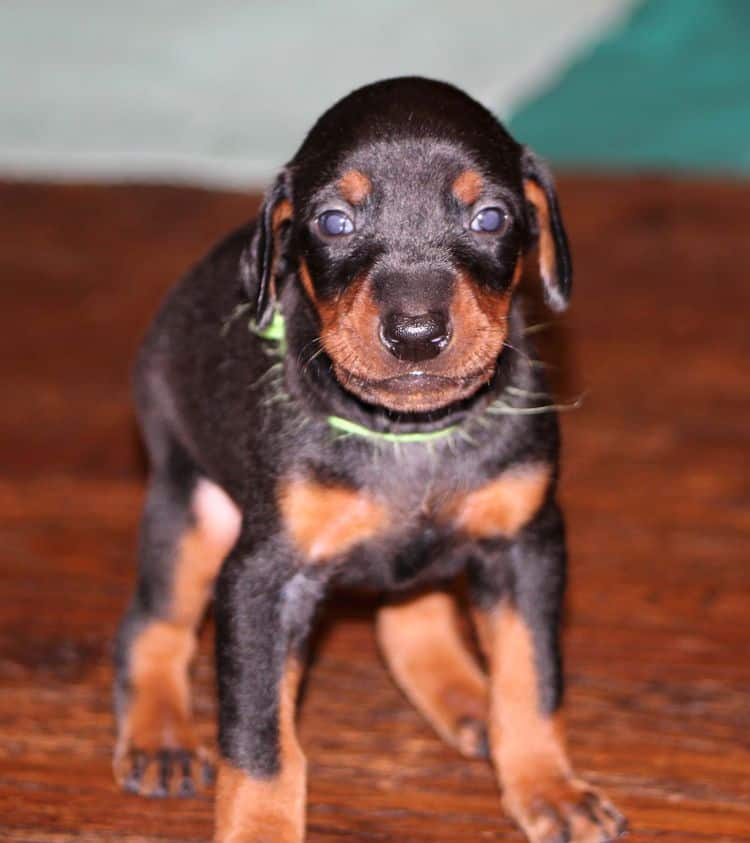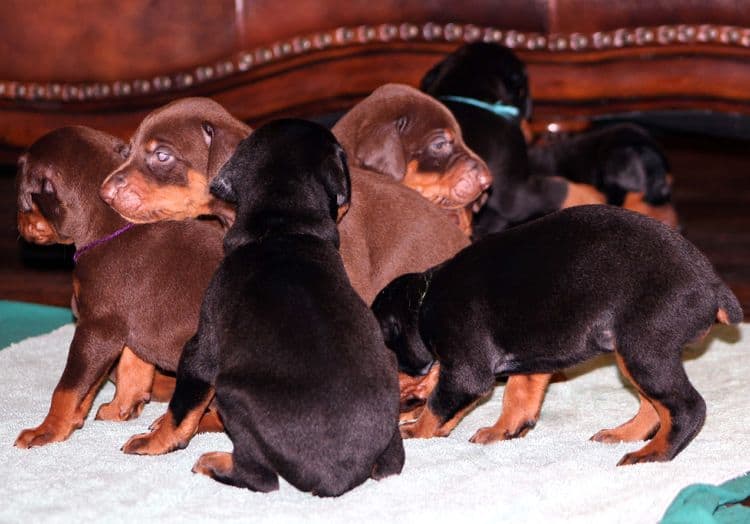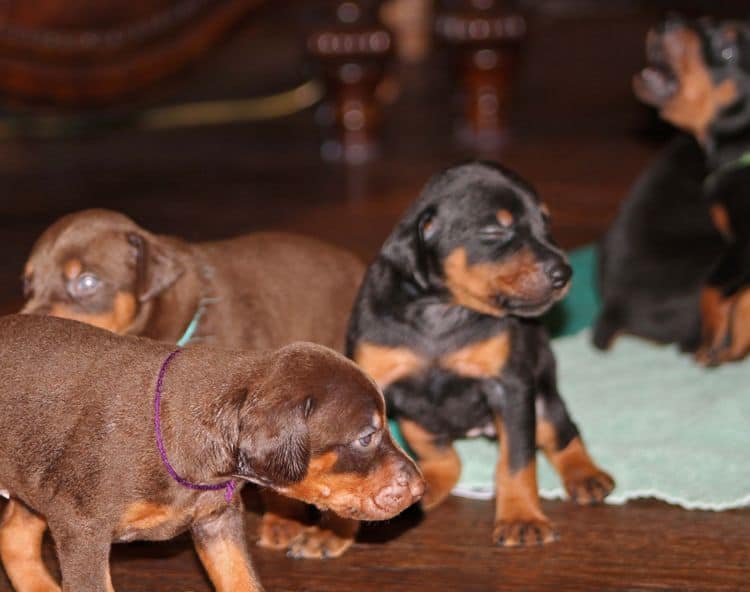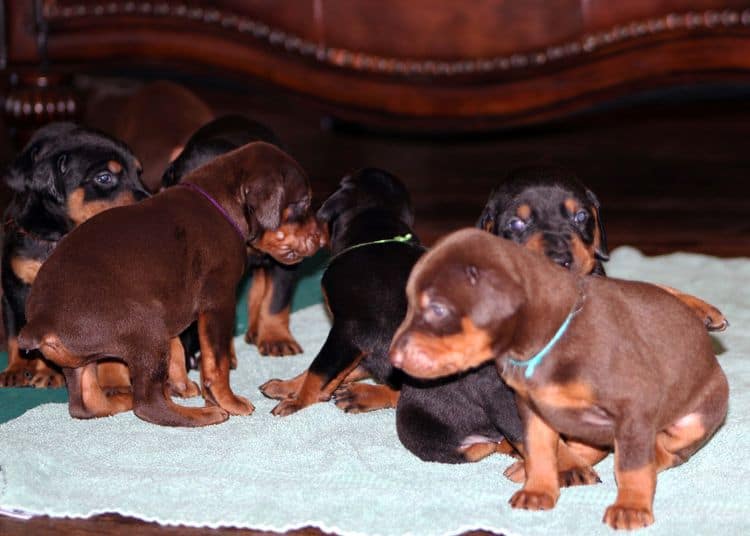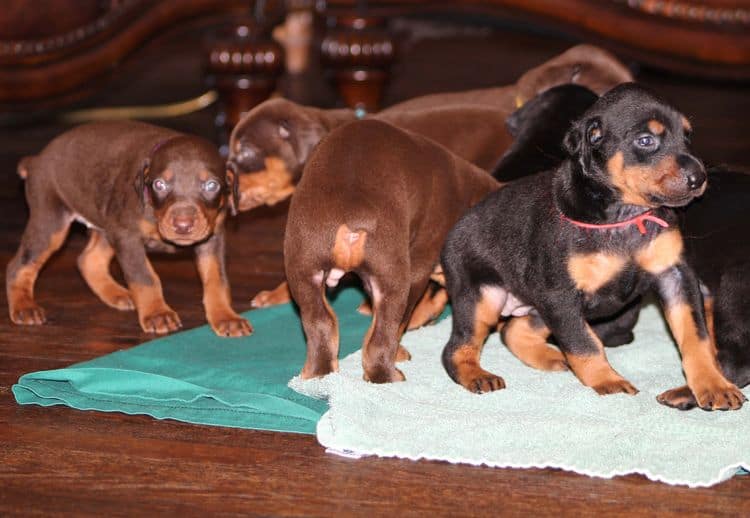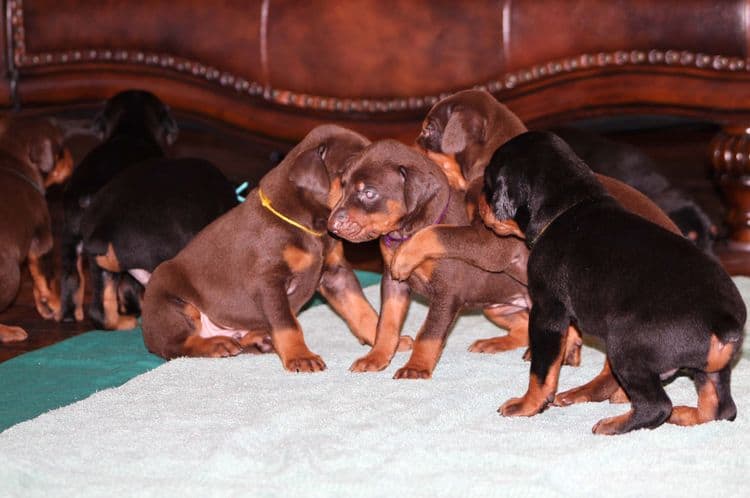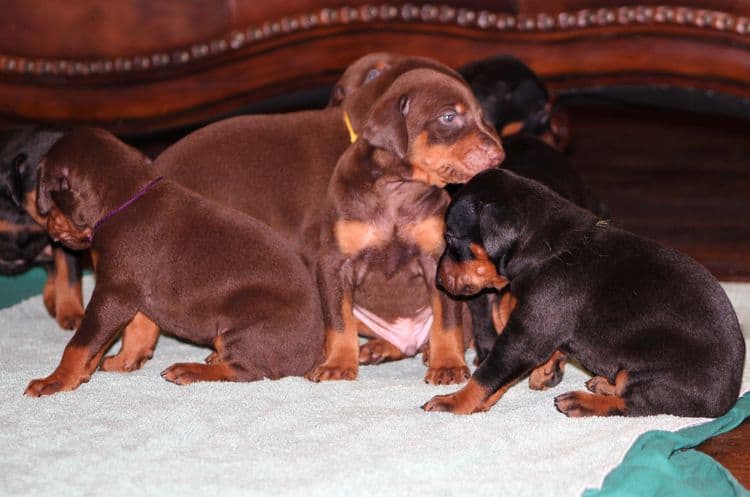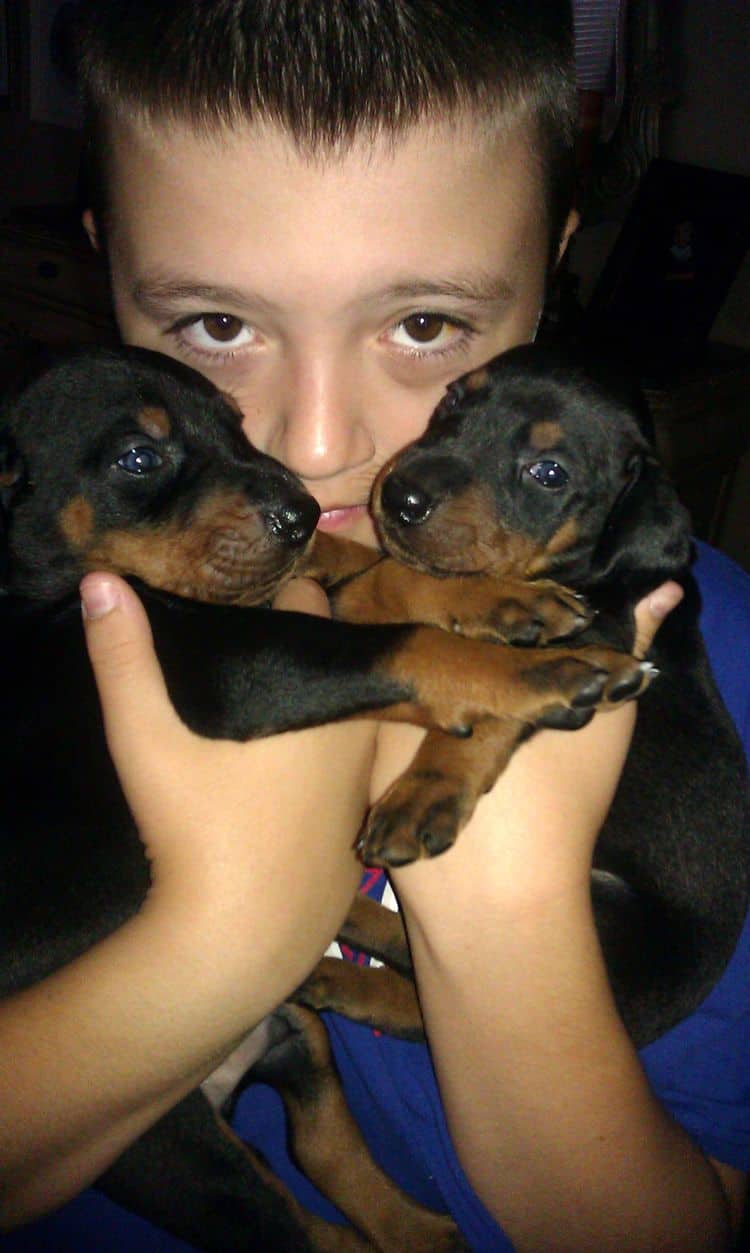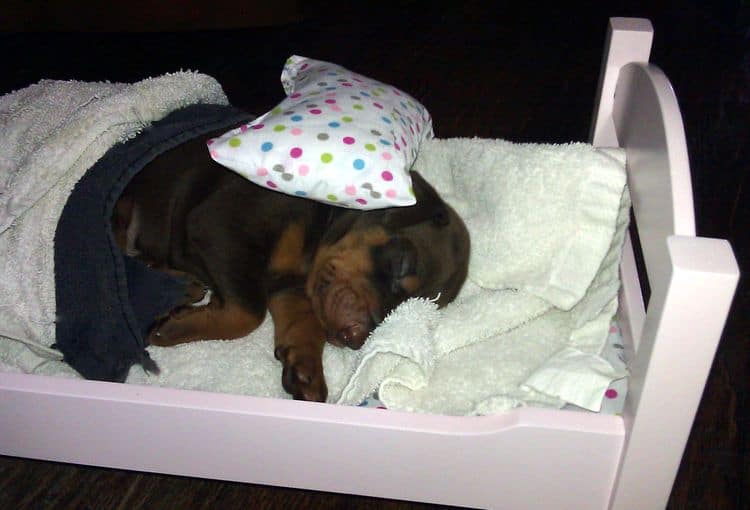 The kids found a new use for the American Doll bed!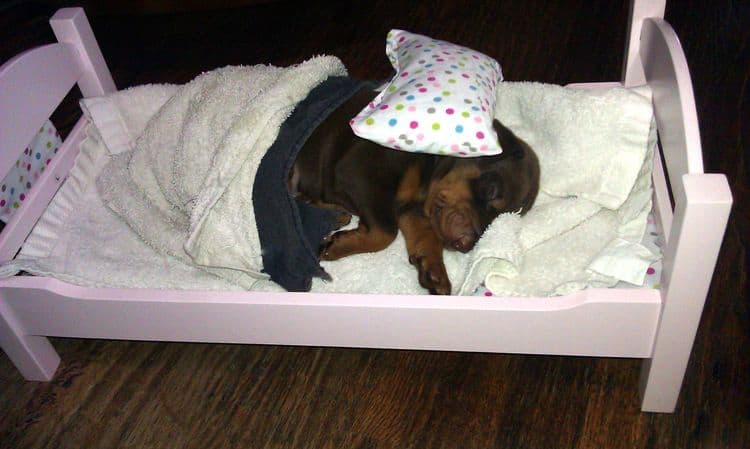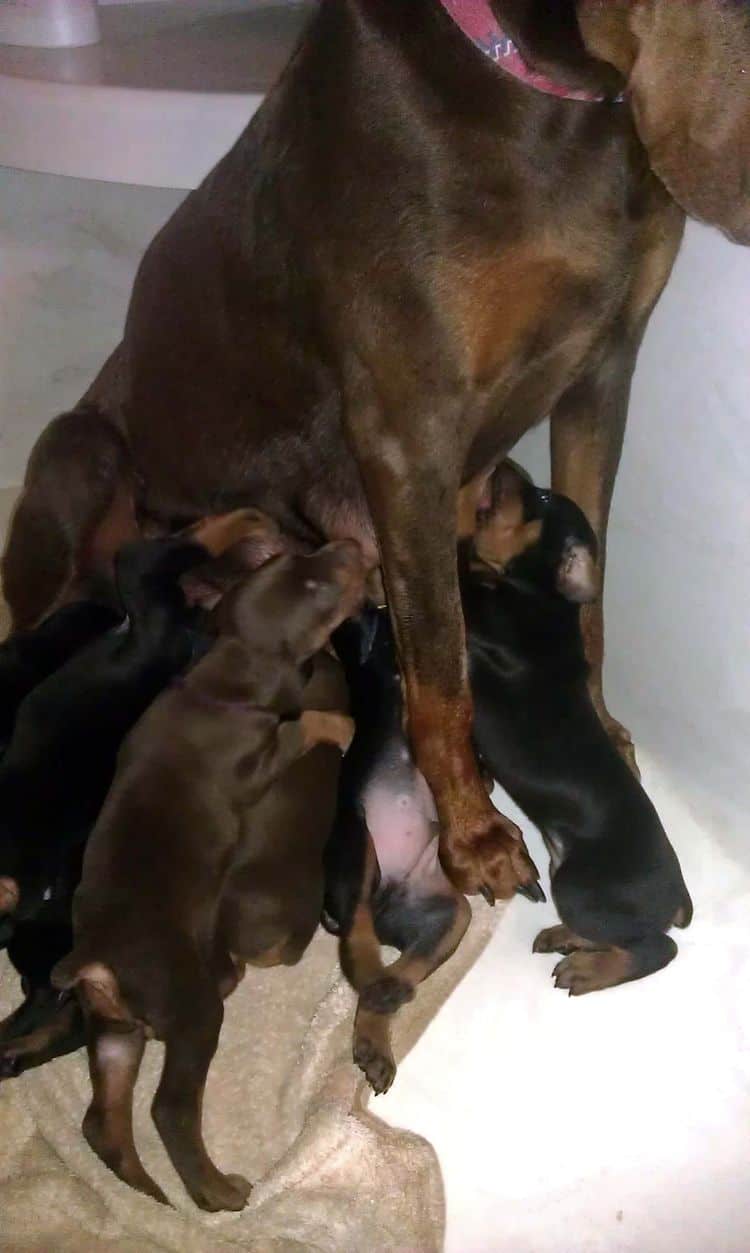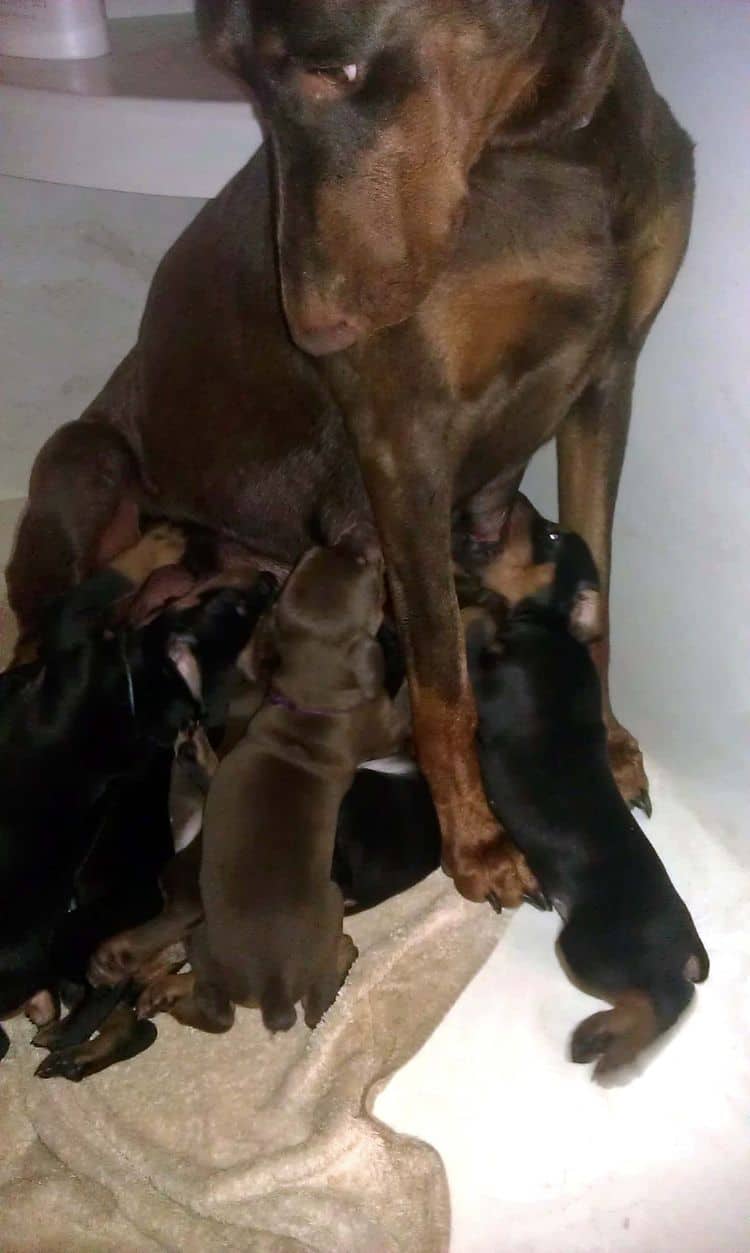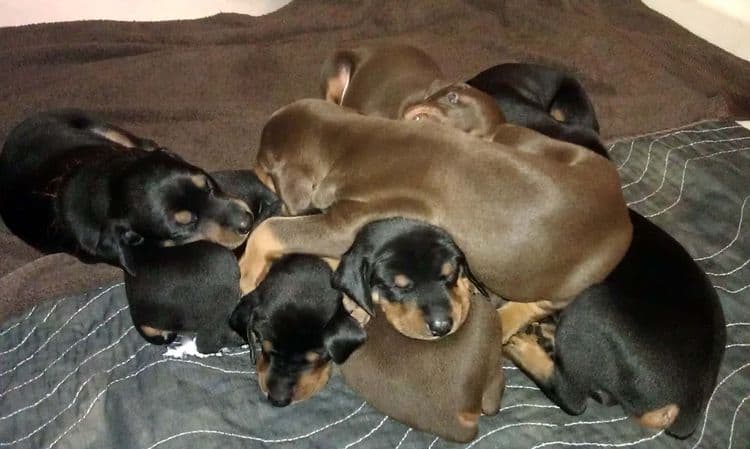 Click the shared link below to view a video of the pups
at 3 weeks old -- They have developed quite a bark!

You Tube Link - CLICK HERE

-------------------------------------------------

We had several owners come out this week to make picks.
Below are 4 of our owners that are now anxiously
waiting until they can bring their new buddy home!
[Click on any owner picture to be taken to the pup's individual page.]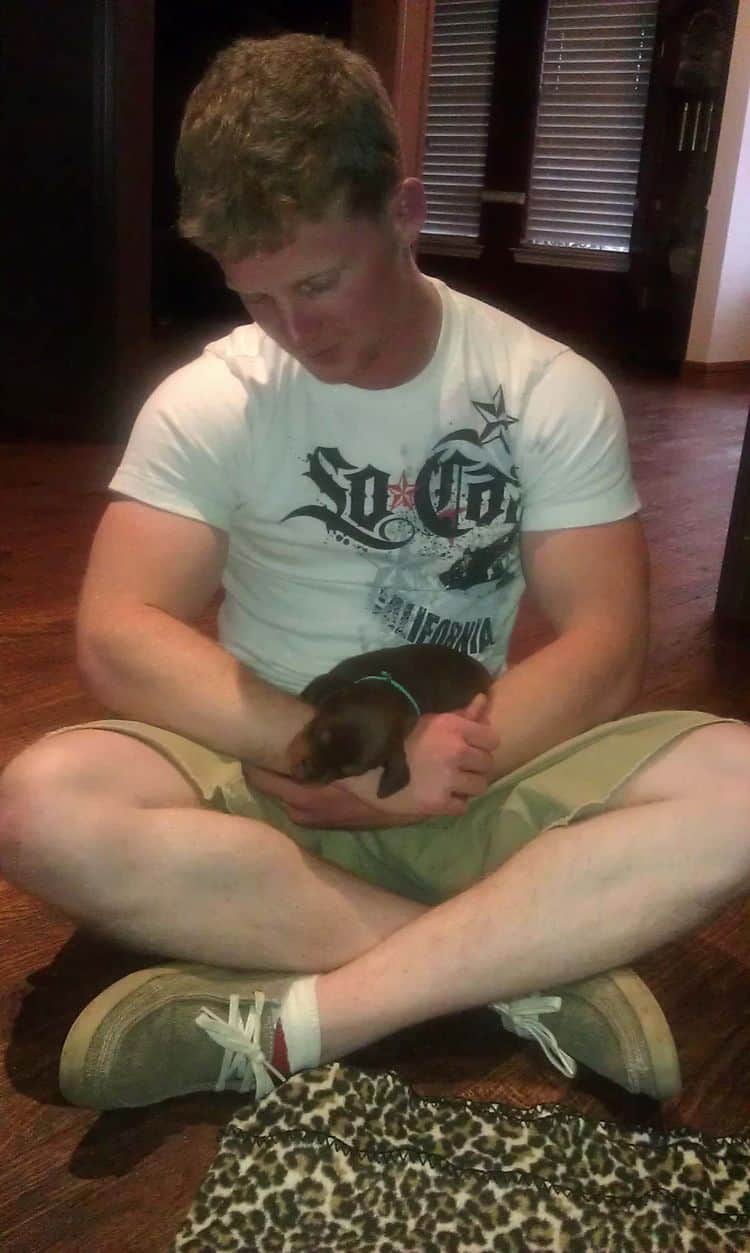 May 30, 2012 -- Colton holds his new buddy.
Picked Red Male with light blue collar.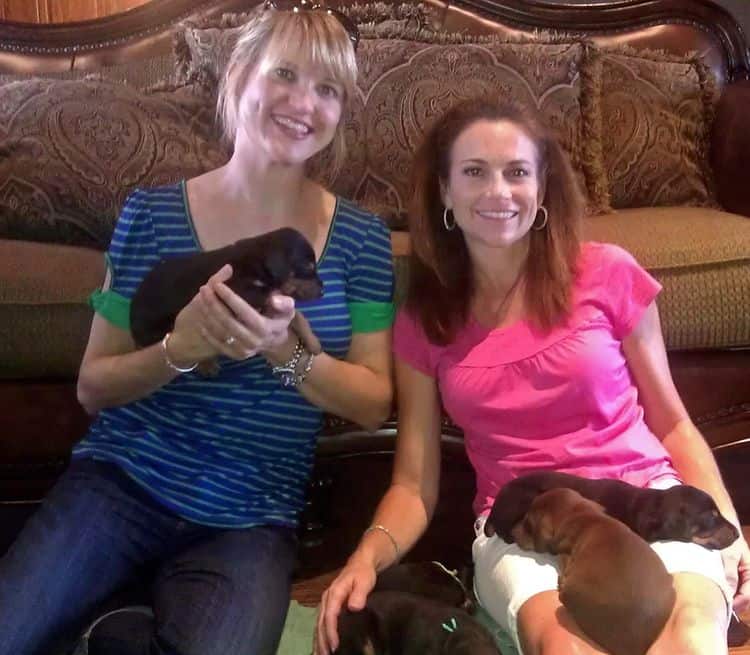 June 1, 2012 -- Friends, Rennie and Jennifer, visit with pups.
Also, not pictured, husband of Rennie, Chris, and son visited.
Both have second picks and will have to wait for 1st picks
to be made. Rennie's family will get a black female.
Jennifer's family will get a black male.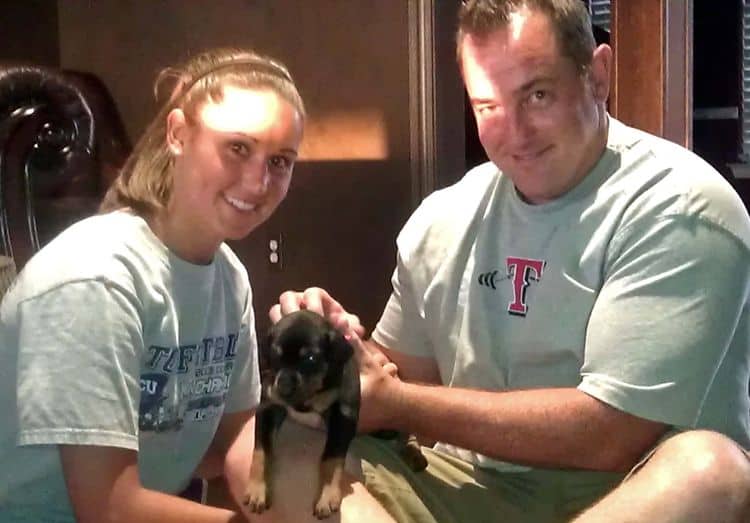 June 4, 2012 -- Shane and Lindsey with their little girl.
Picked Black Female with dark pink collar.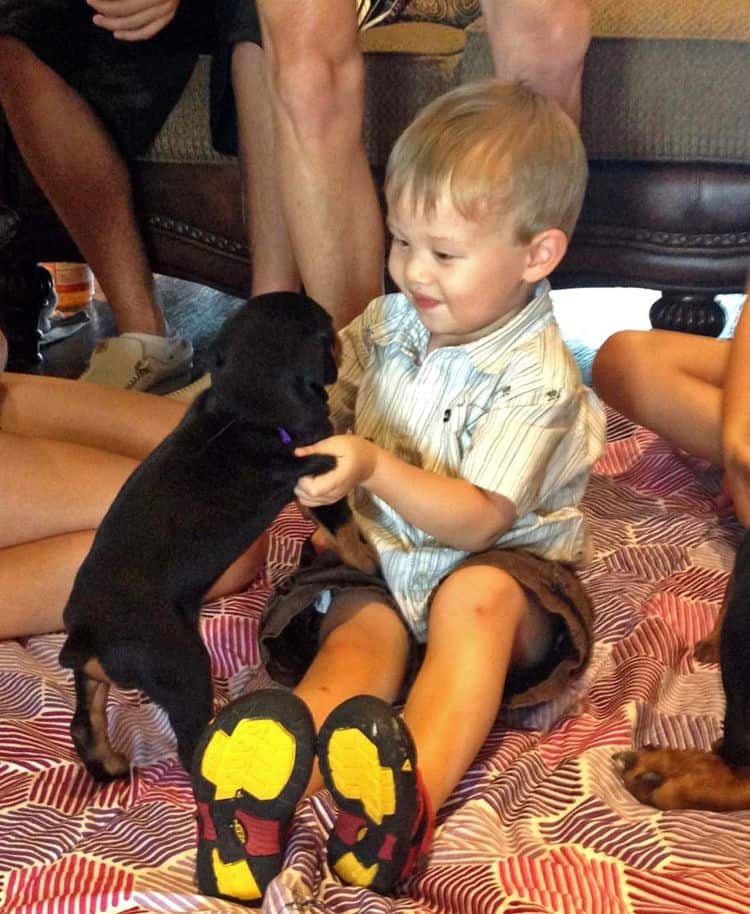 June 5, 2012 -- Chris and son came out to make pick on black female.
Chose the girl with dark purple collar; pictured above.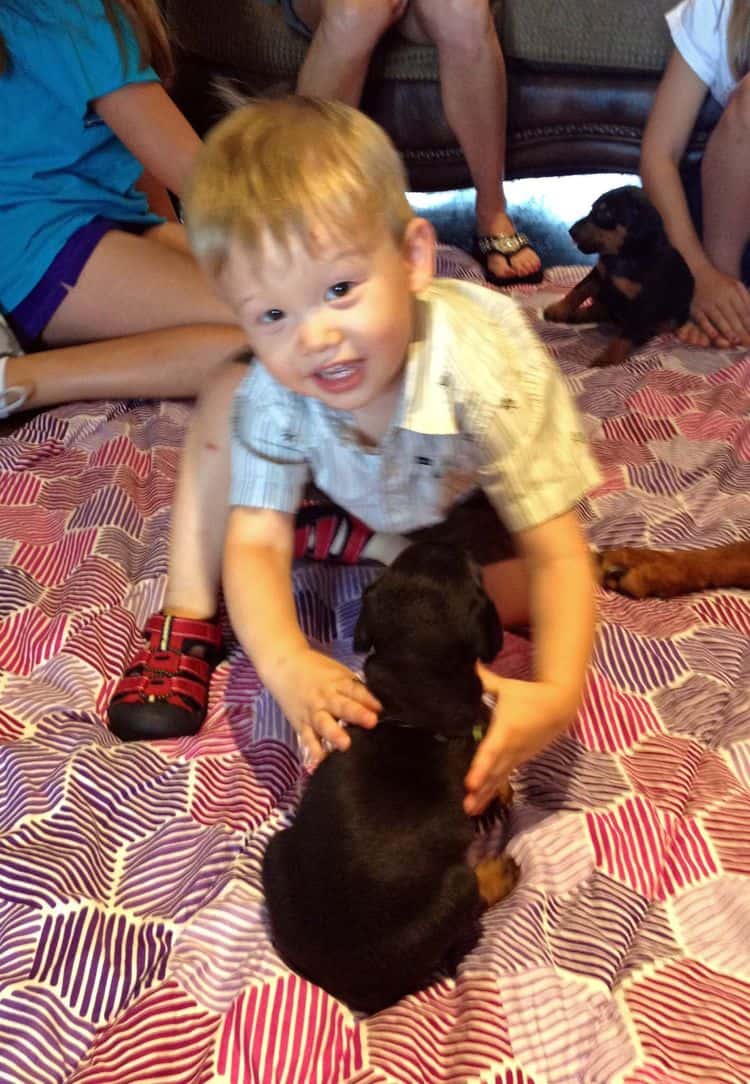 Attempting to hold one of the other black females.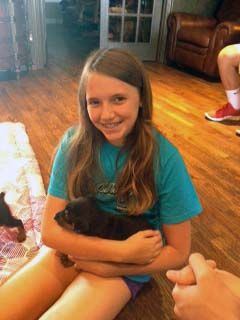 Jennifer brought her children out to visit.
---

All Content Copyright © 2000-2012 GarrettsDobermans.com.
All rights reserved.