Sable's 2nd Litter's 5th Week




Pups have entered a hilarious stage as you will see in several of the photos shared below. Everything is considered a chew toy, especially body parts! This is the age the pups learn that chewing on each other hurts = necessary part of socialization to fit in better with human family.

All pups are eating very well and starting to thicken up. Pups are still catching a meal from mom on occasion. It is only for as long as mom will tolerate.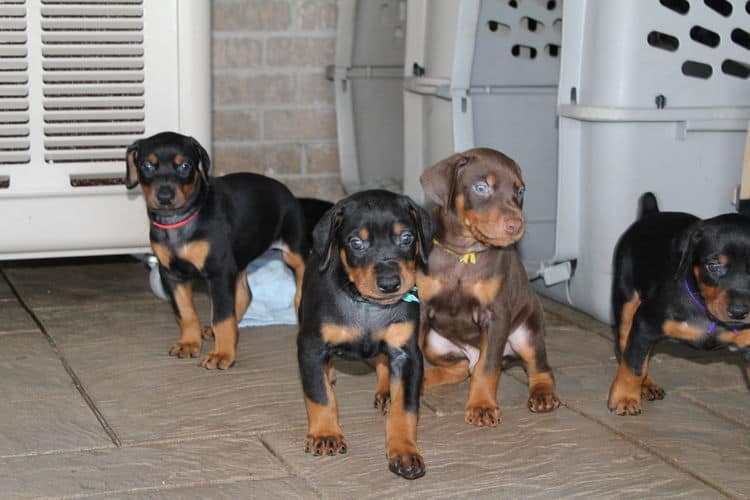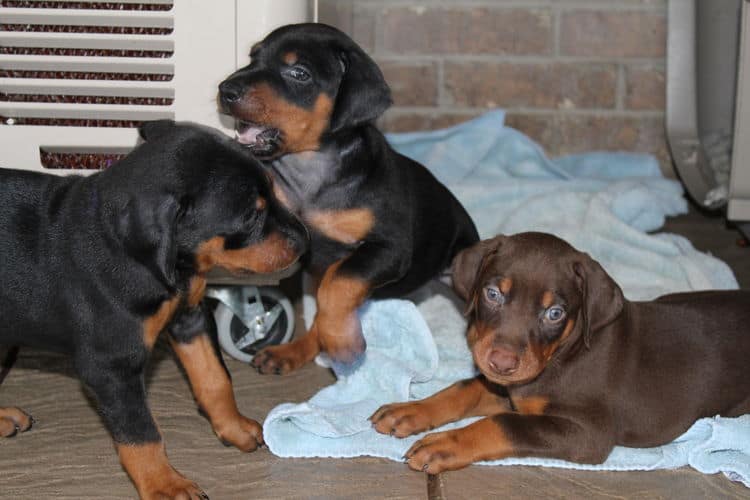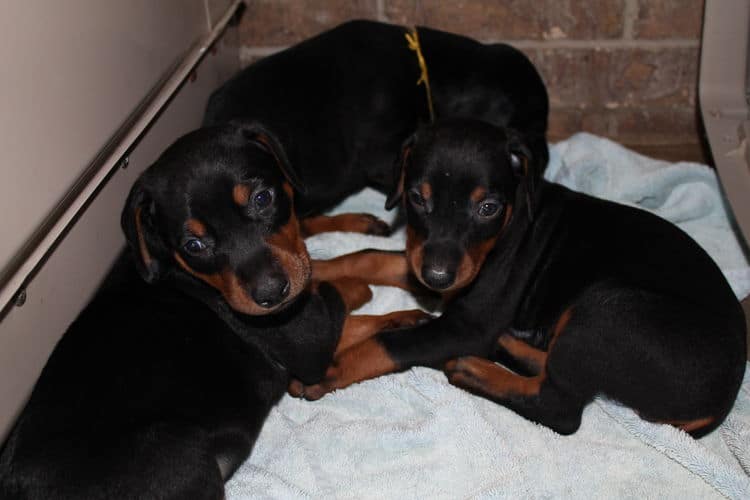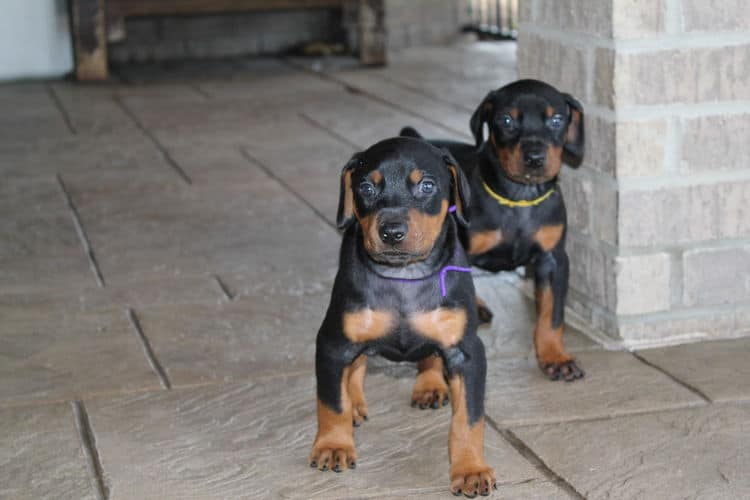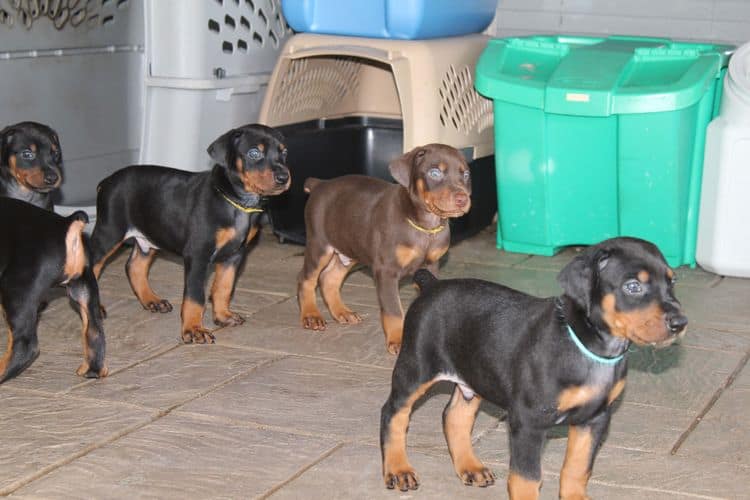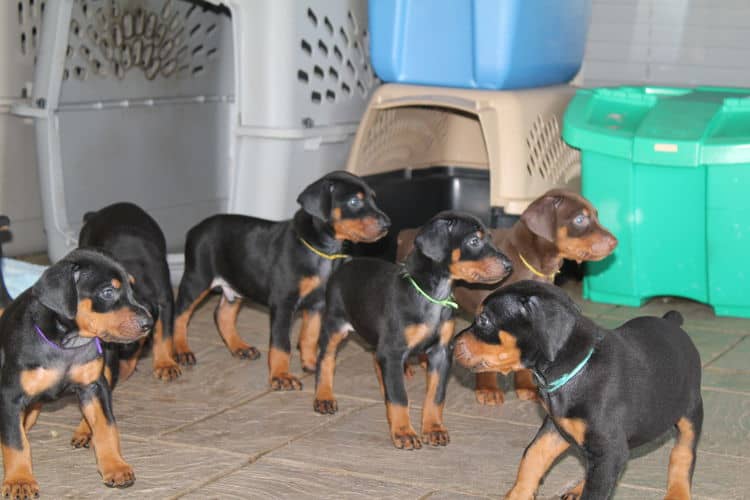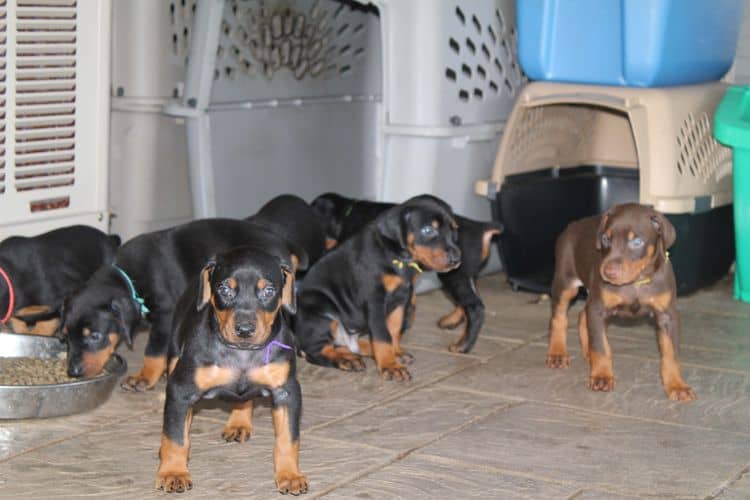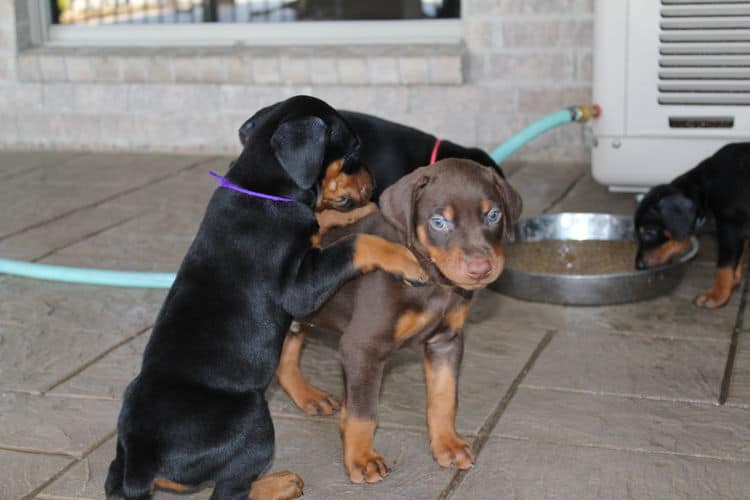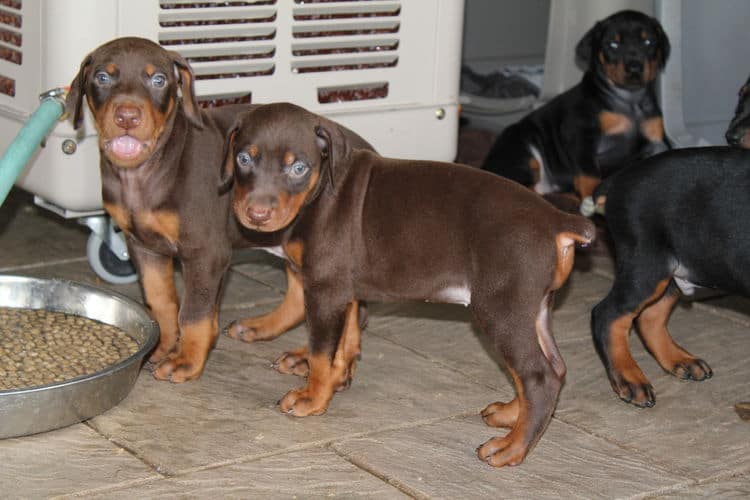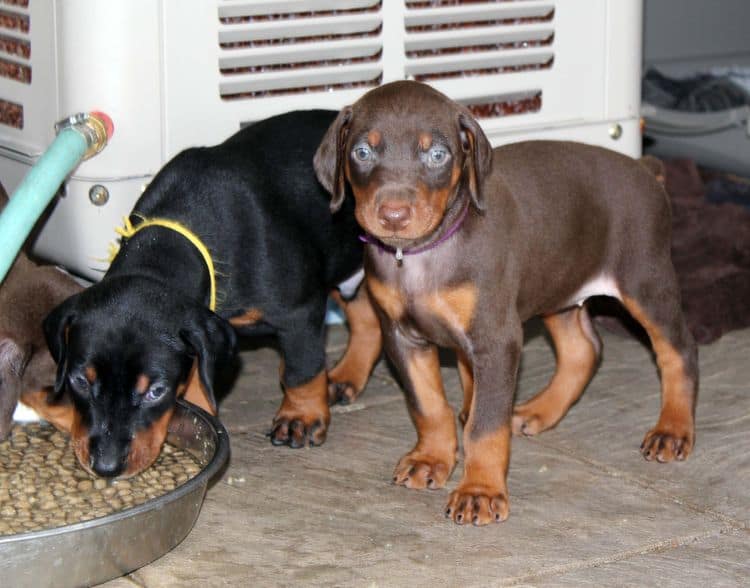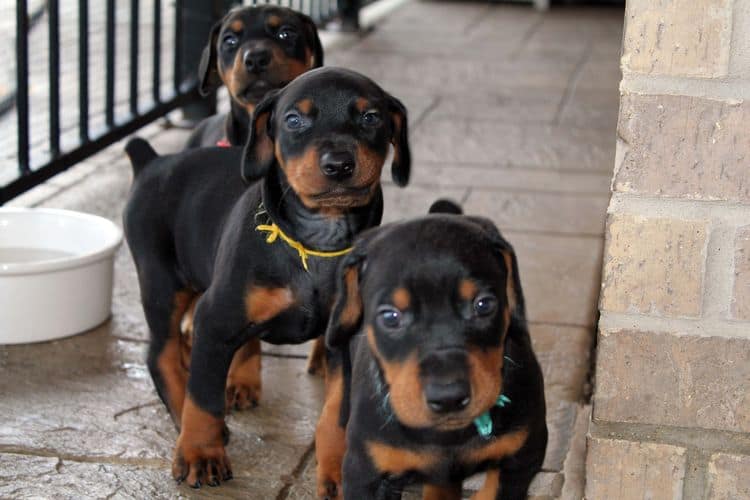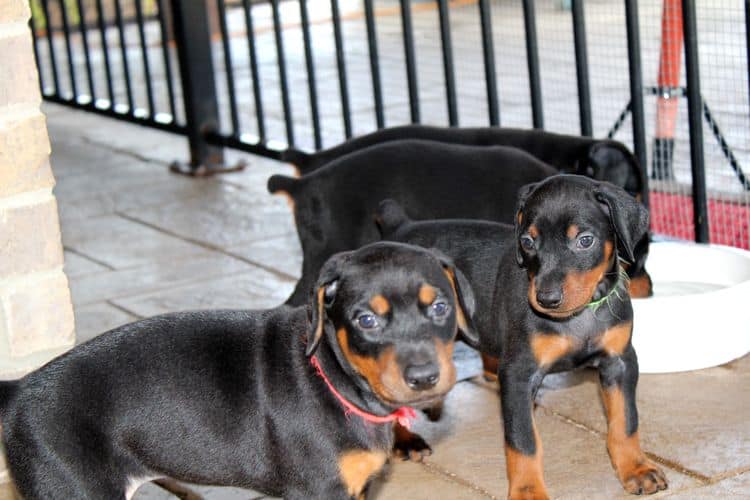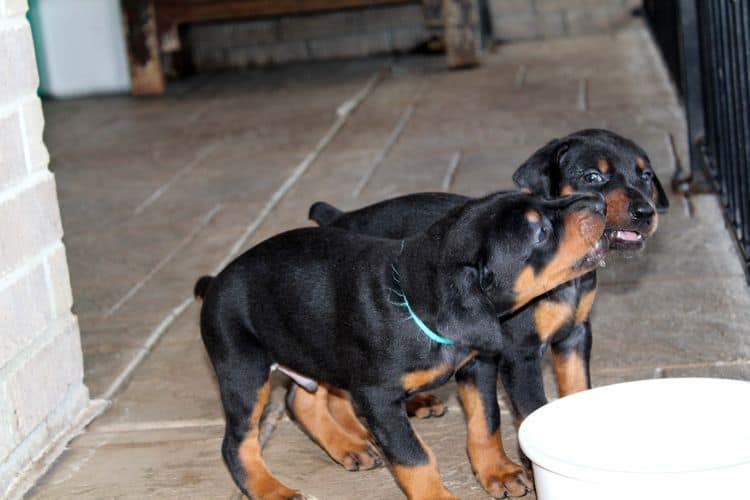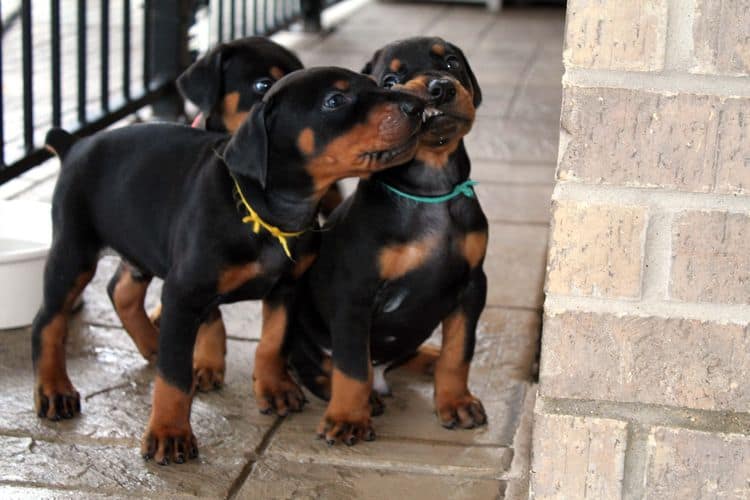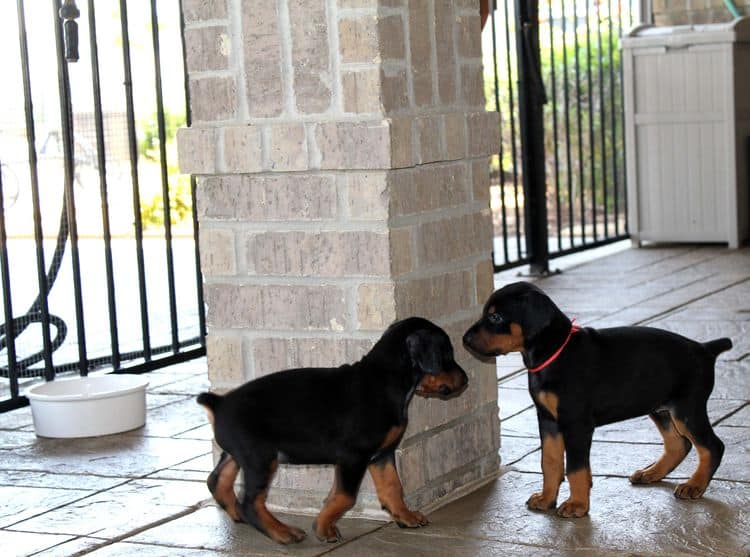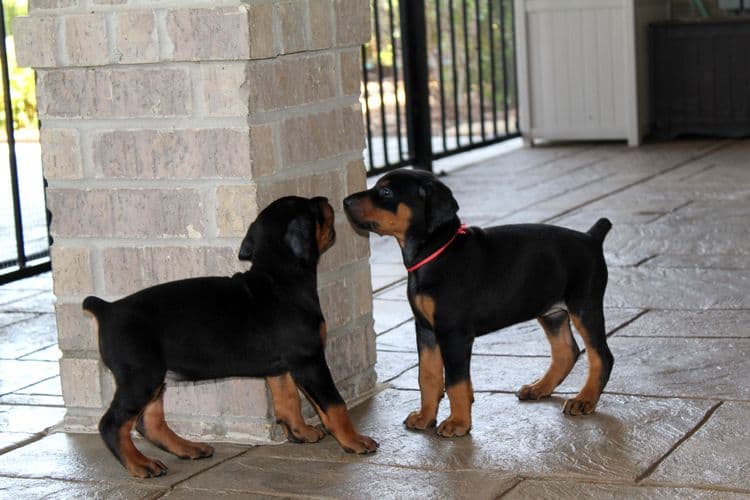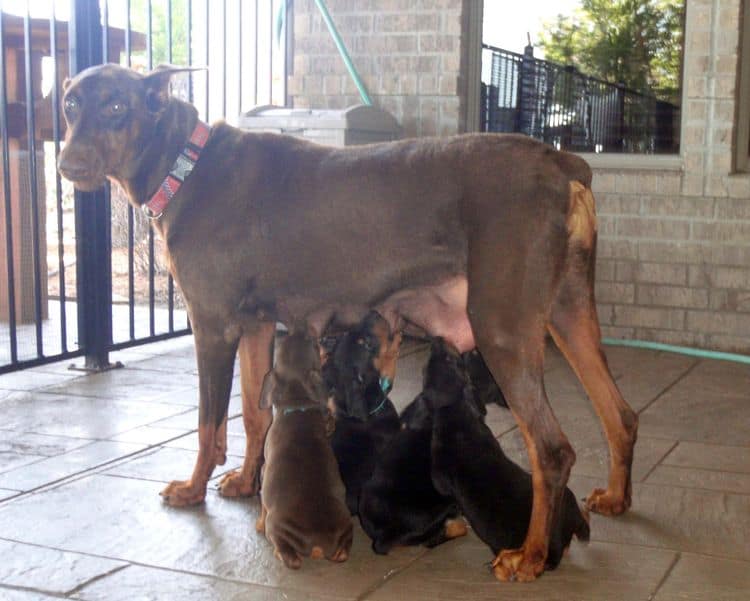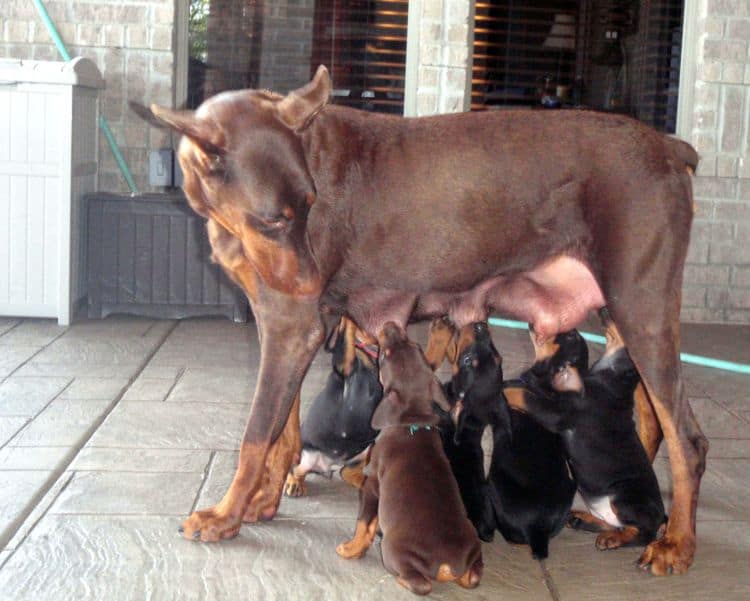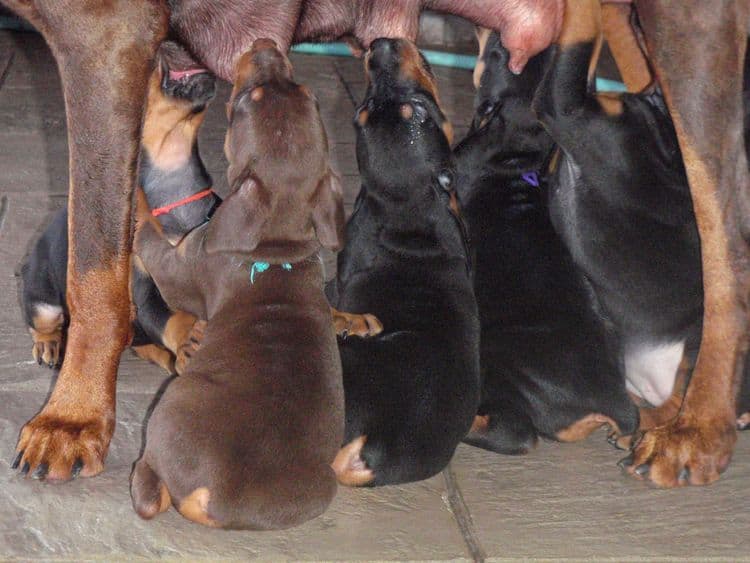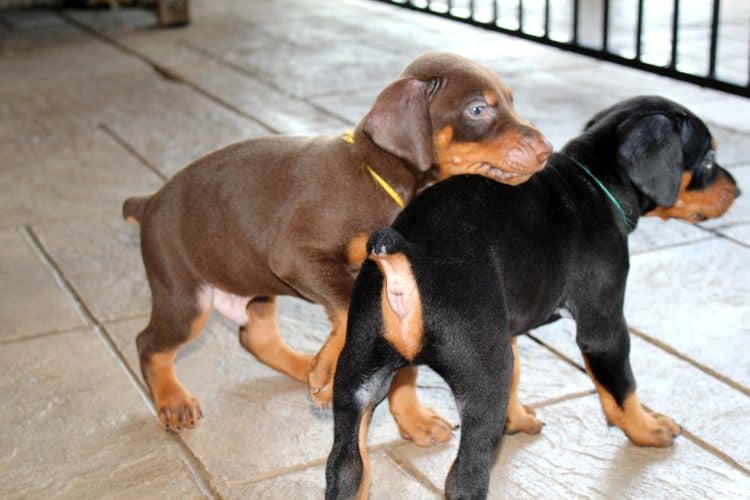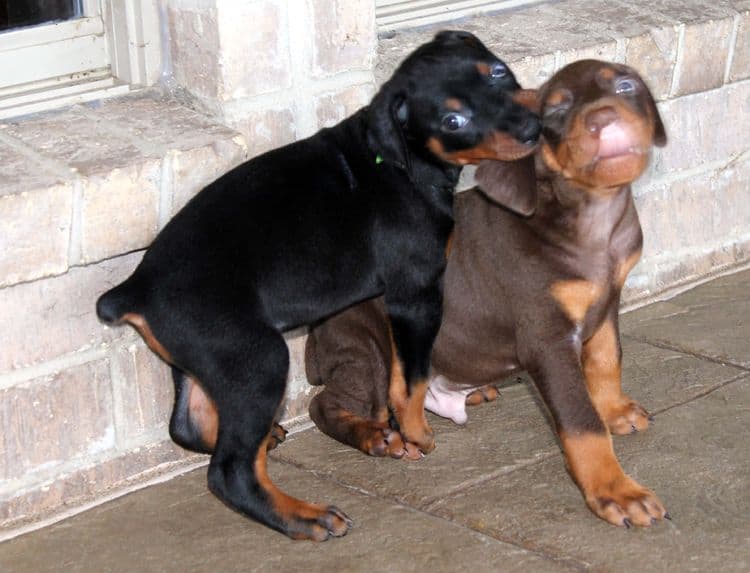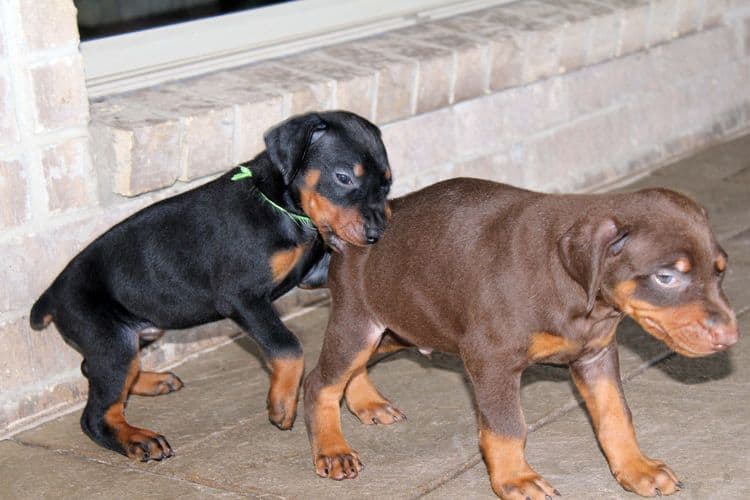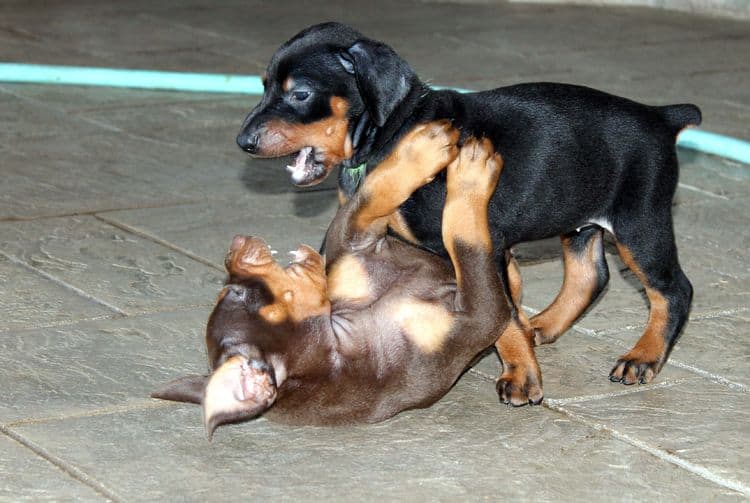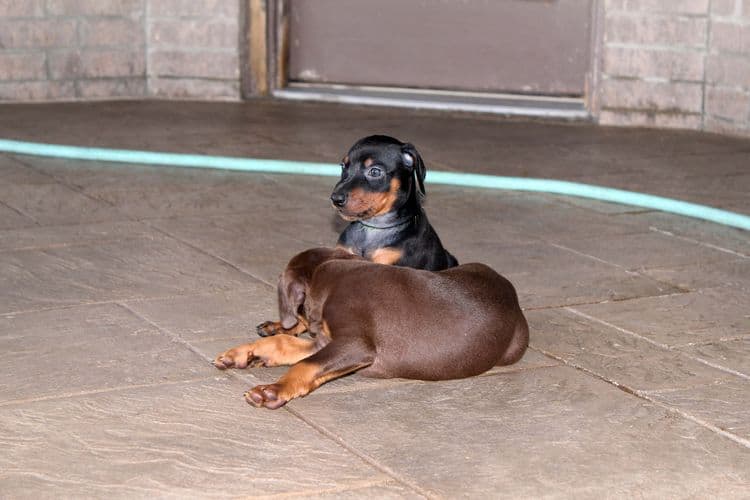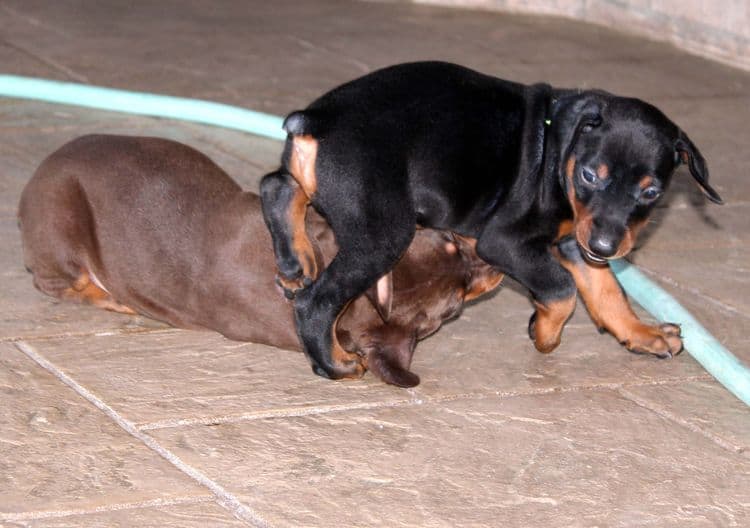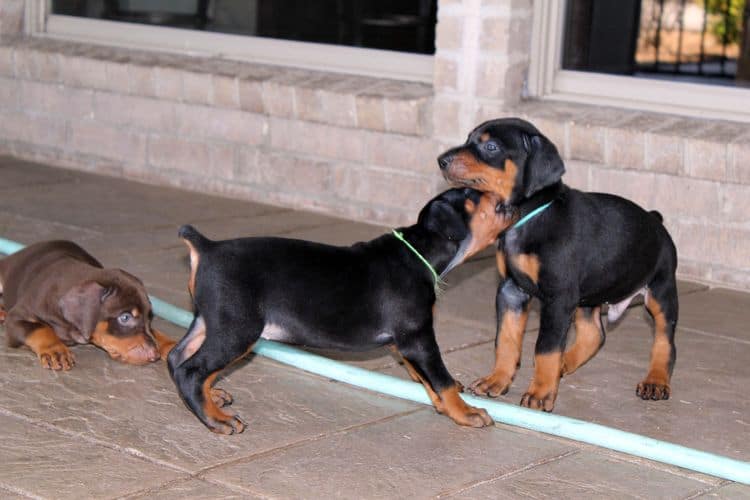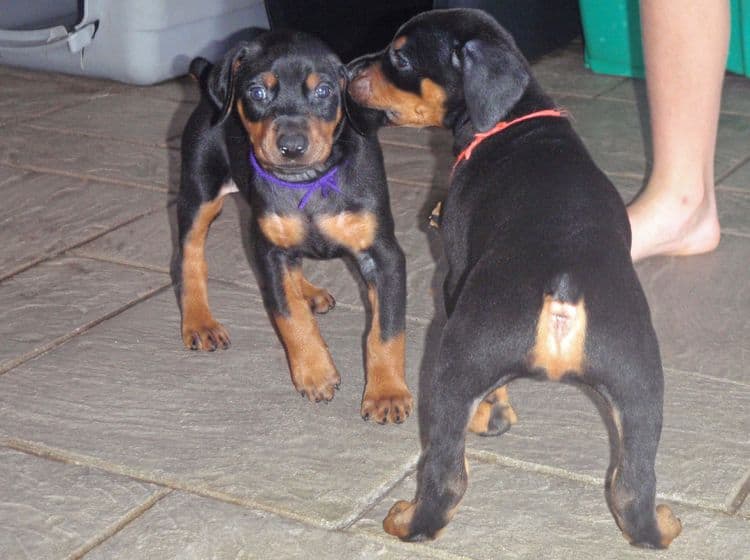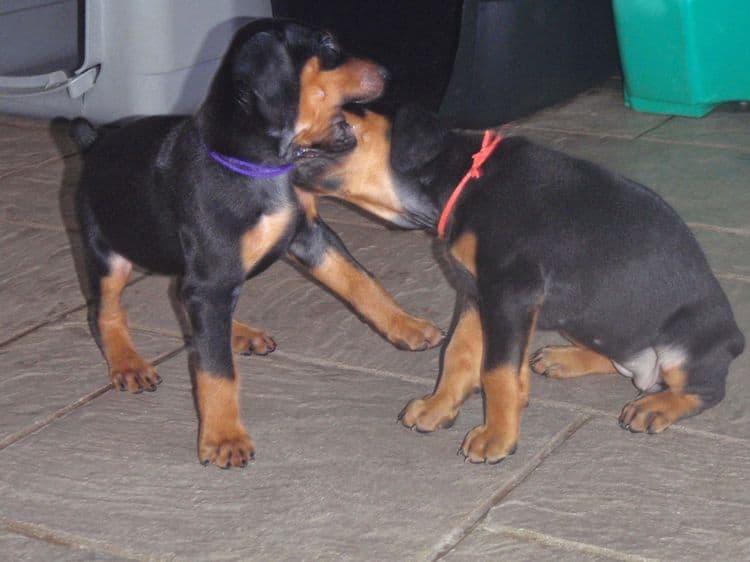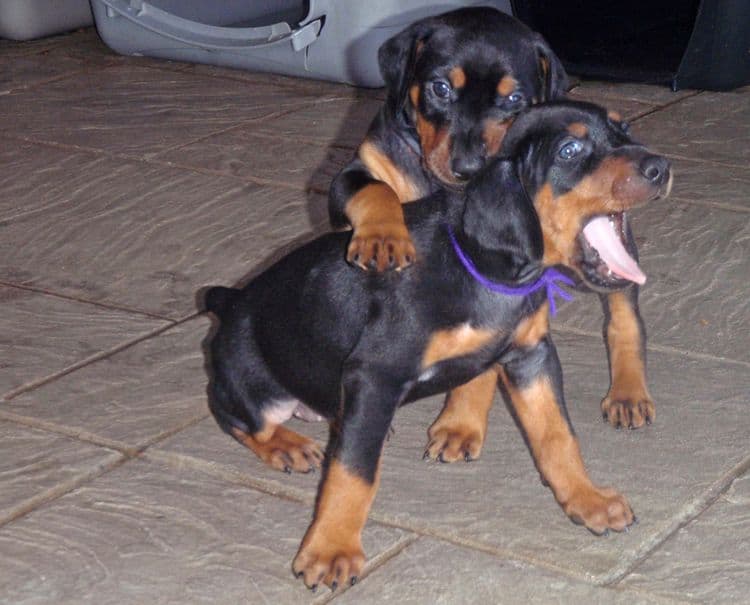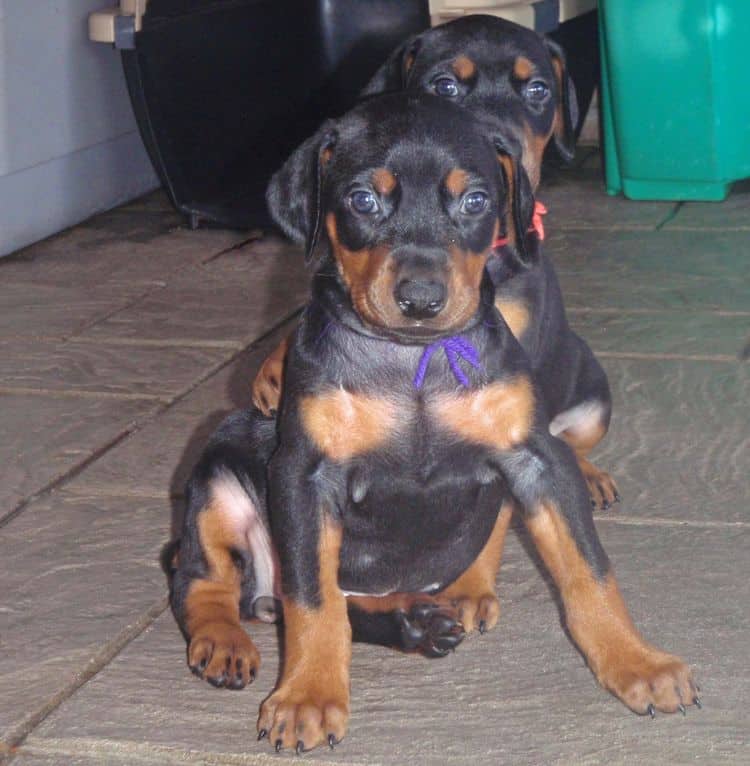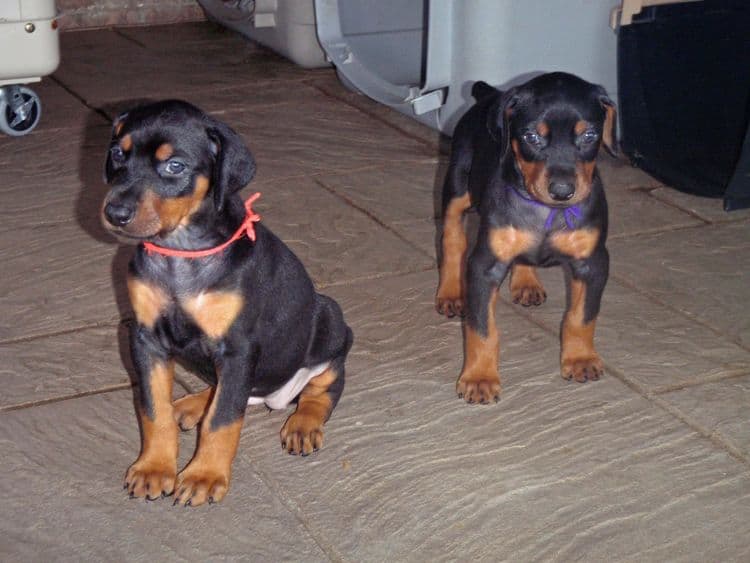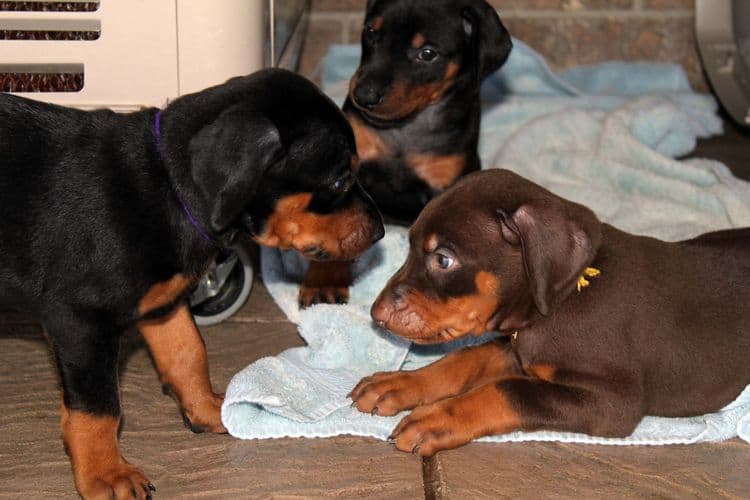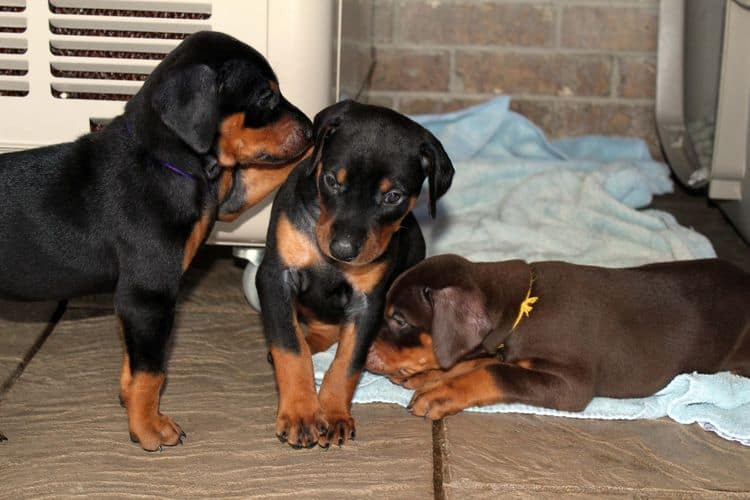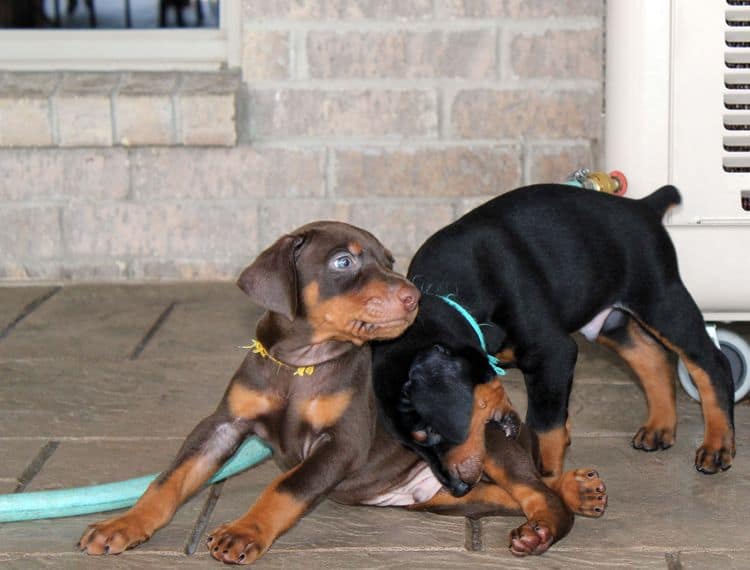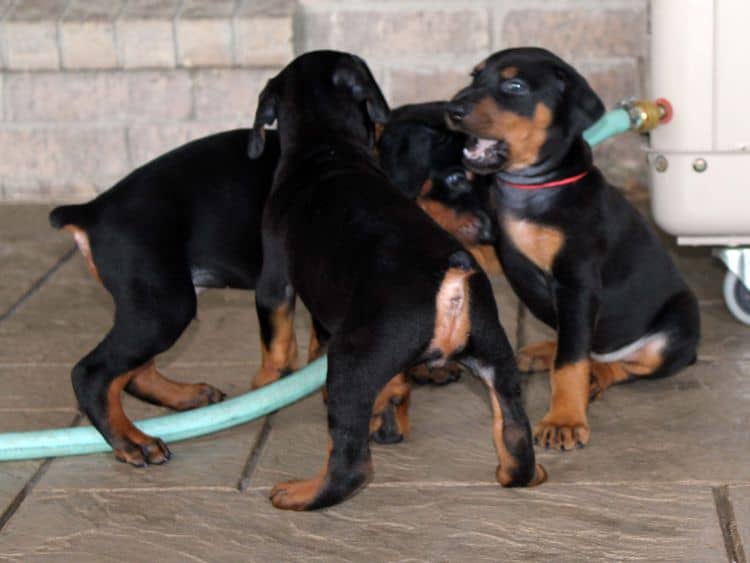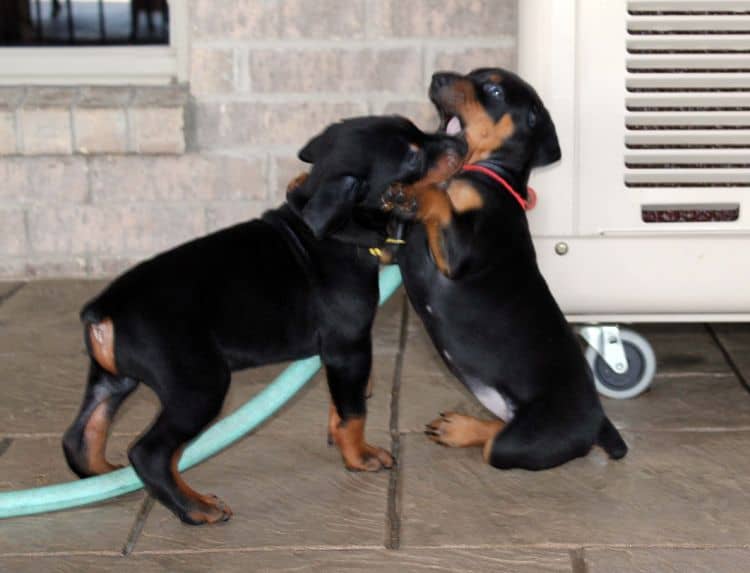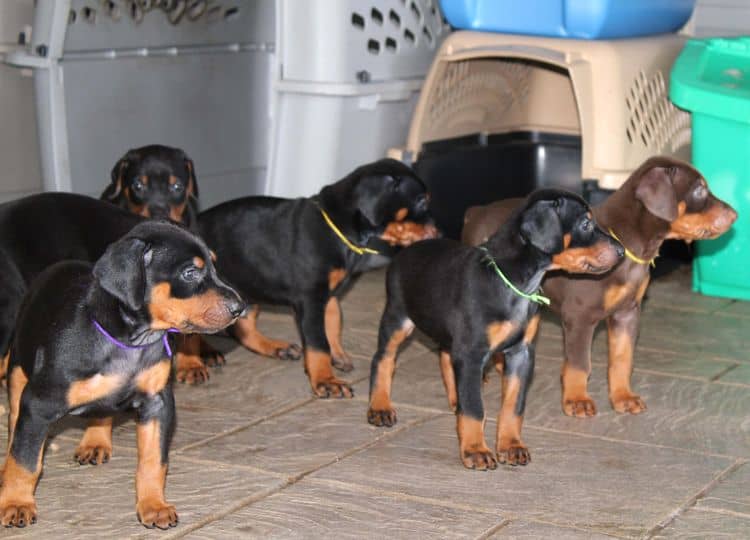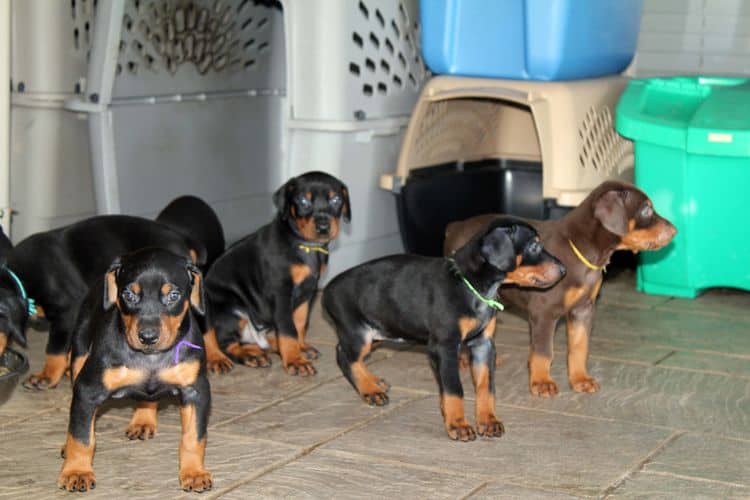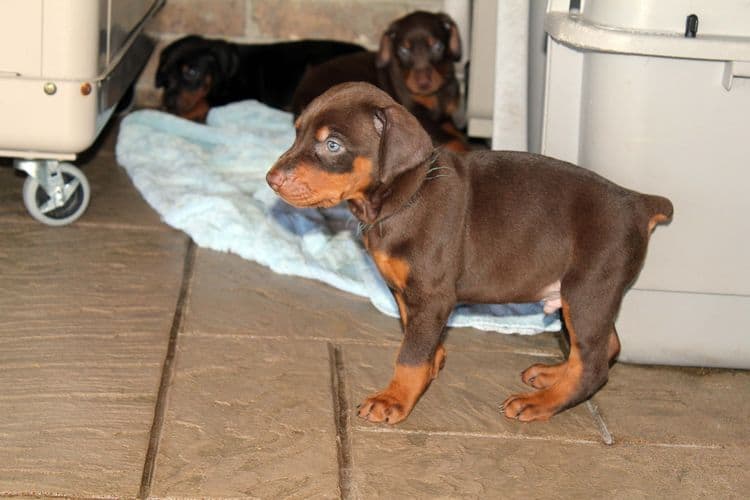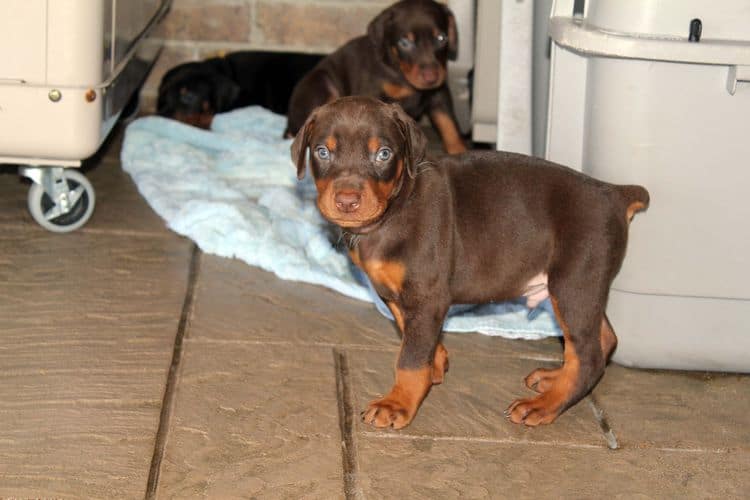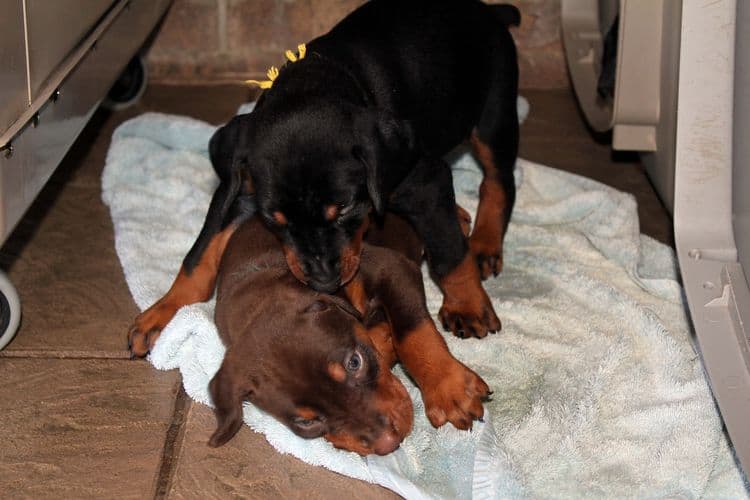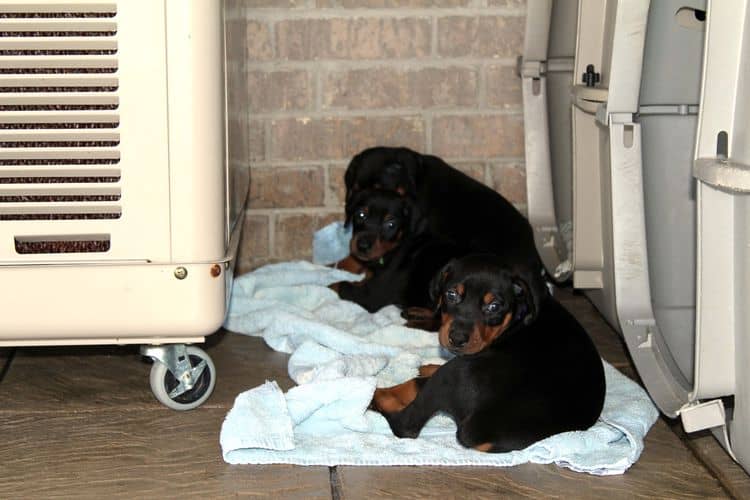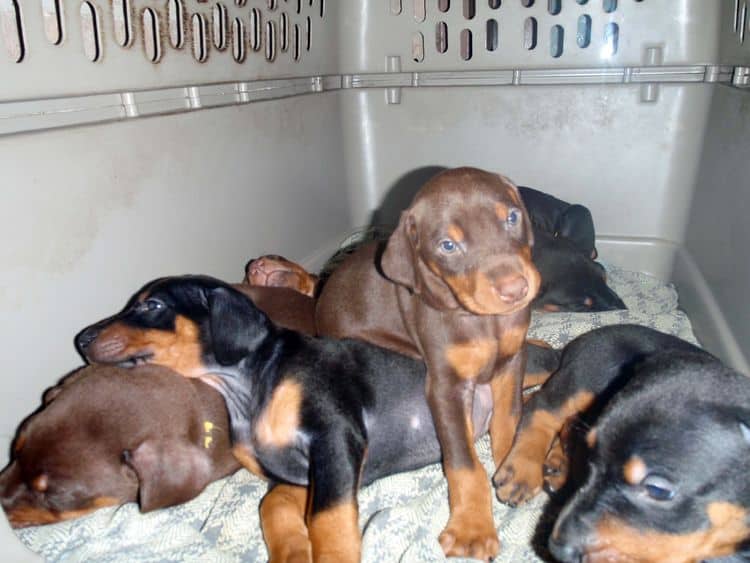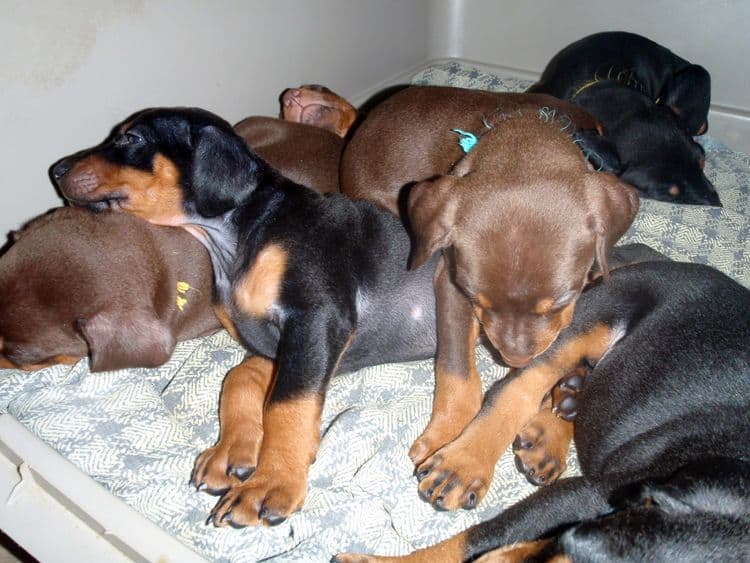 -- June 14, 2012 --
Jamie and family came out and picked Emily, black female tagged green.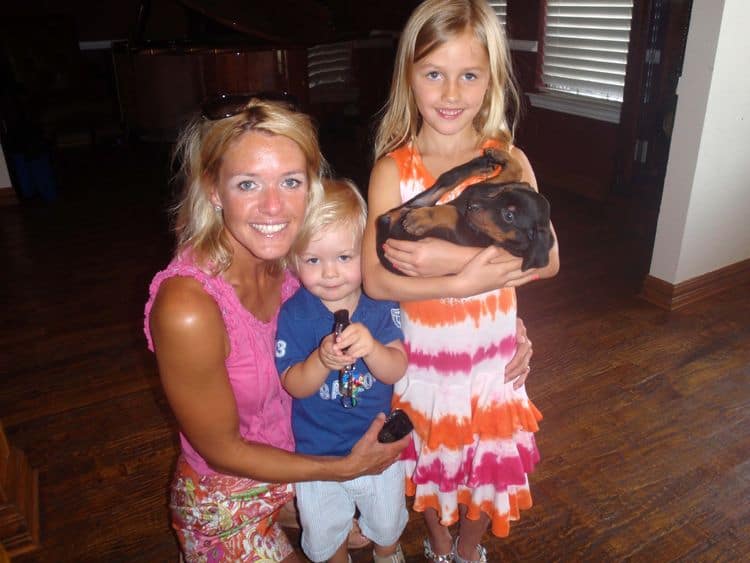 [Click on above picture to be taken to this pup's individual page.]


---

All Content Copyright © 2000-2012 GarrettsDobermans.com.
All rights reserved.