Sable's 2nd Litter's 7th Week



Eventful week -
5 pups got ears done this week / 5 pups went home

Developmentally, personalities are booming and they are physically
stronger and sure footed. Playtime thus becomes quite fun to watch
as they tackle each other and bound on top of one another.

The first two pups to get their ears done are shown in first 6 pics.
Cropped puppies were moved to the garage to keep others from
messing with their ears, so 5 pups were in garage and
5 remained on back patio (3 of which went home Sunday).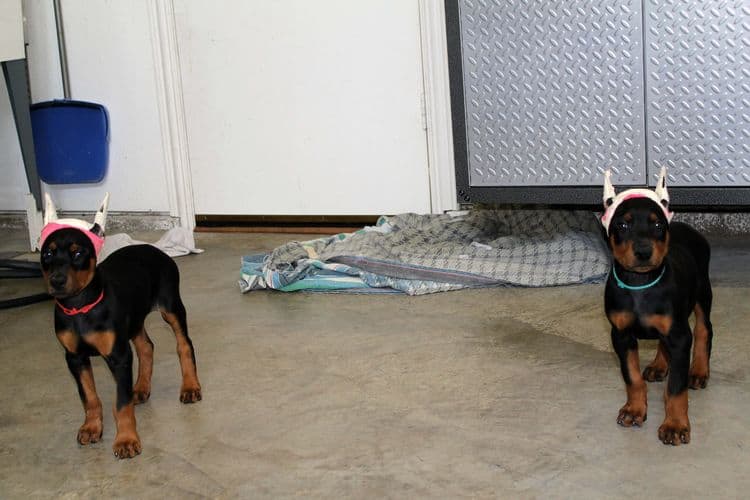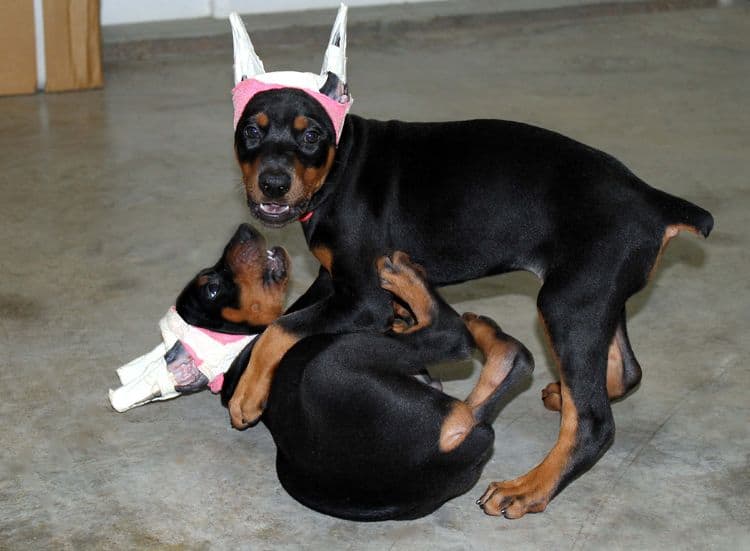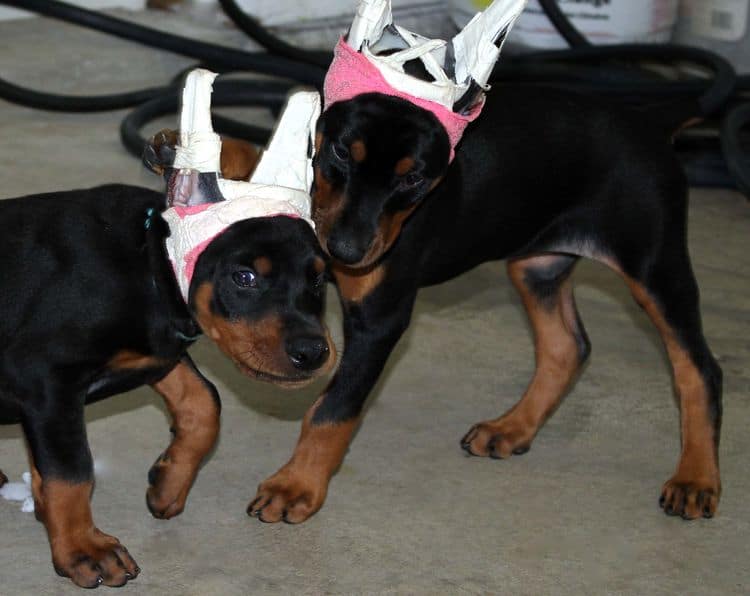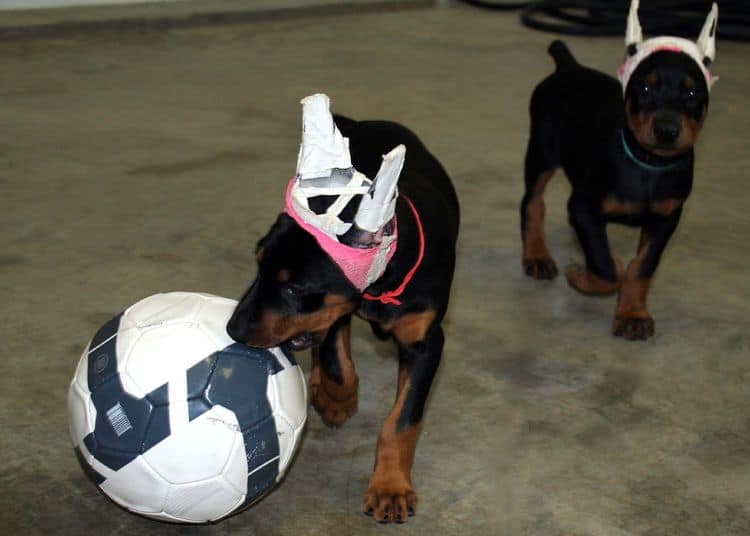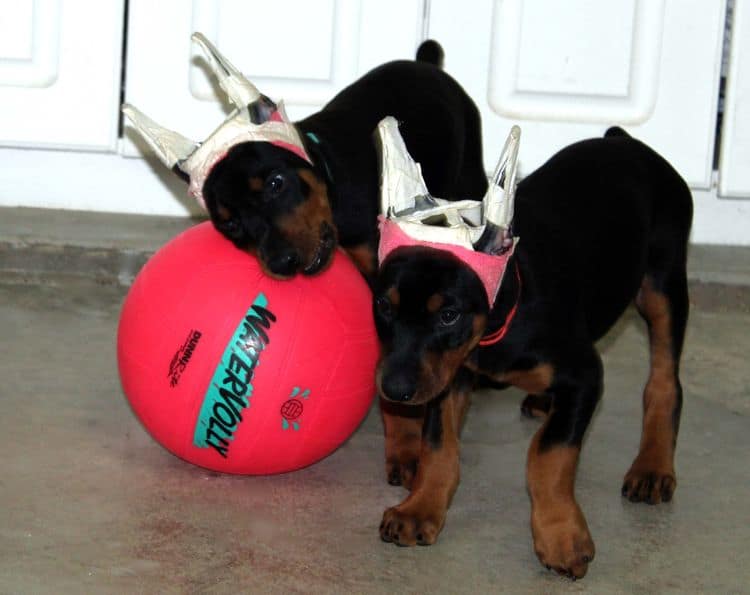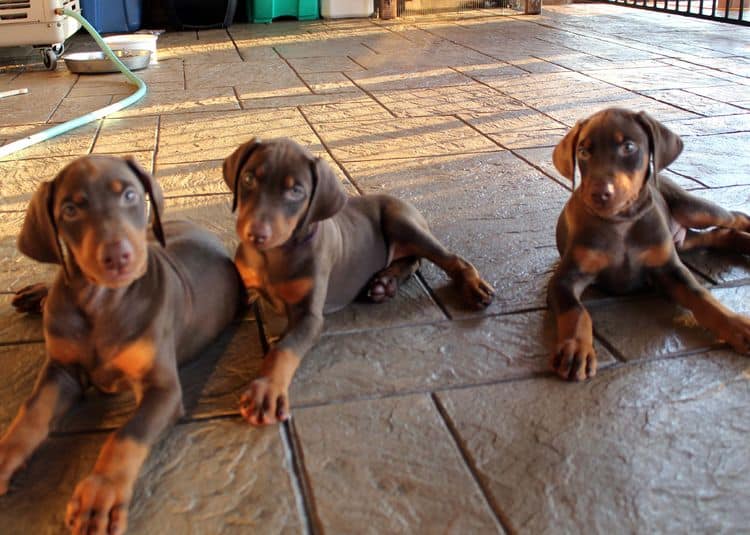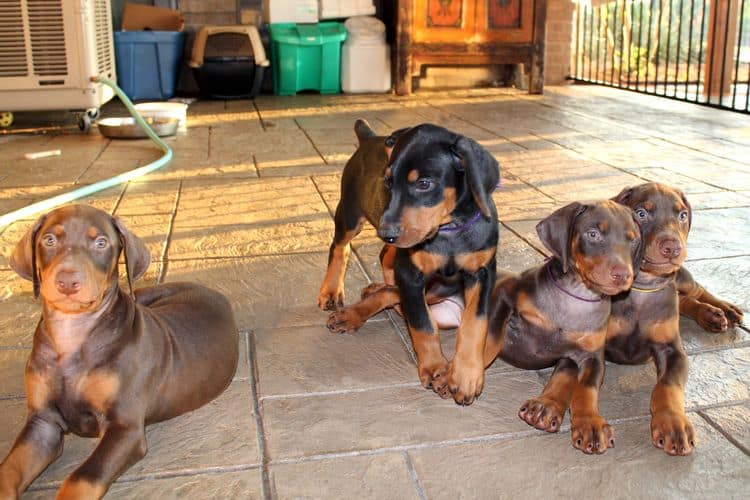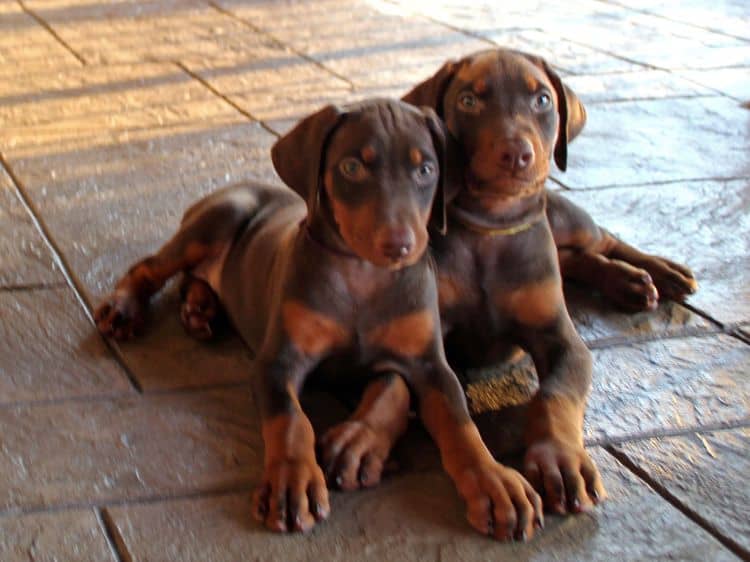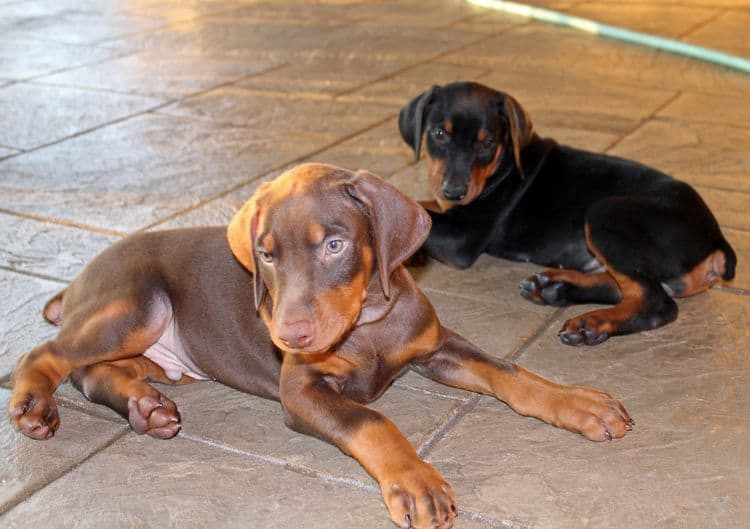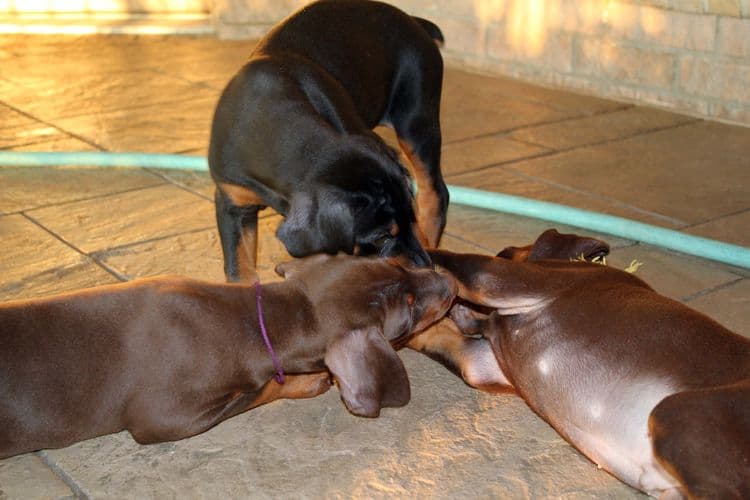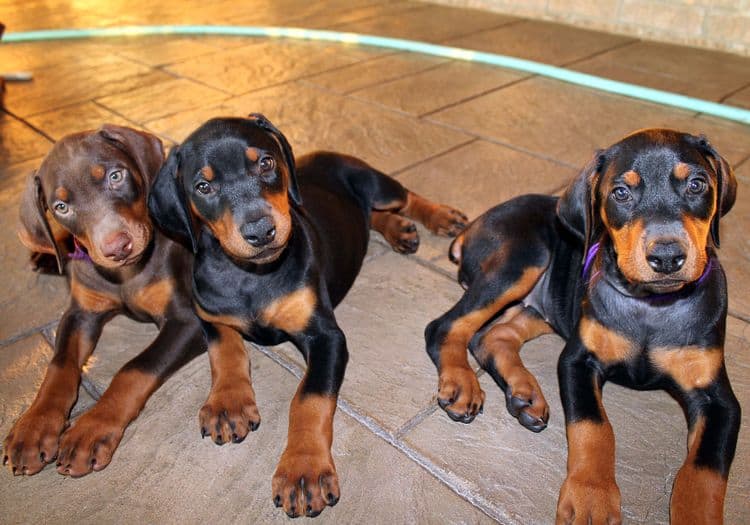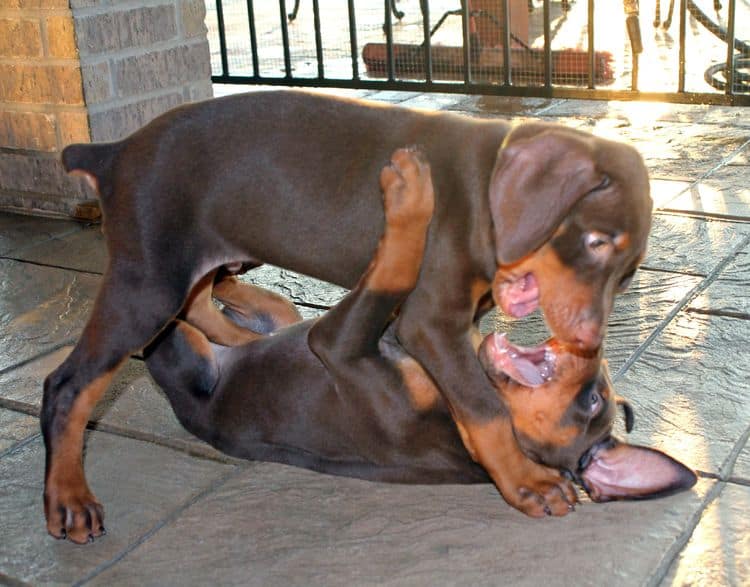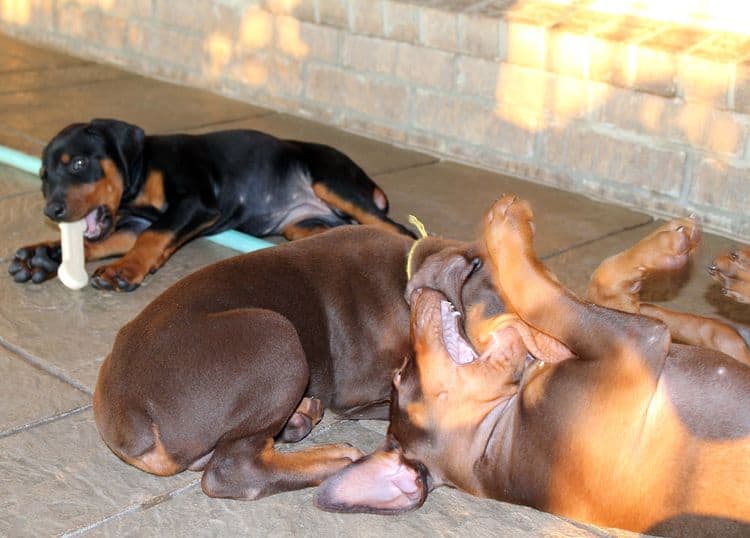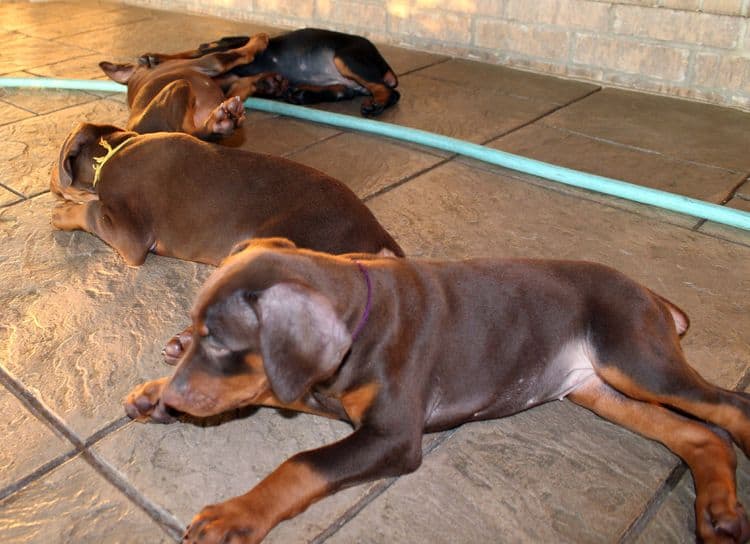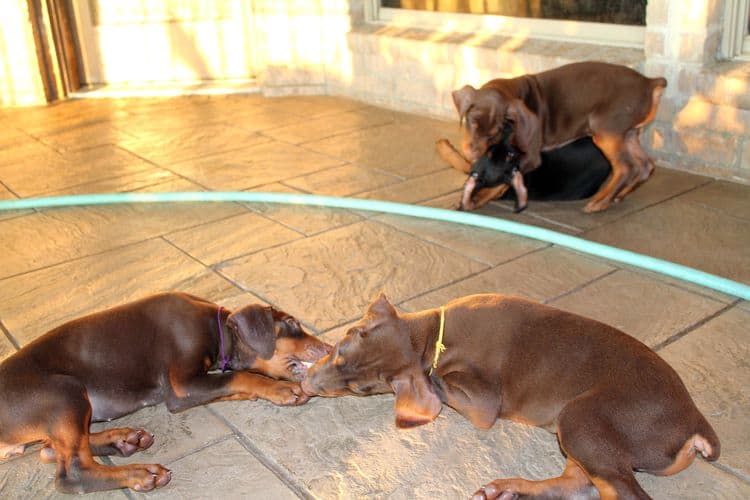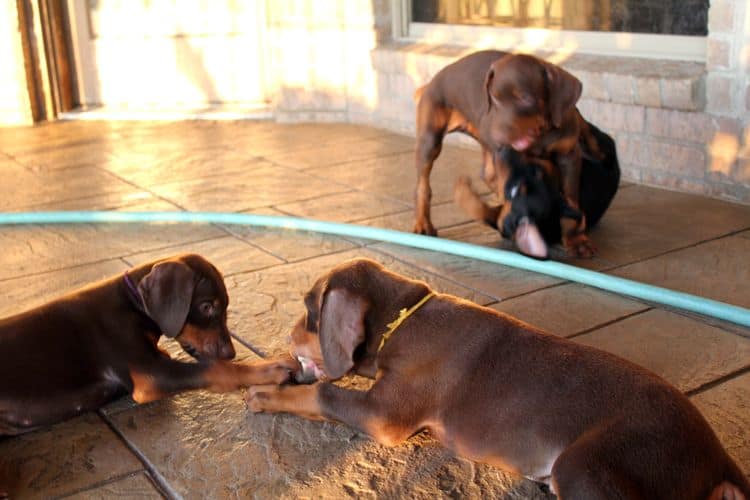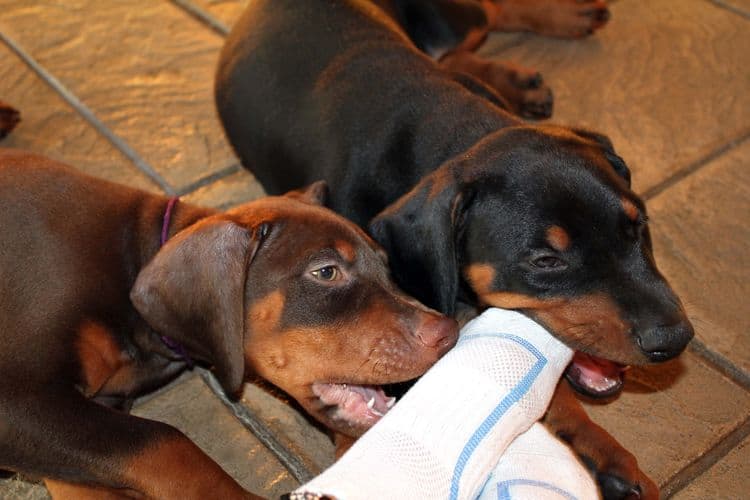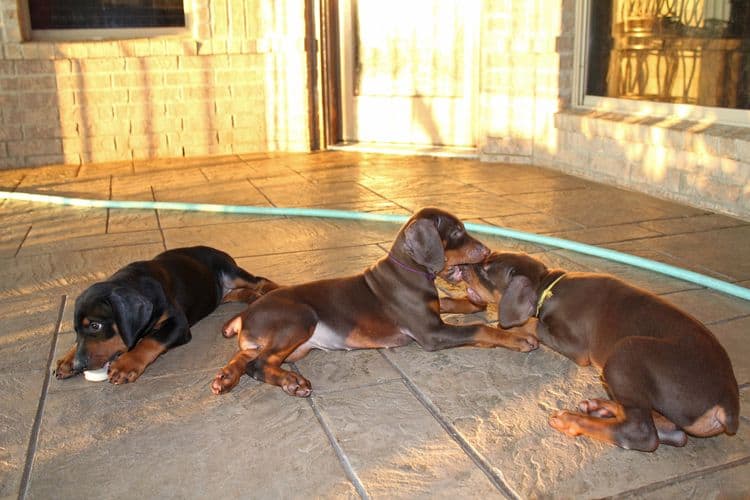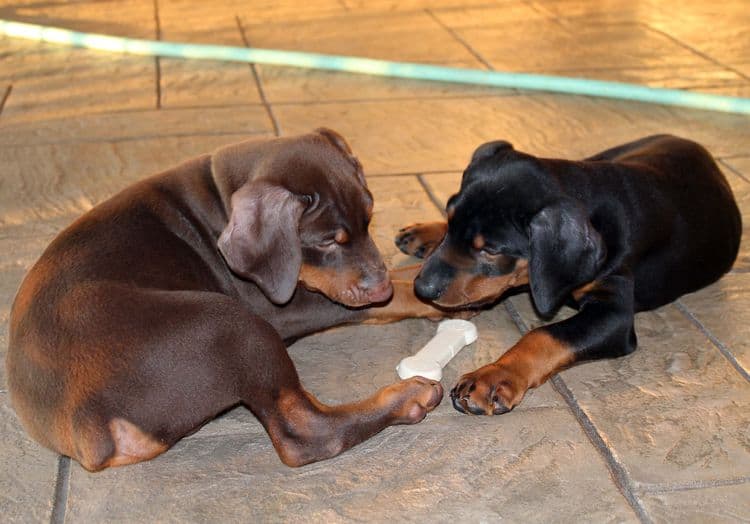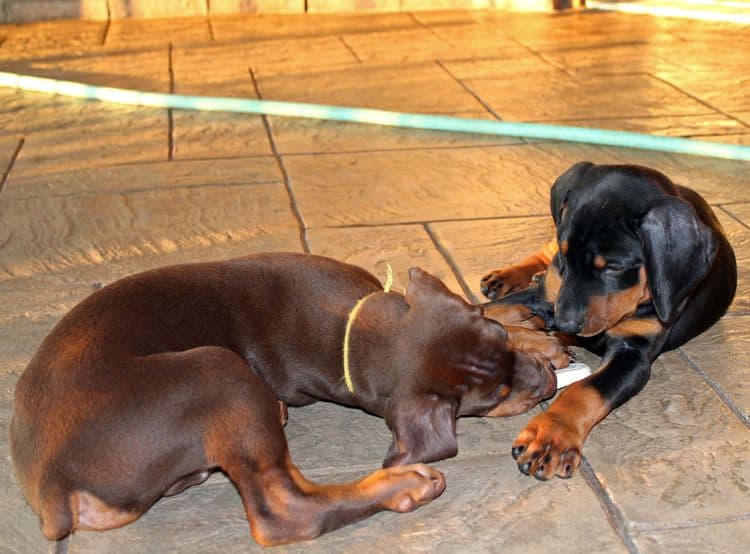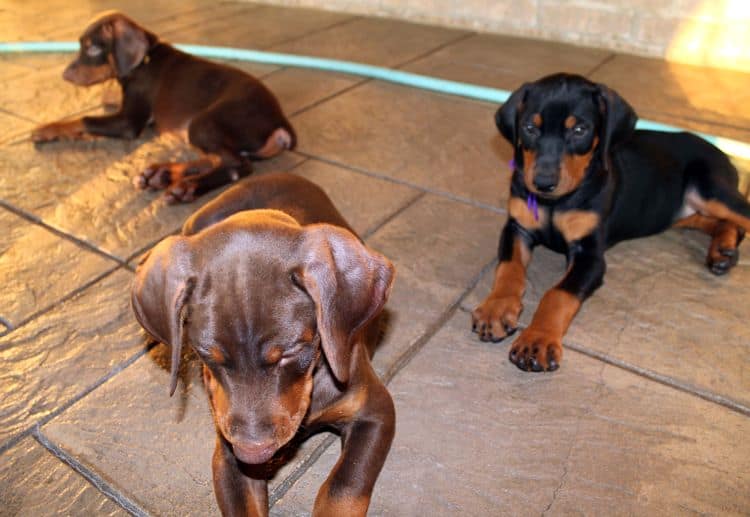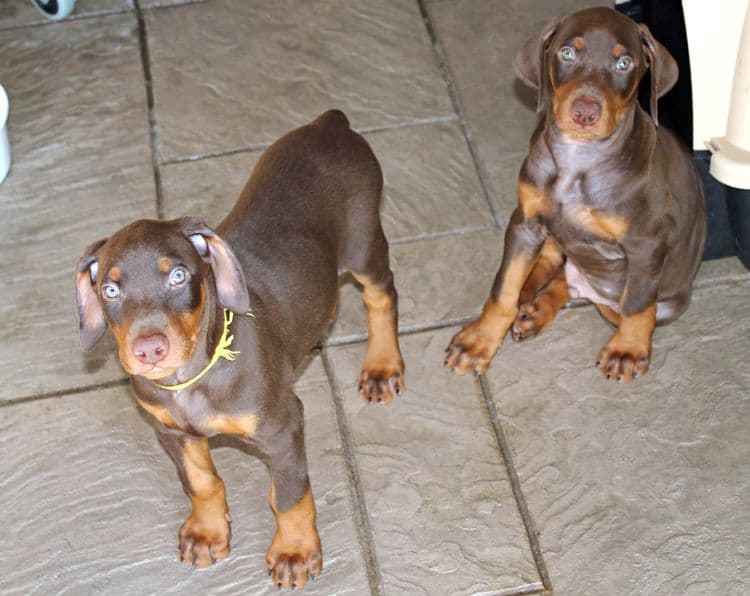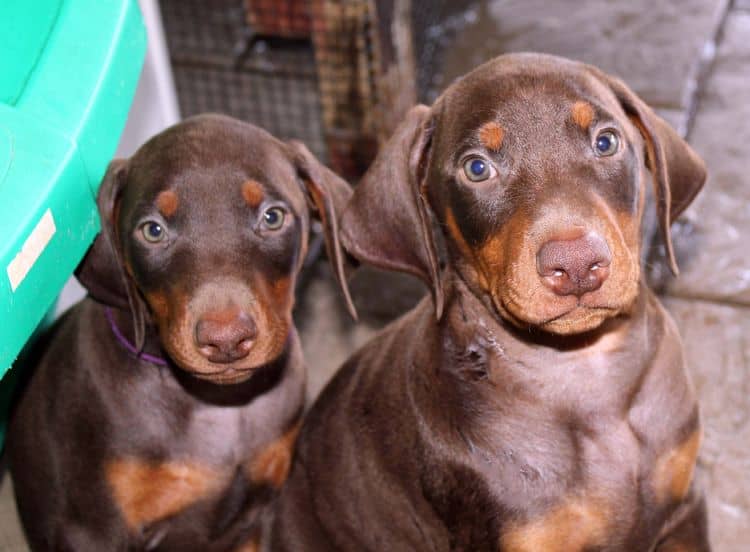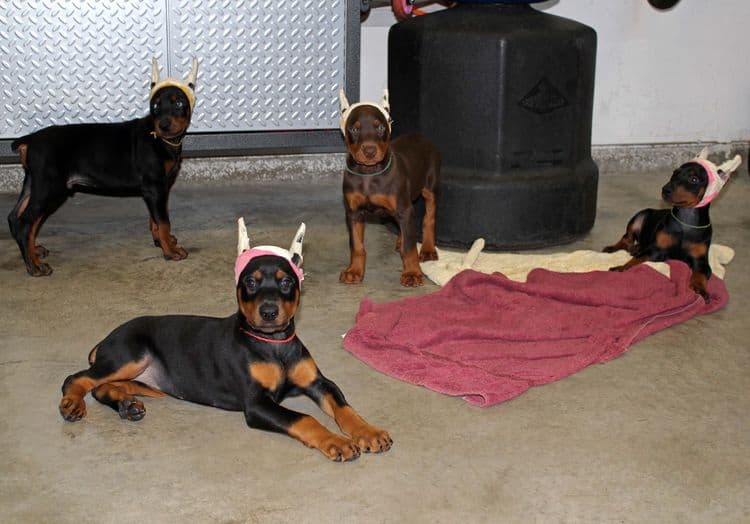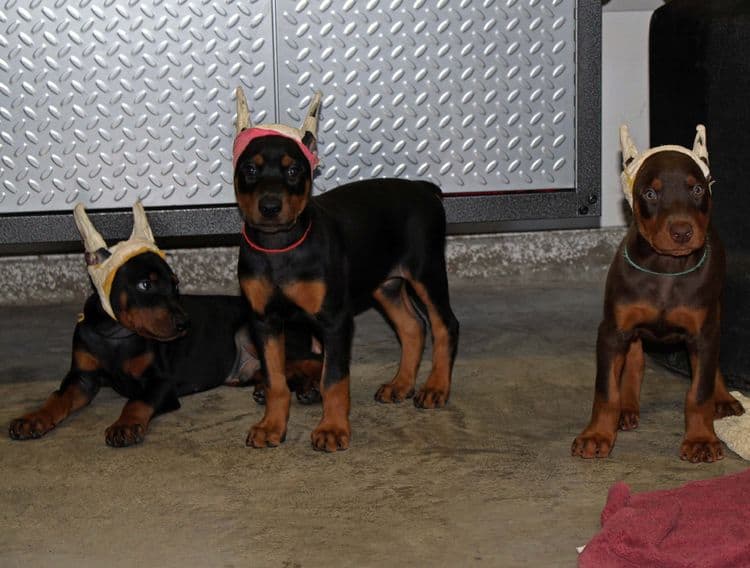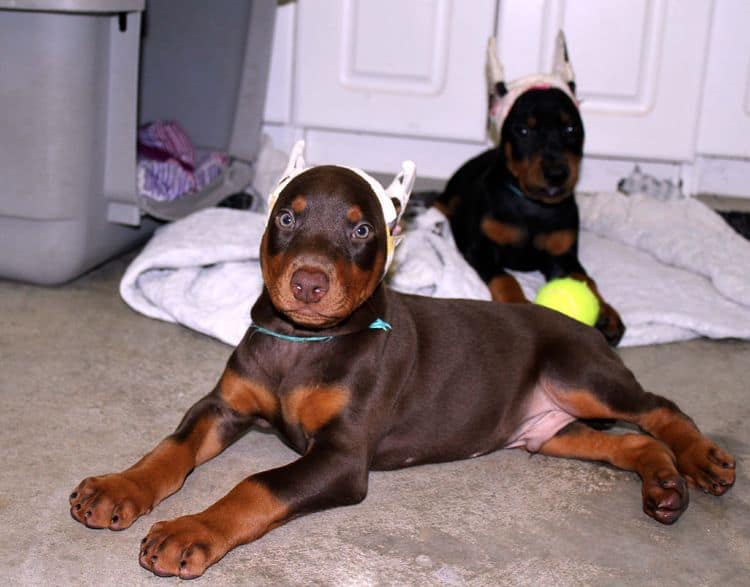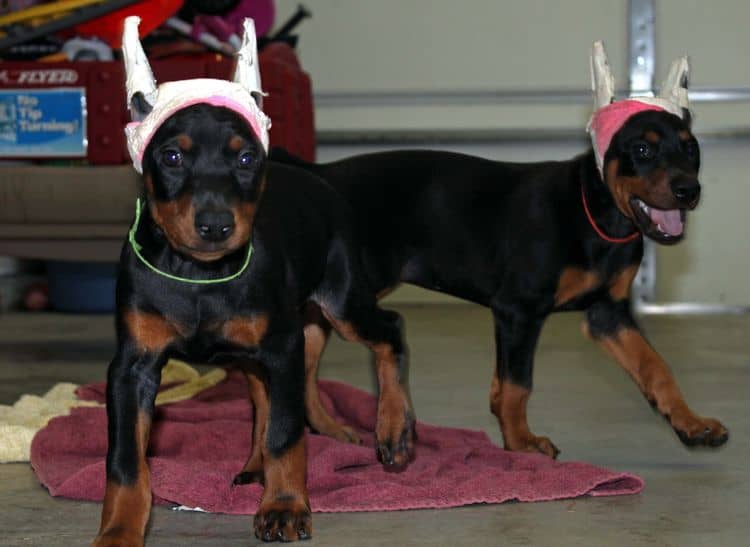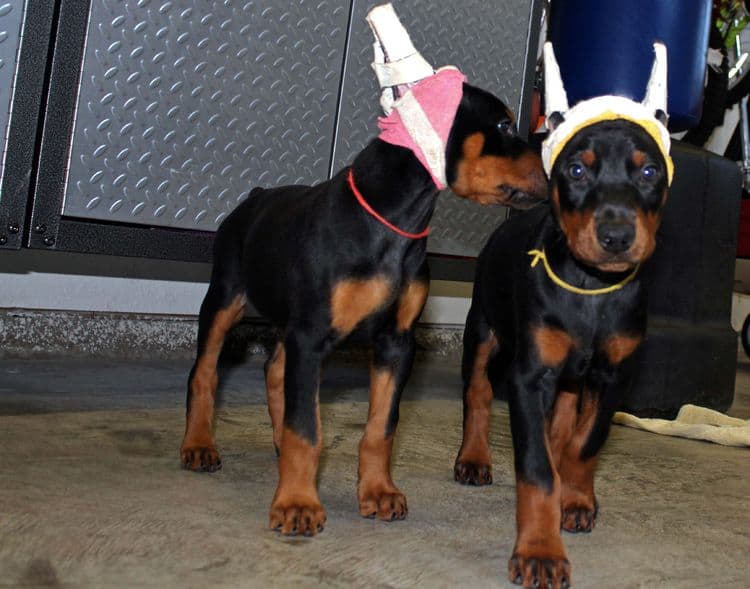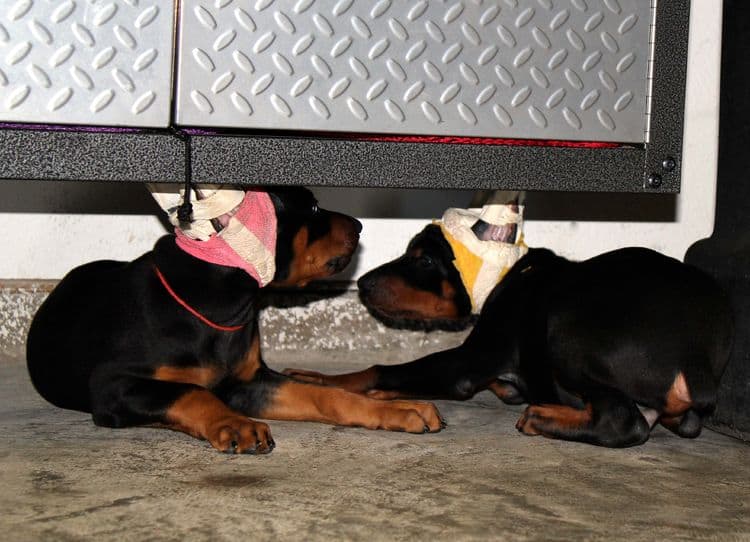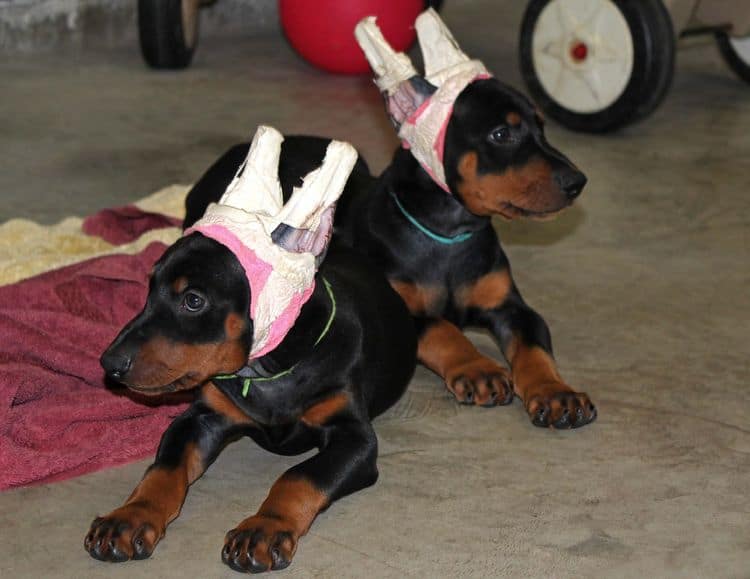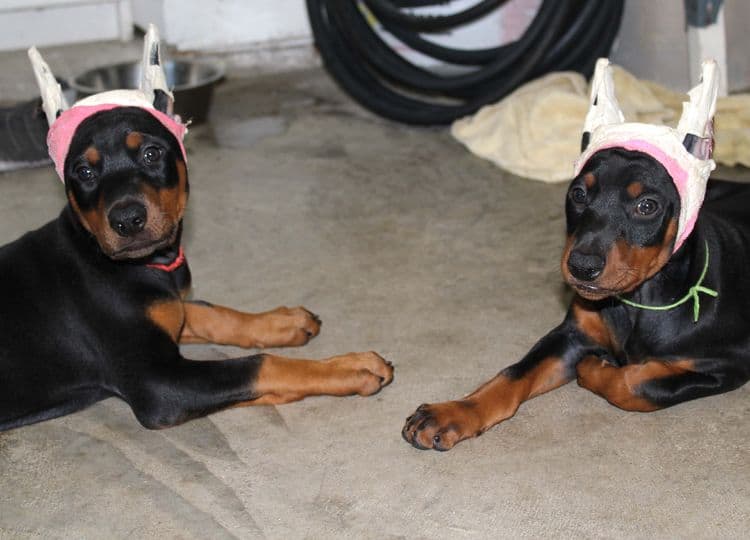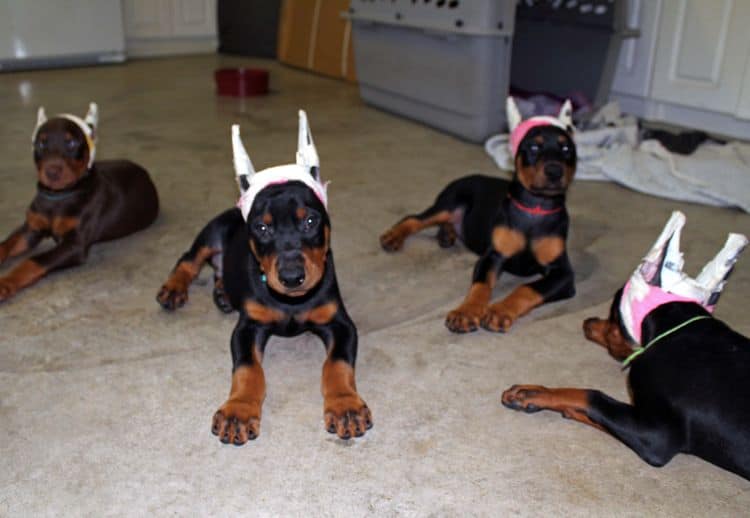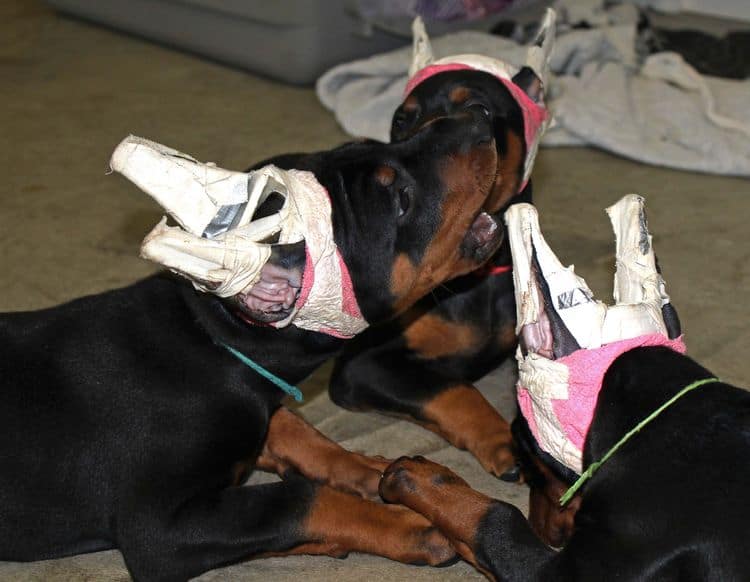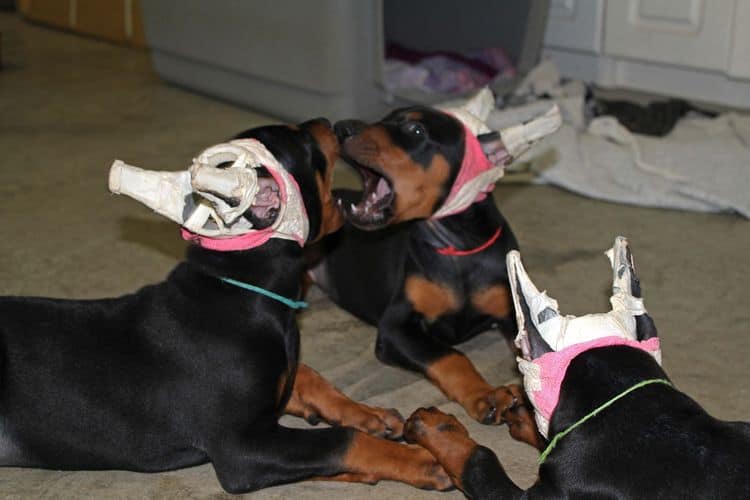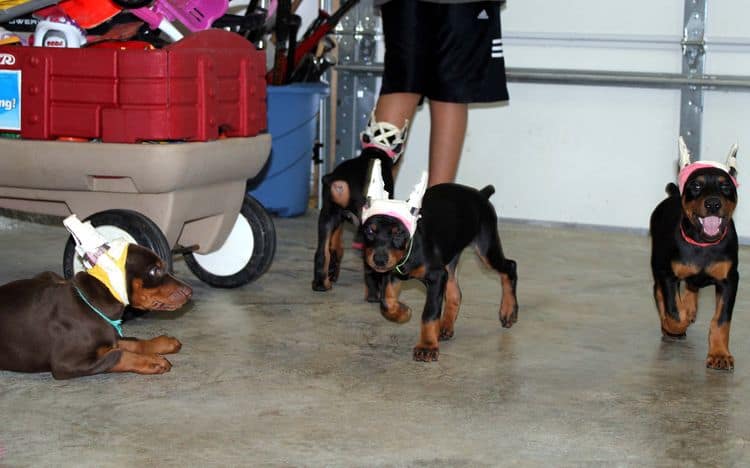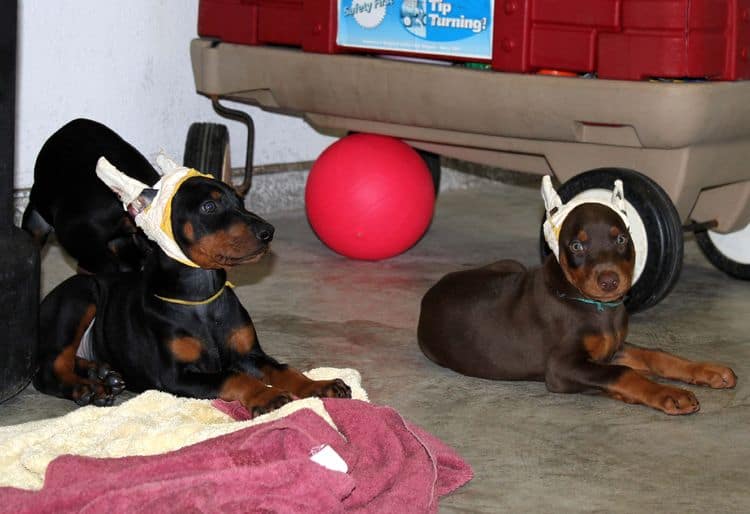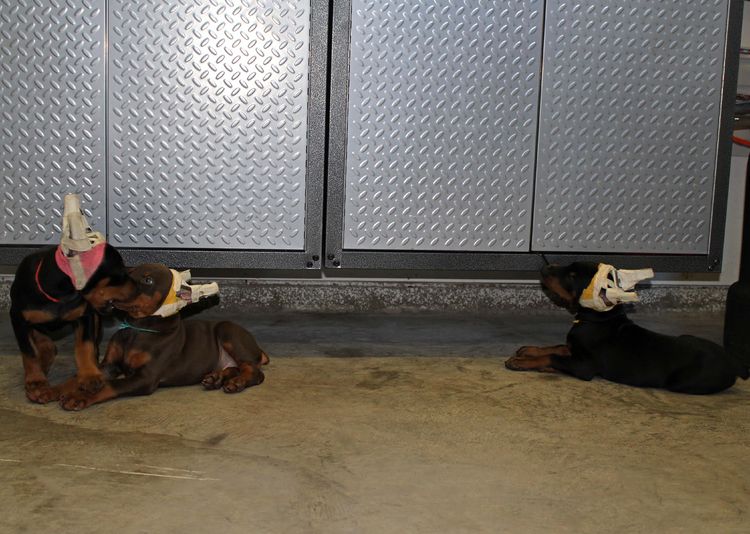 These two sisters went home Sunday; same home in New Mexico :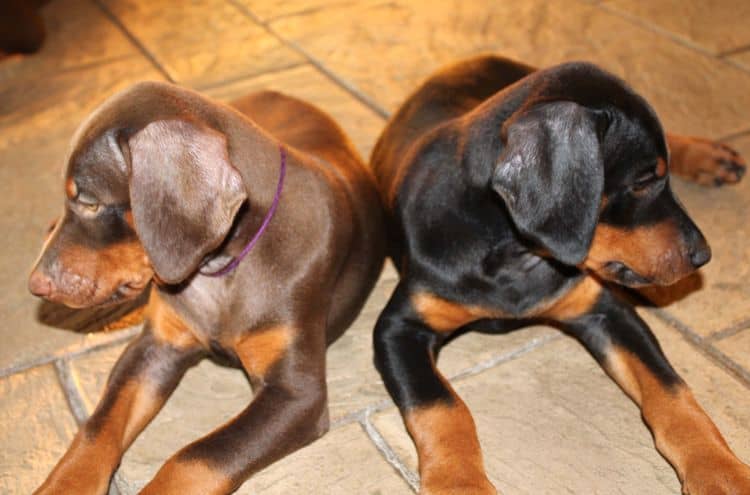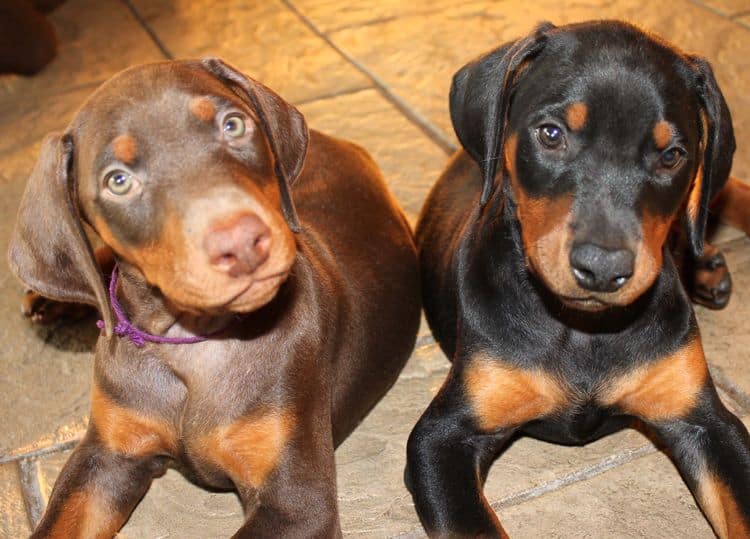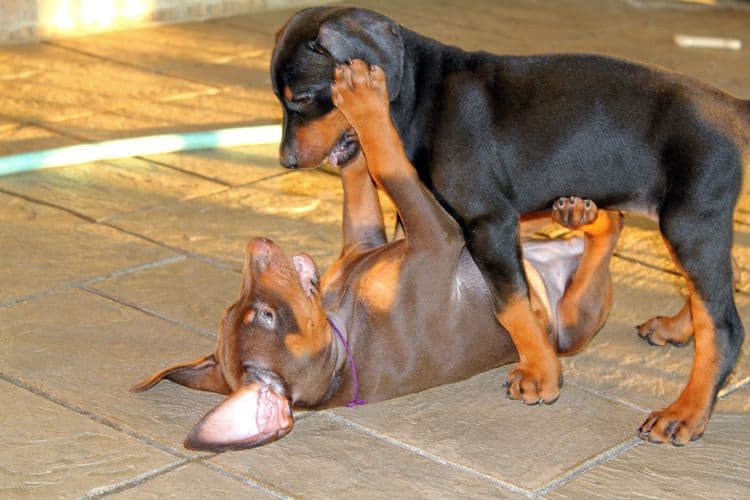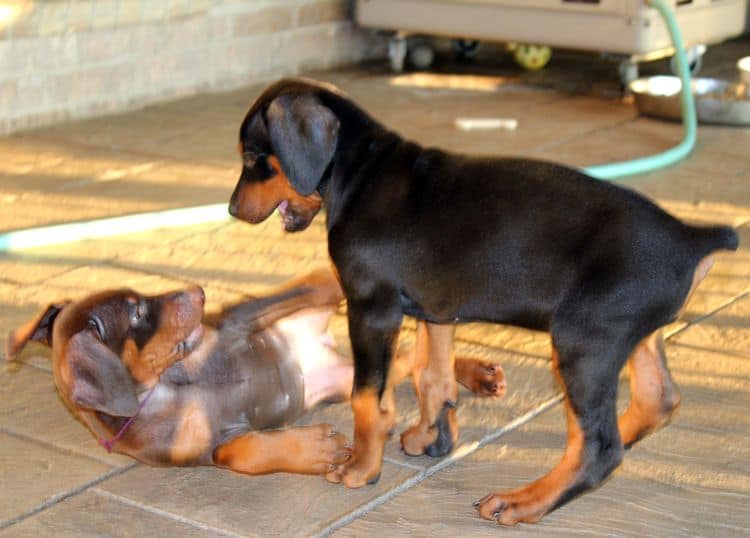 > Click HERE to view red pup's page < > Click HERE to view black pup's page <

The two girls above were picked up by a friend of the NM family.
He drove them home! The next two pics are with local families
that also came by on Sunday to bring home their new addition.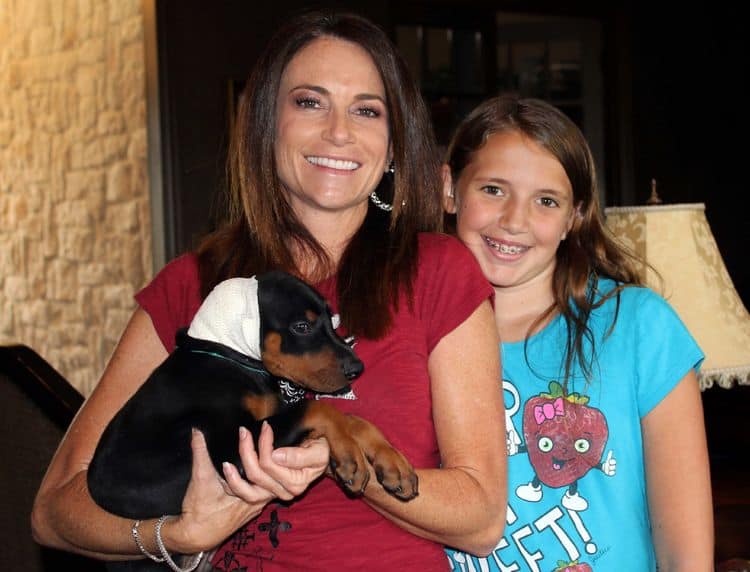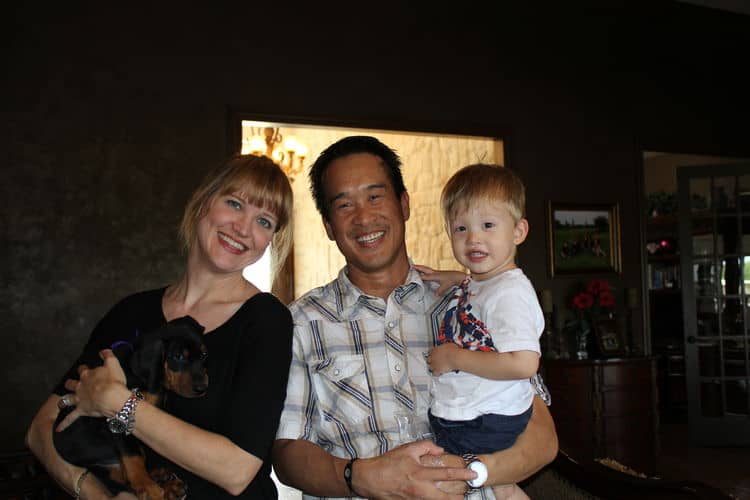 [Click on above pictures of owners
to be taken to respective pup's individual page.]


---

All Content Copyright © 2000-2012 GarrettsDobermans.com.
All rights reserved.