Duke the Legend of Merrimac Hamilton






Duke

Color: Black and Rust, Brown eyes

AKC Registered

Date of Birth: April 9, 2013

Weight: 110 lb

* Excellent markings, almond-shaped eyes

* Fun loving, easy going temperament

* No white Doberman's in bloodline.

Number of Litters sired: 1
November 2, 2018 -- Duke's first sired litter born.

March 2018:
Duke first meets Blue and the Garretts.
Attempted breeding at this time, however it did not take.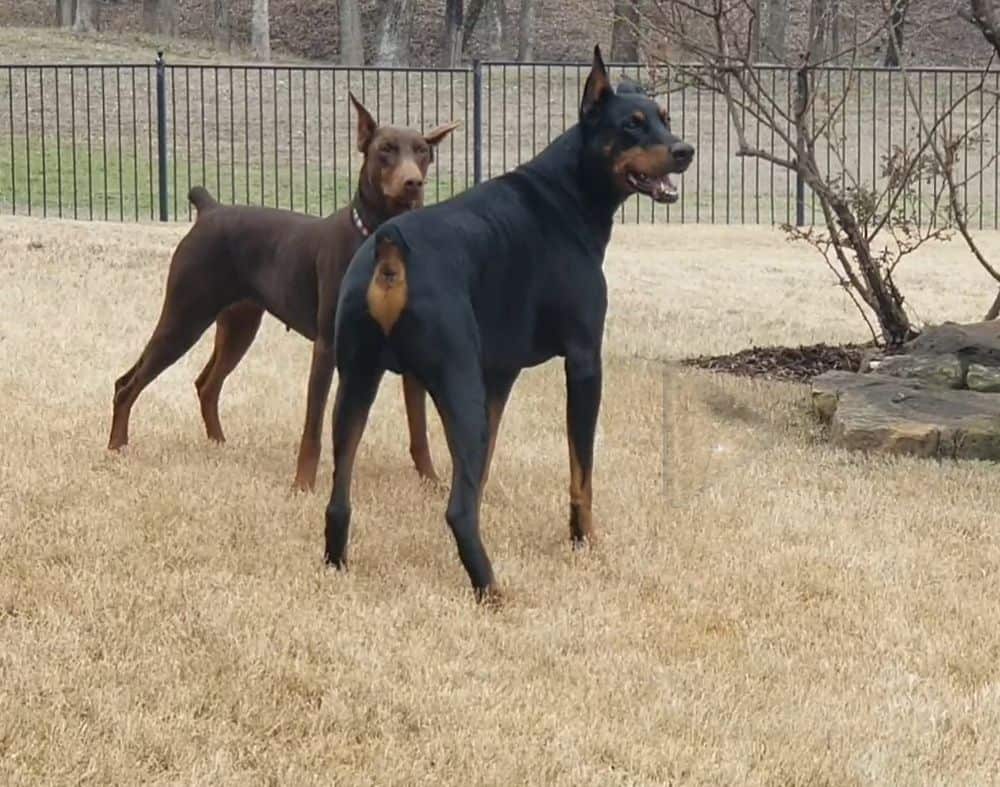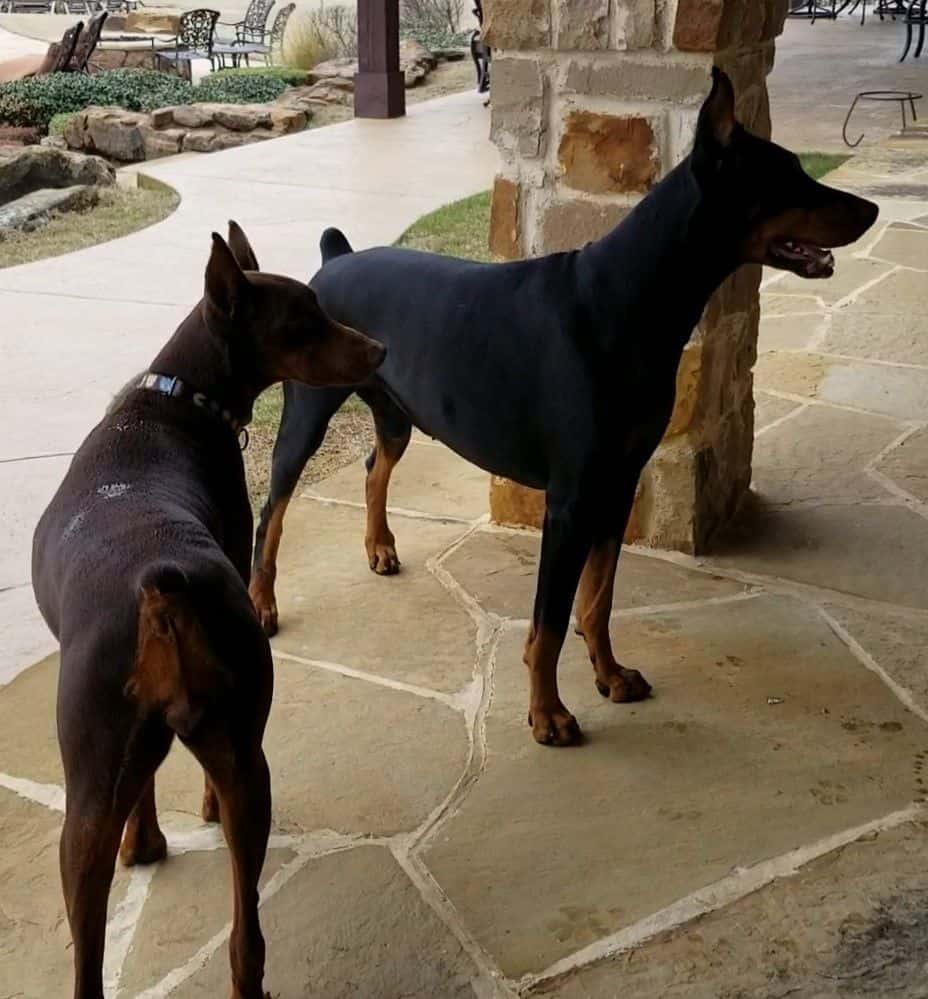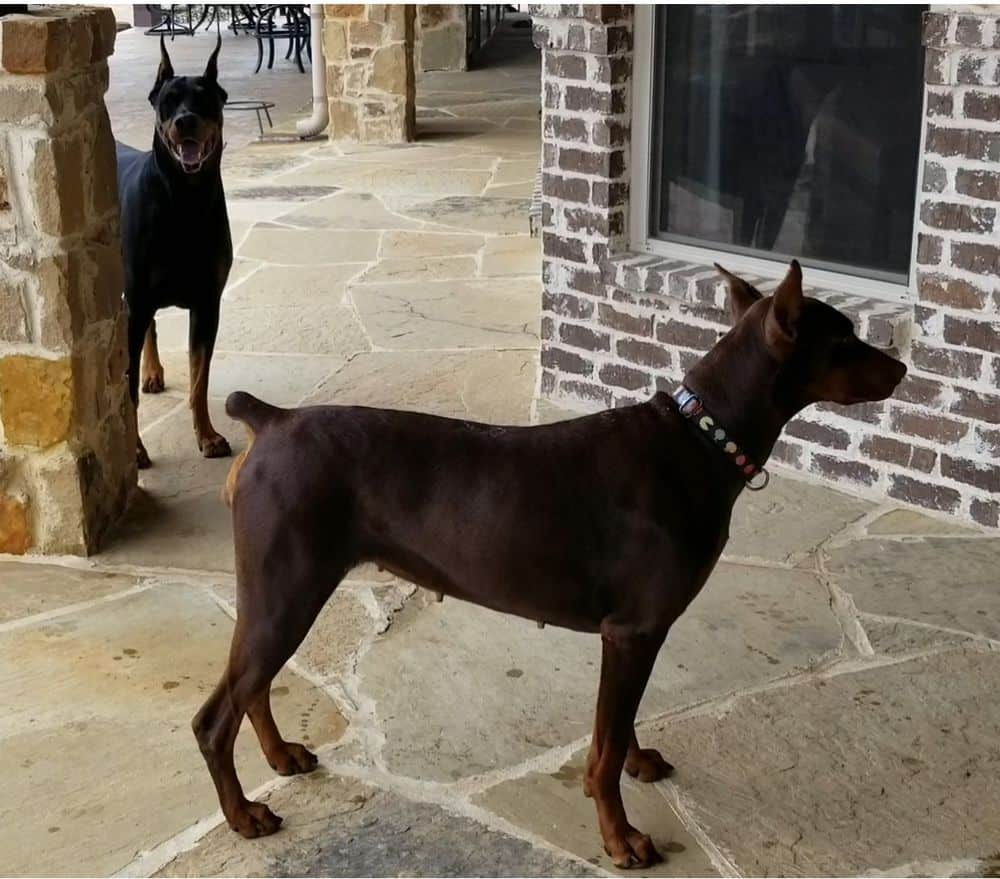 Above pics: Duke with Blue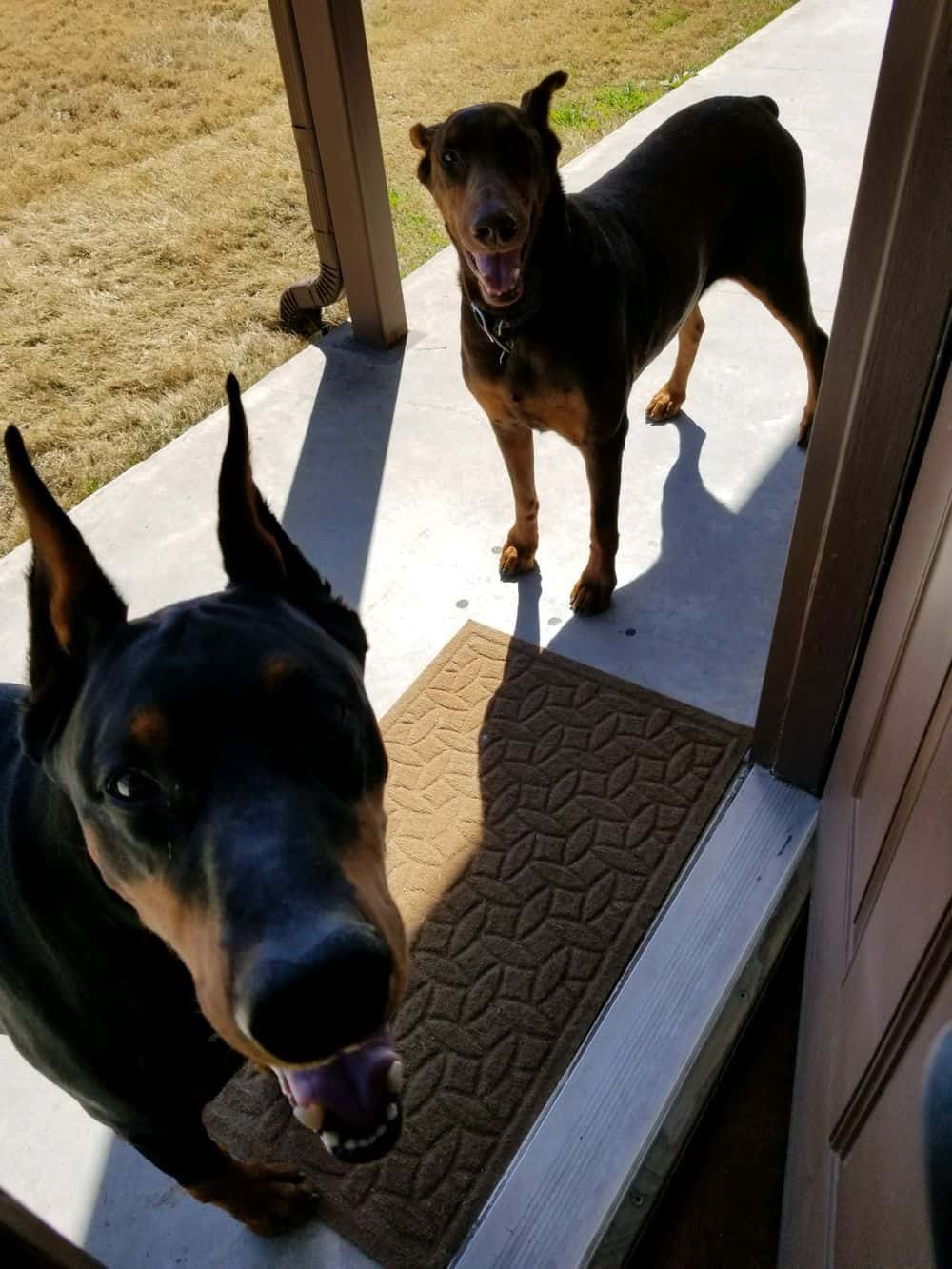 Duke hanging out with Blue's mom, Sable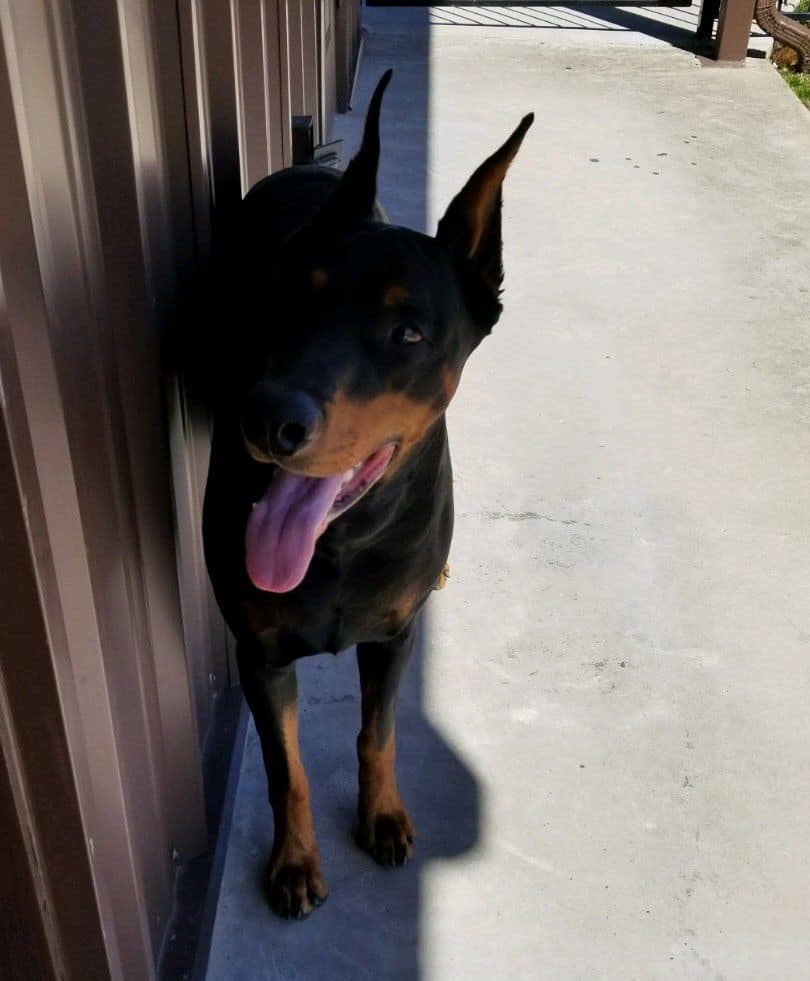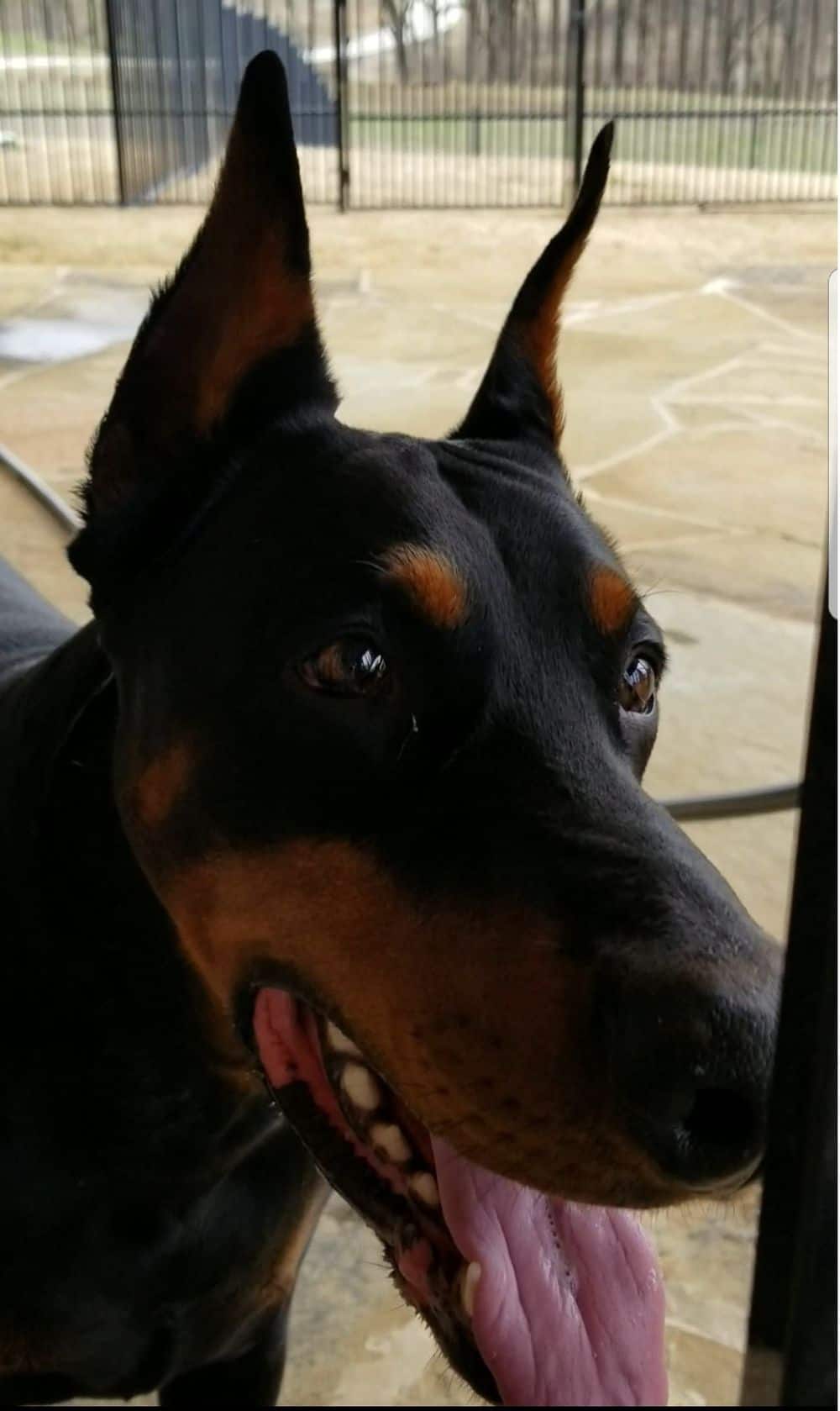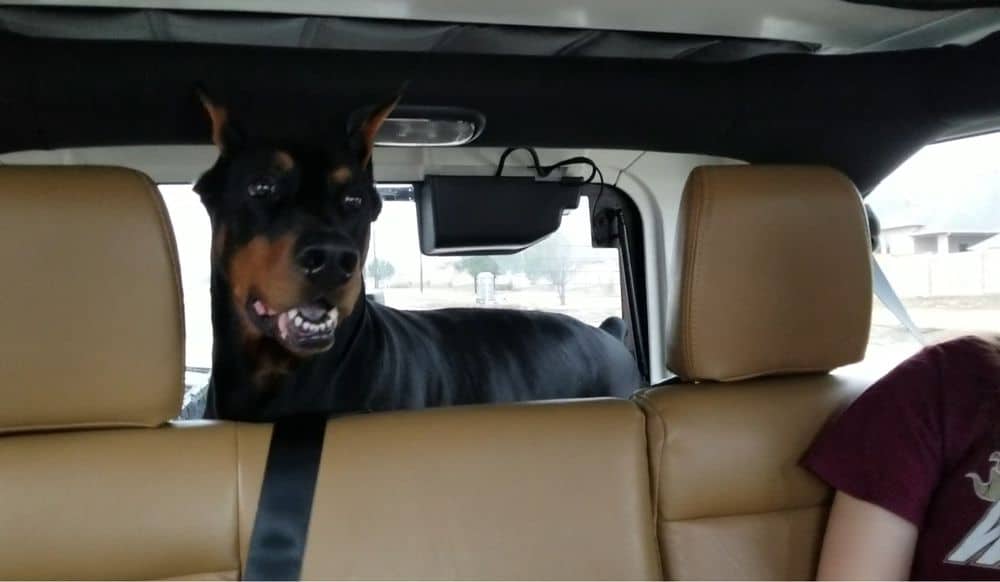 Duke spent the day with the Garretts which included a car ride
and a walk in park. Very well behaved, especially
considering he did not know us prior to this day.

Easter 2018 -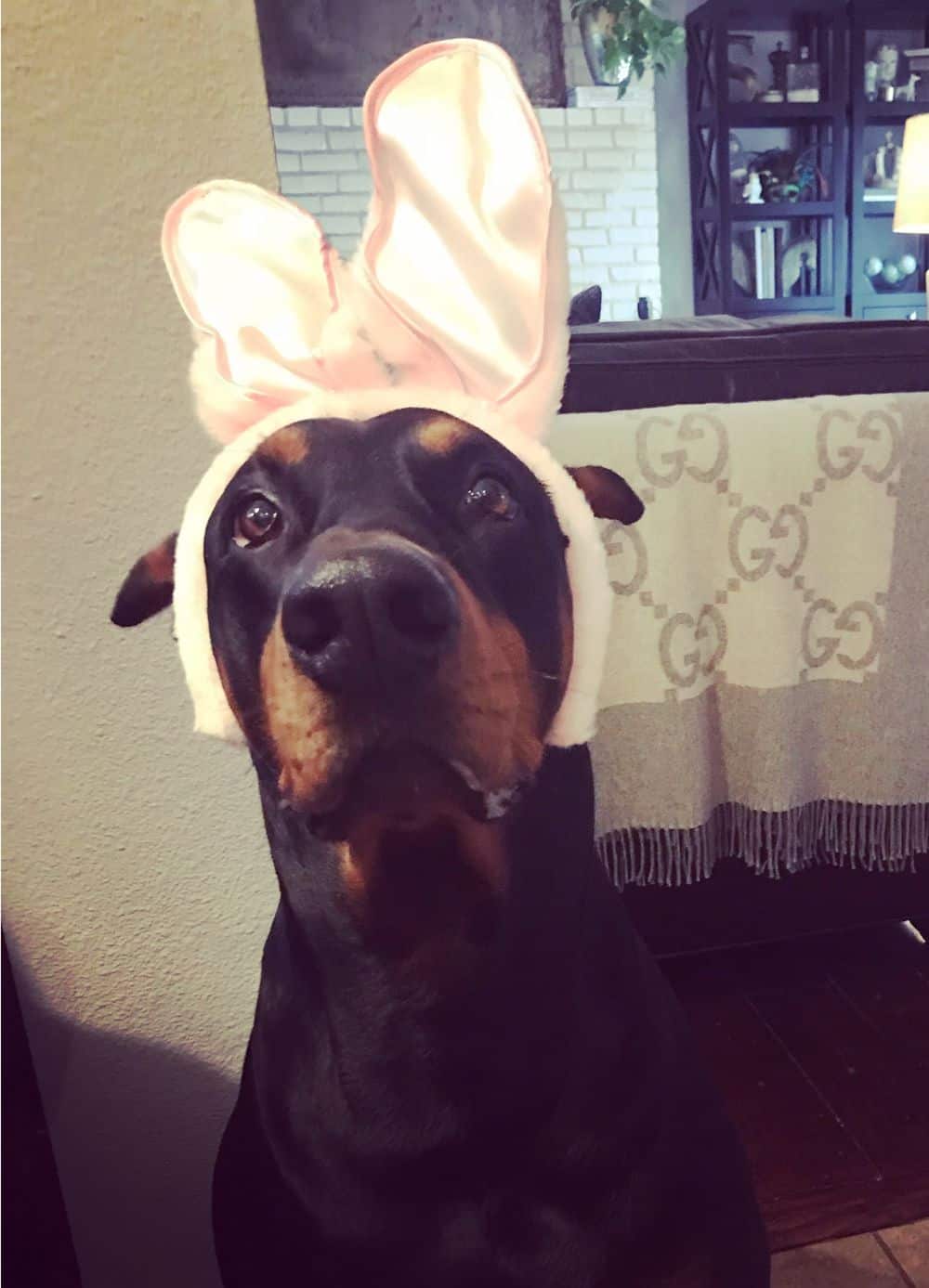 Duke as a pup - 2013: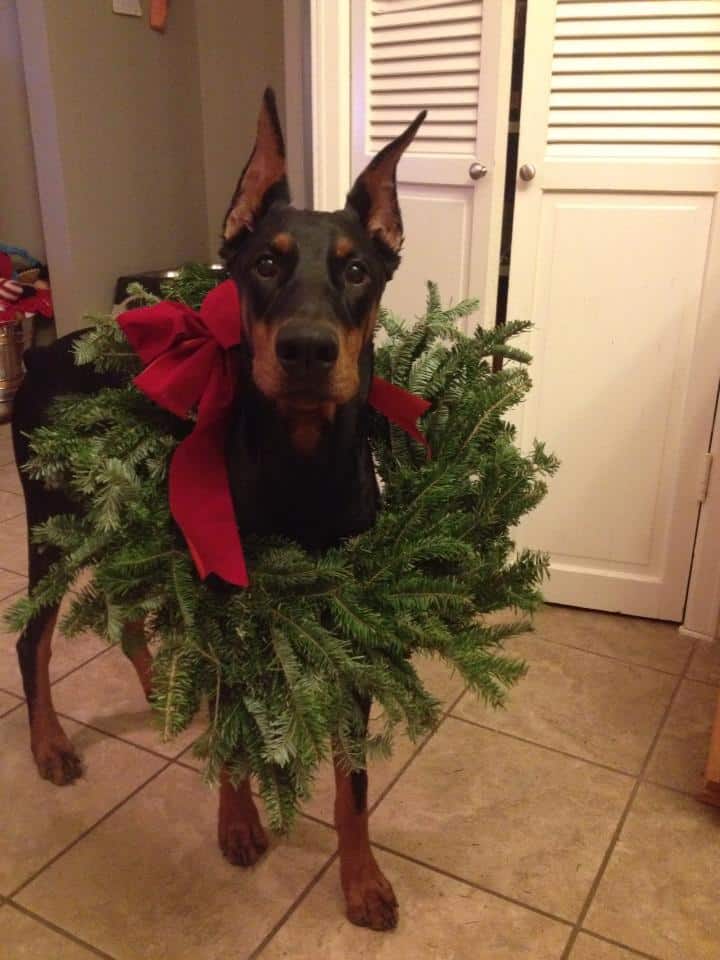 First Christmas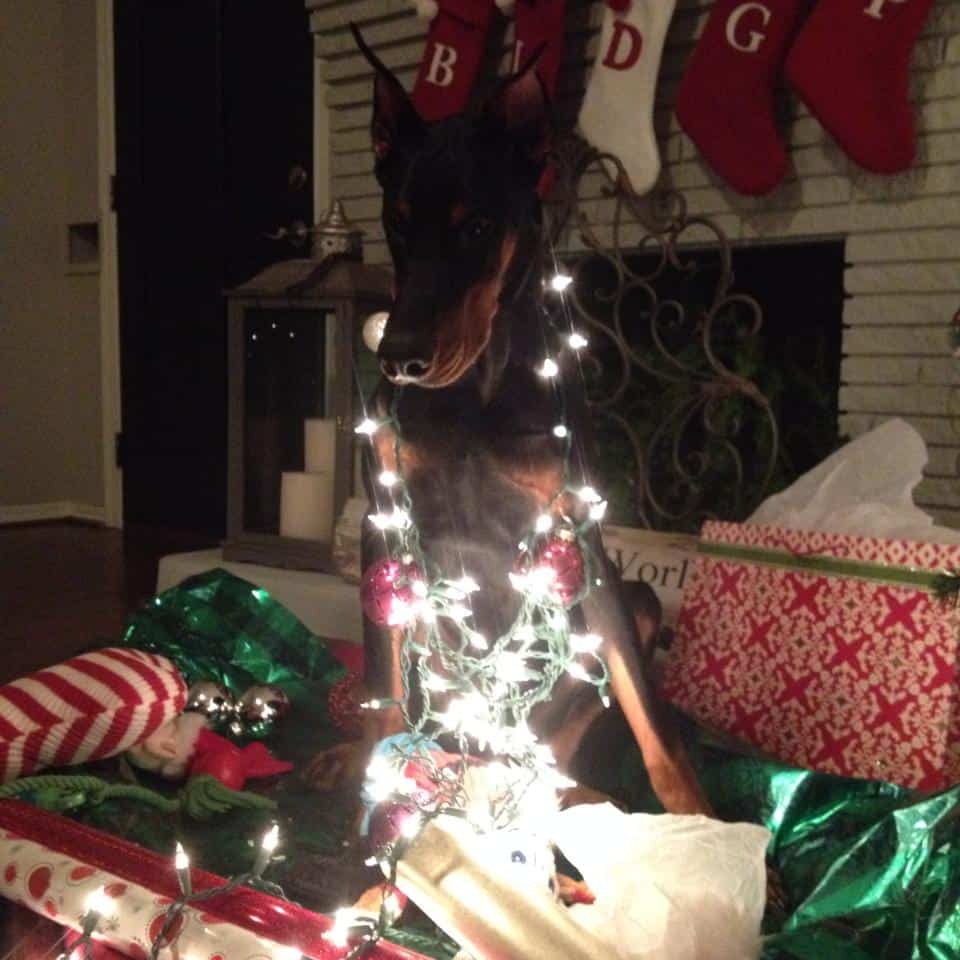 ----------------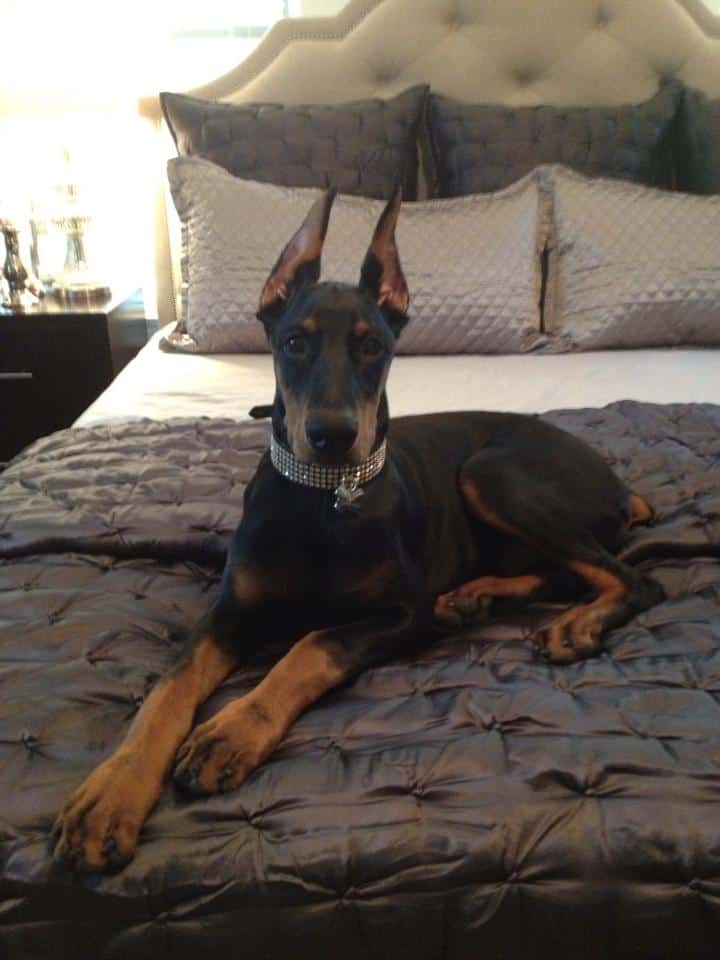 4 months old
----------------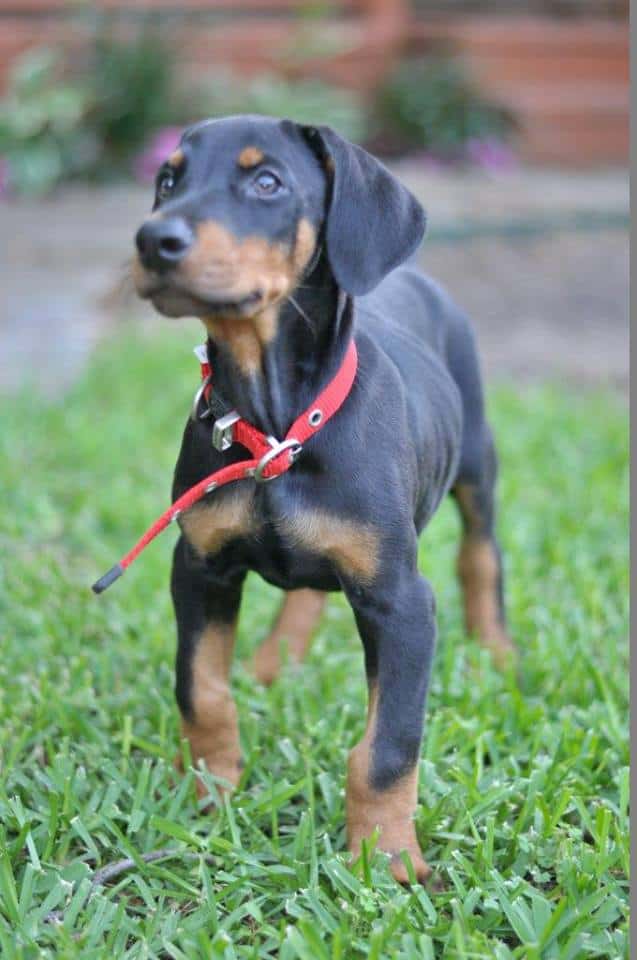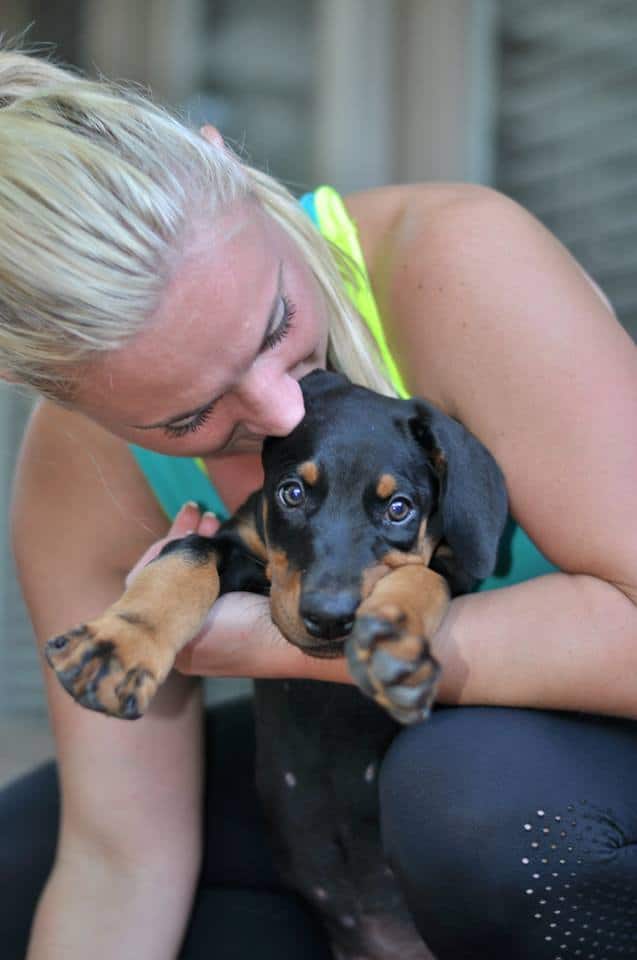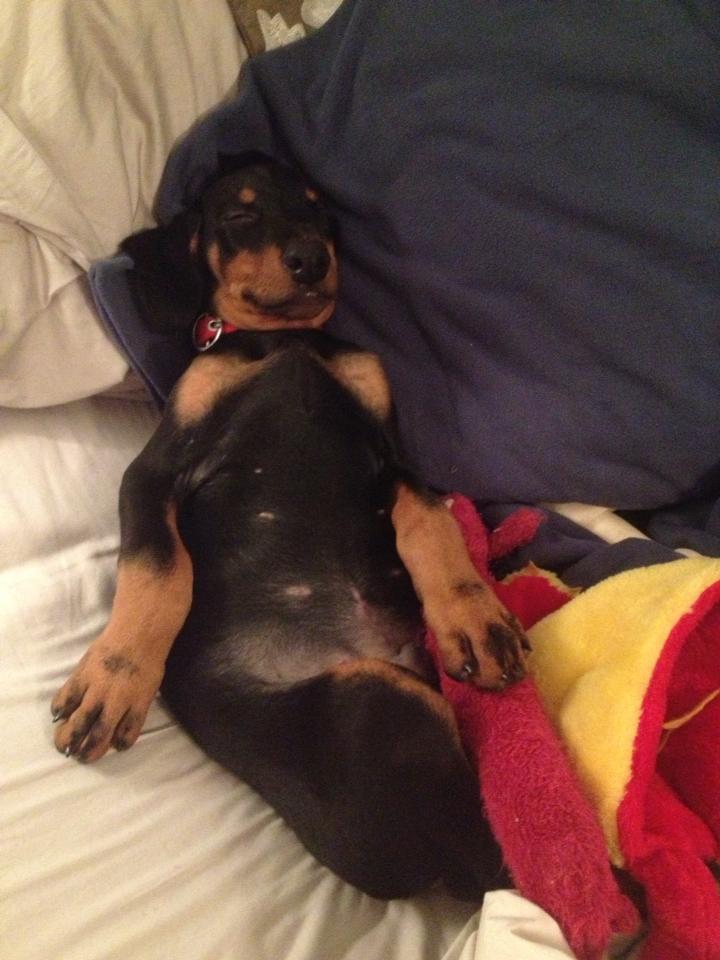 All Content Copyright © 2000-present GarrettsDobermans.com.
All rights reserved.