Elvis loved long walks and his shopping trips (the ladies at Dillards looked forward to his visits.) He loved children and playing; bowed for most every dog he came in contact with. Elvis had the heart of an athlete, spending lots of time running and playing outside. Elvis was a very reliable and loving companion for the entire family; outgoing, fearless, friendly, and protective, which made him an excellent watch dog.
---
3 years 5 months: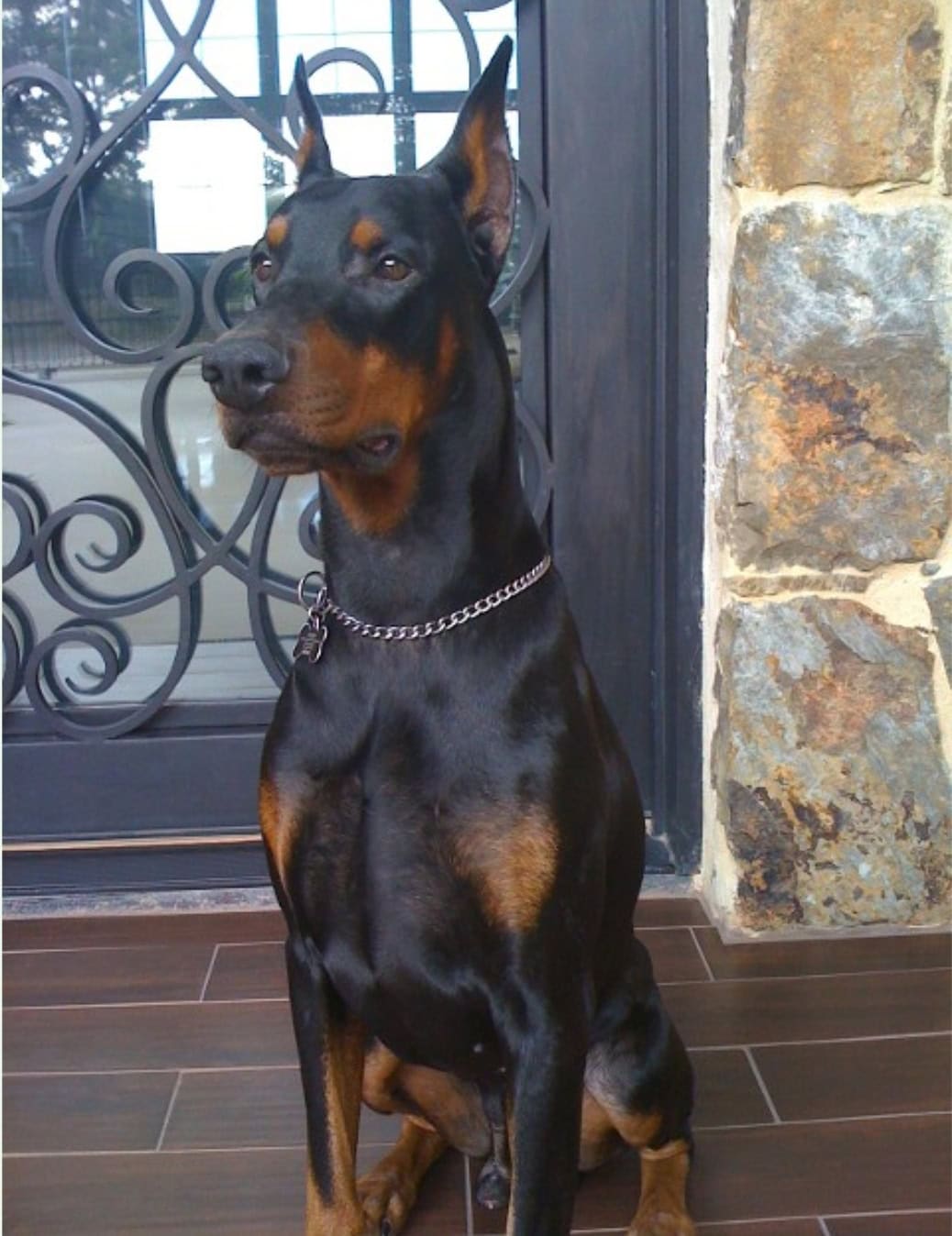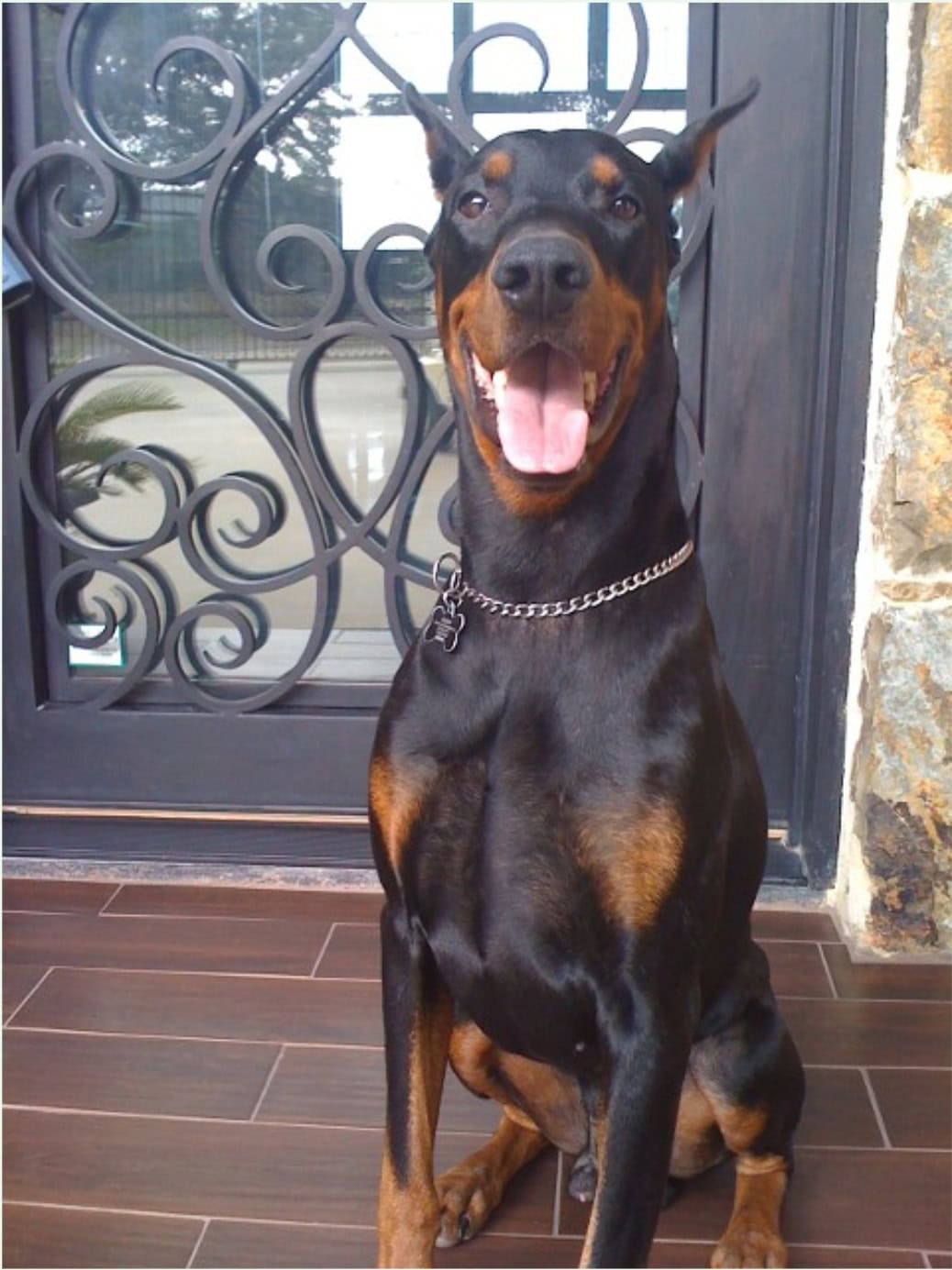 3 years 2 months: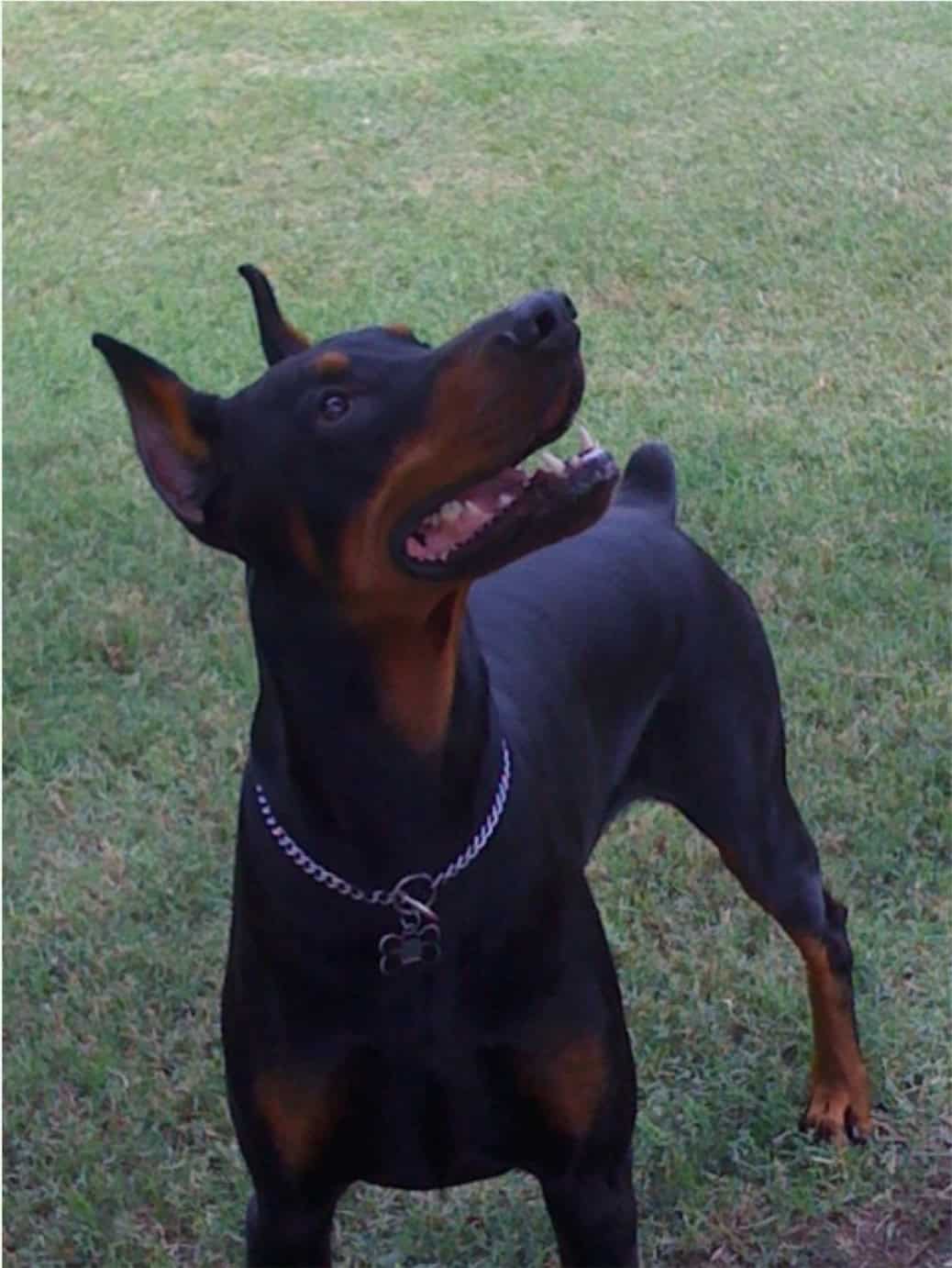 2 years: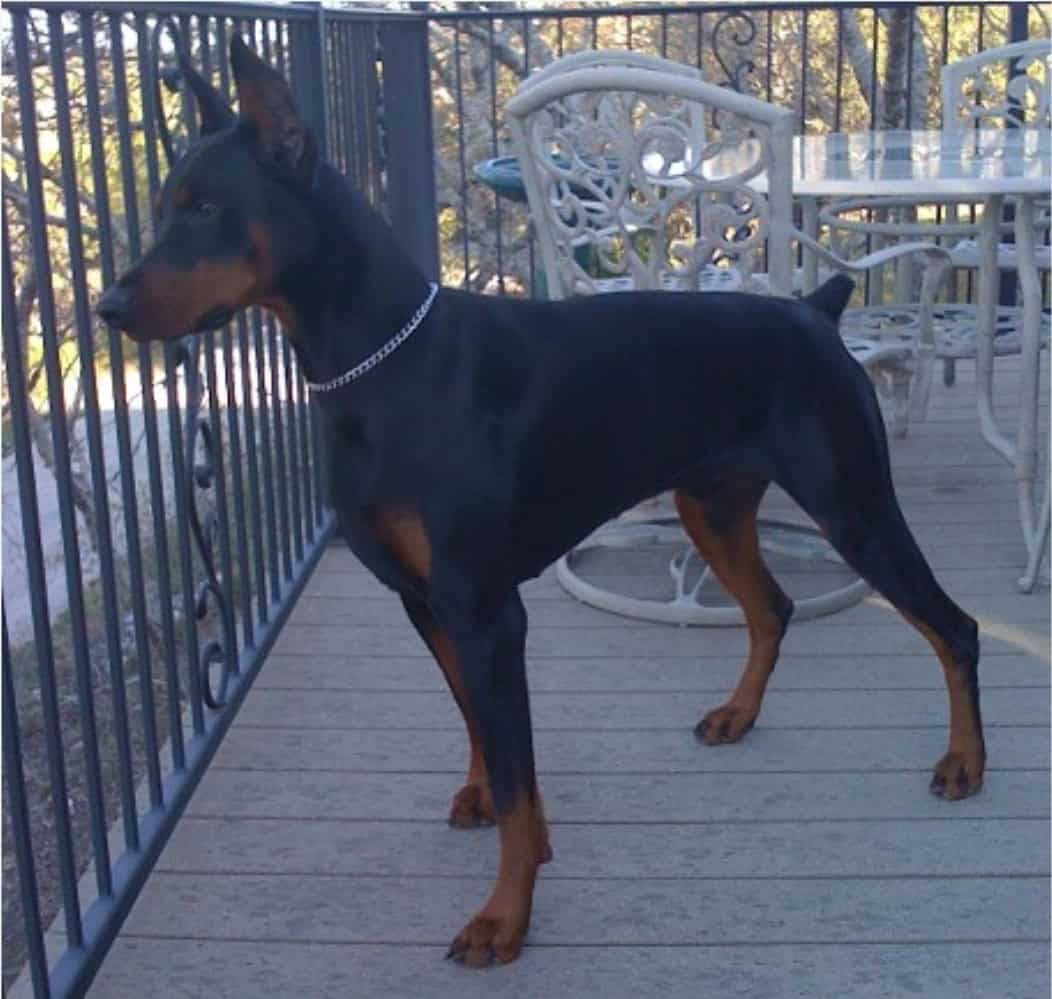 16 months: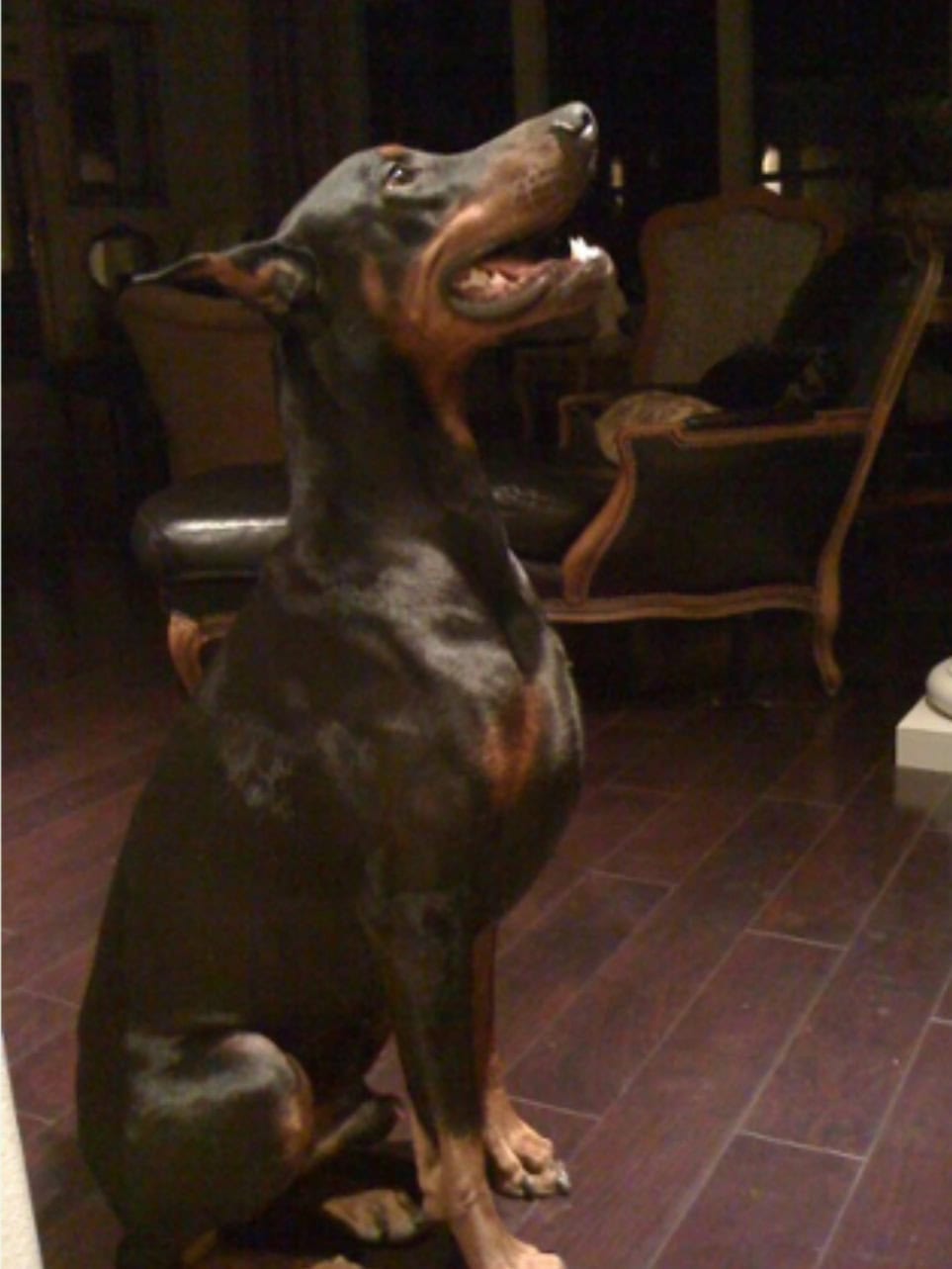 8 months: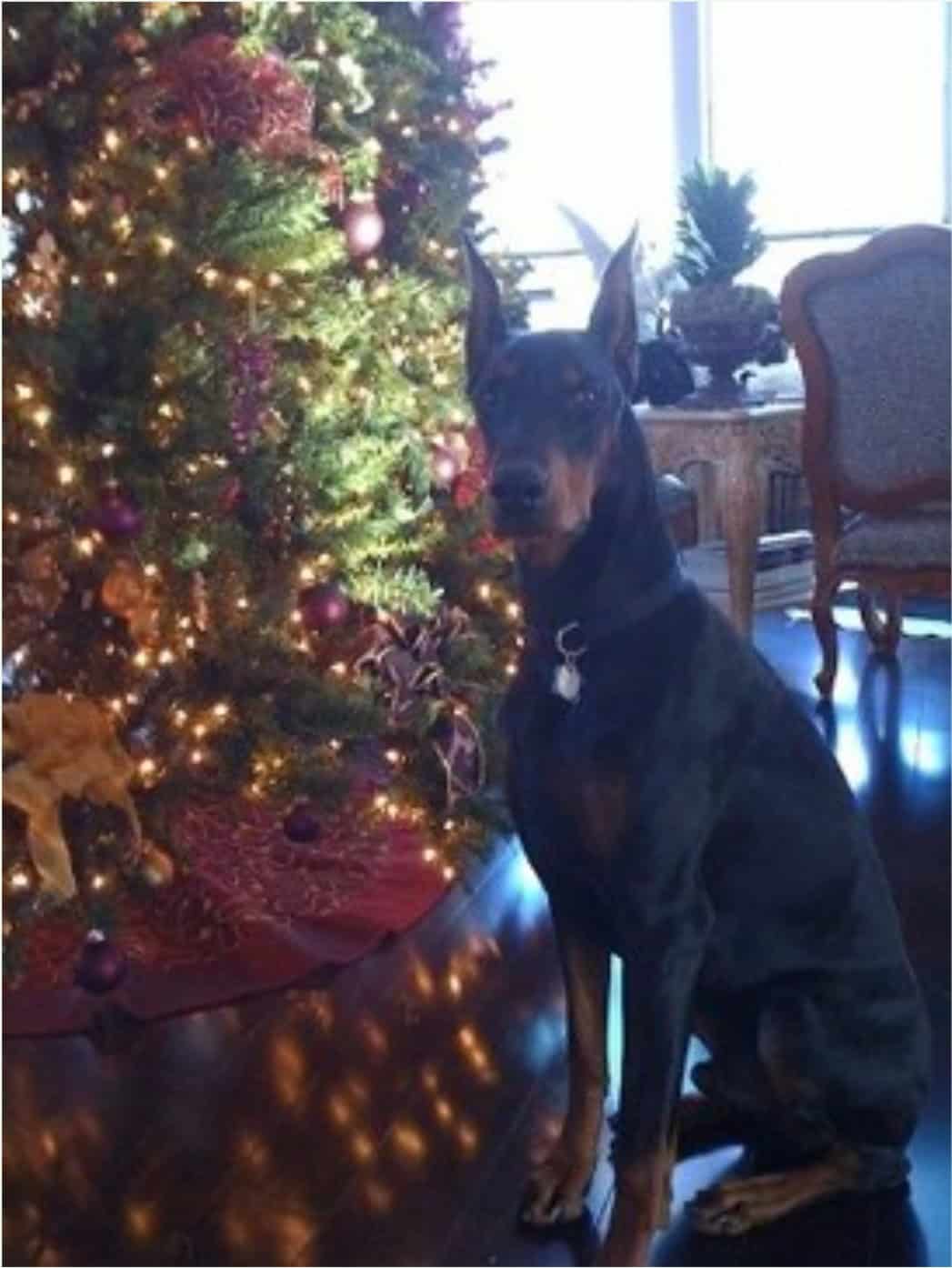 18 weeks: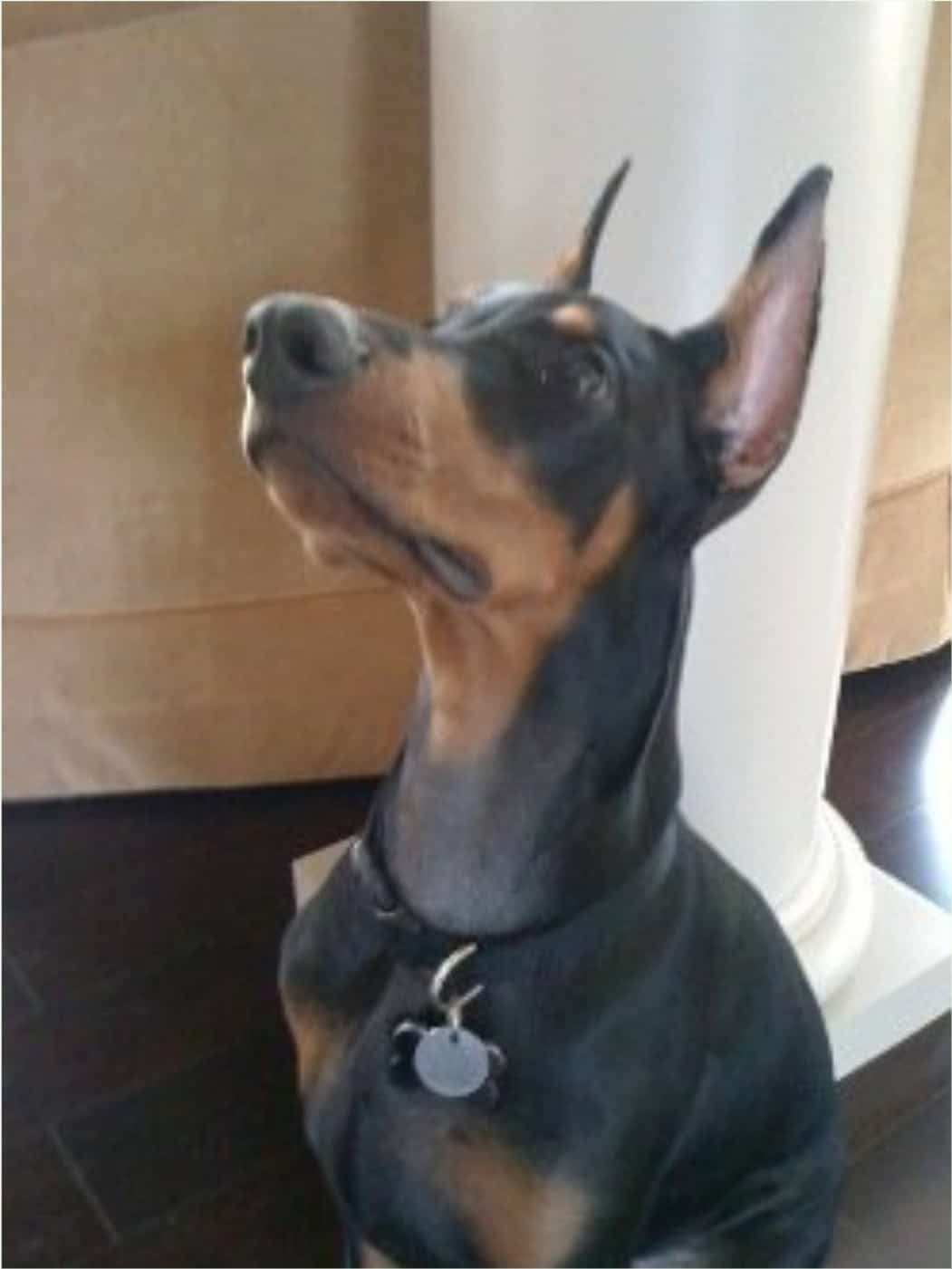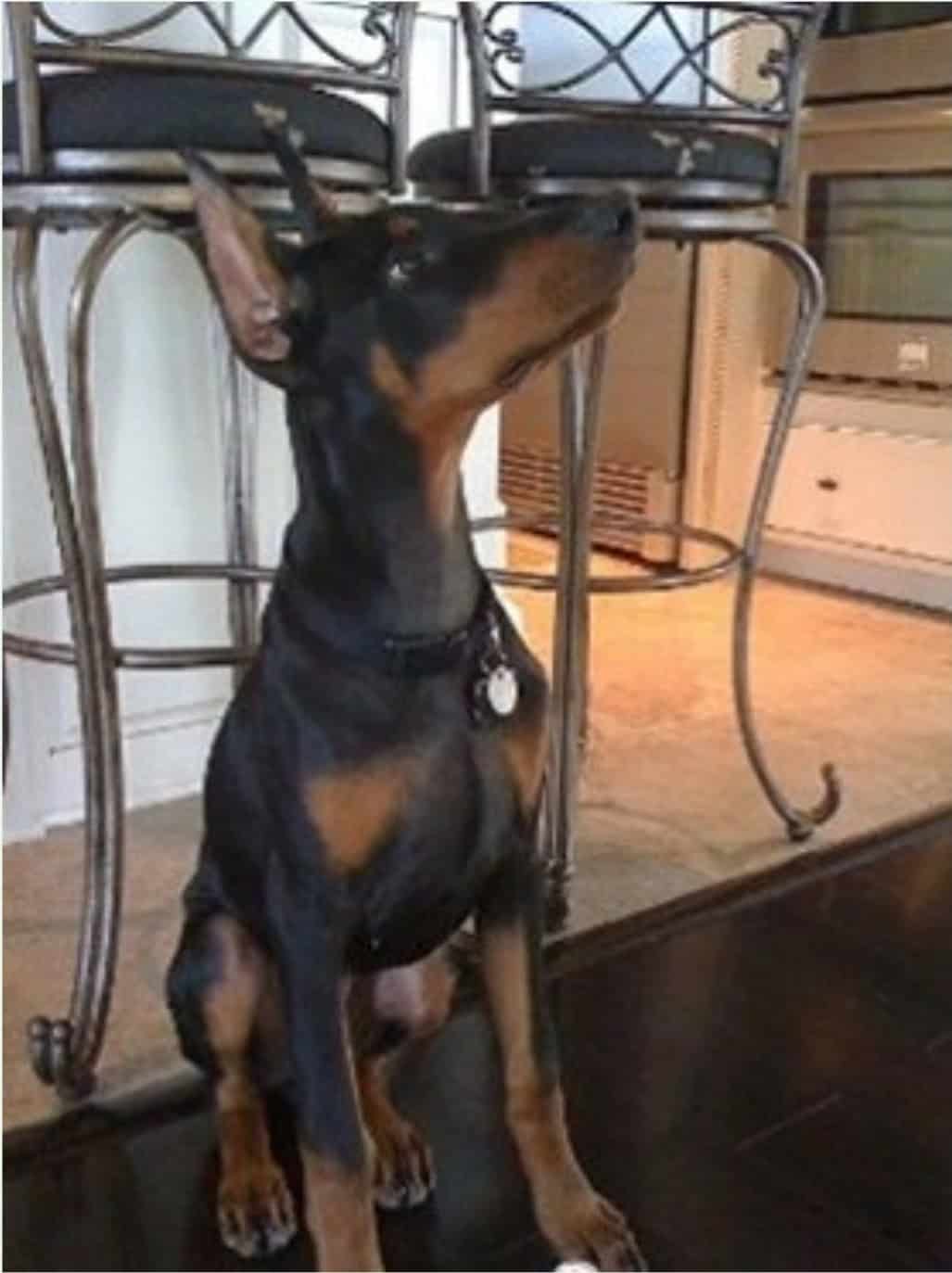 12 weeks: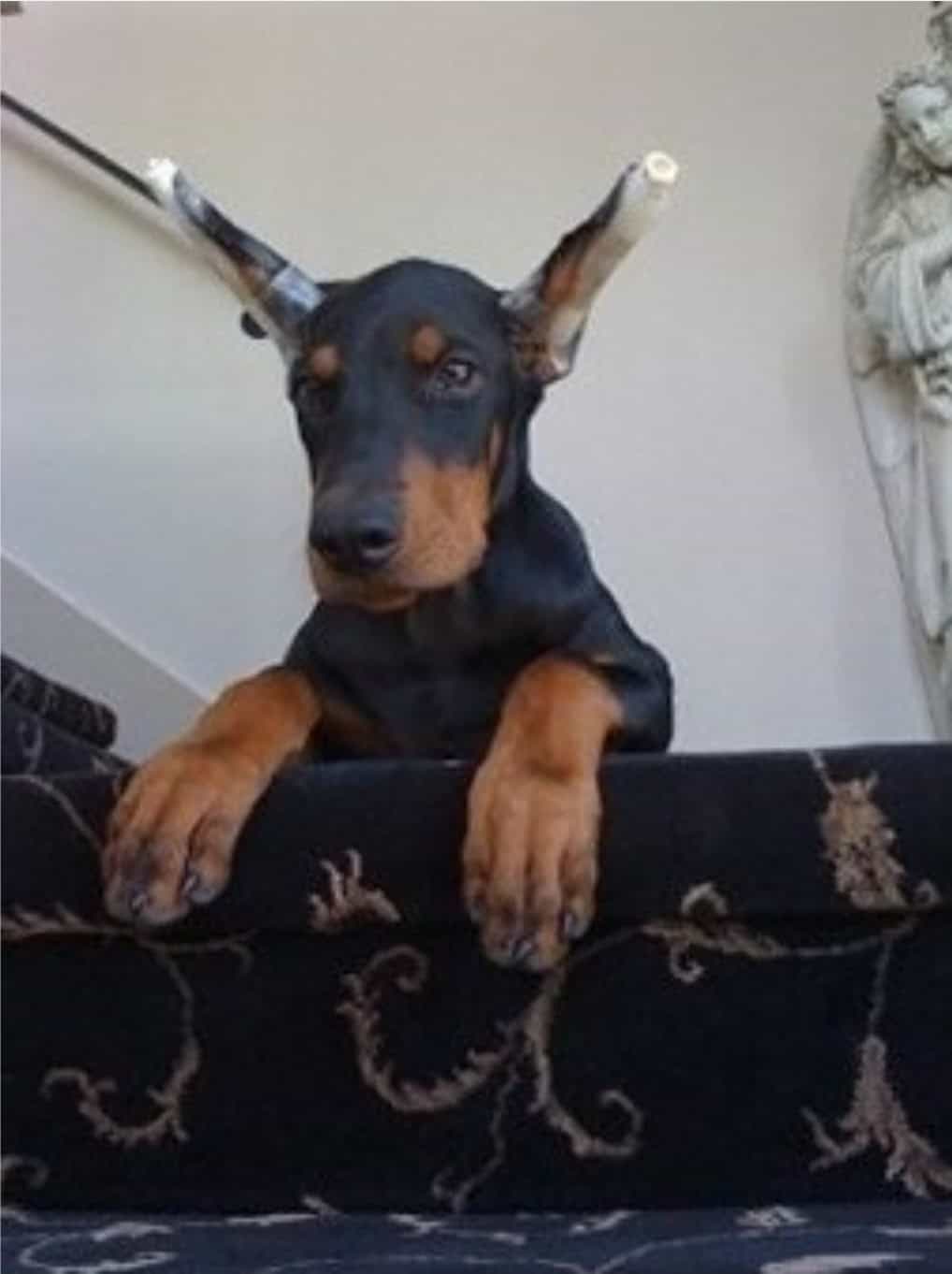 11 weeks: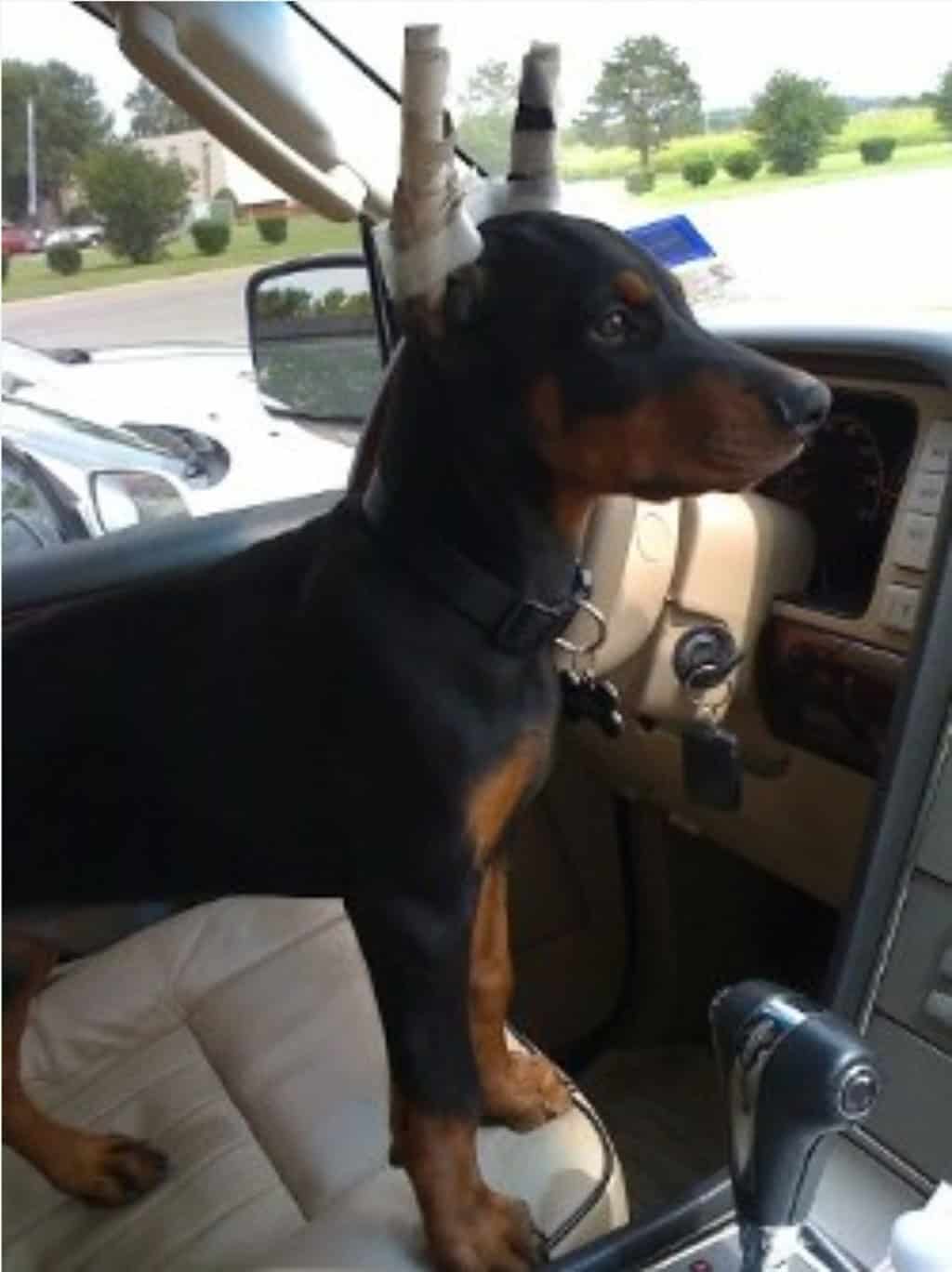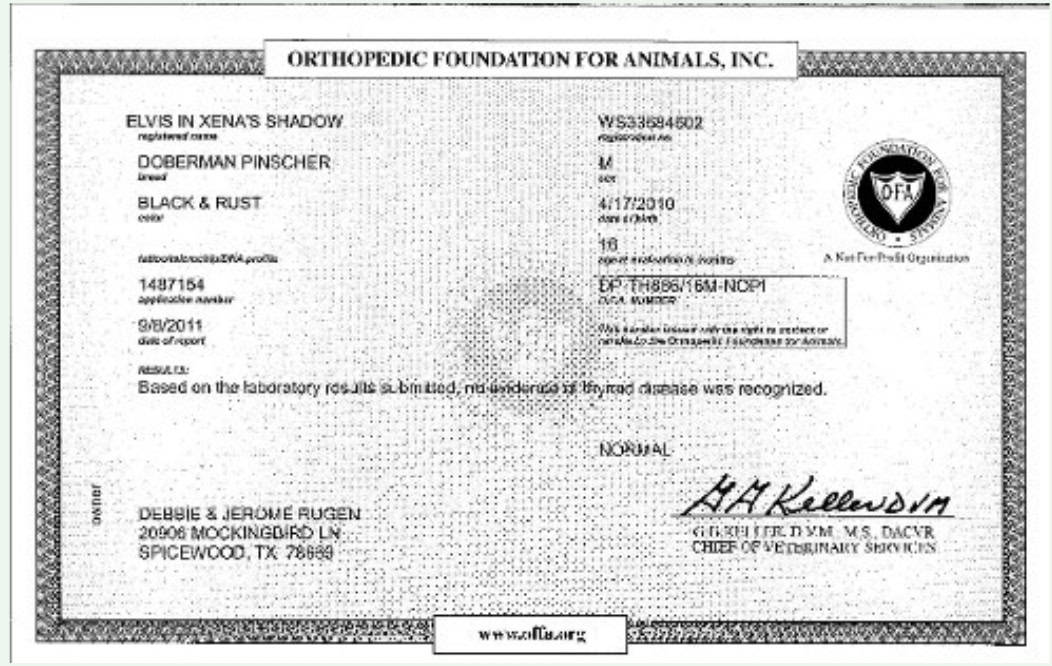 OFA Certification - Normal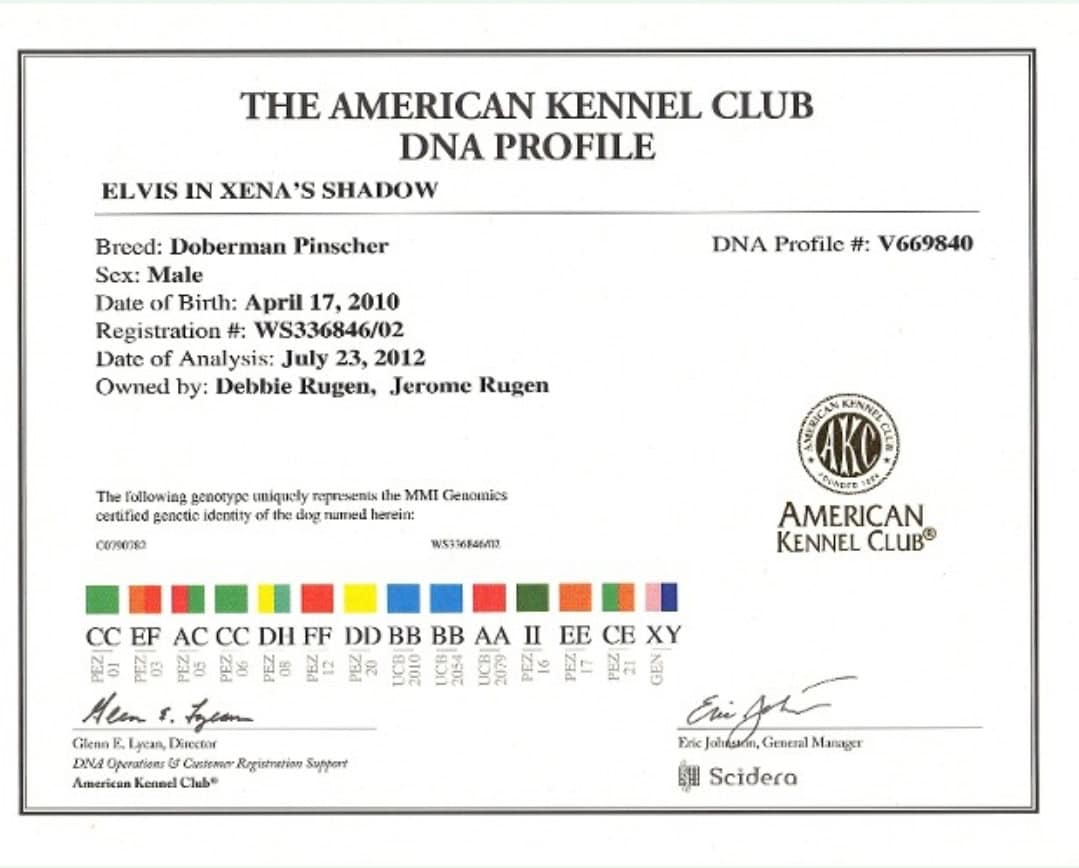 All Content Copyright © 2000-present GarrettsDobermans.com.
All rights reserved.