Thanks for stopping by Garretts' Dobermans! After landing on The Garretts' Dobermans site, you might find yourself loving to waste time browsing as it is packed full of cute puppy pictures for you to enjoy while observing how we love and care for puppies plus helpful, informative text useful to the novice pet owner as well as the experienced. The best way to start finding pics is by visiting the Site Map . We occasionally have pups, but because we own Dobermans as family companions, this is not our primary objective for owning this breed. Simply put, we LOVE them and on occasion have a litter for the enjoyment of loving on pups. Keep in mind, we've done this since January 2000, so we are experienced just not full-time breeders. The below list shows the contents found on this page. You may simply scroll past it to view all the information provided or click on a topic of interest.



About This SiteOur StoryFrequently Asked QuestionsDobermans around your childDoberman Products: T-Shirts, Mugs, Totes, & MoreFollow on FacebookBuyer Beware!

Be sure to Follow Us on Instagram!

@

garrett_dobermans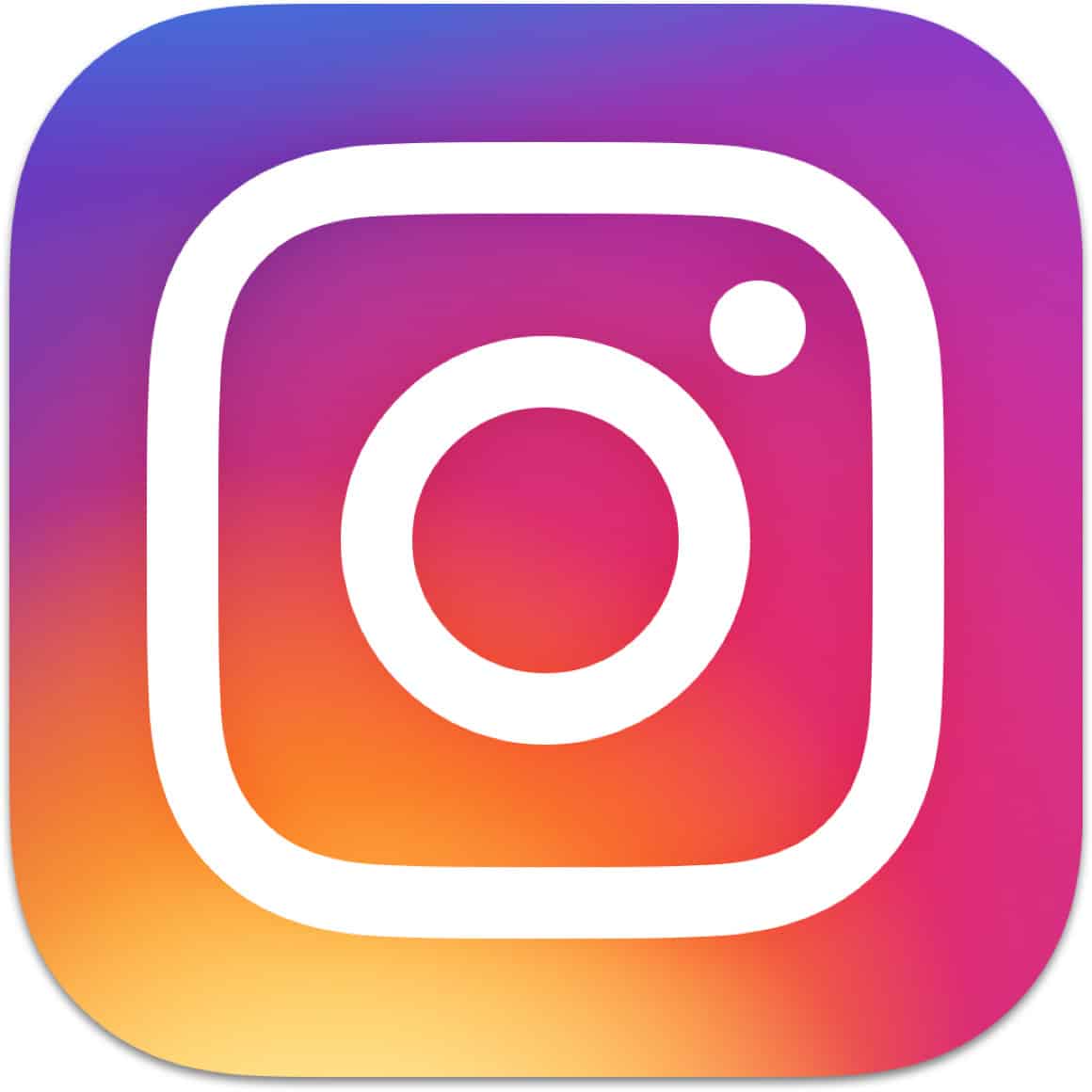 Check Out Our NEW YouTube Channel & Consider Subscribing!