John Lorton's Female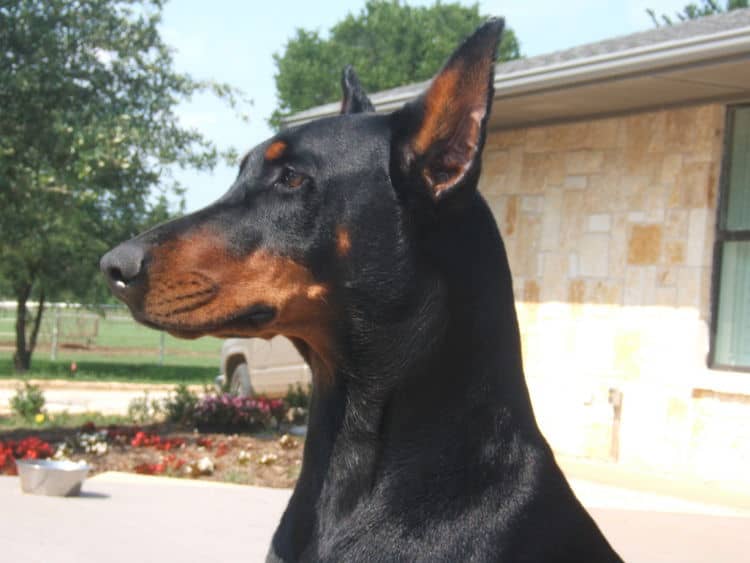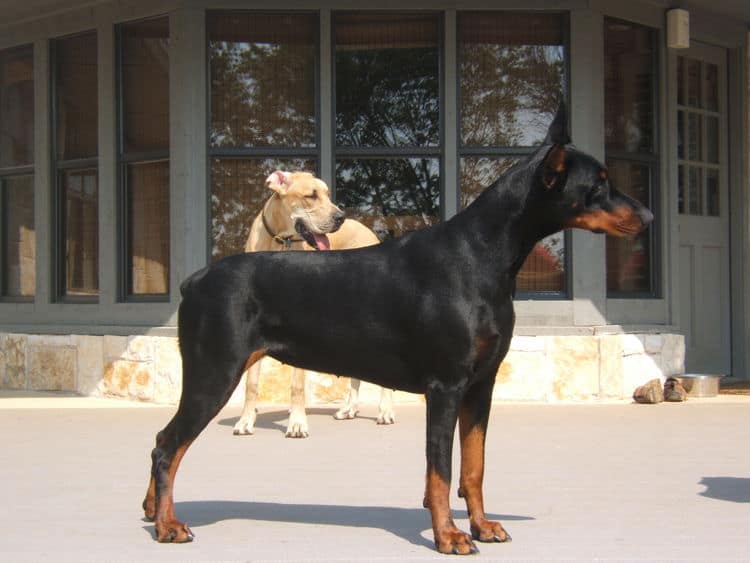 Sire to the 2 female pups shown below: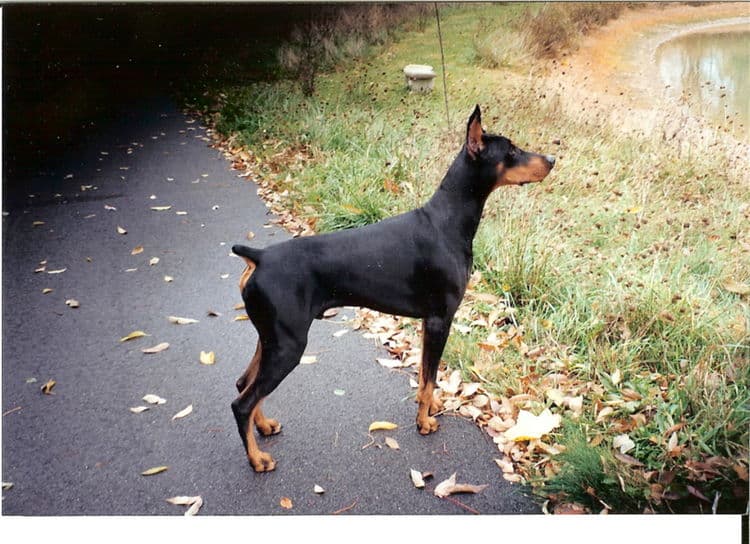 ---
The 2 pups shown below were born on July 10, 2006 -- 7 total in litter.
My vet put John and I in touch with each other in October to assist placement.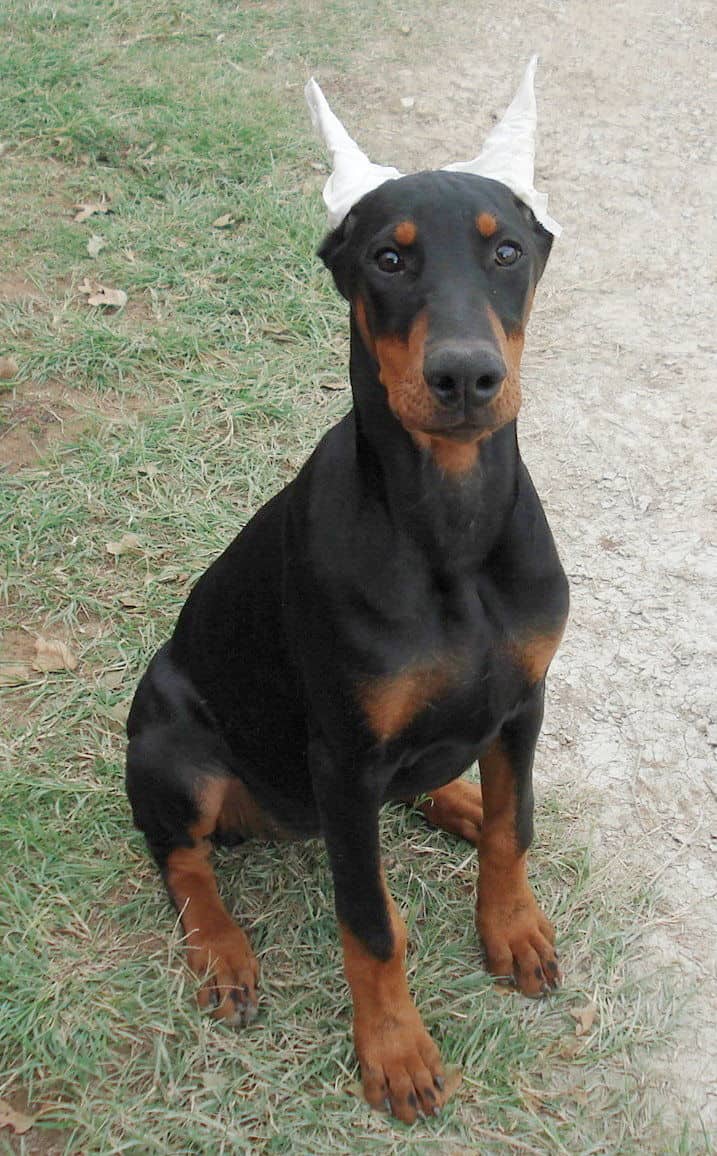 "Milly" - (white tag)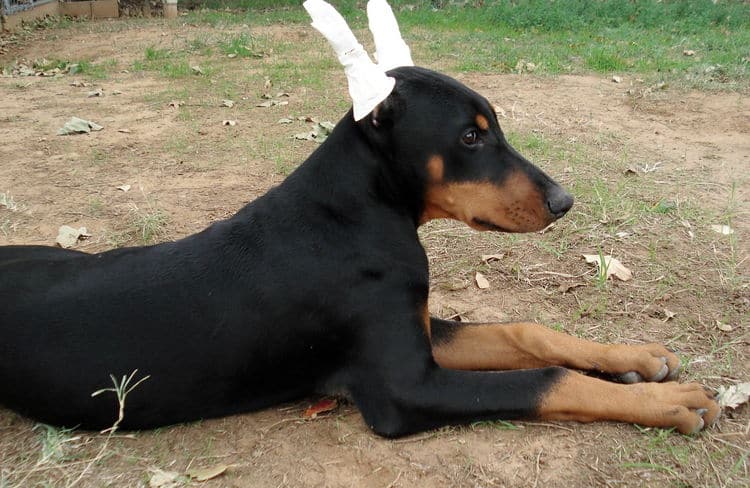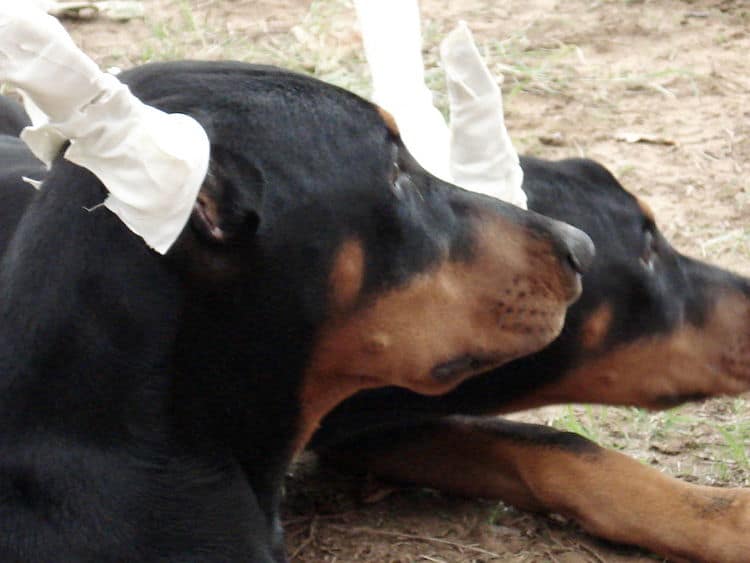 "Milly " and "Murphy"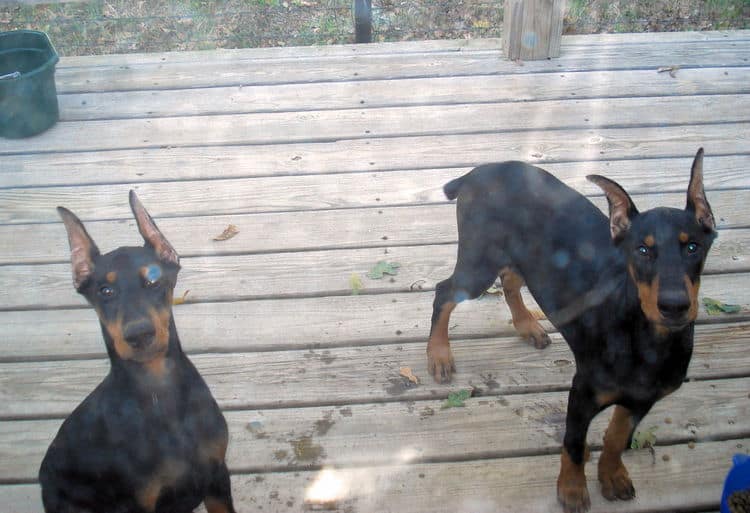 Remaining pictures of "Murphy":