Sable's 1st Litter's 7th Week




Pups were moved to our back patio this week. They have been having a fun time playing and enjoying the fresh air.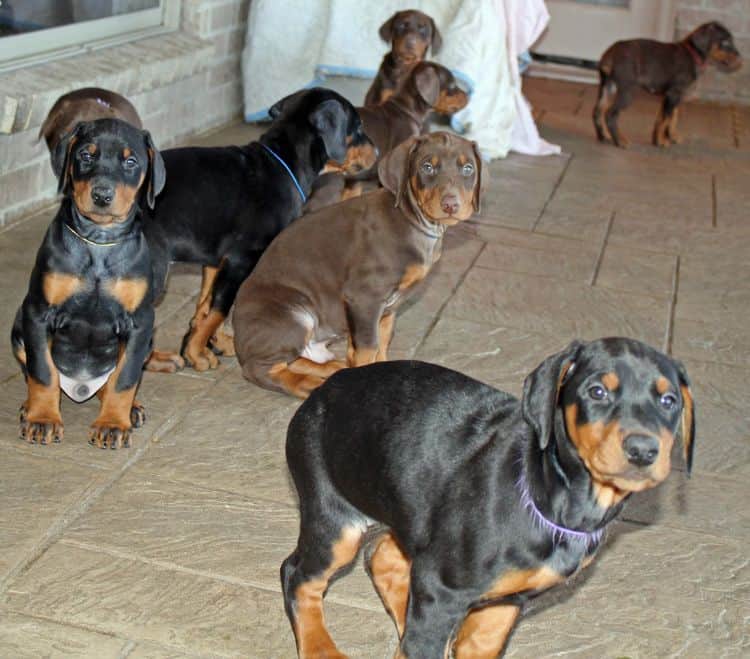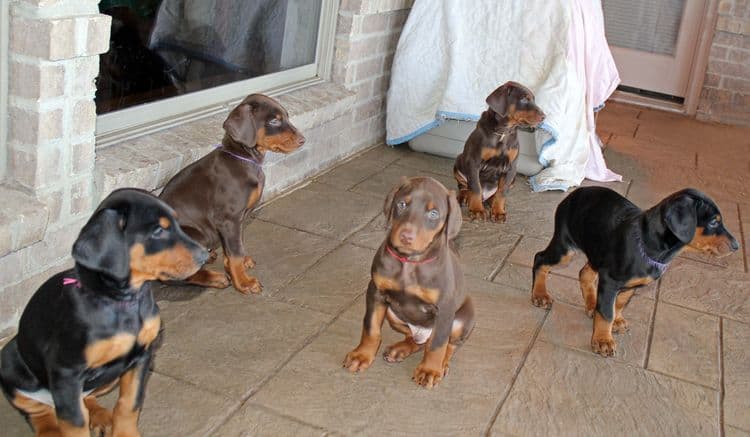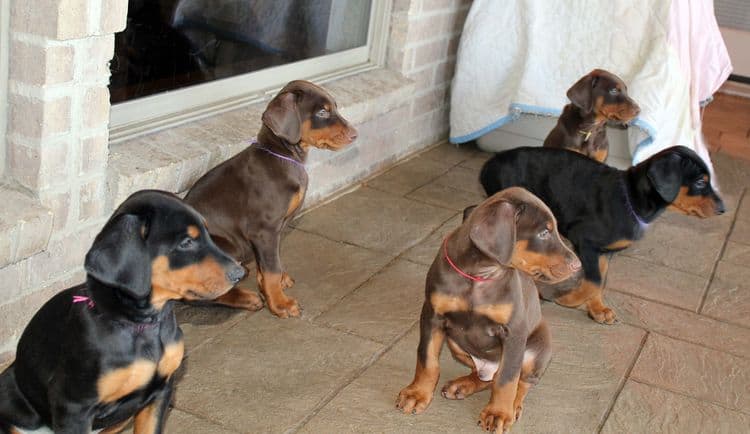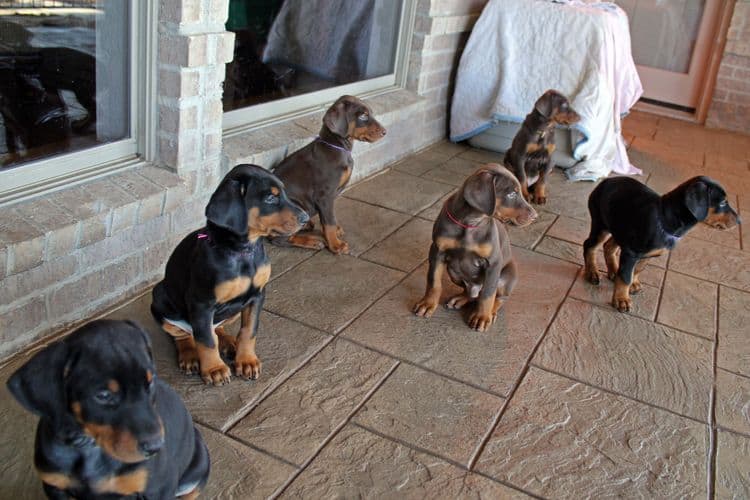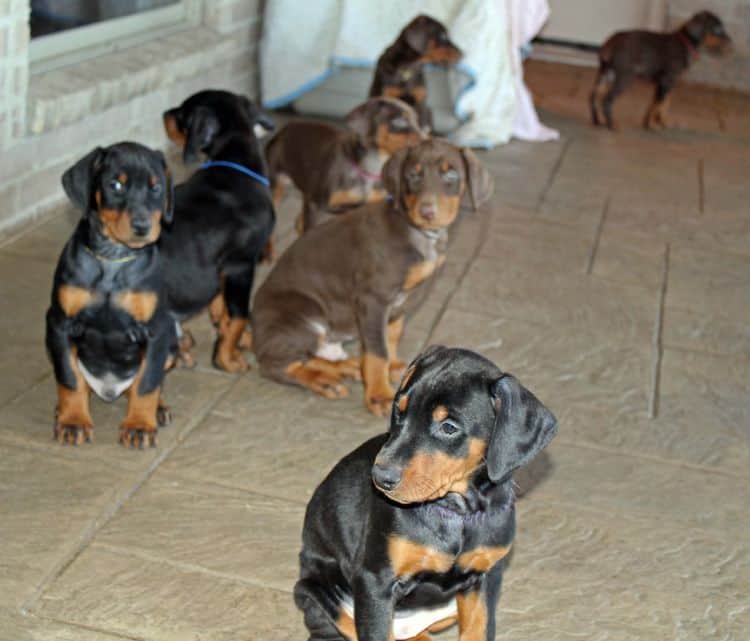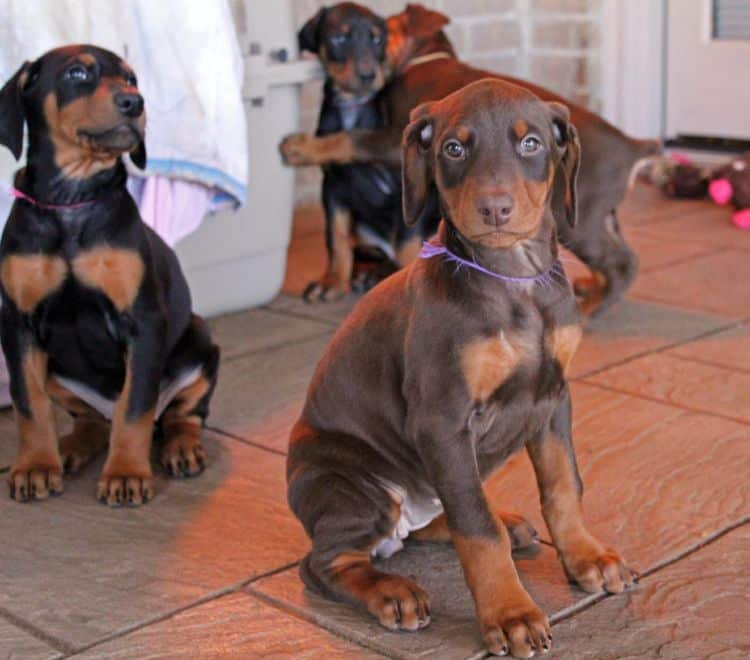 "Rosie" and Violet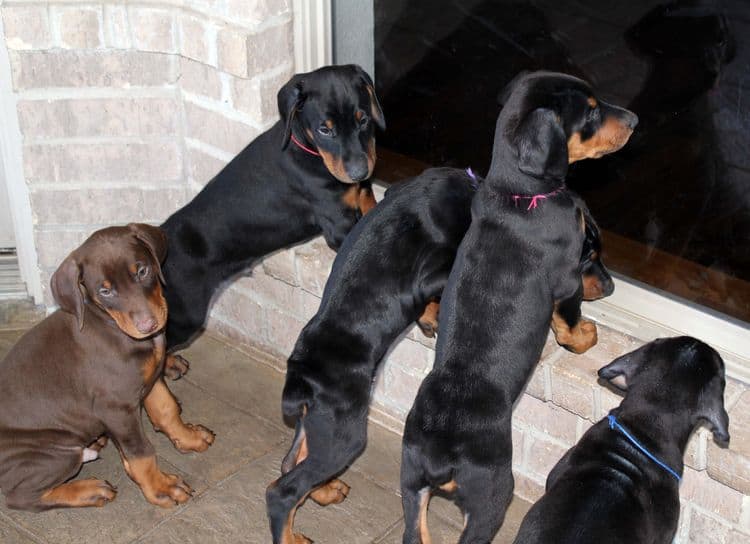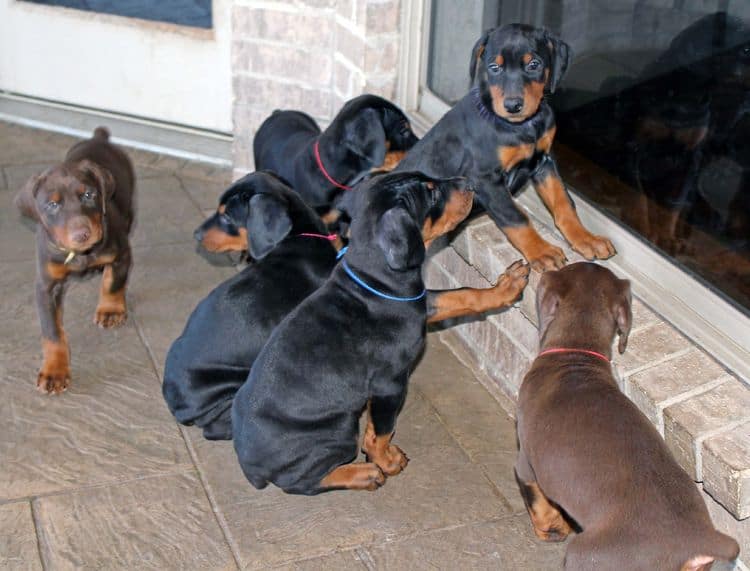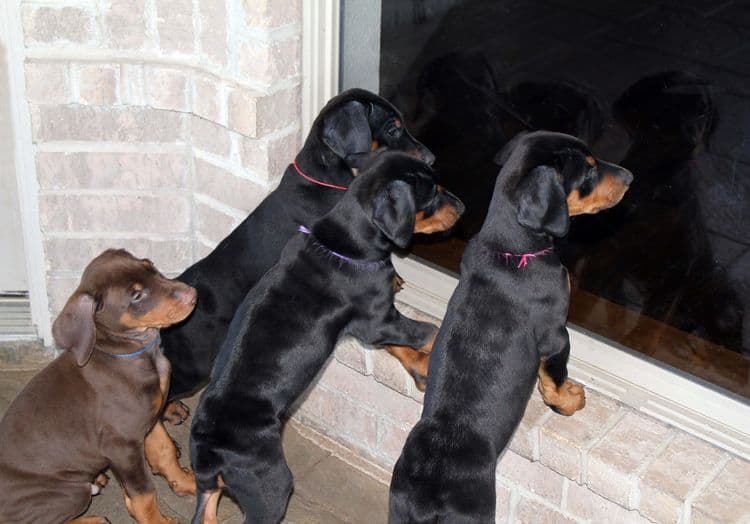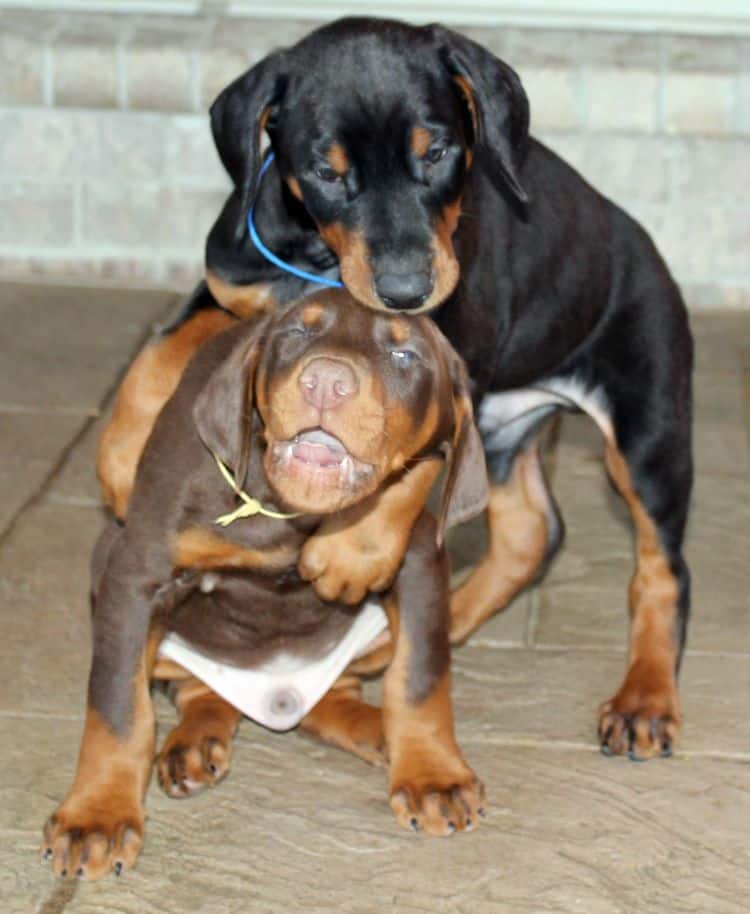 "Bruticus" and "Bolt"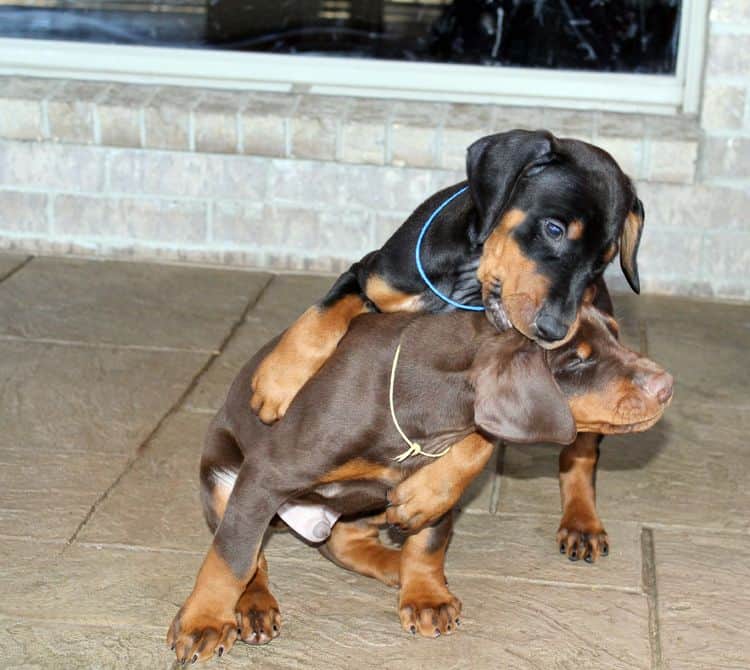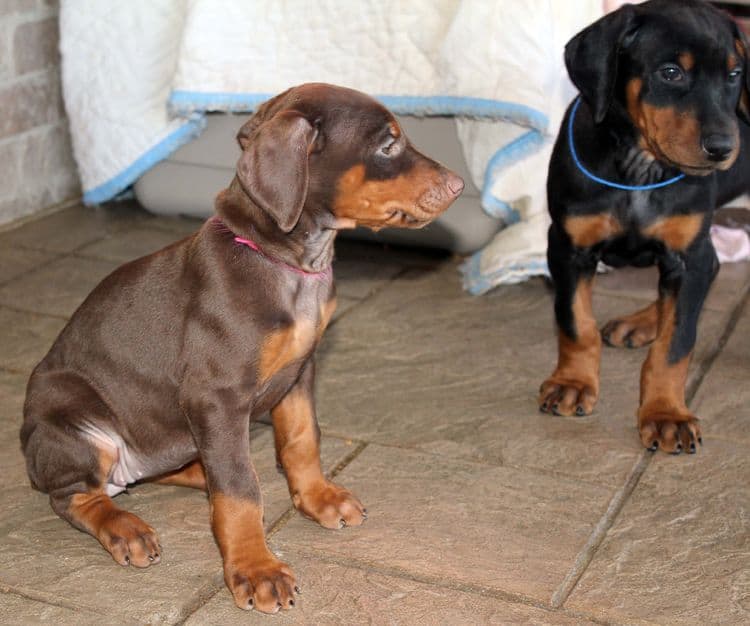 Gucci and "Bruticus"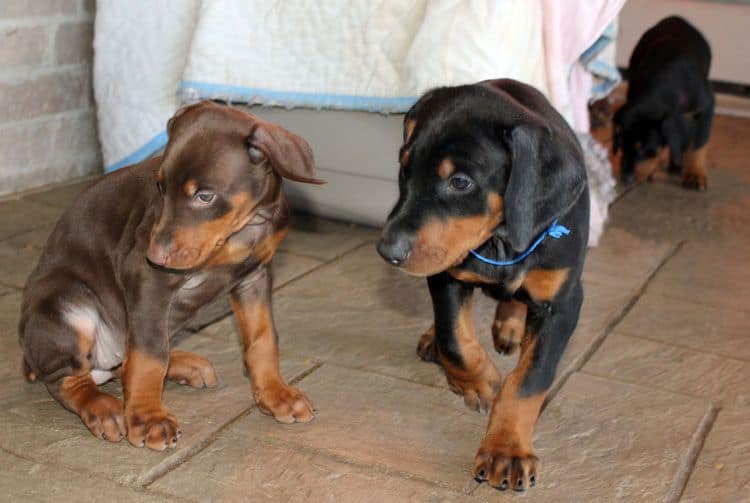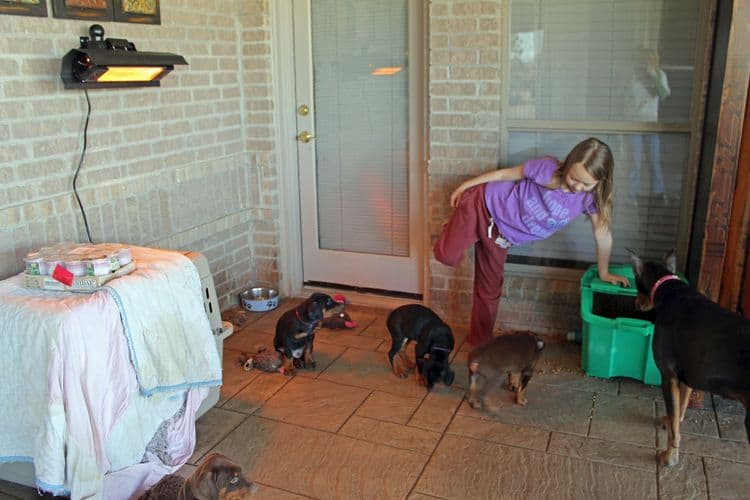 Daughter tending to pups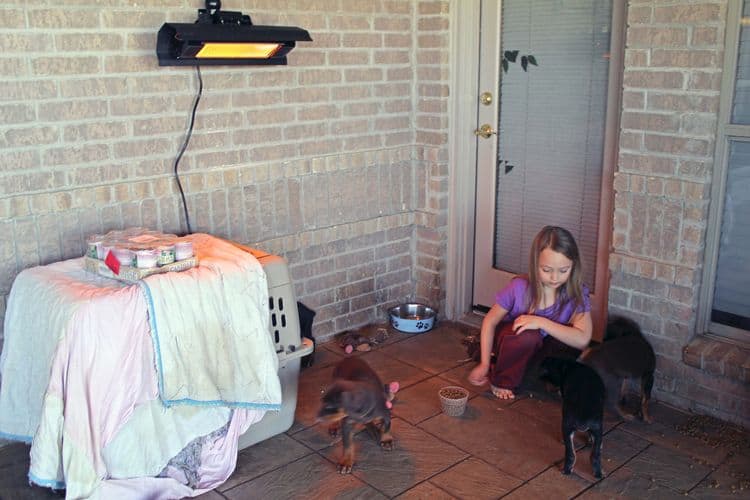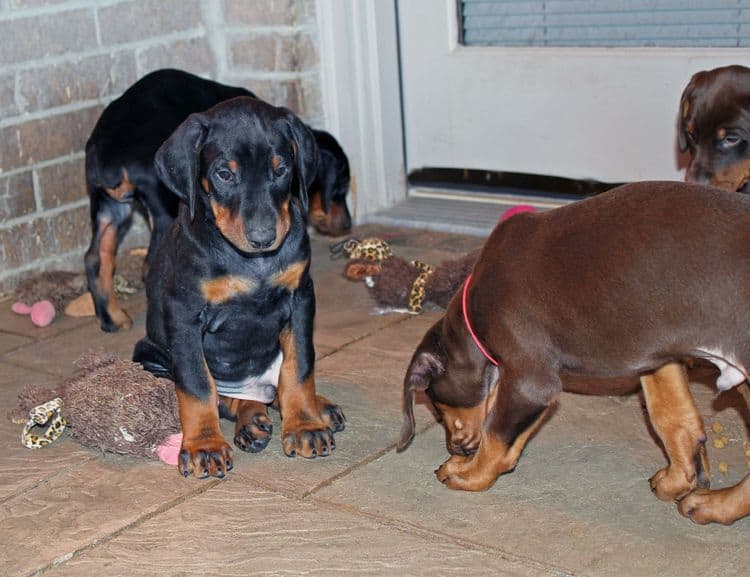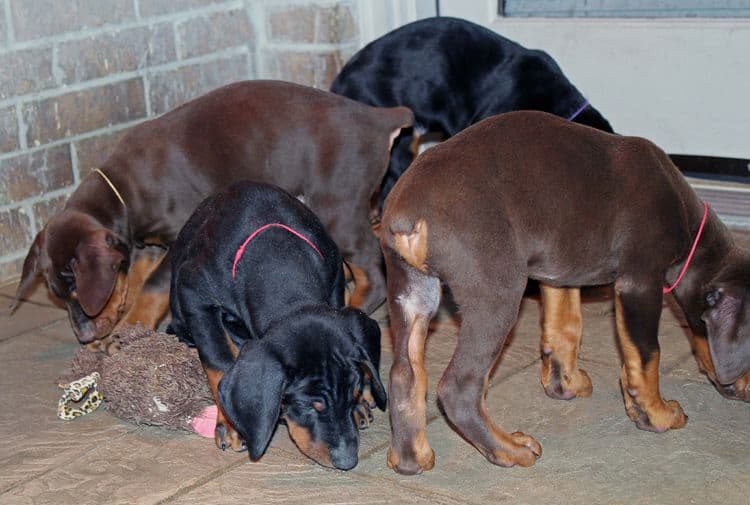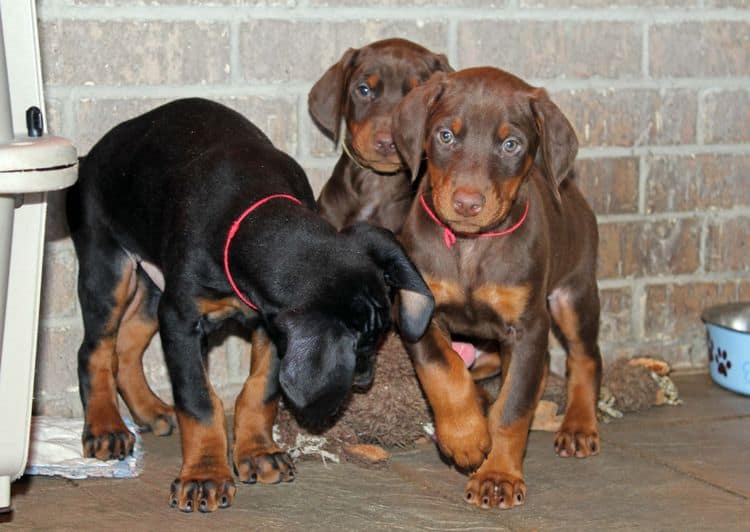 Left to Right: "Shane", "Bolt", "Jerry"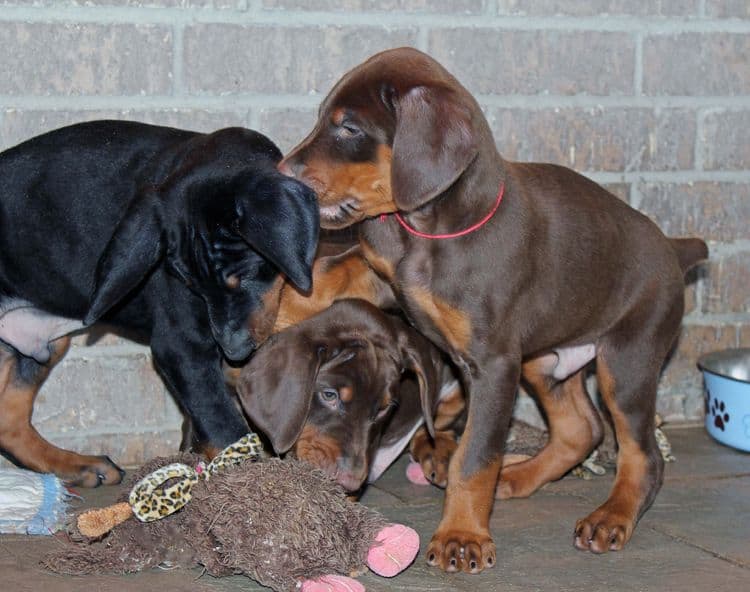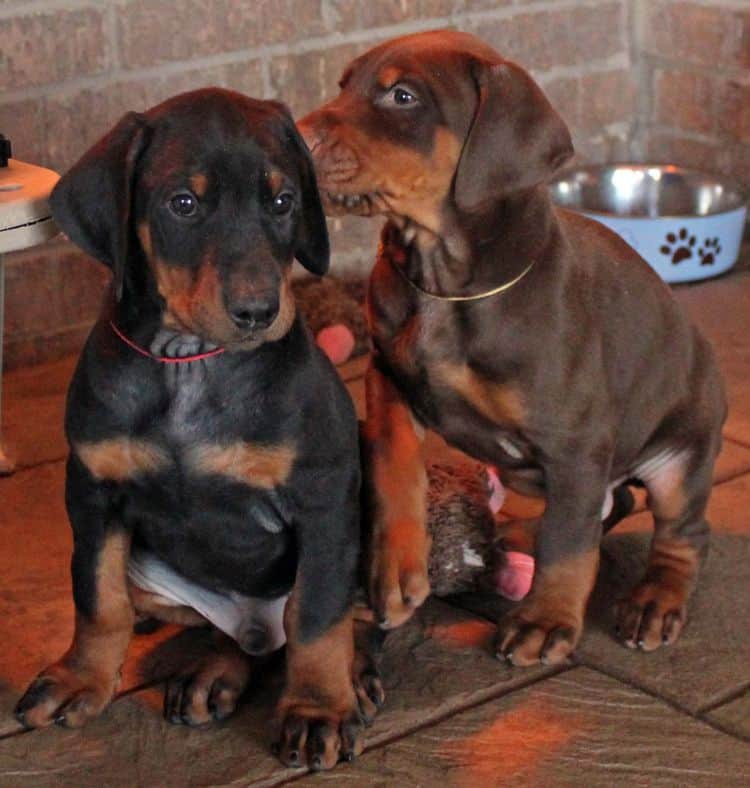 "Shane" and "Bolt"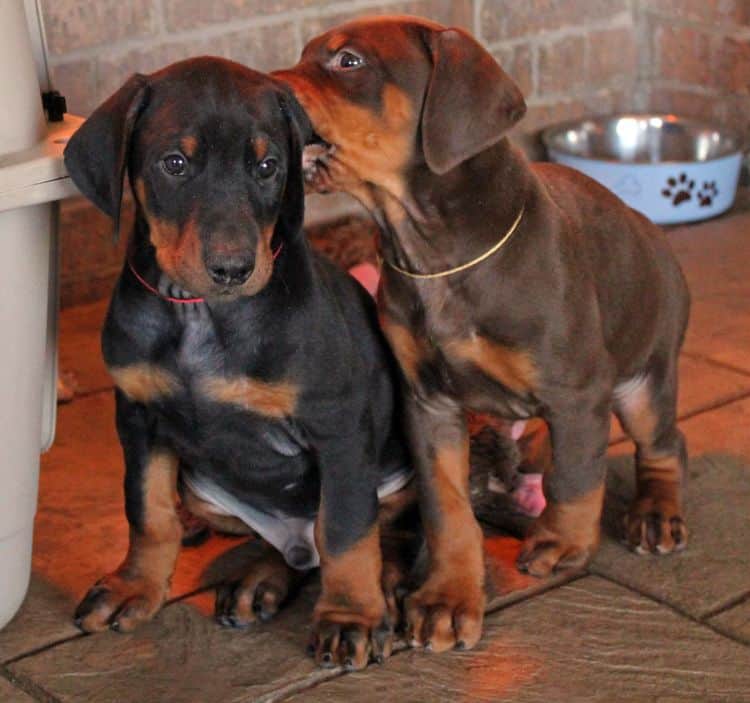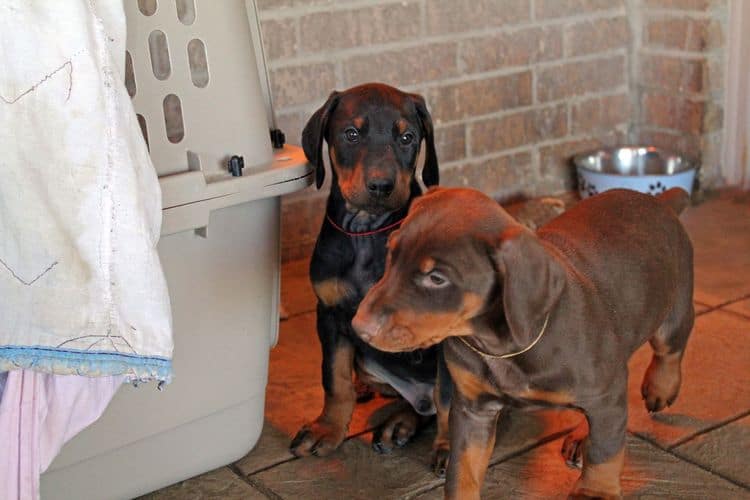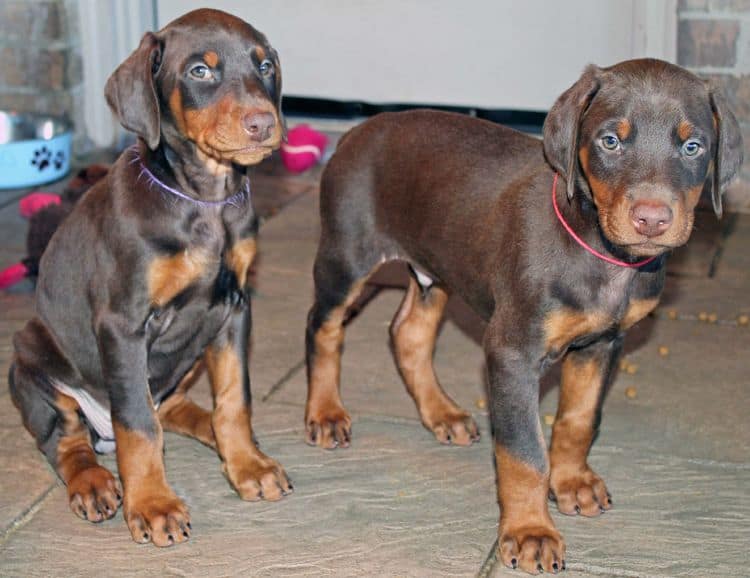 Violet (tagged purple) and "Jerry" (tagged red)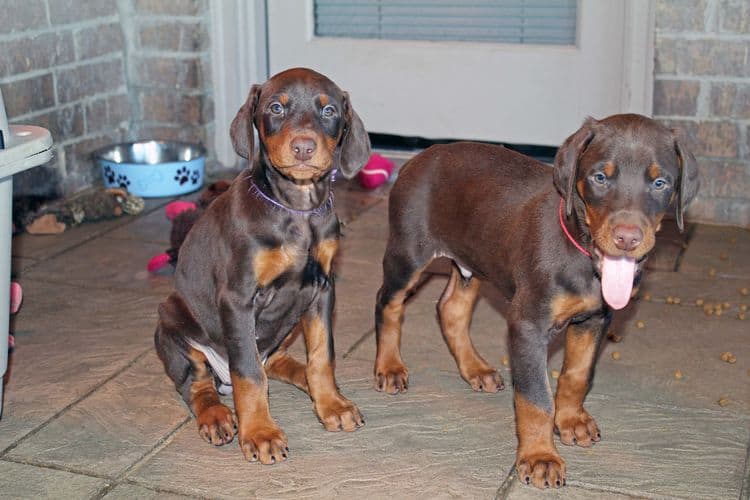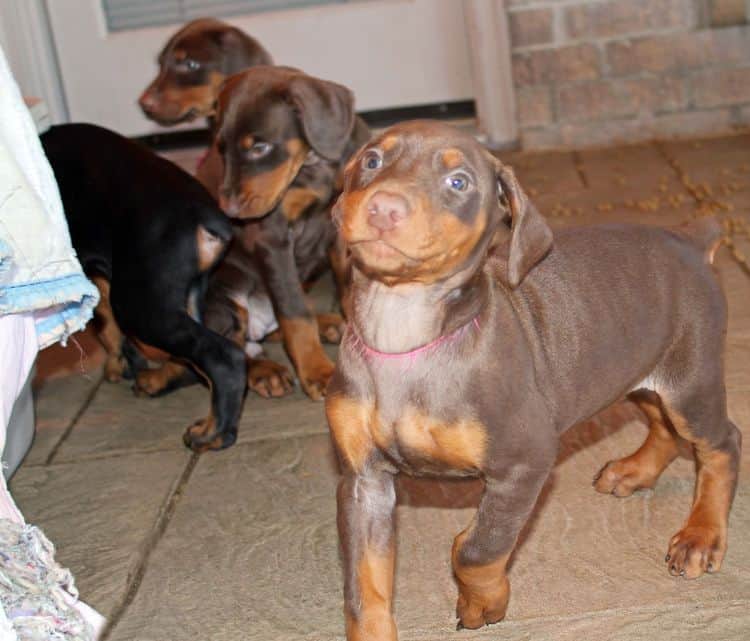 Front: Gucci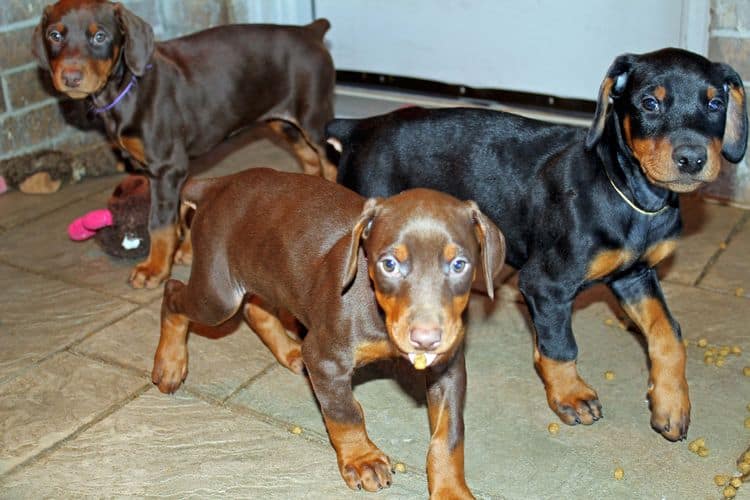 Left to Right: Violet, Gucci, "Lightning"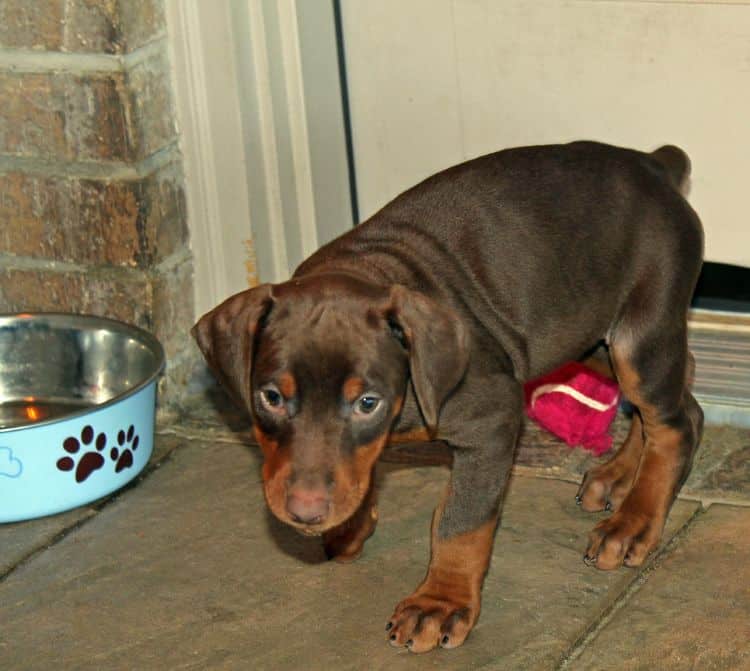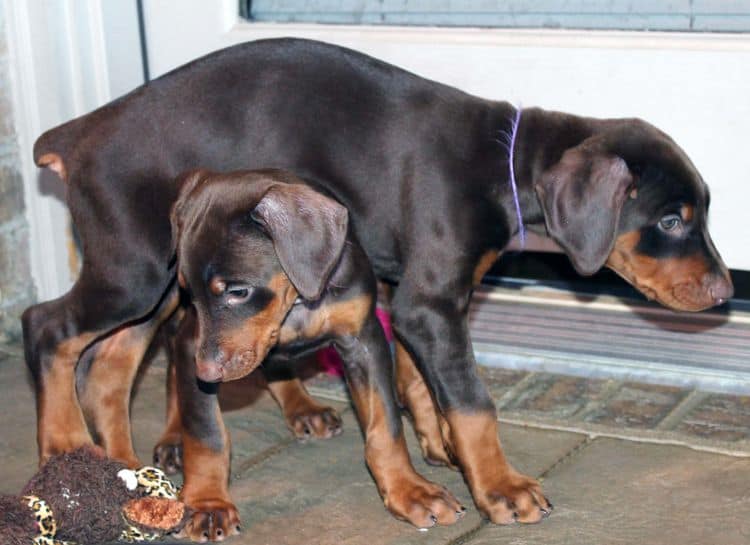 Gucci slips under Violet!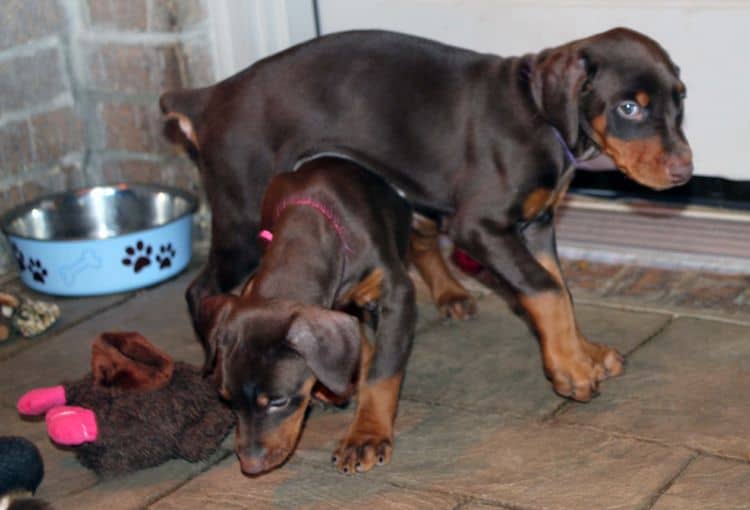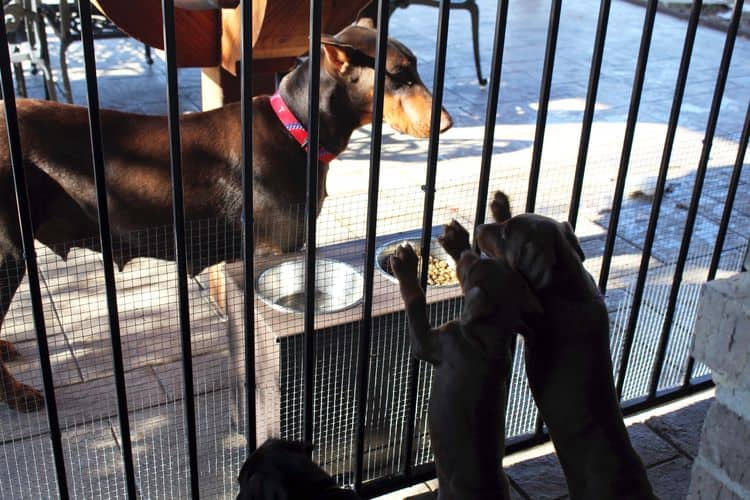 Watching mom eat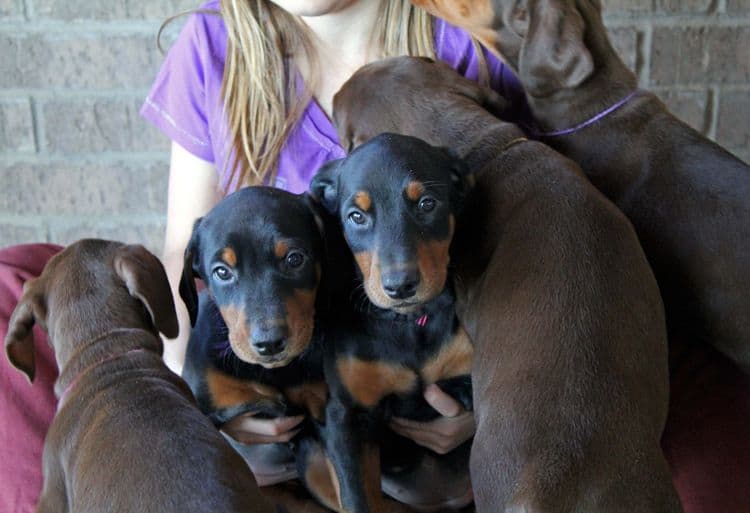 Facing camera -- 2 black girls, Tagged Purple (left); Tagged Pink (right)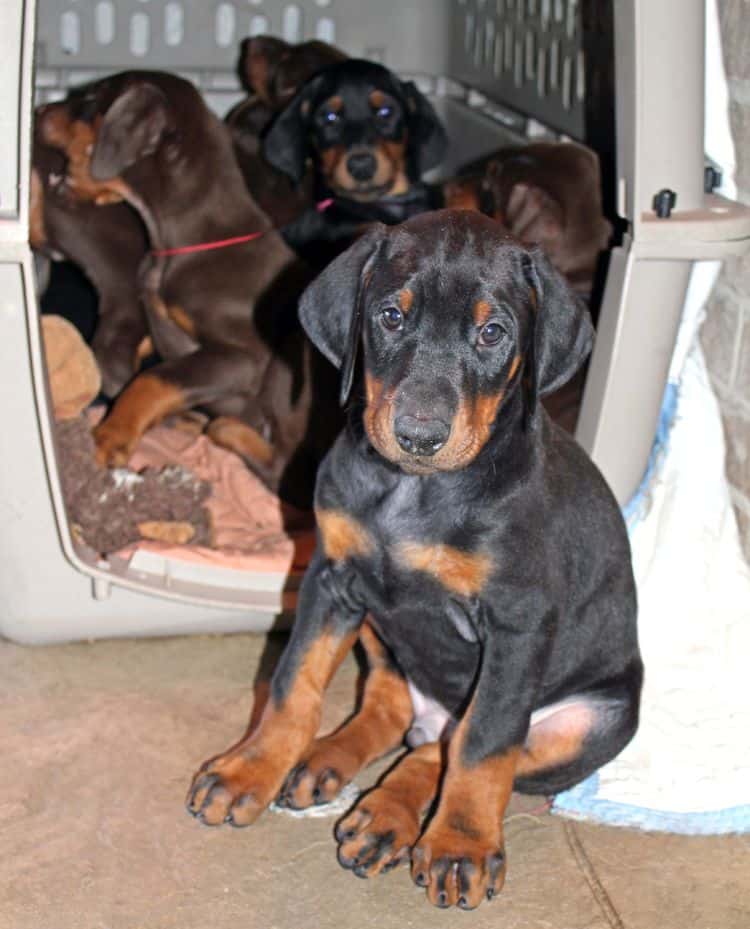 In front of crate - Black Male tagged Red "Shane"