Sable's 1st Litter's 5th Week




Weather finally warmed up enough to move pups to the patio. The first several pics show them in the crate. We placed them in the crate first rather than on the patio floor so they could learn this = bedding. They sat in it for a little bit, then got confident enough to explore. It is cute to note their curiosity as they stumble out.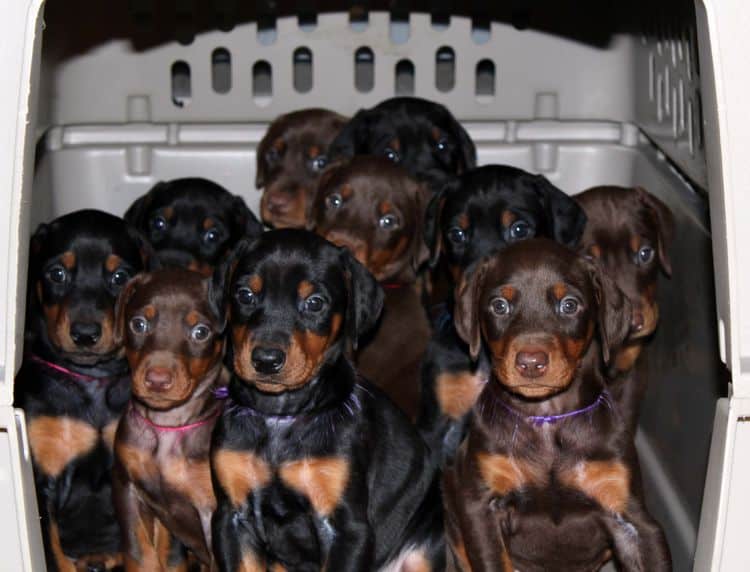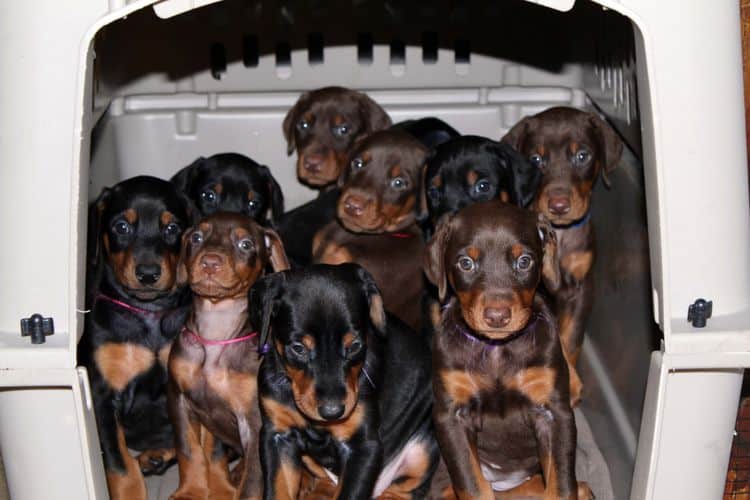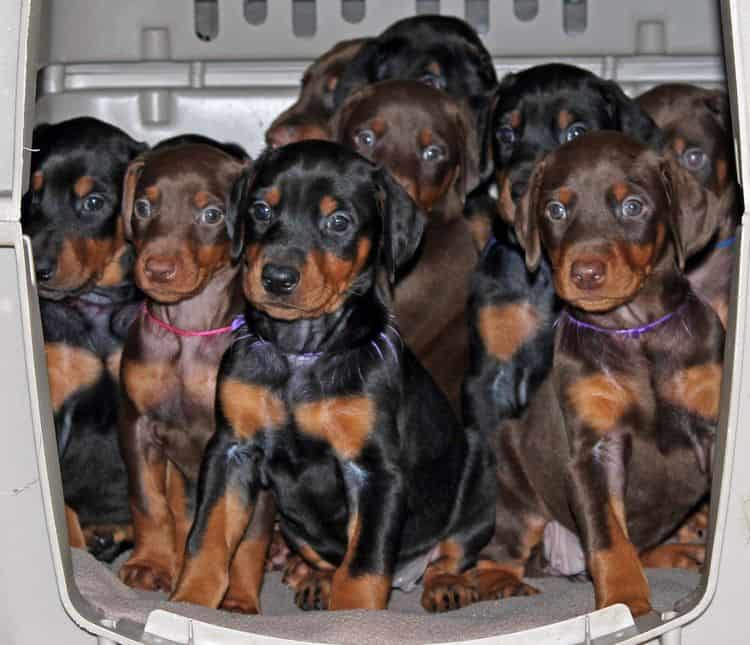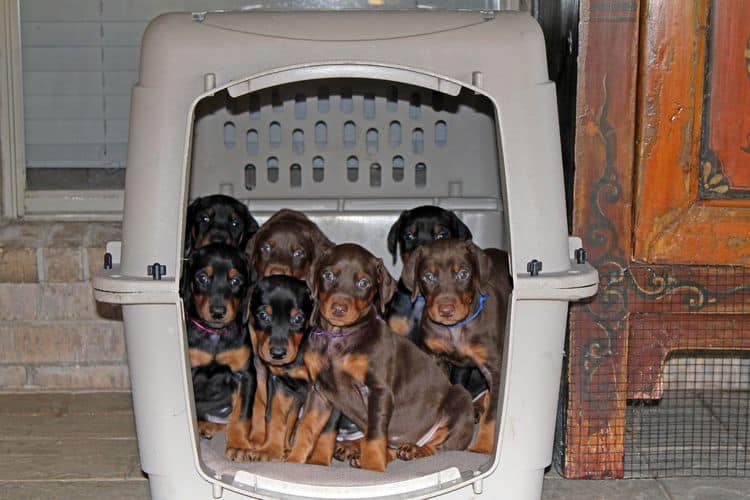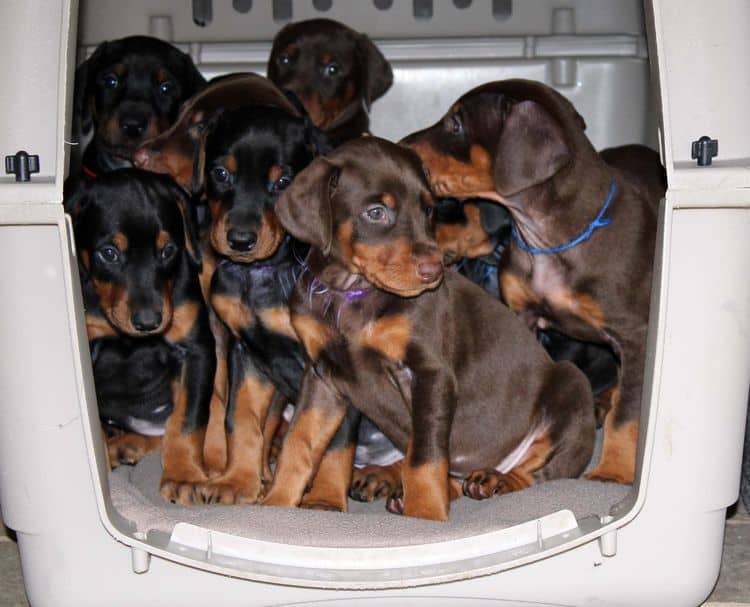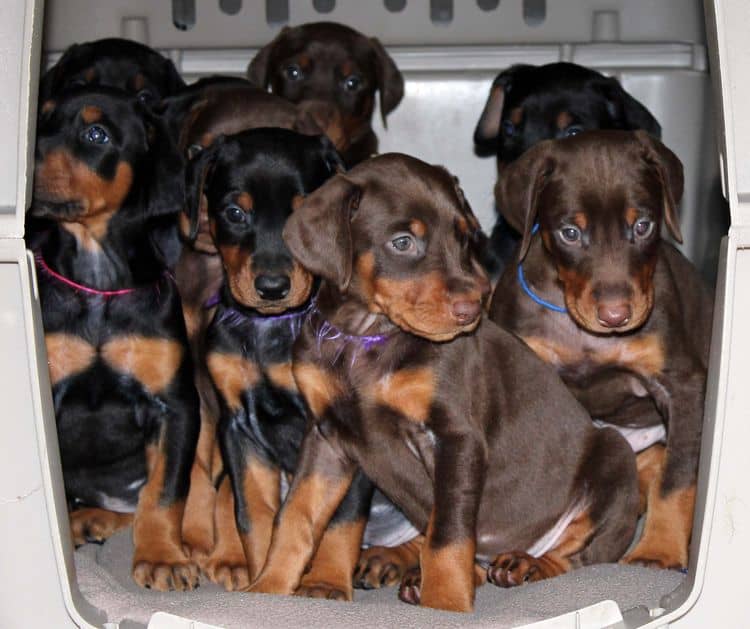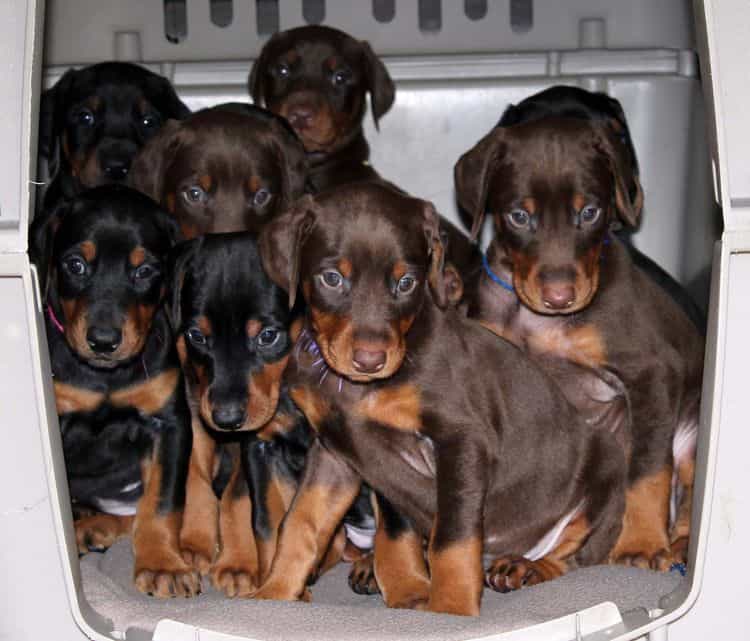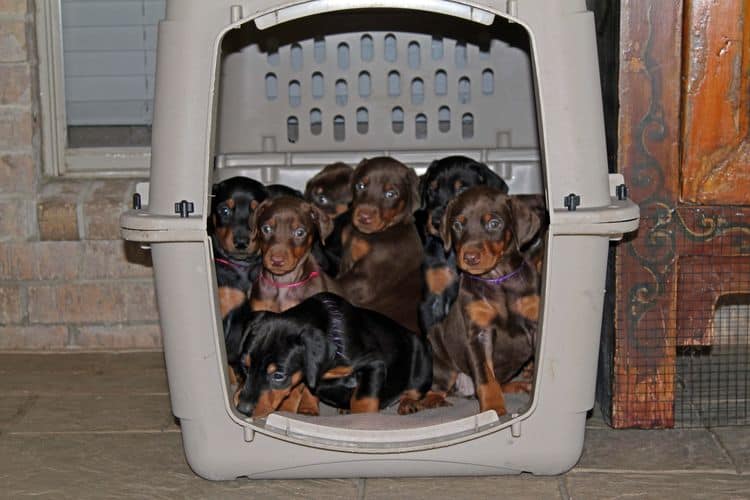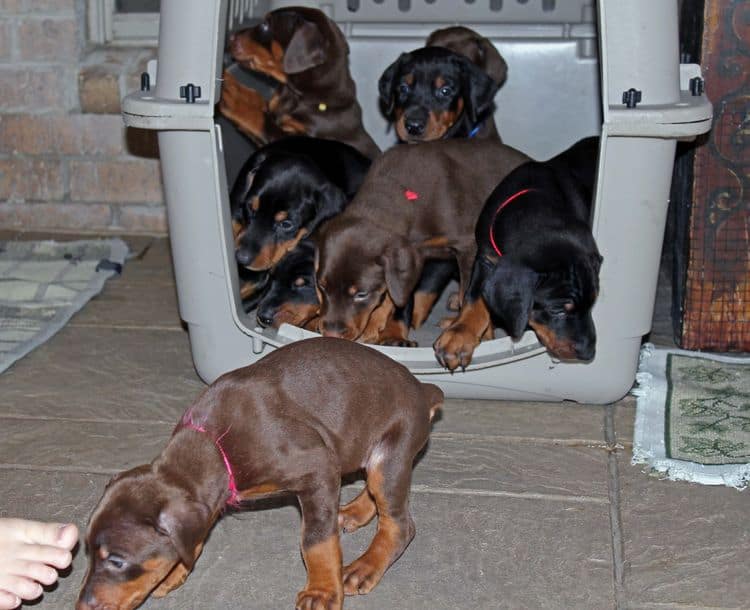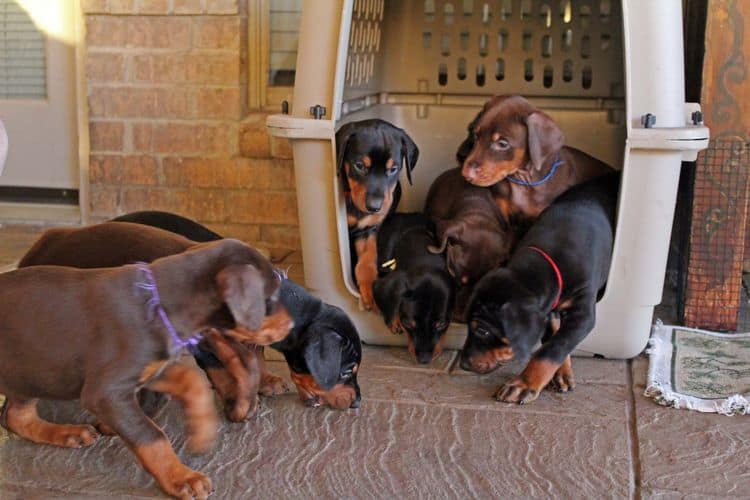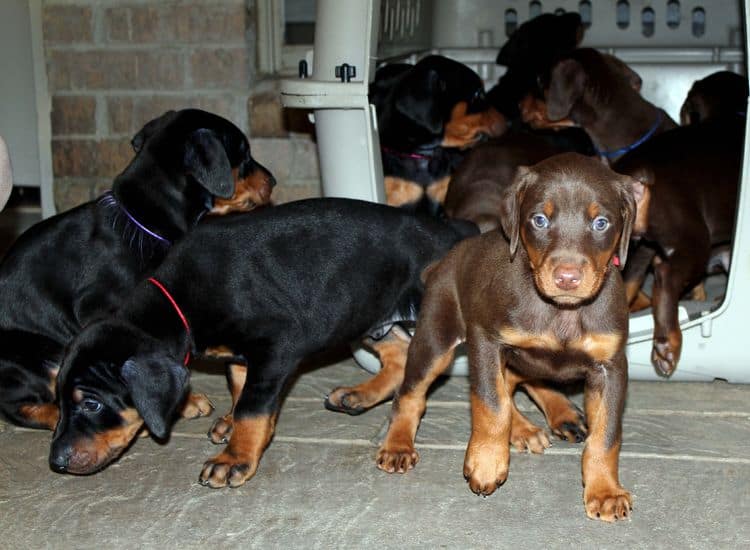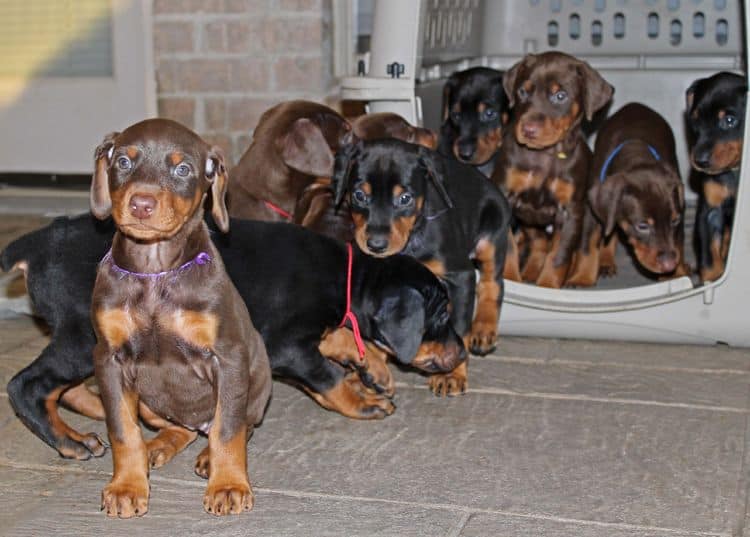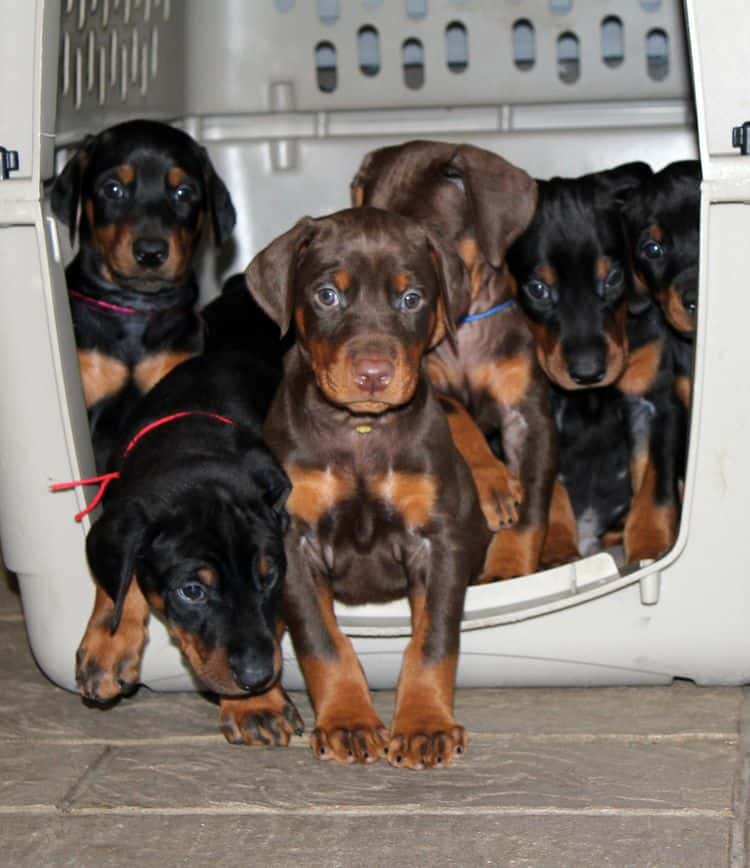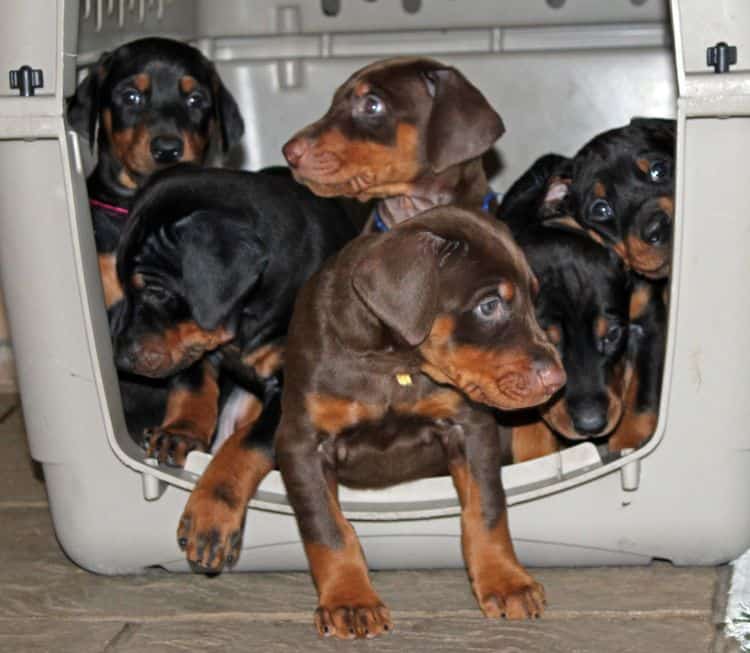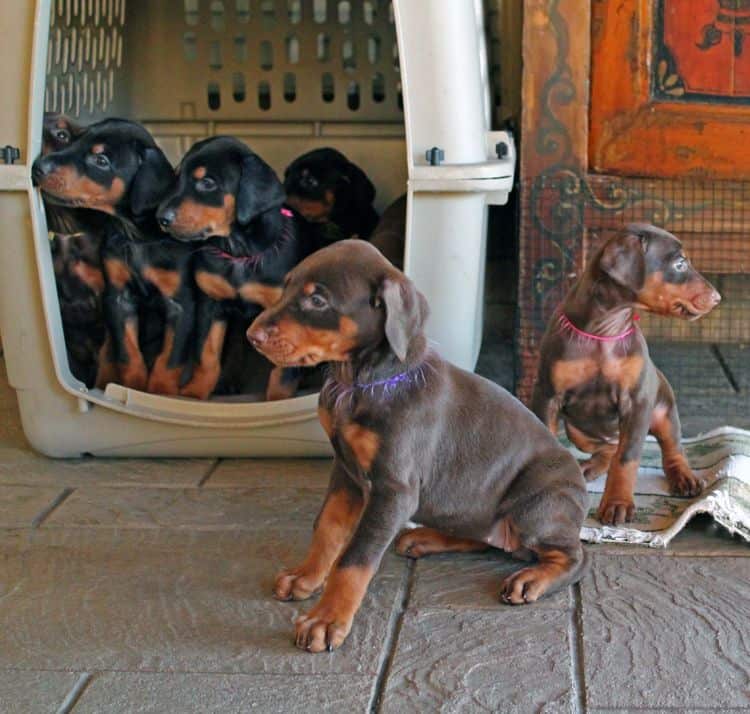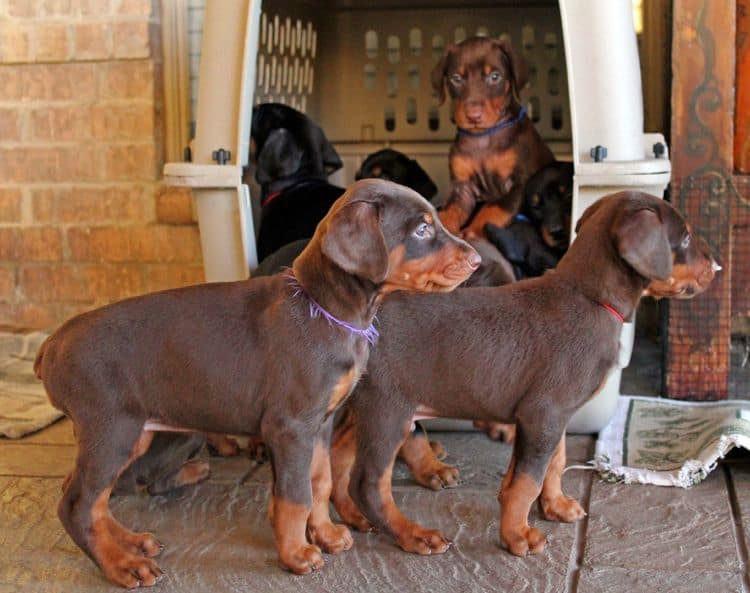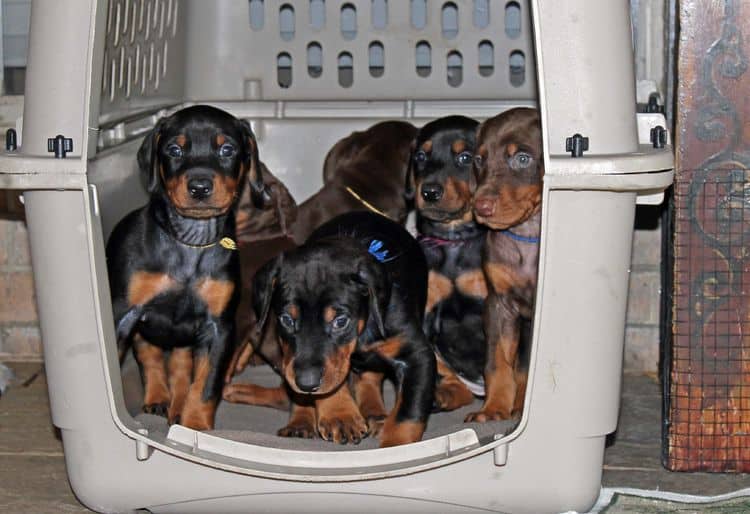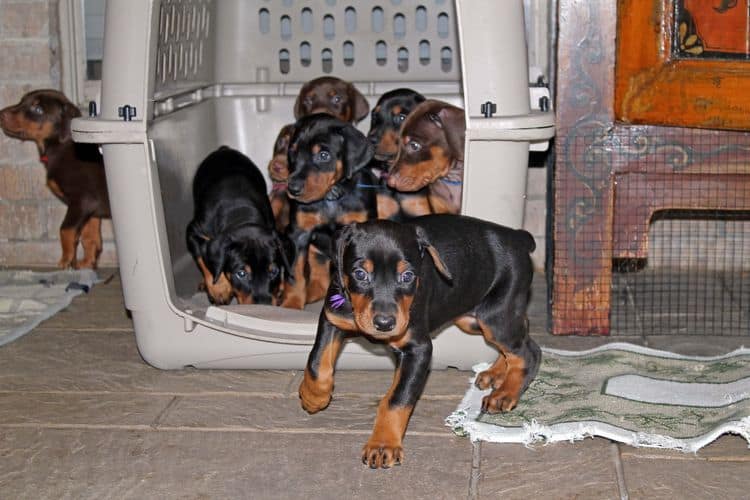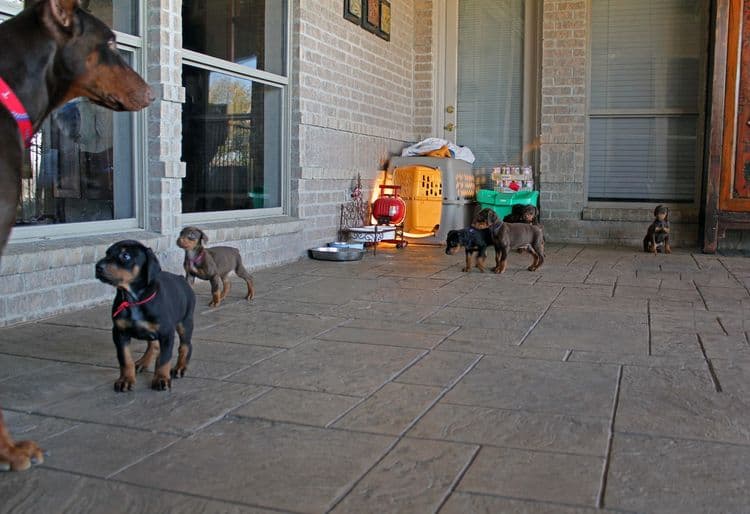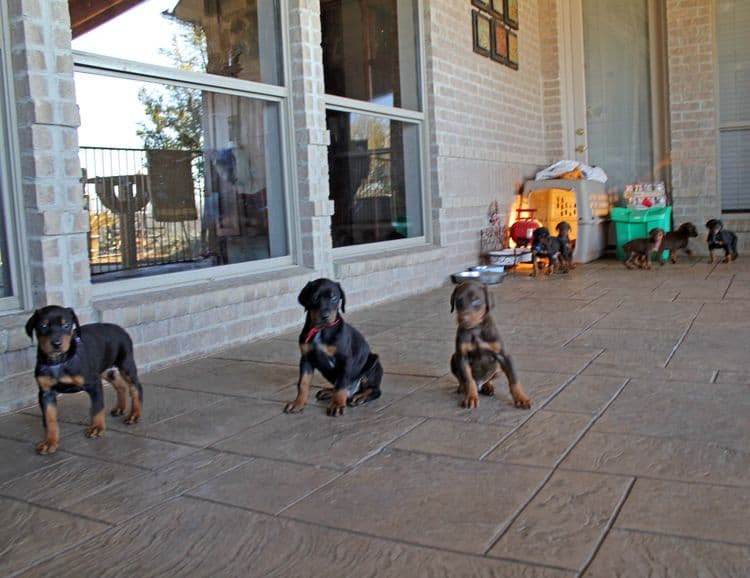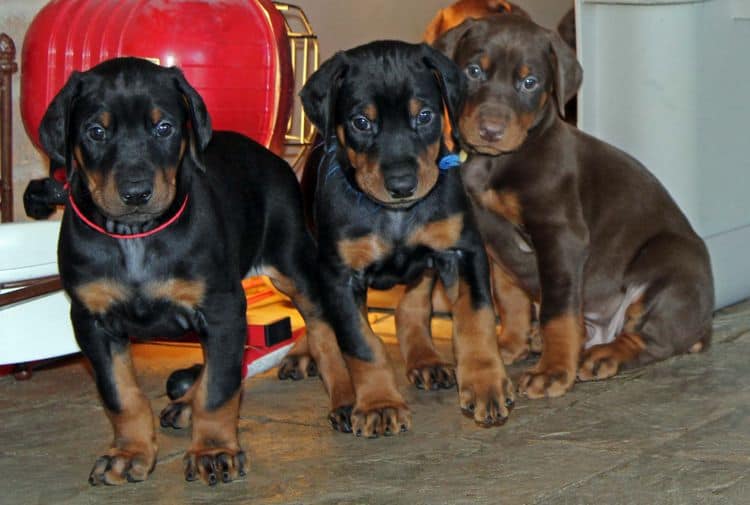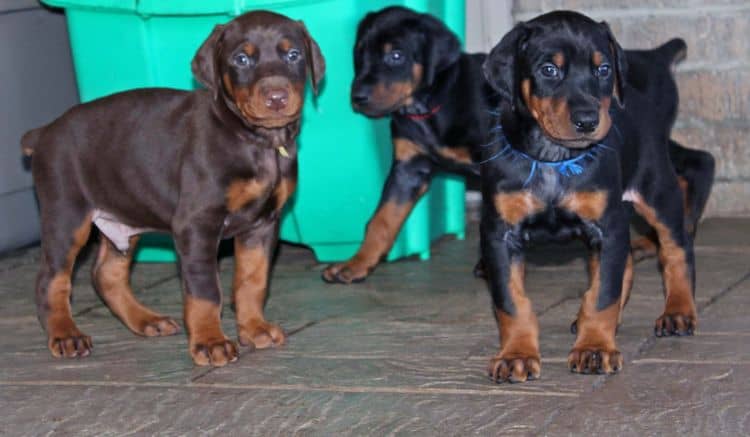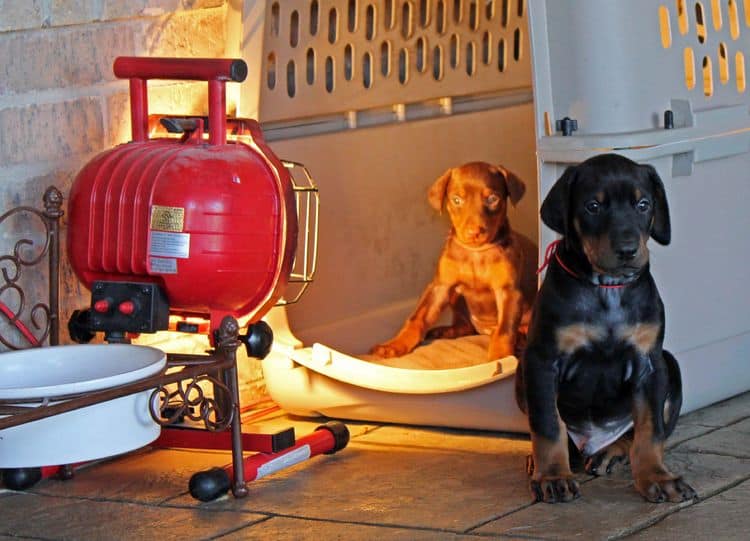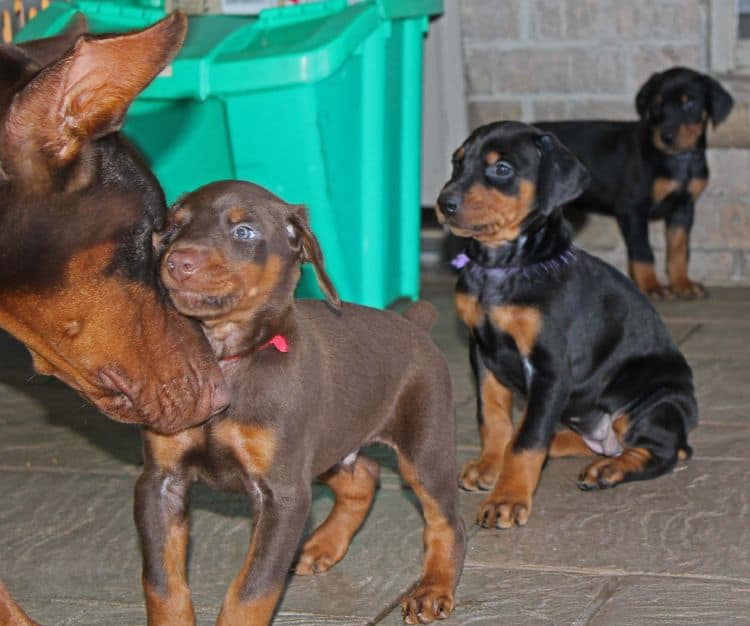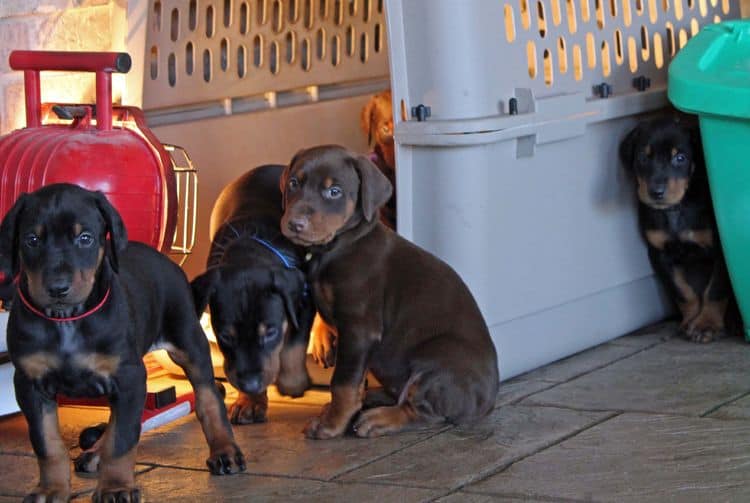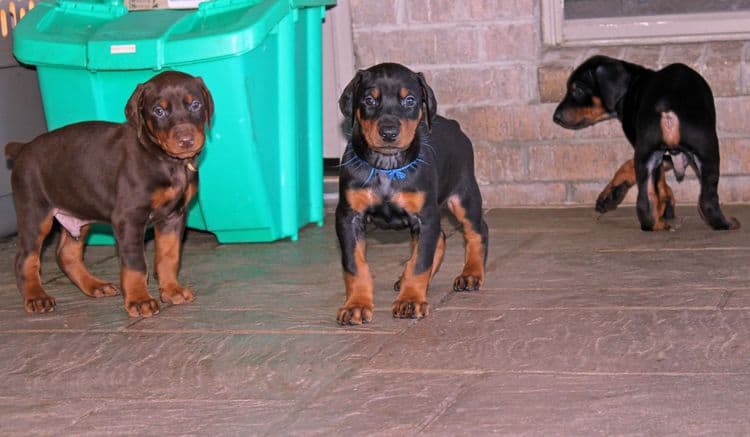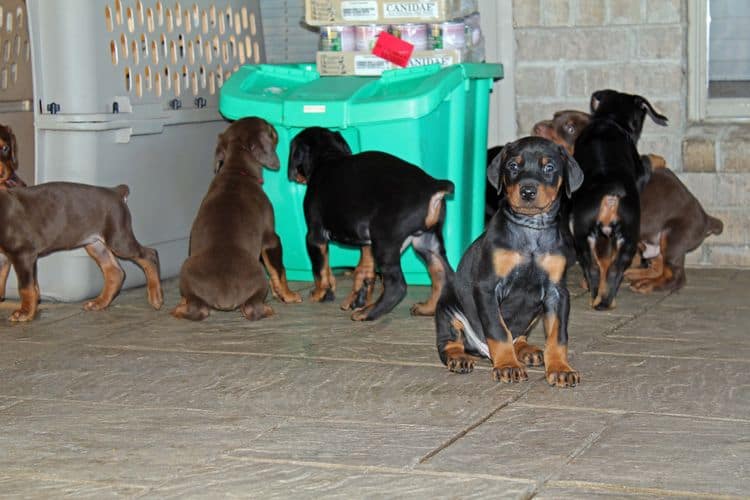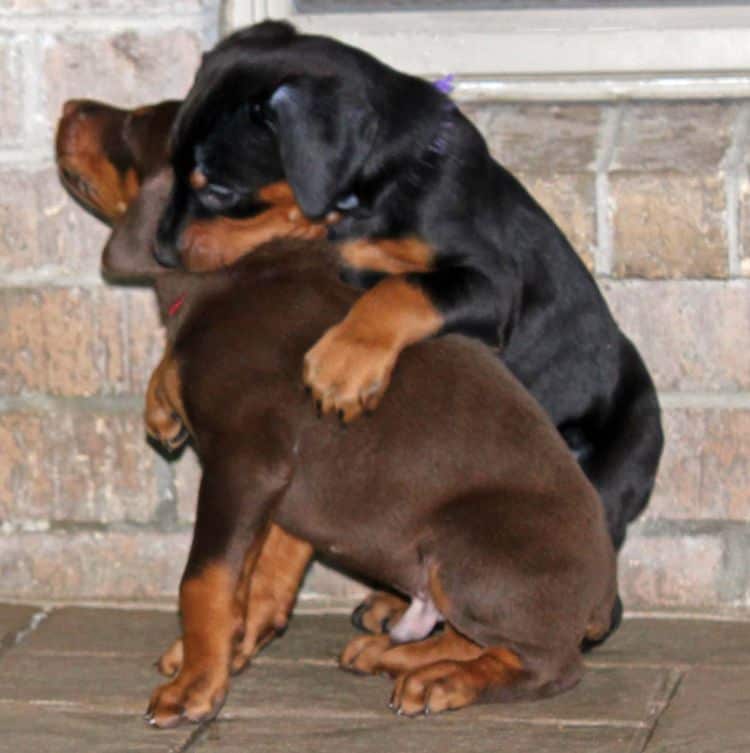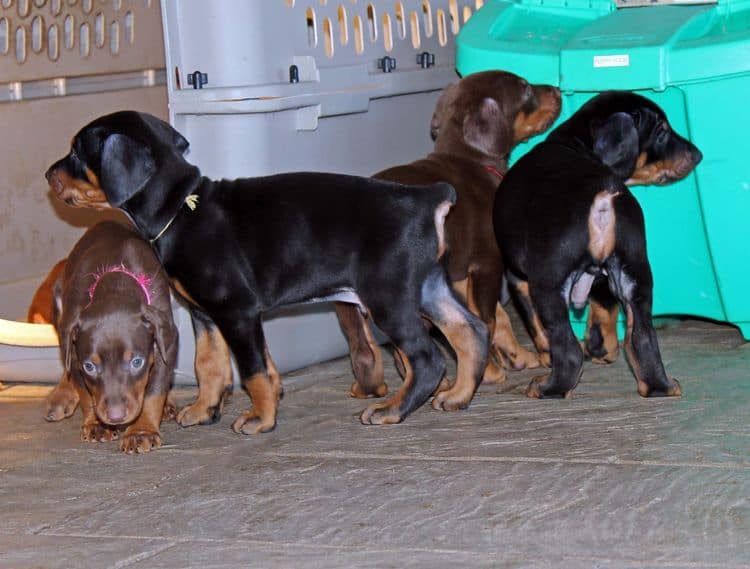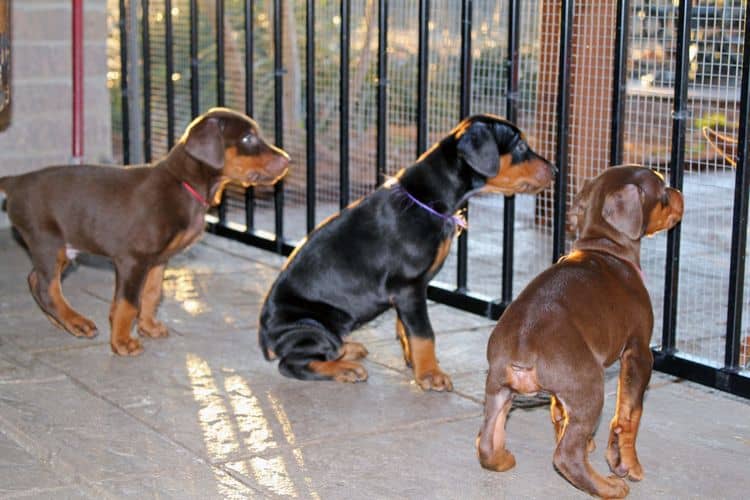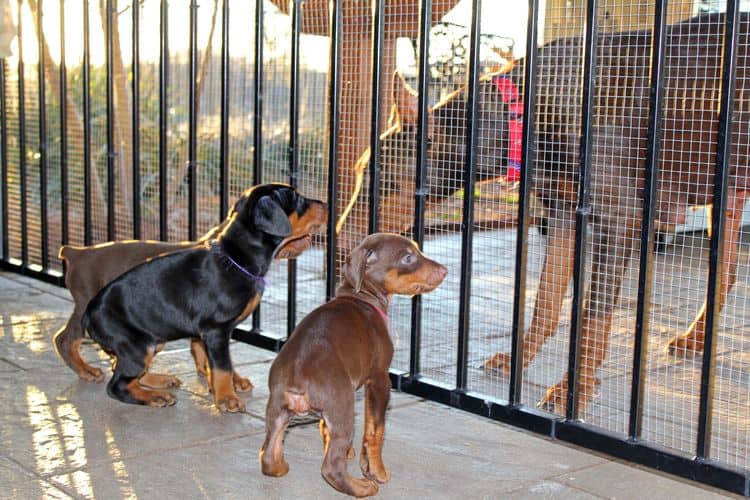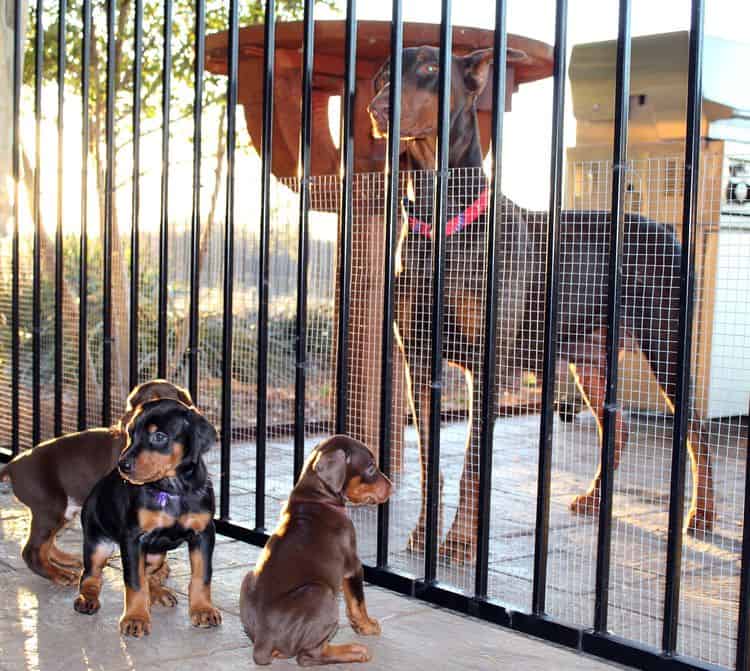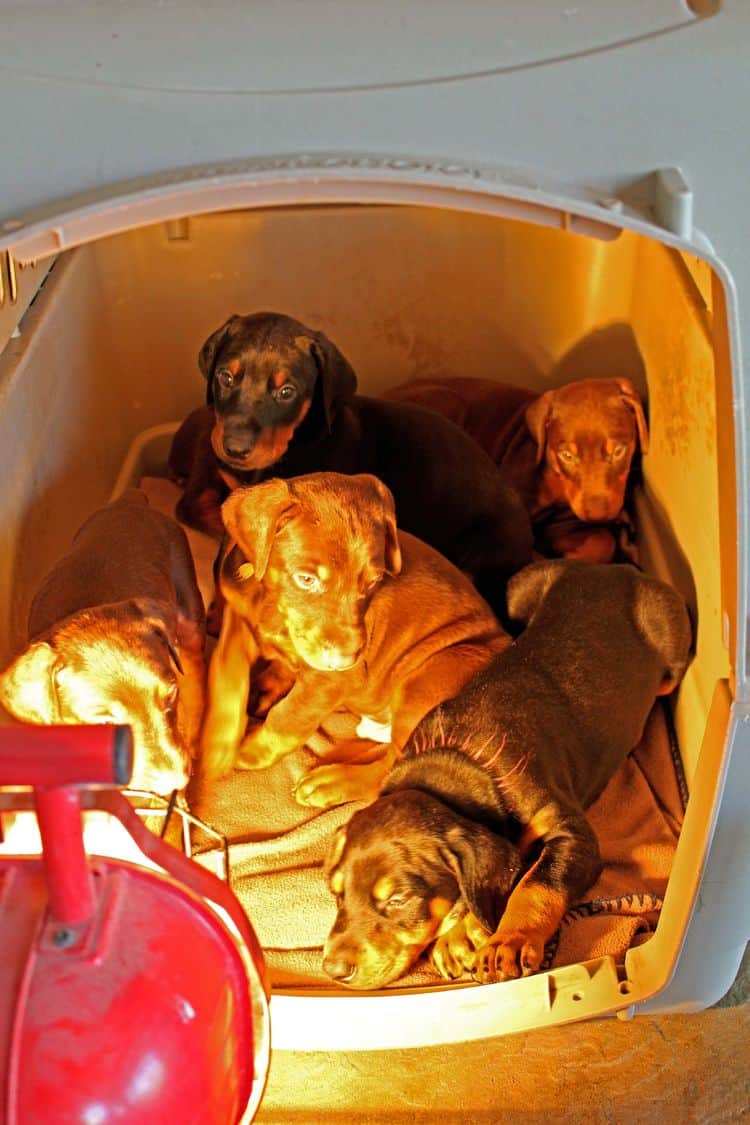 Keeping warm; temperatures cold, but not too bad

Finally, a break from cold -- Pups' paws touched grass for the first time this week: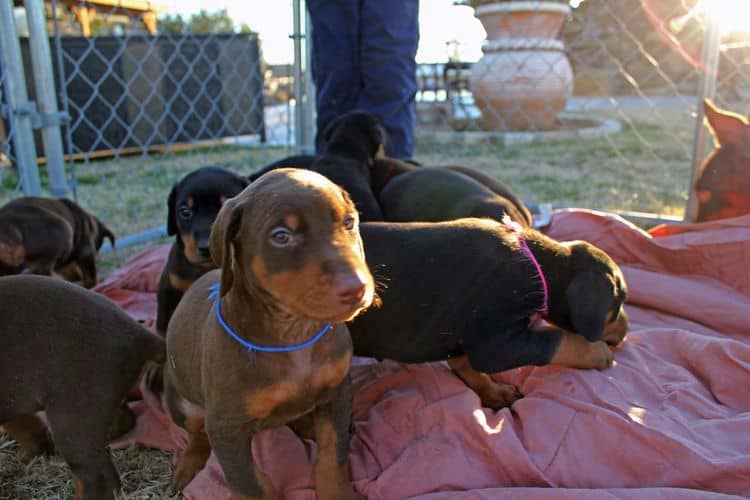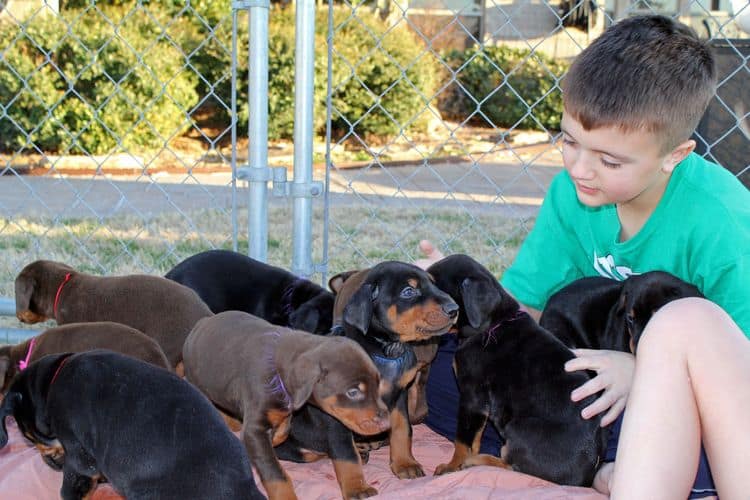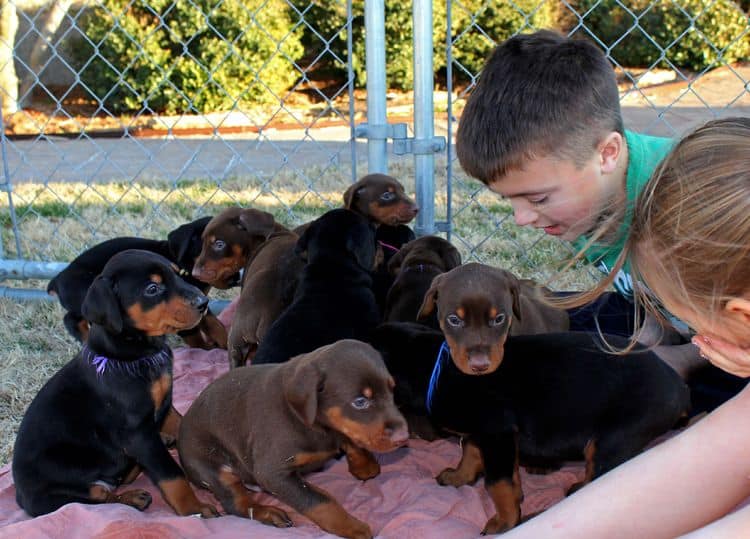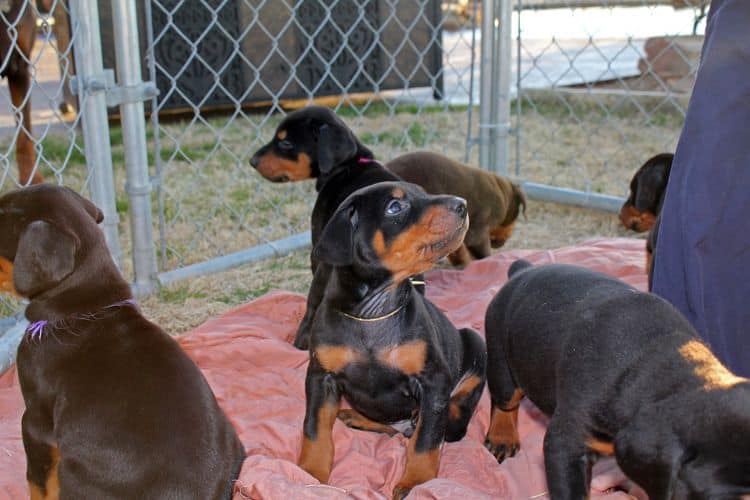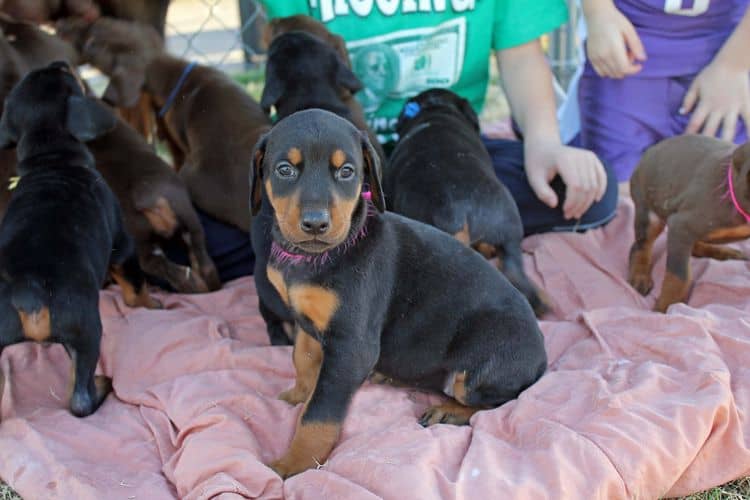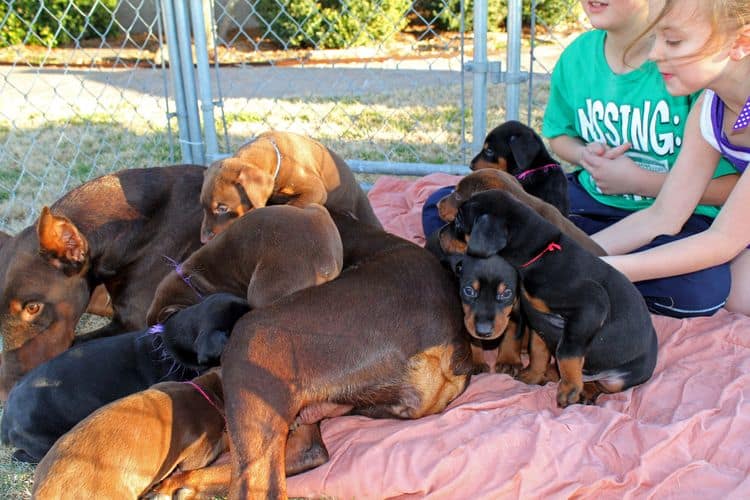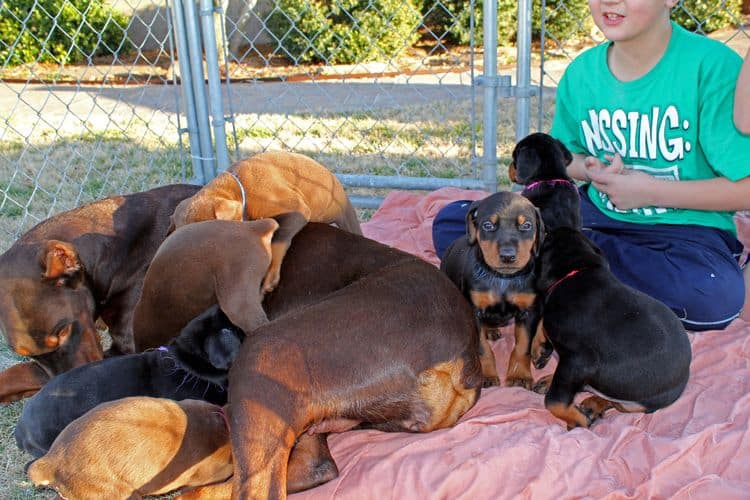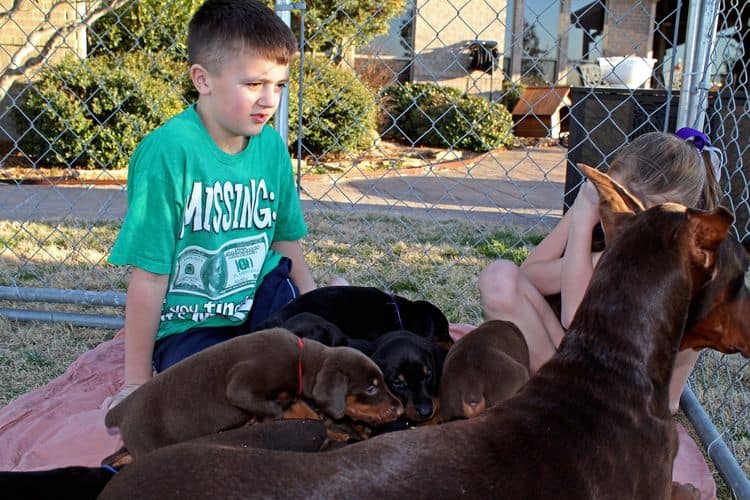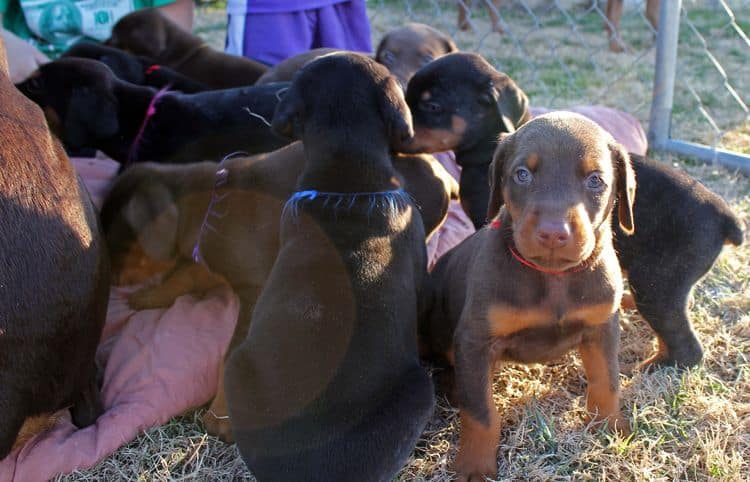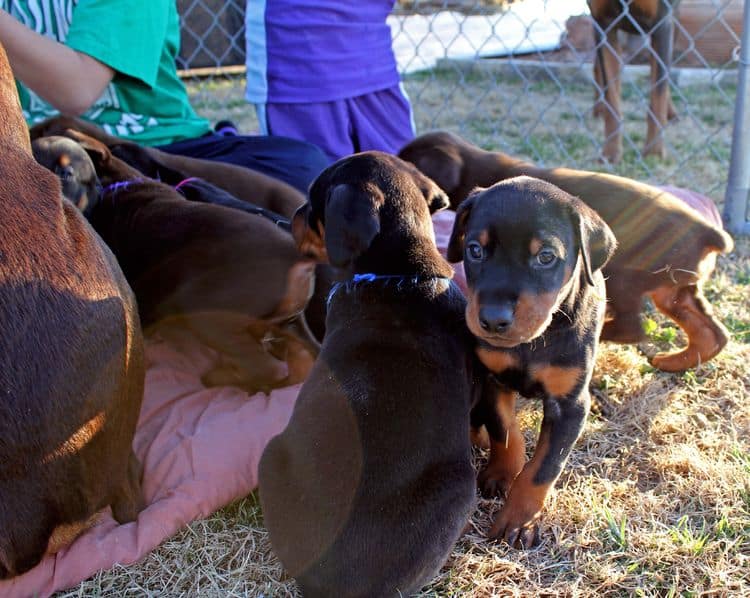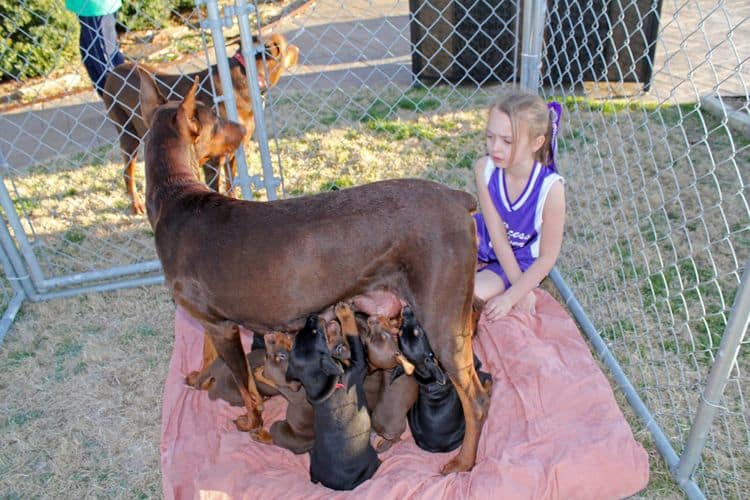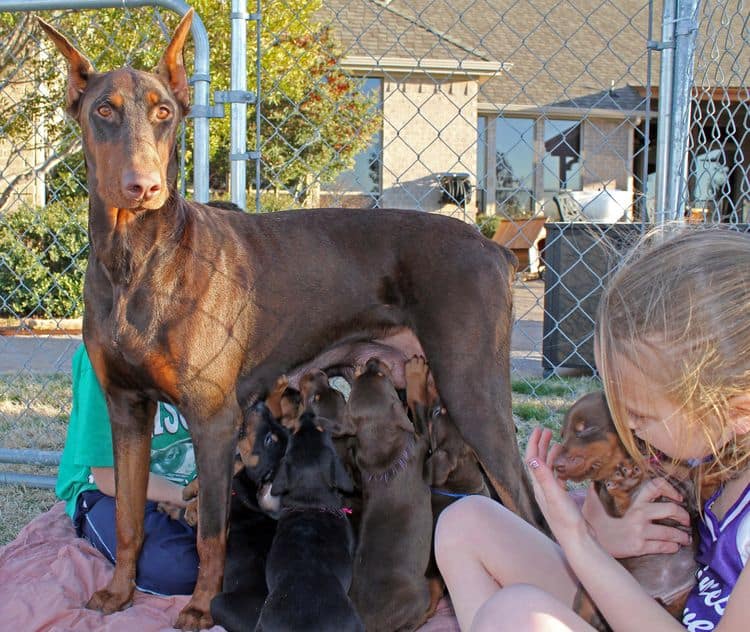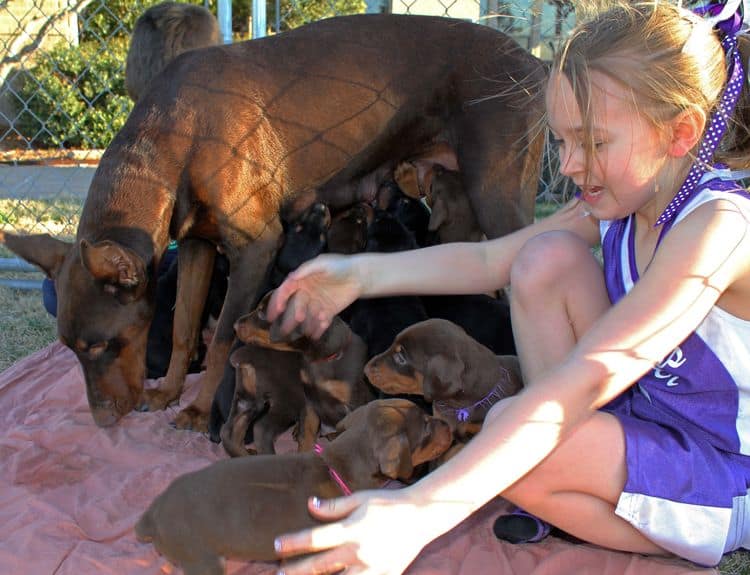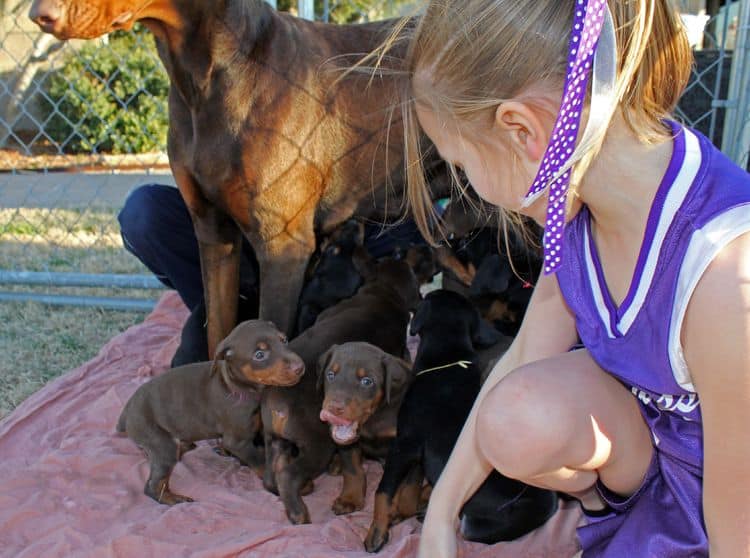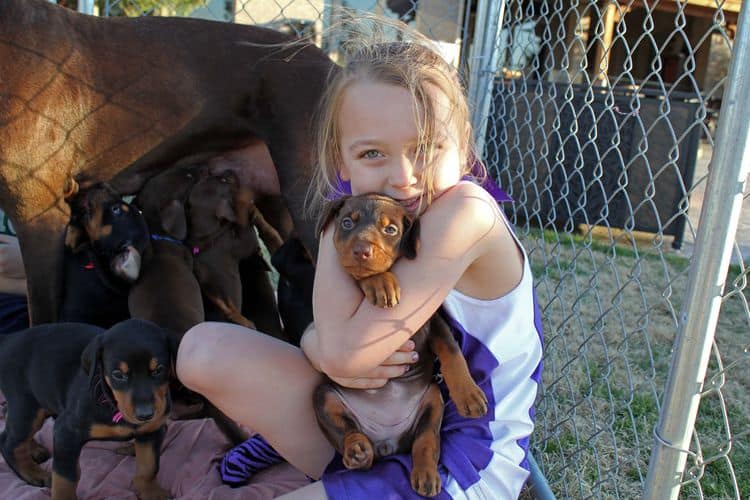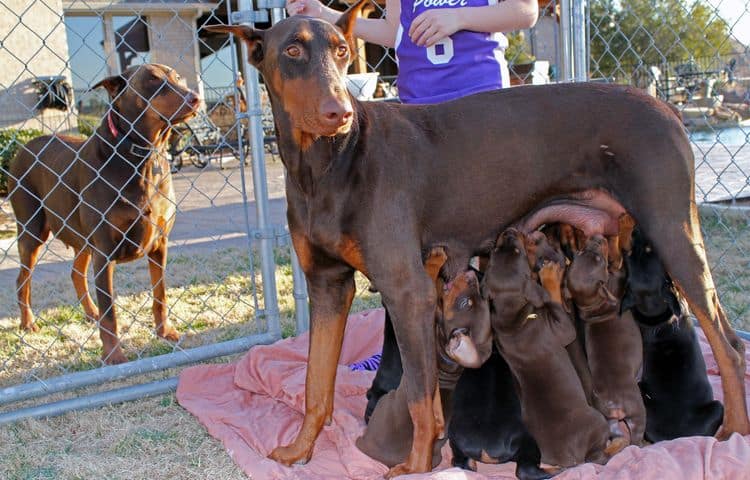 --- Individual pictures ---
(Note: Each pic links to respective pup; Click on Picture)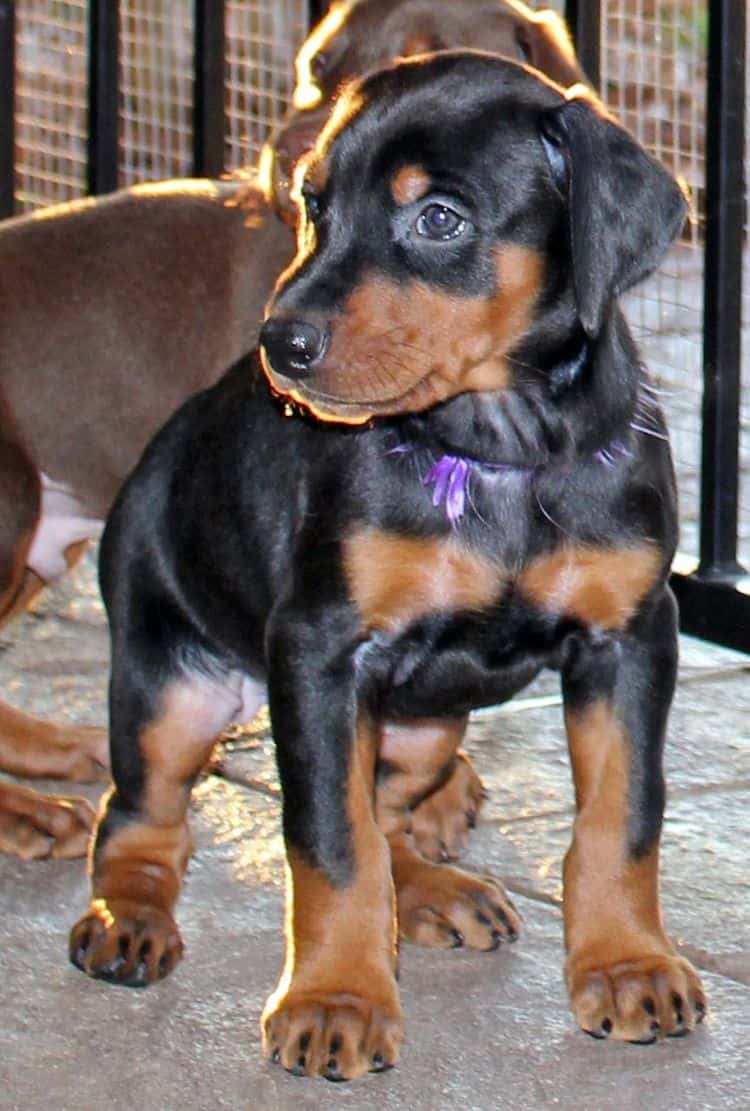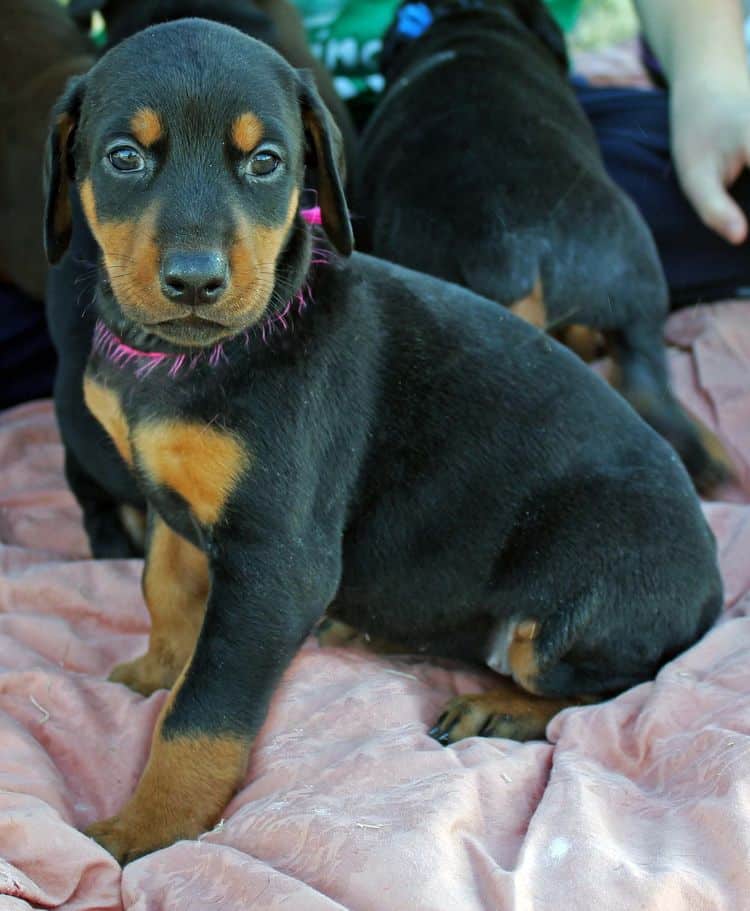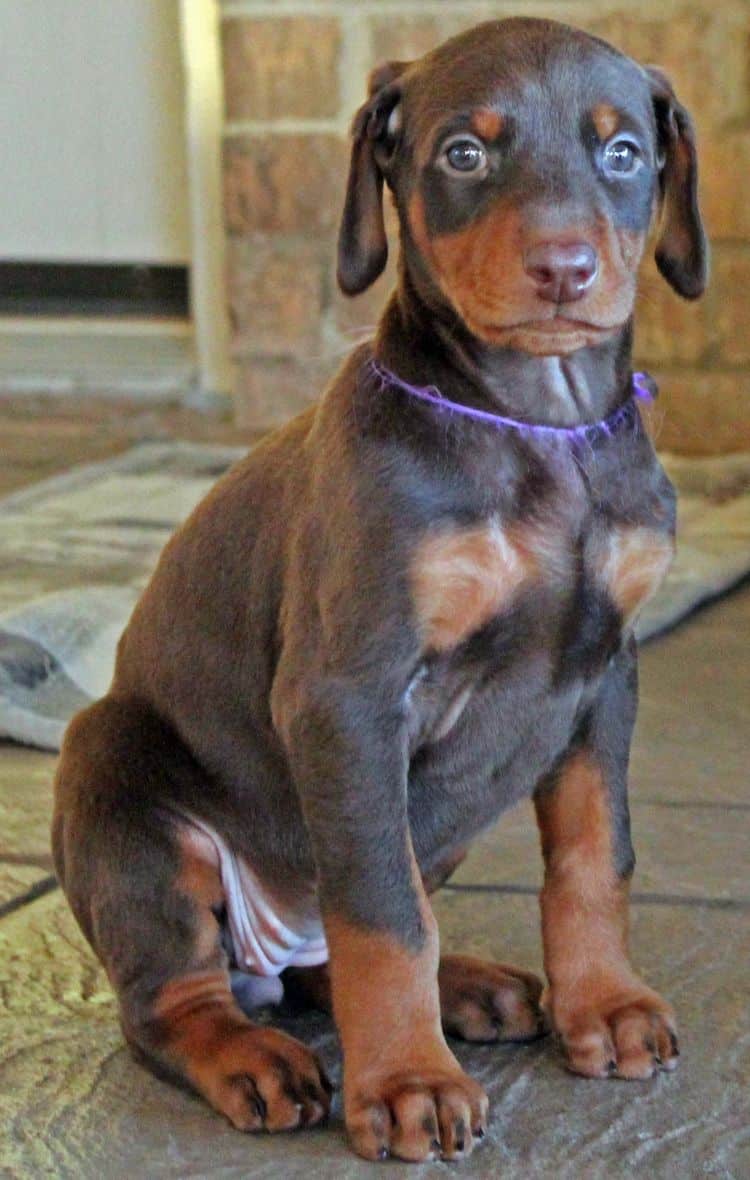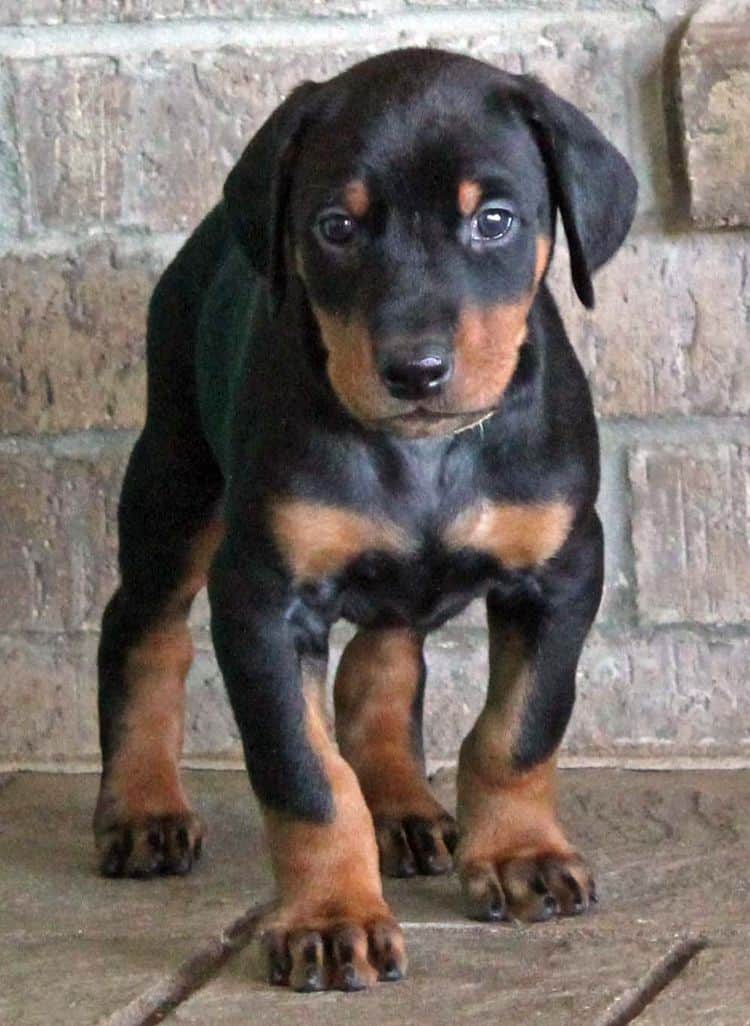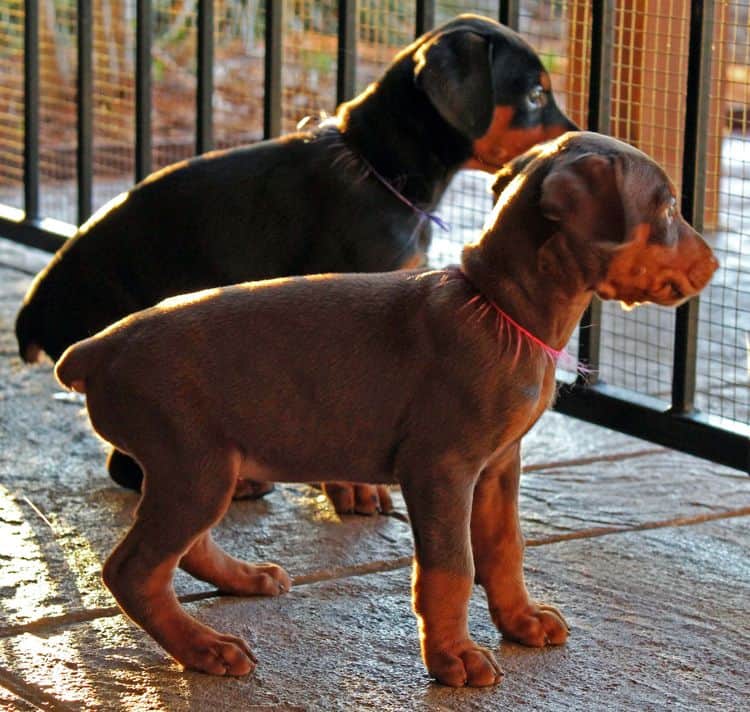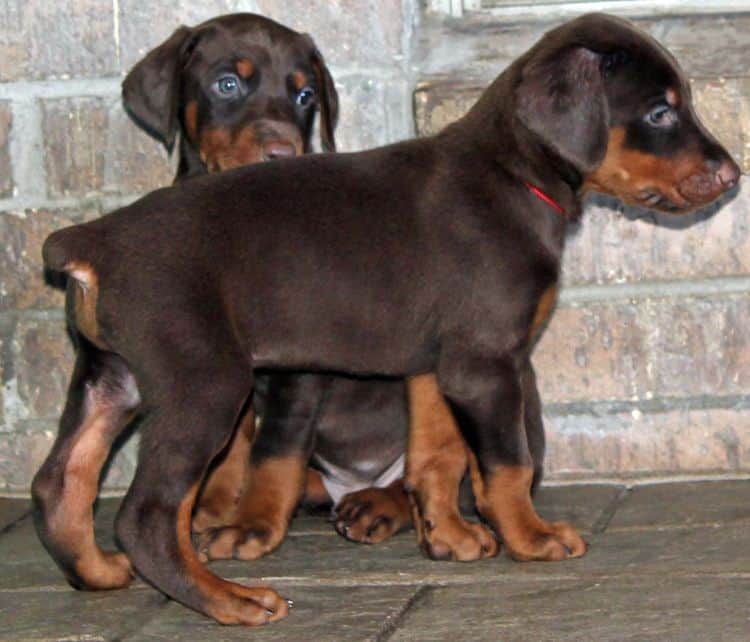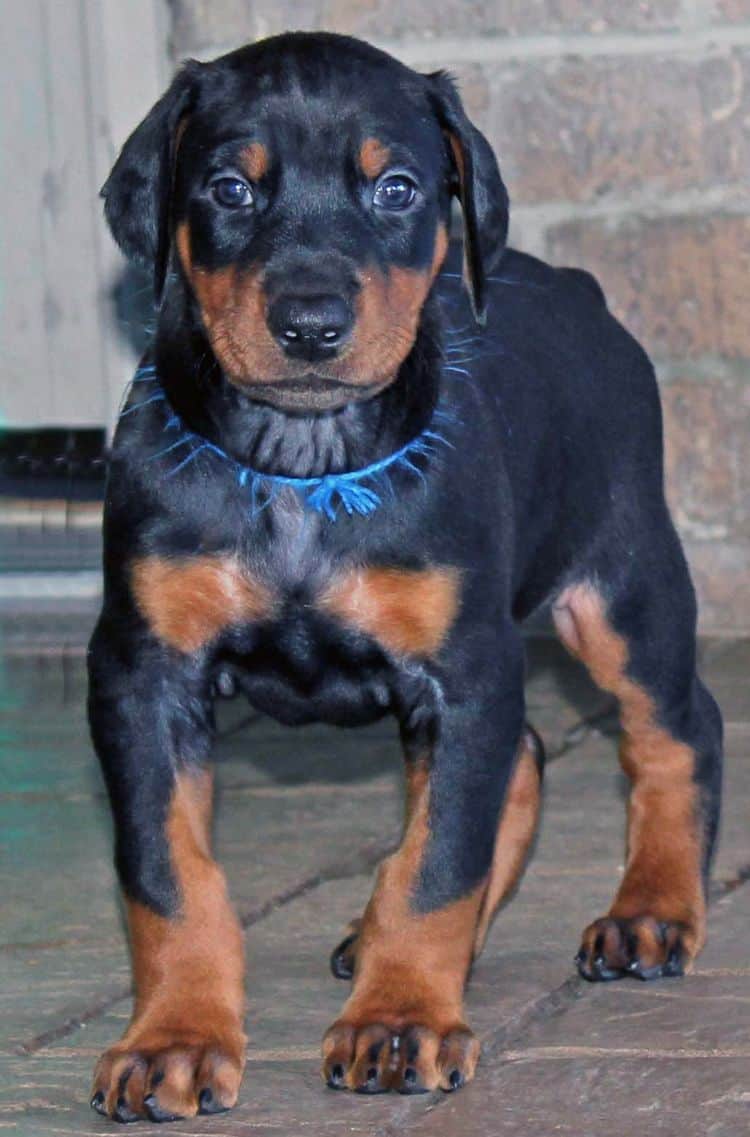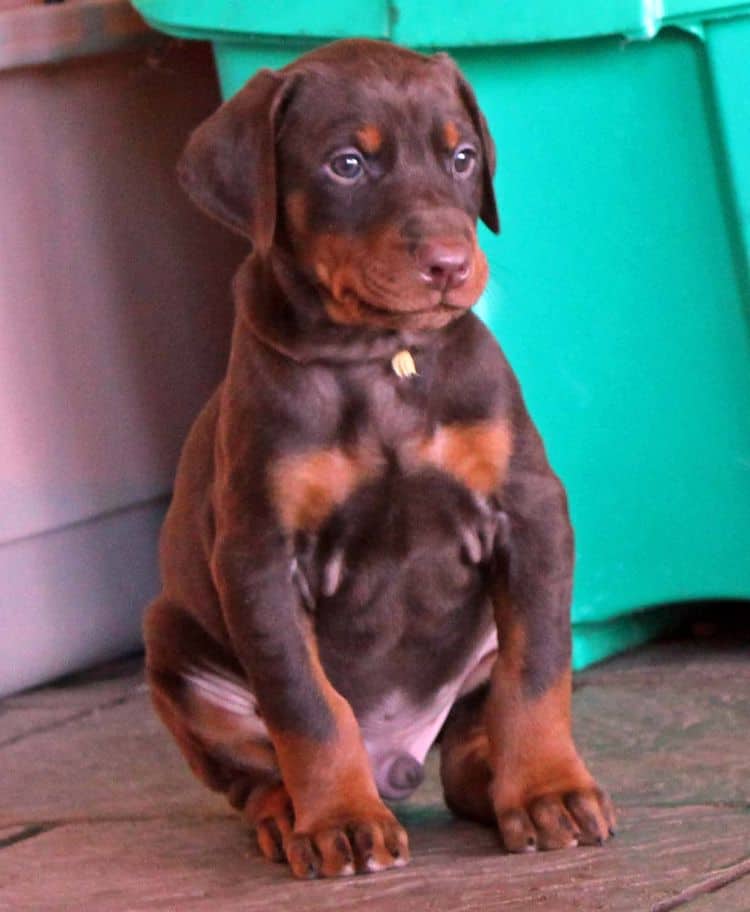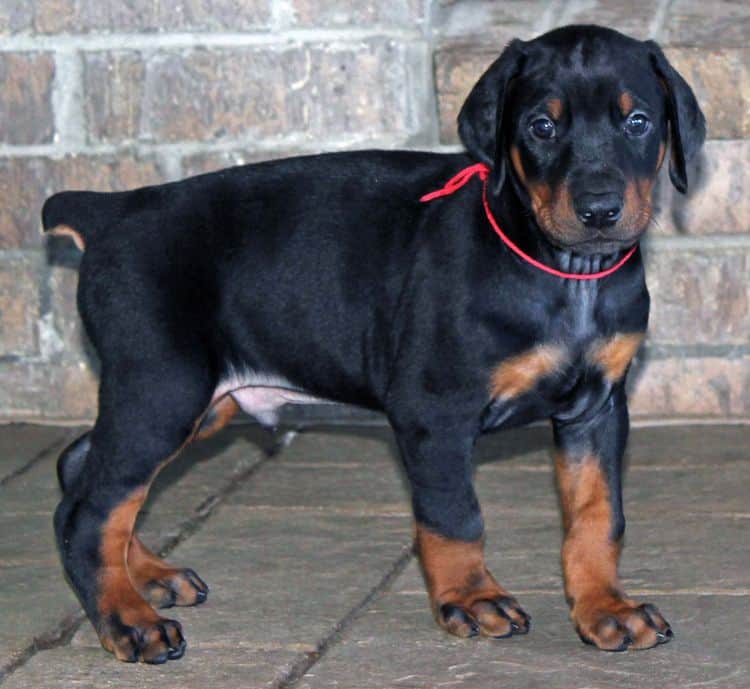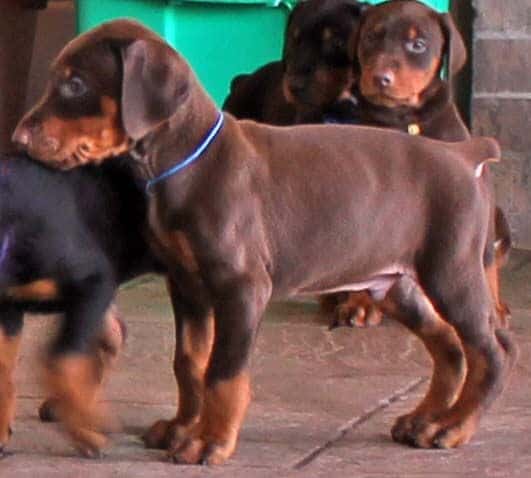 ---

All Content Copyright © 2000-2011 GarrettsDobermans.com.
All rights reserved.