Bruticus


July 2012 -- 95 lb male; energetic



This black and rust male is now living in Stuart, Florida with Bub (Stephanie's son who lives close by -- Stephanie owns Izzy, same litter).
[CLICK HERE to view Izzy's page]


December 2011 --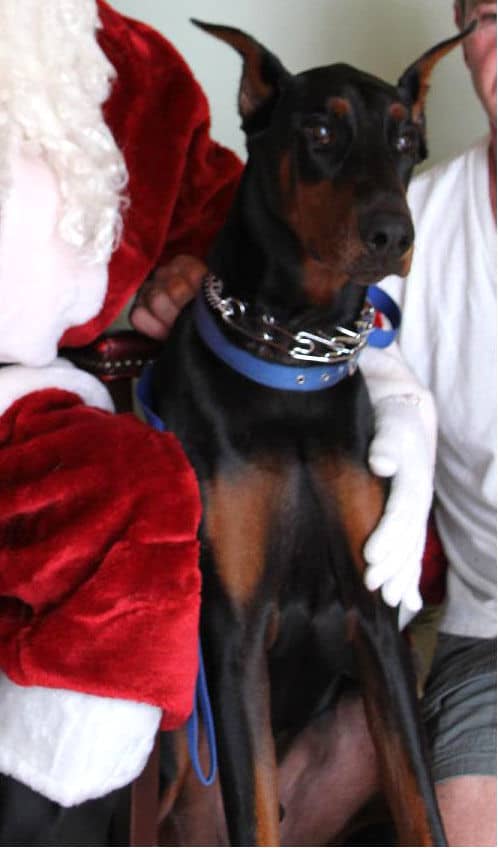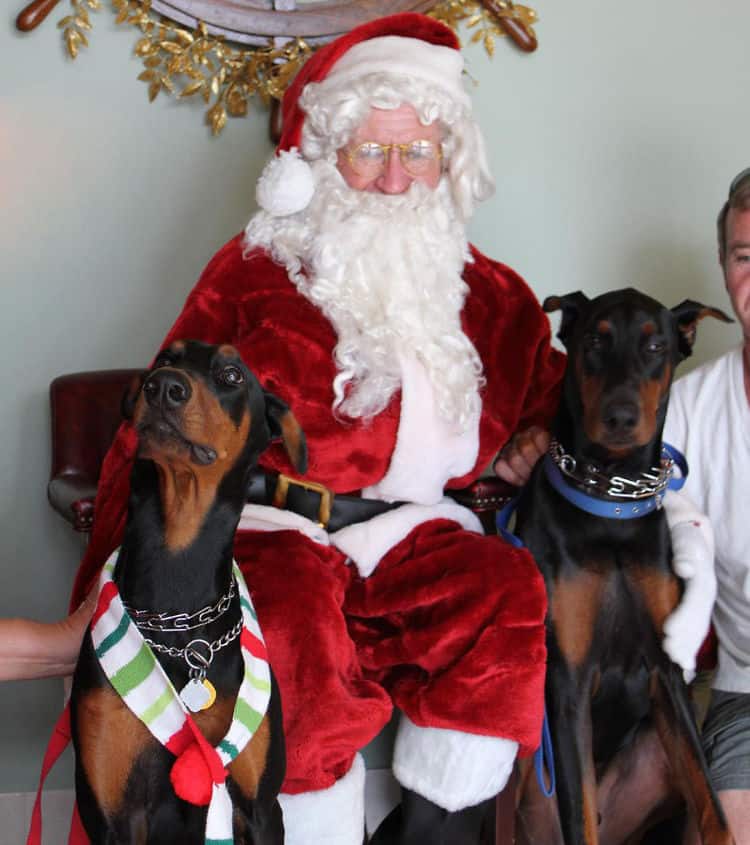 Merry Christmas from Izzy (66#) & Bruticus (94#)

May 15, 2011 --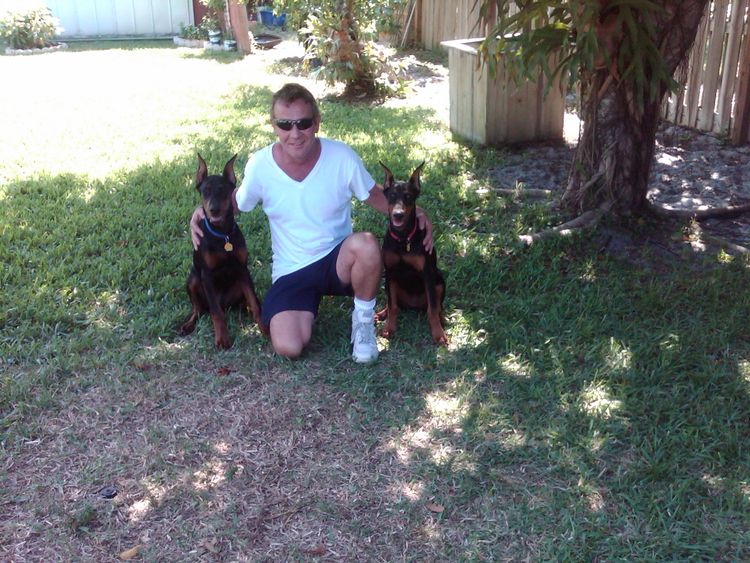 Bruticus (55#), Bub, and Izzy (48#) -- 4-1/2 months old


As reflected in this boy's nickname, he is one of our son's favorites -- "Bruticus" (from Transformers series). This pup is laid back, yet confident. He doesn't typically start an exchange with siblings in play, but he has no problem handling himself when they do. As mentioned with the other pups, he loves and seeks attention from us human caretakers. In regards to size, he is at the top in weight in comparison to littermates.

Pictures at 8 weeks old...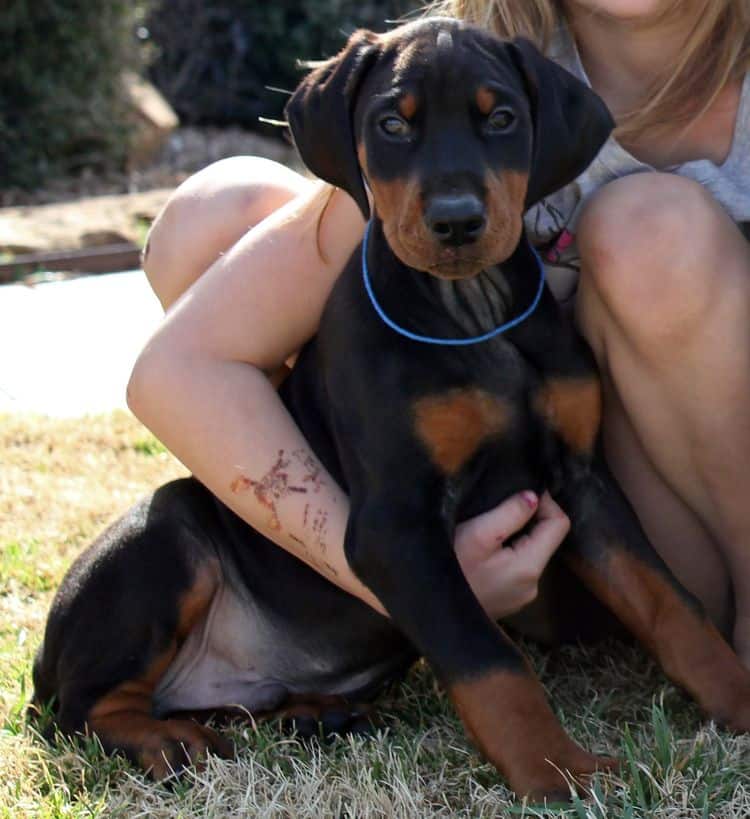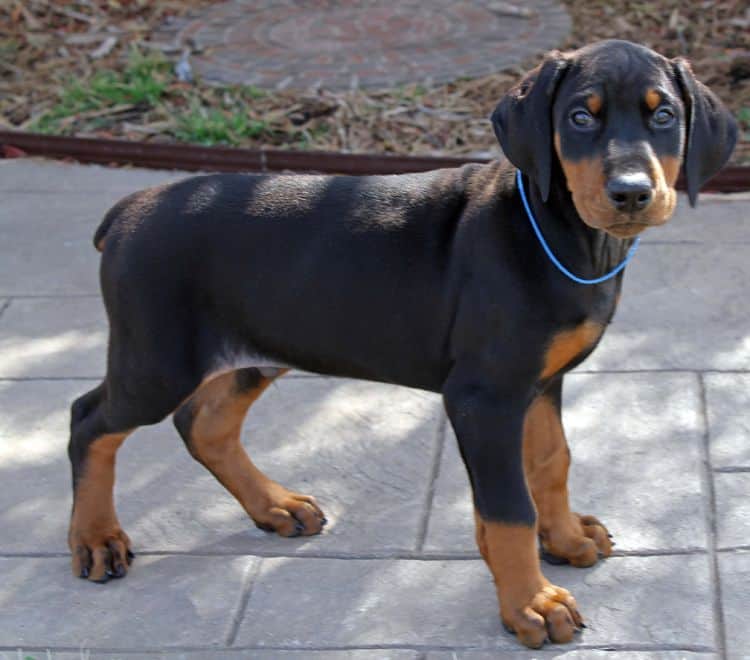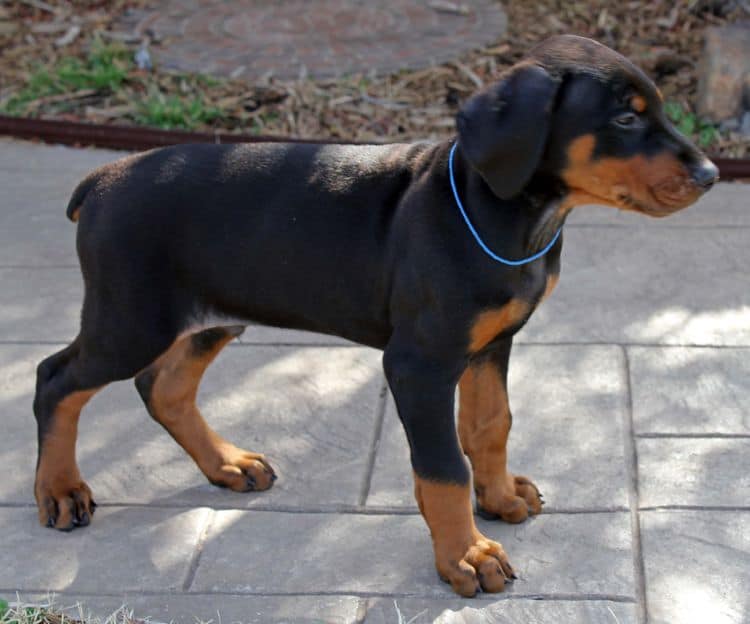 Pictured below (left) with the other black males: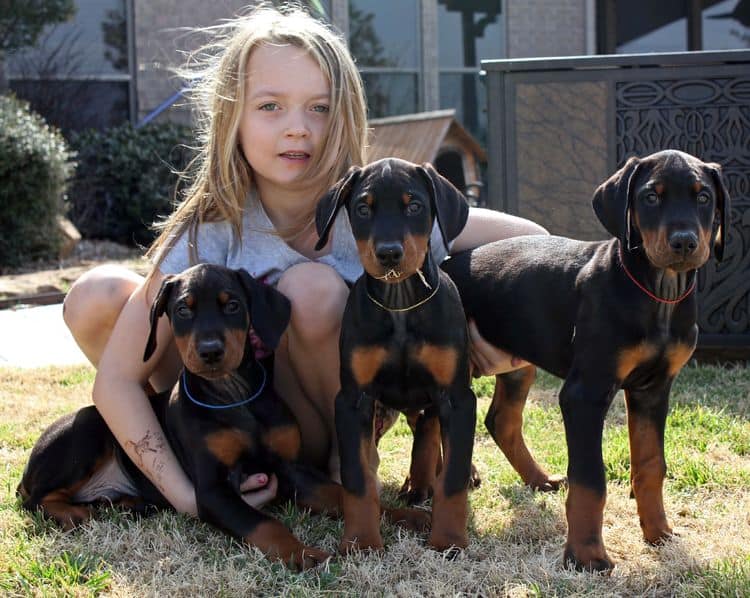 Pictures at 7 weeks old ...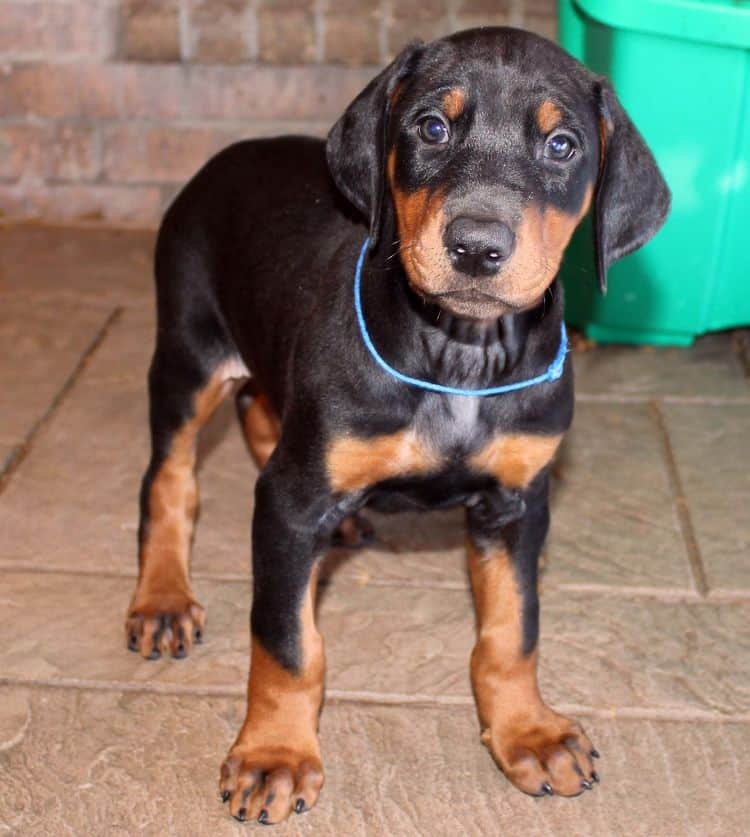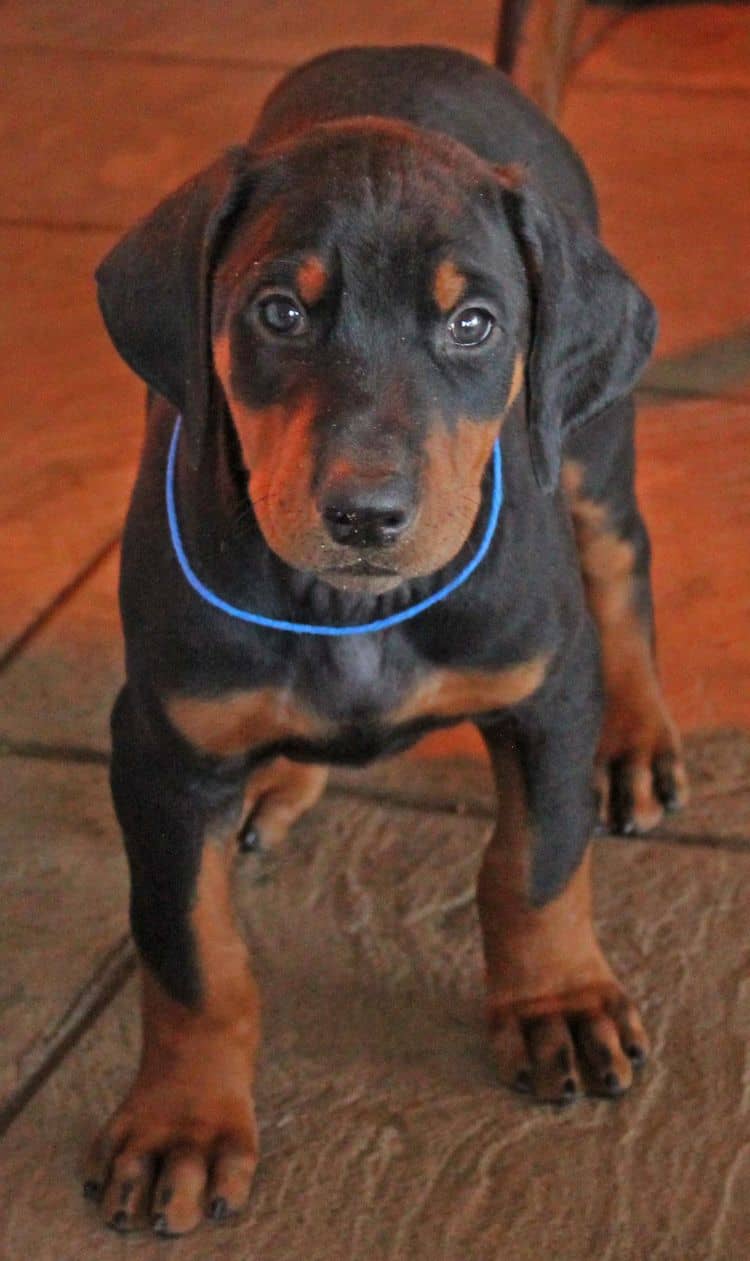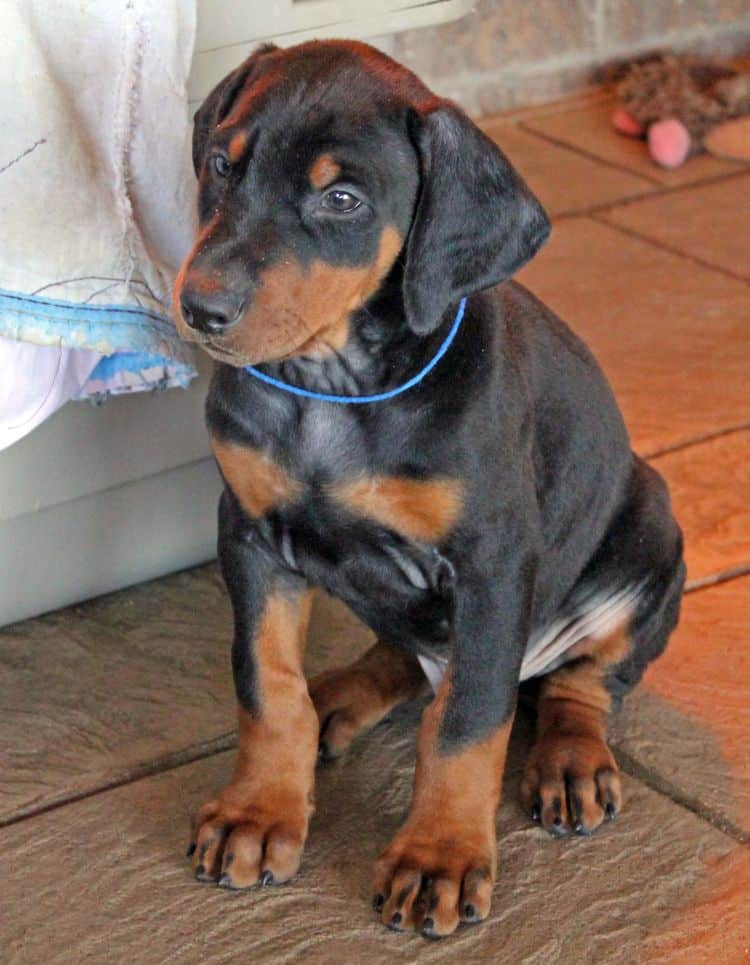 Pictures at 6 weeks old ...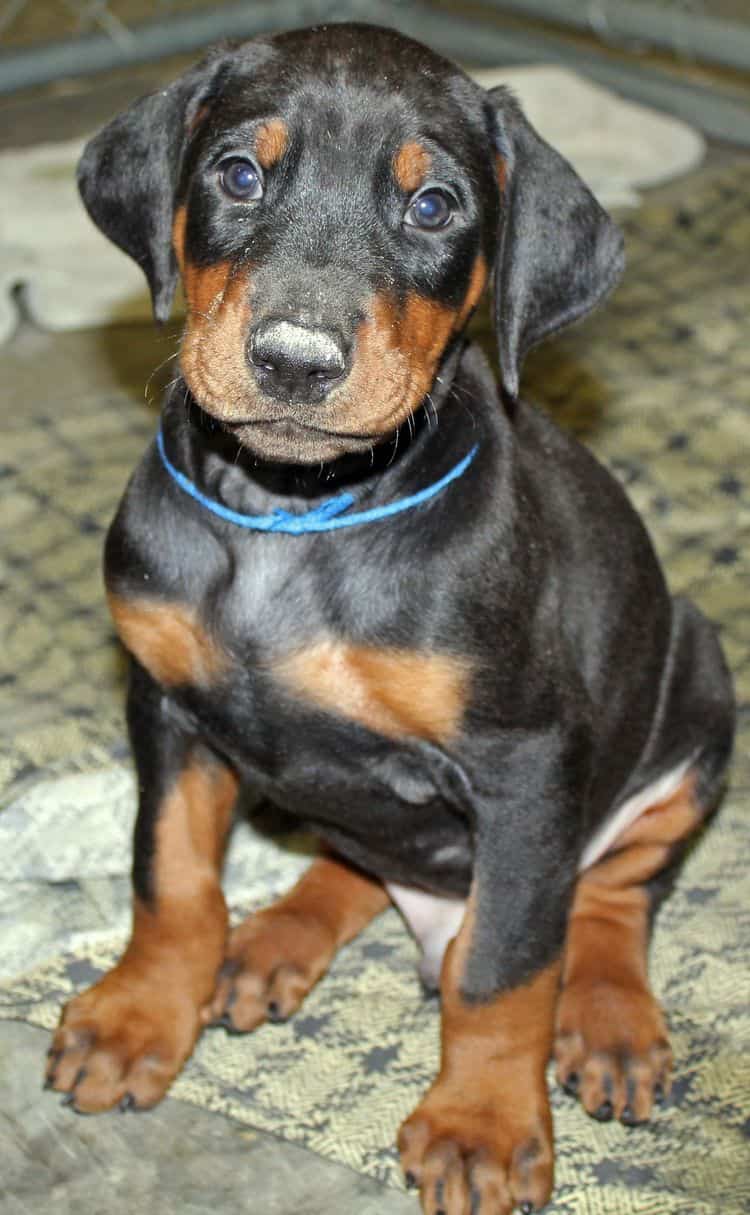 Pictures taken at 5 weeks old ...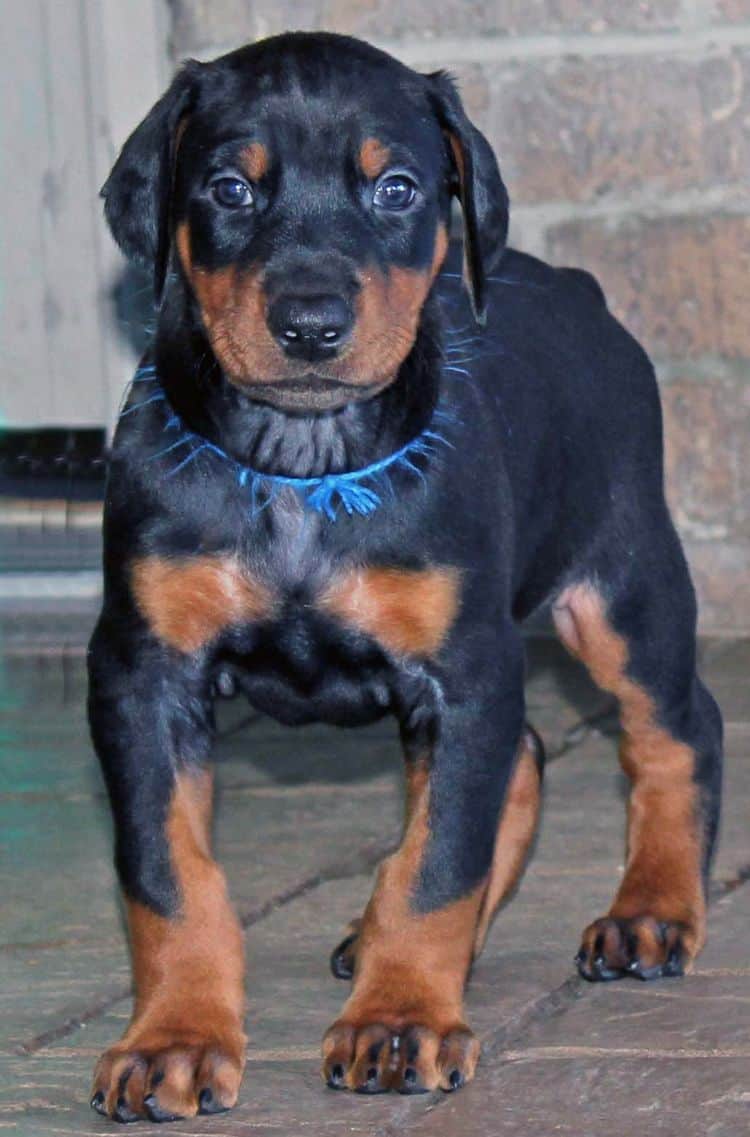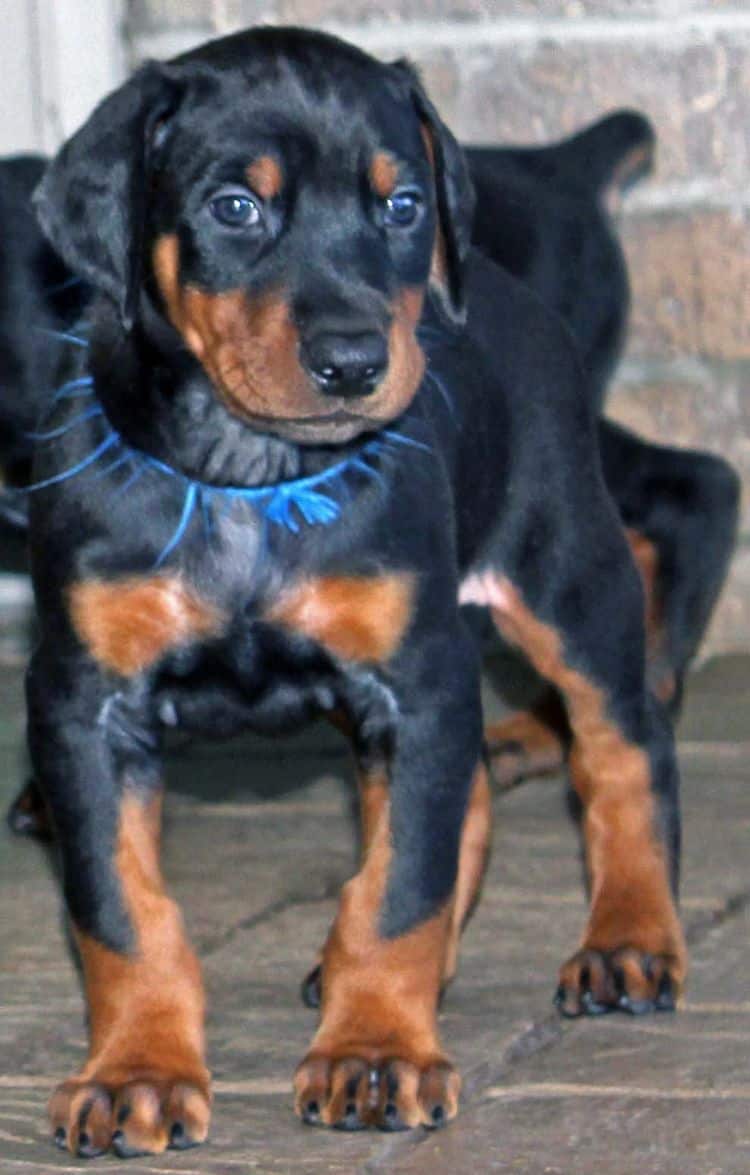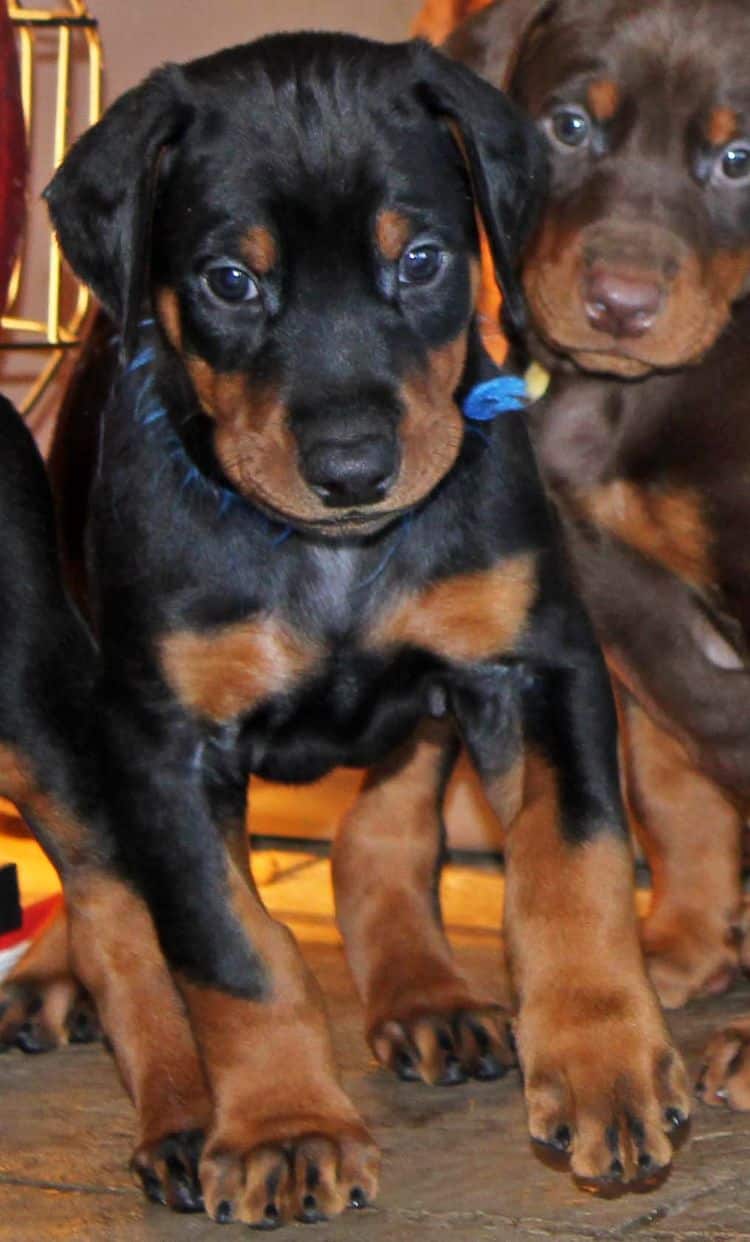 Picture with siblings: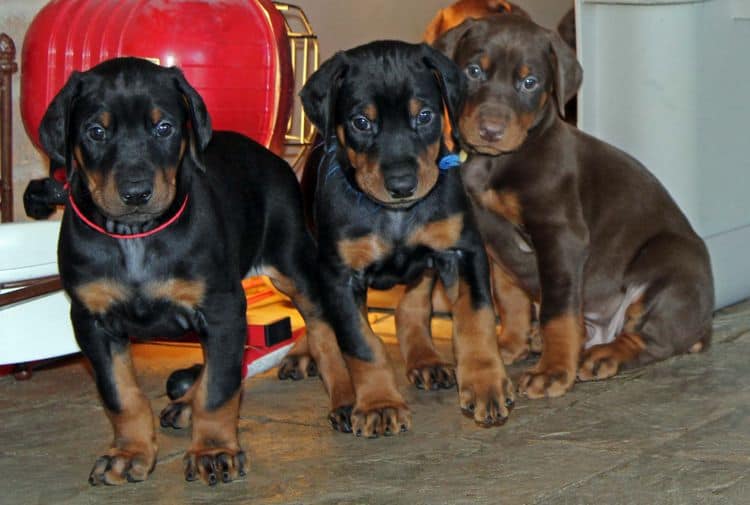 ["Bruticus" in middle]

Pictures at 4 weeks old ...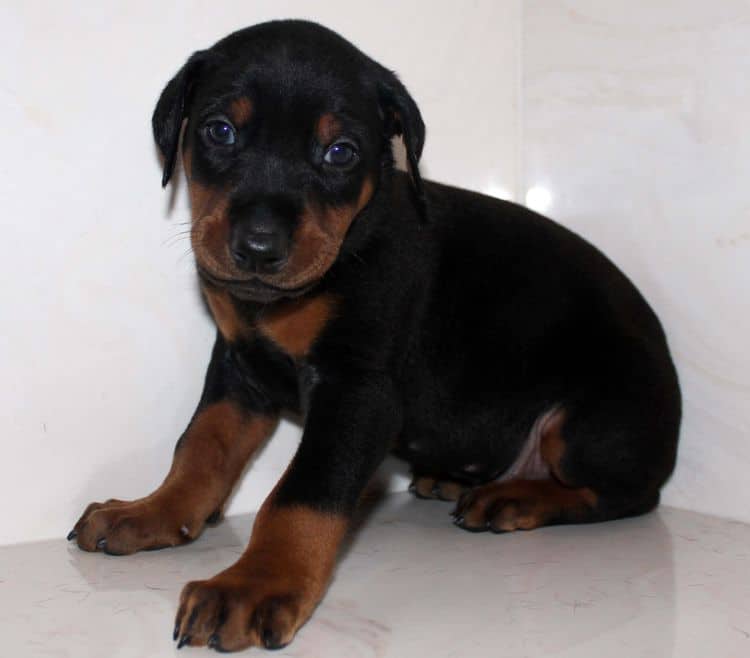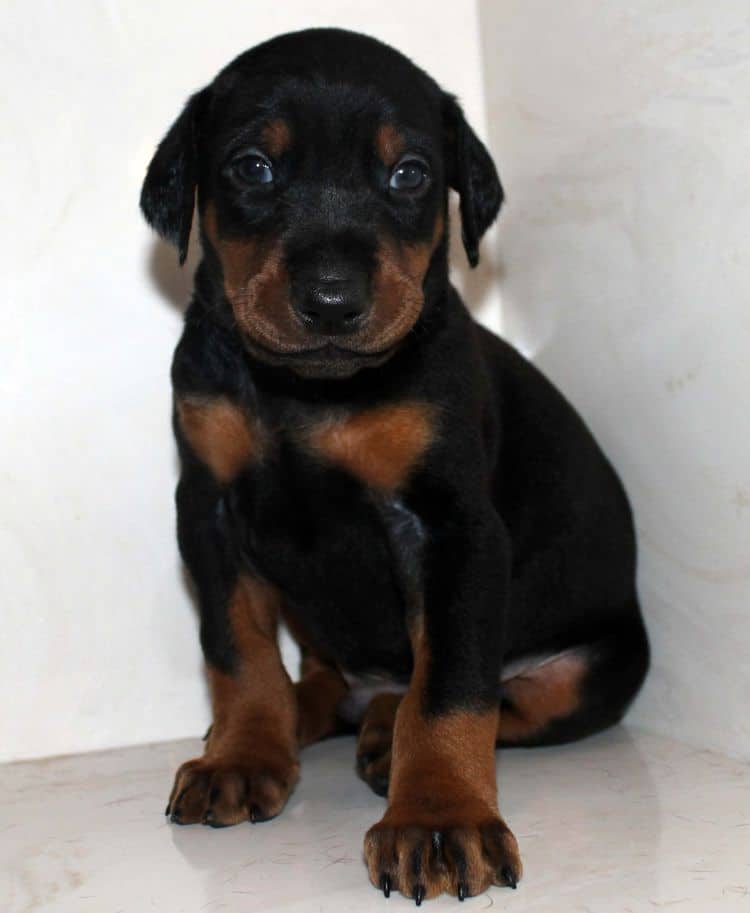 April 1, 2011 --
"We have Bruticus. He is a little stiff from the flight. --Stephanie"

March 30, 2011 --
"Thank you so much, in both regards! This is so neat that Izzy and Bruticus will be able to see each other. Very happy to hear she's met your expectations. You will have to stay in touch! --Laura"