Violet Tay Watson




This red and rust female is now living with the Watsons (breeders on GarrettsDobermans.com and family members).


February 20, 2011 -- Bonner and Debbie spent weekend
with us then took their newest family member home on Sunday.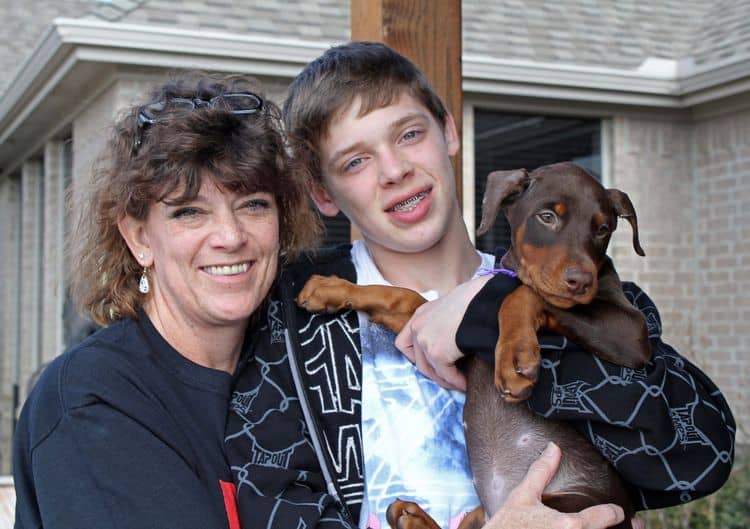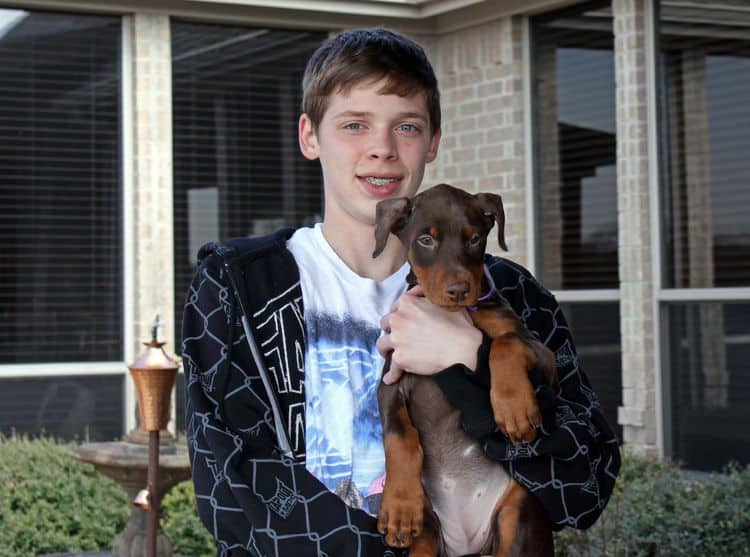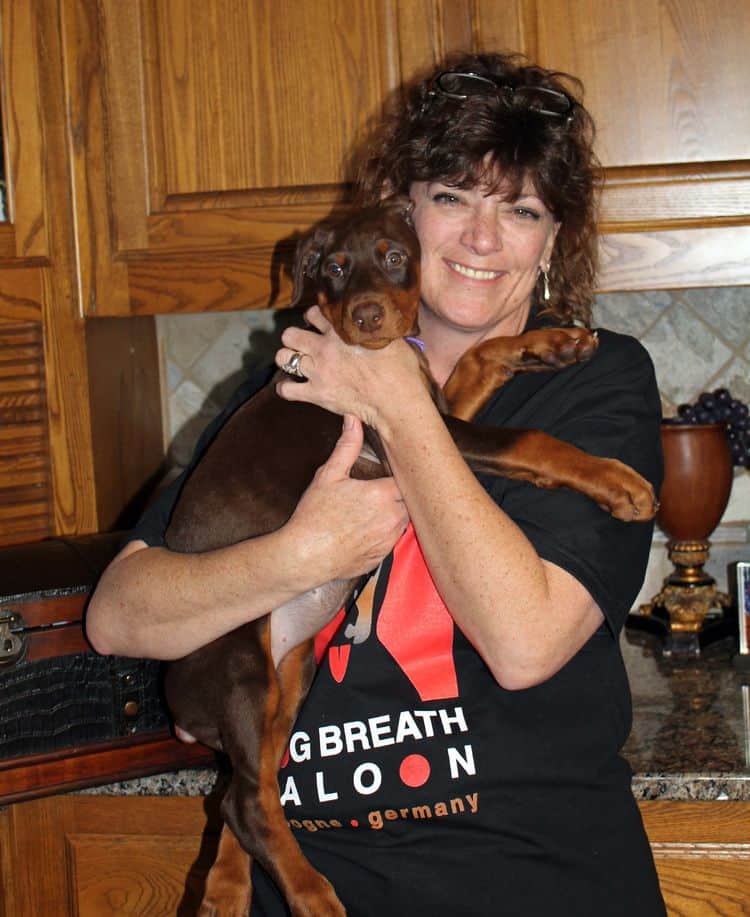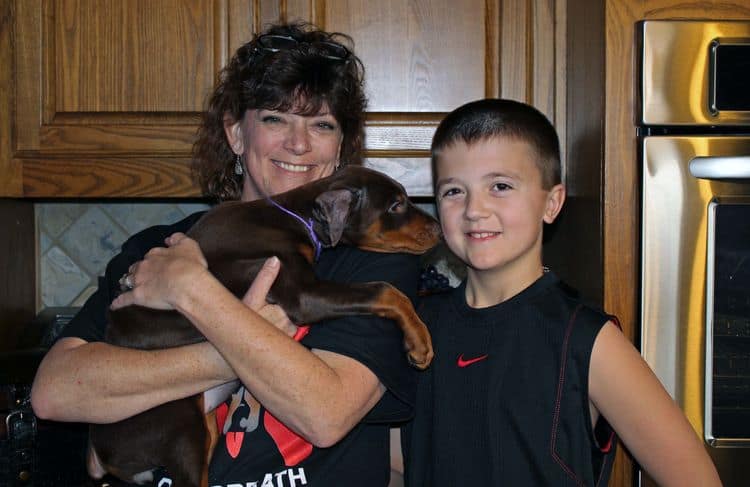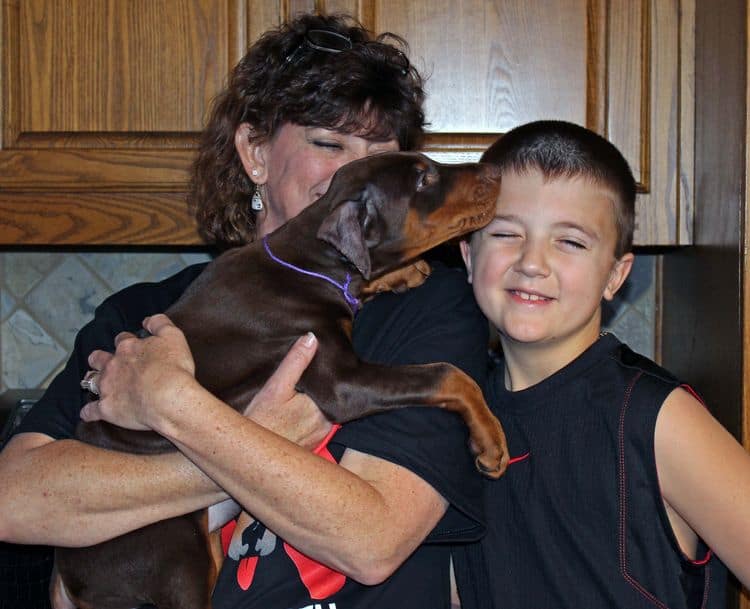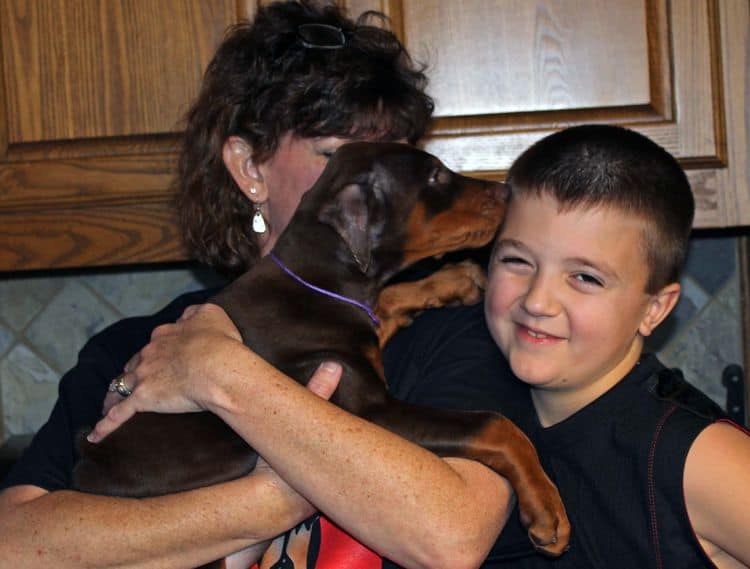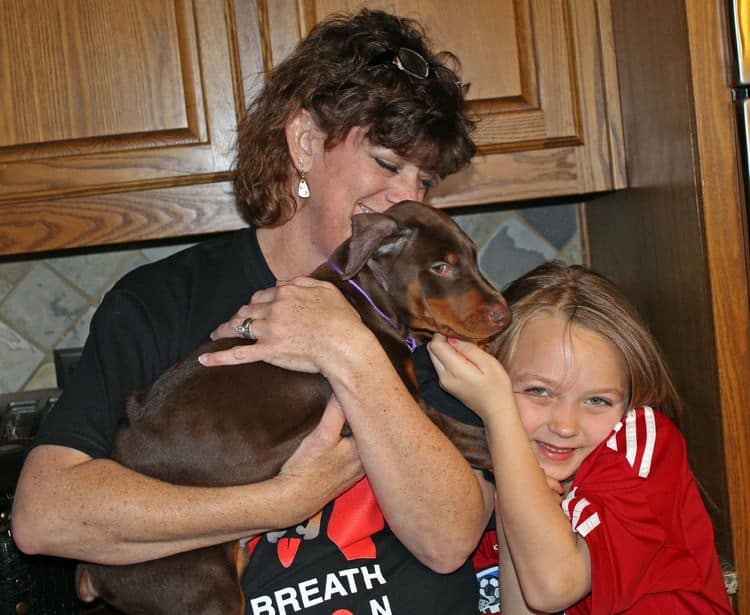 February 20, 2011 -- Ear rack taken off yesterday; Ears resting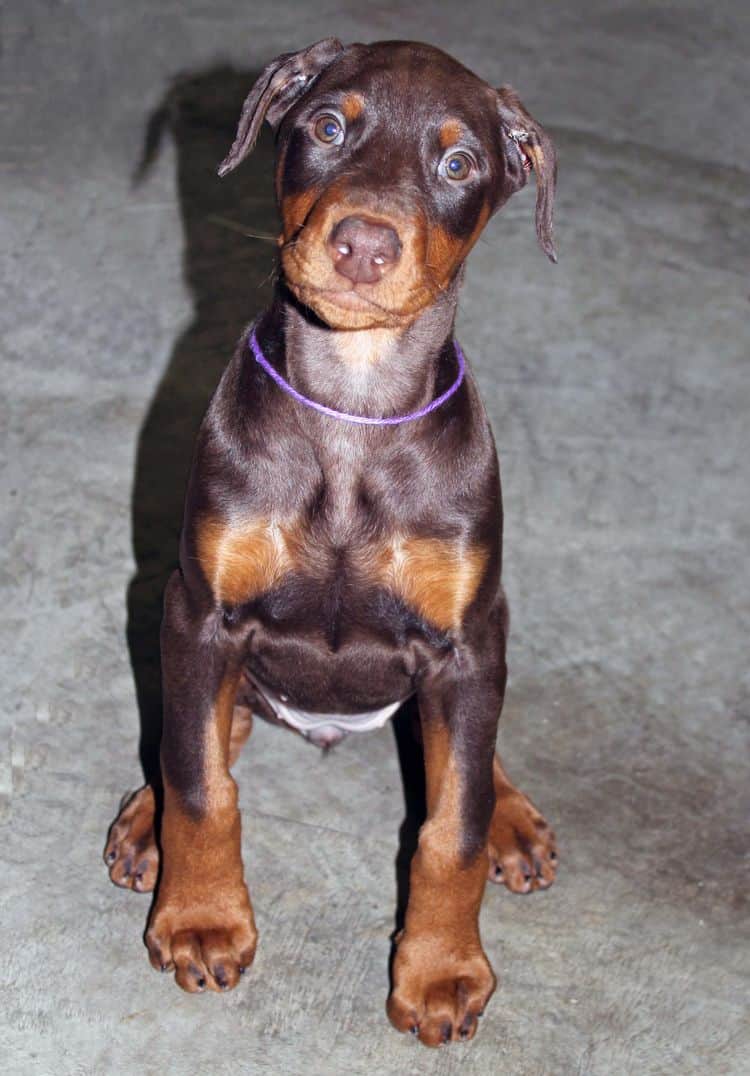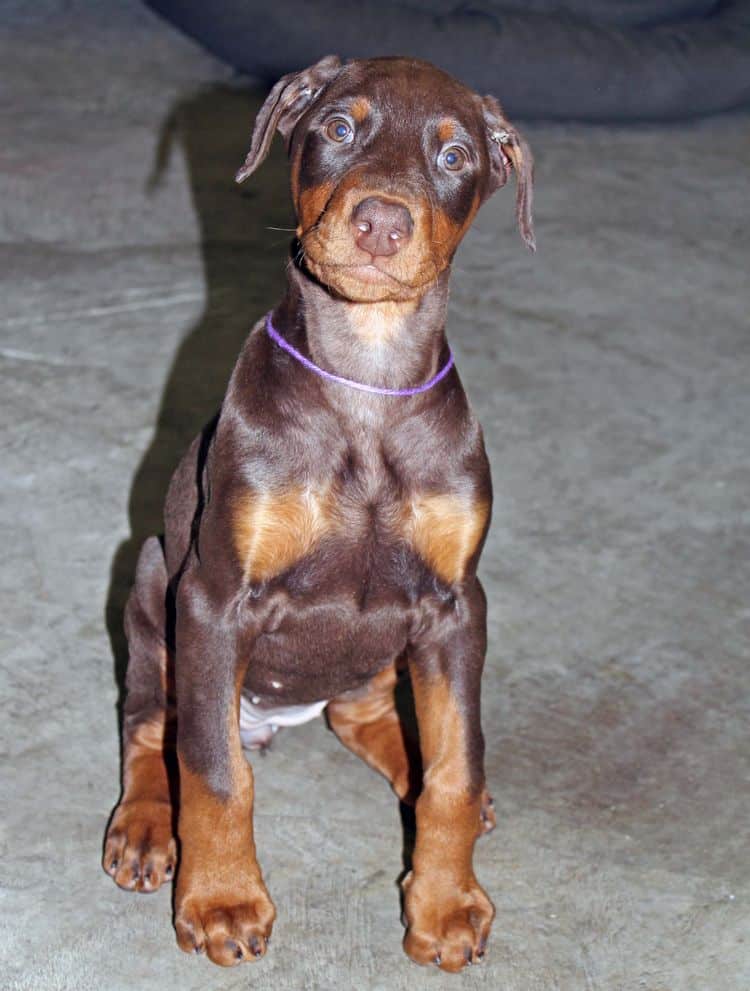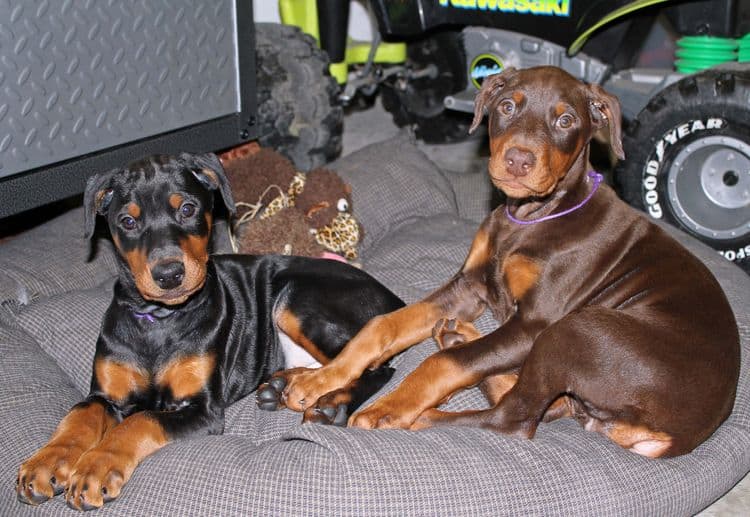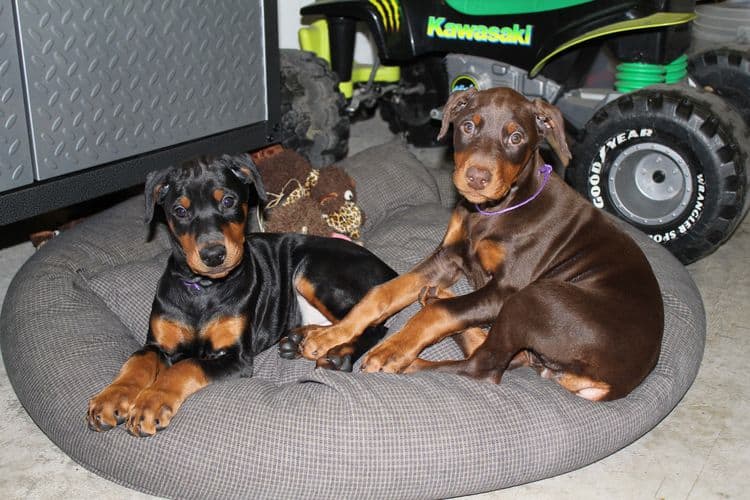 Set up in garage with cropped sister; Not with uncropped siblings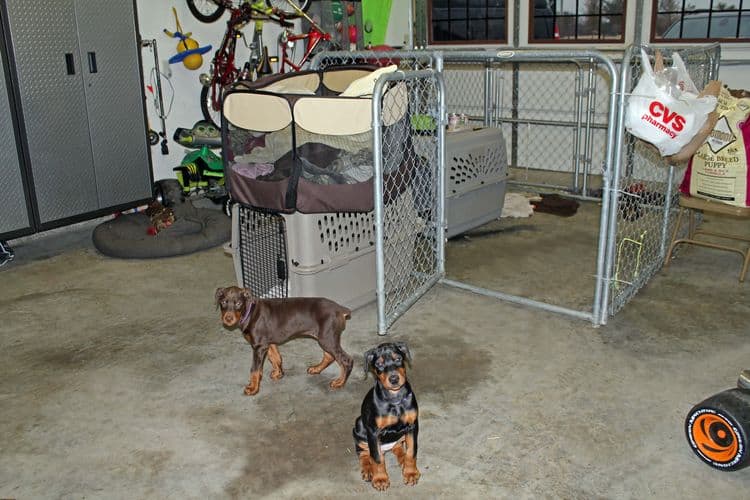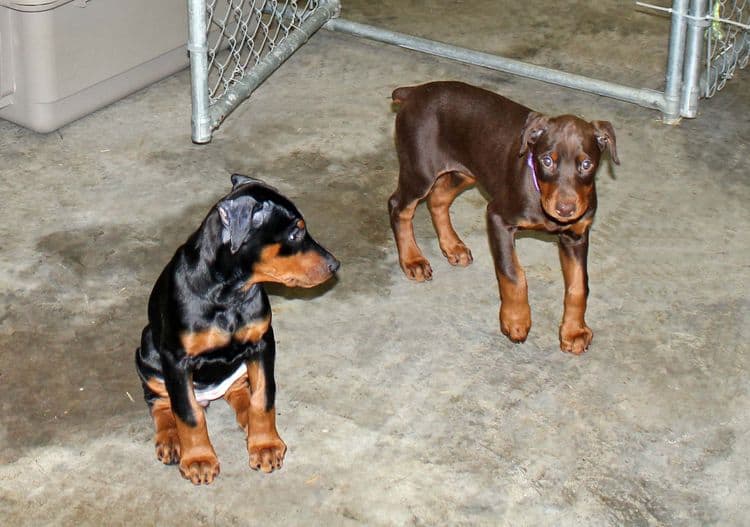 February 15, 2011 -- Ears cropped yesterday along with sister, "Ariel"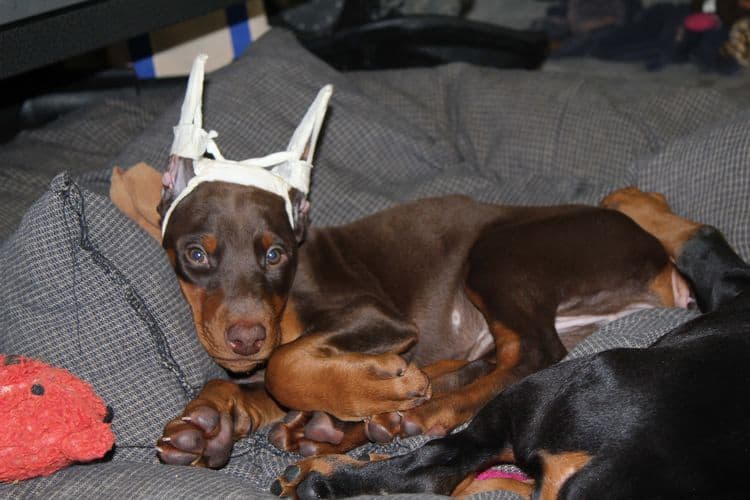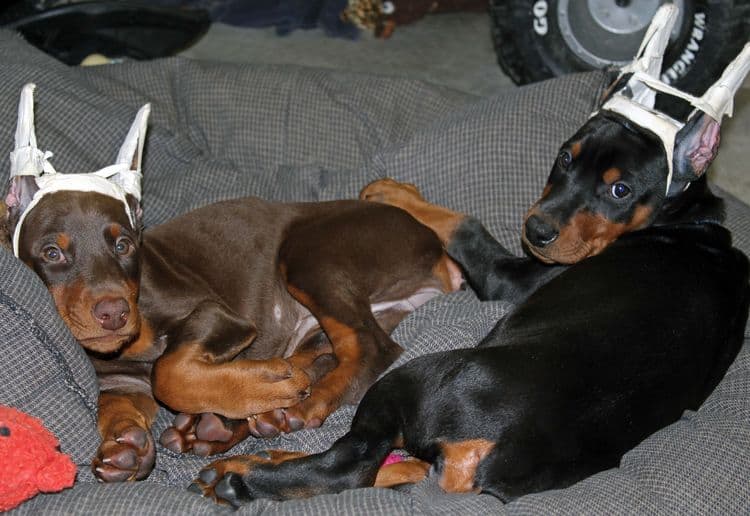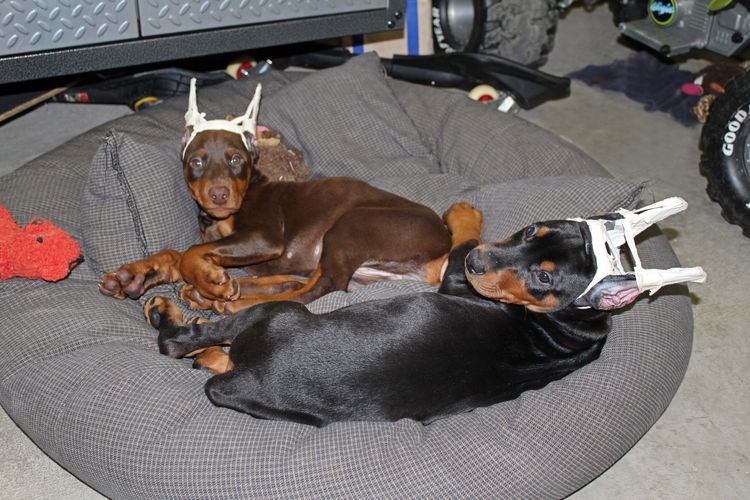 February 14, 2011 -- Off to get ears cropped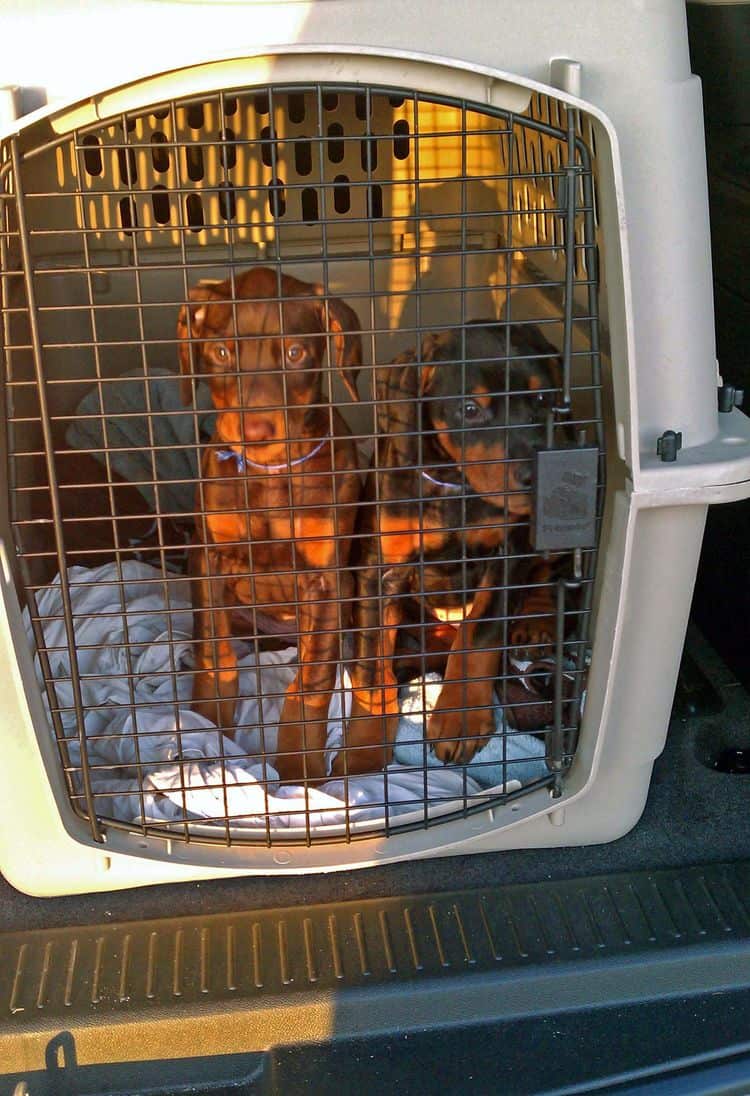 This red female, nicknamed "Violet", is tagged purple. Always begging to be in my lap, she has won my heart. Not being ready to keep one ourselves, yet wanting to keep a pup for our breeding program, we offered this girl to the Watsons. This beautiful girl will fit perfectly into their family and be bred when of age.

Pictures at 7 weeks old ...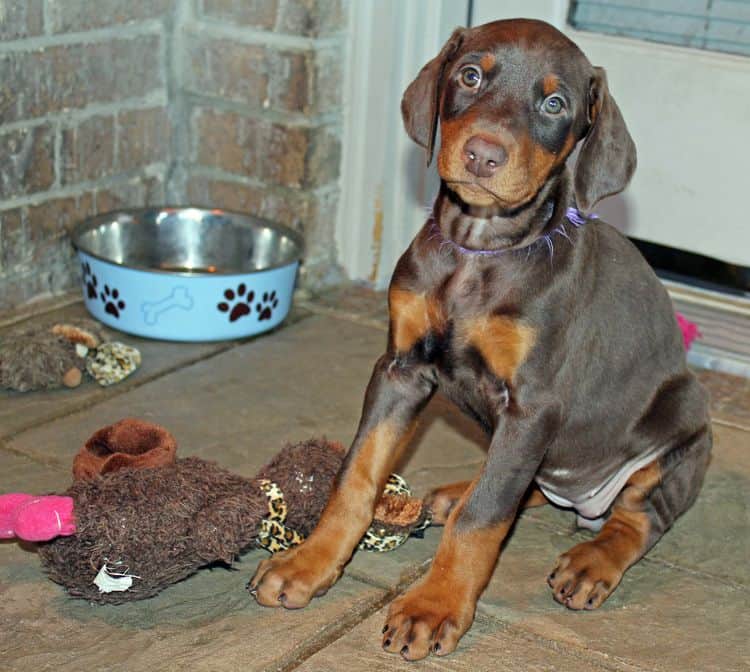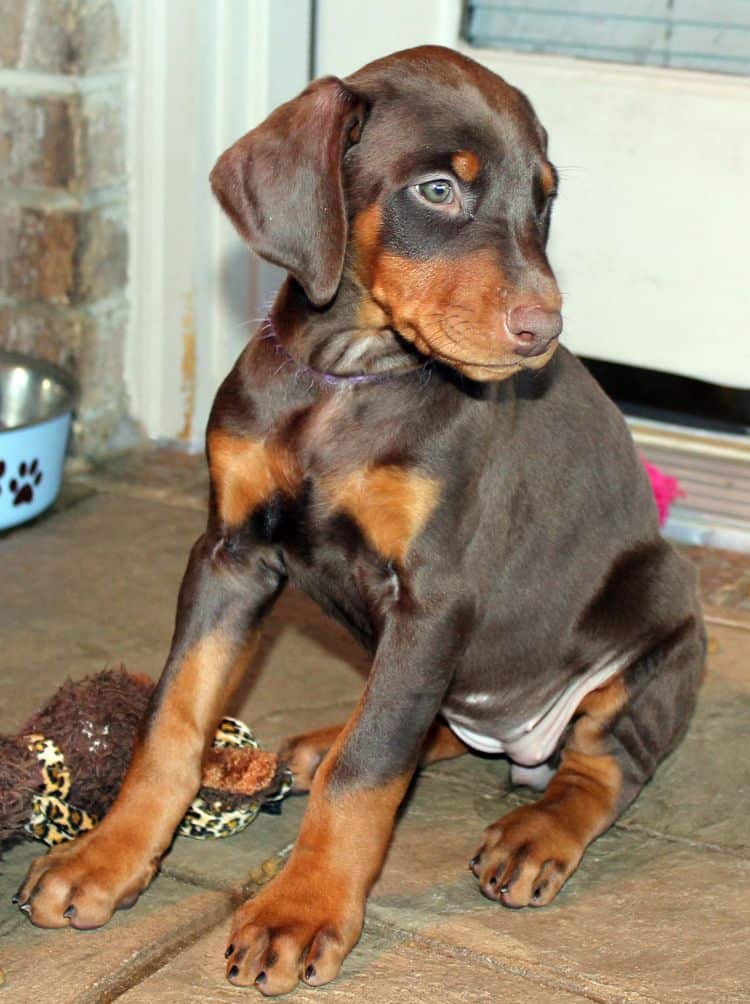 Picture at 6 weeks old: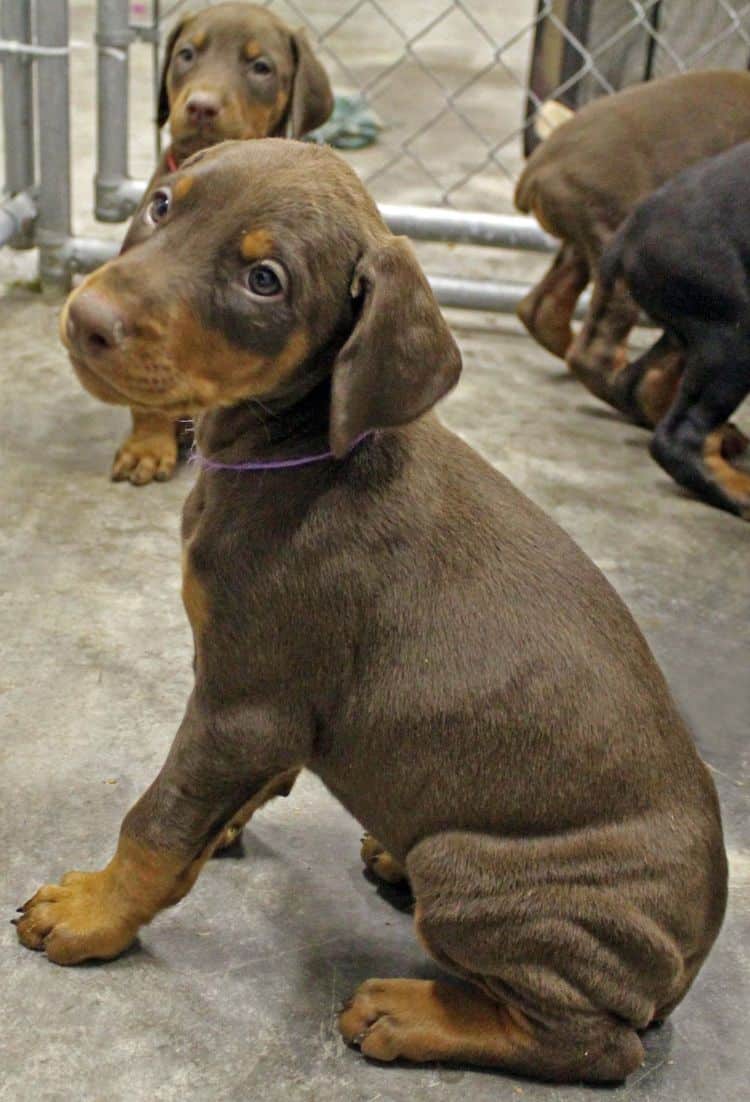 Pictures taken at 5 weeks old ...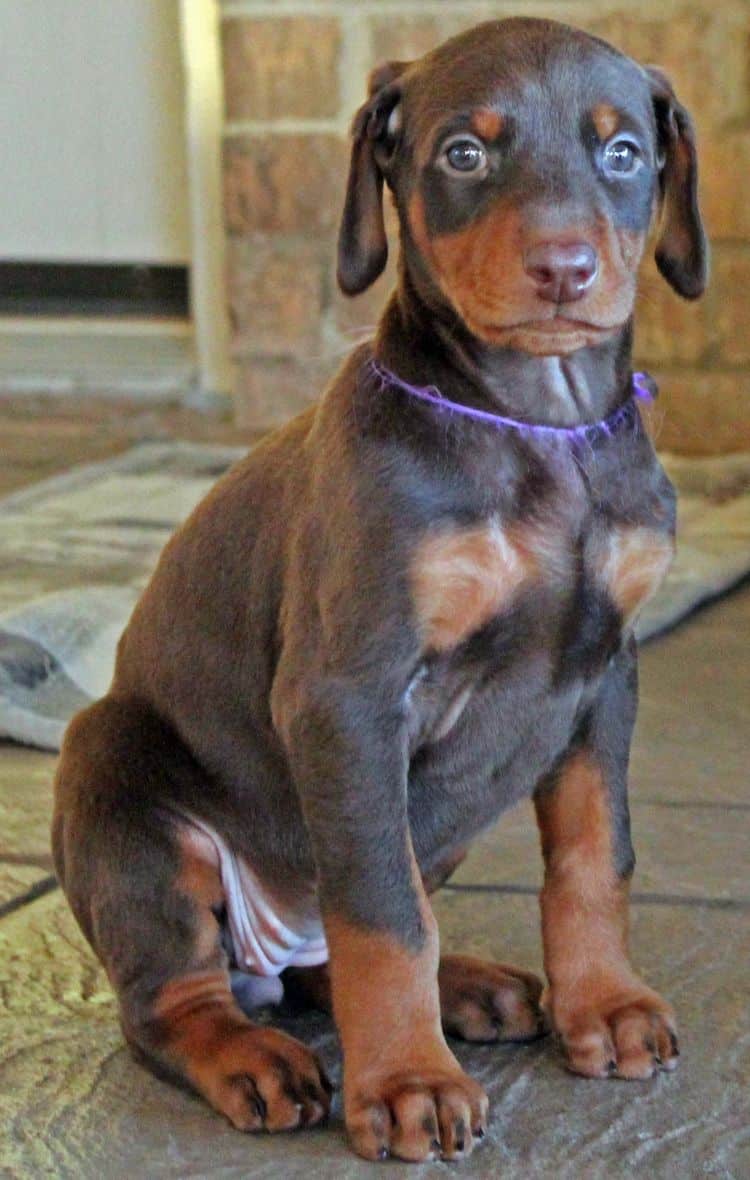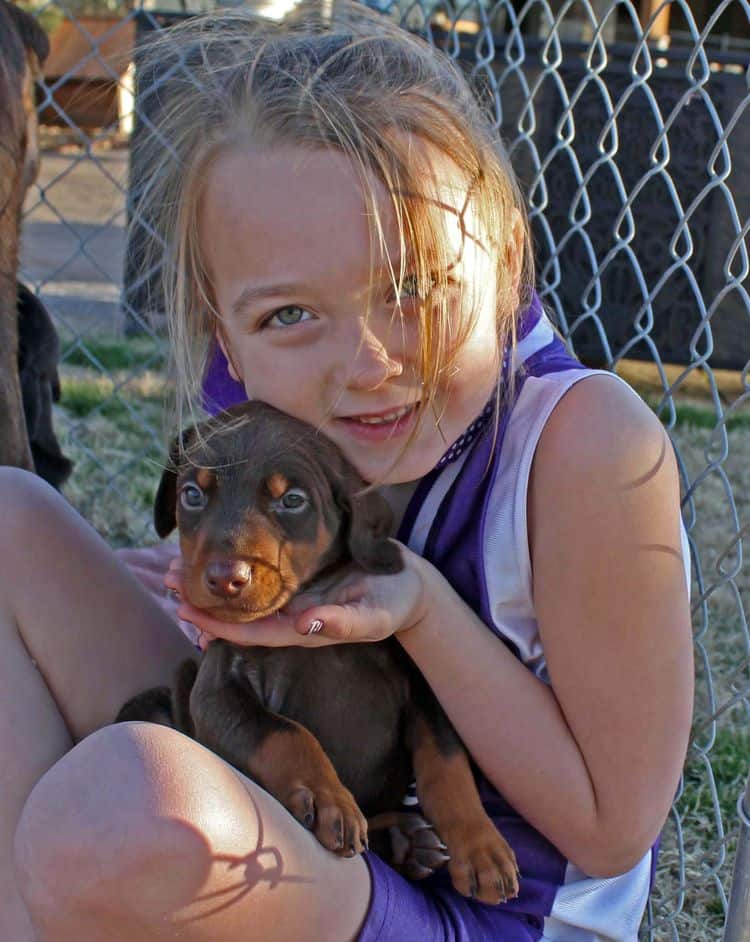 Our daughter's favorite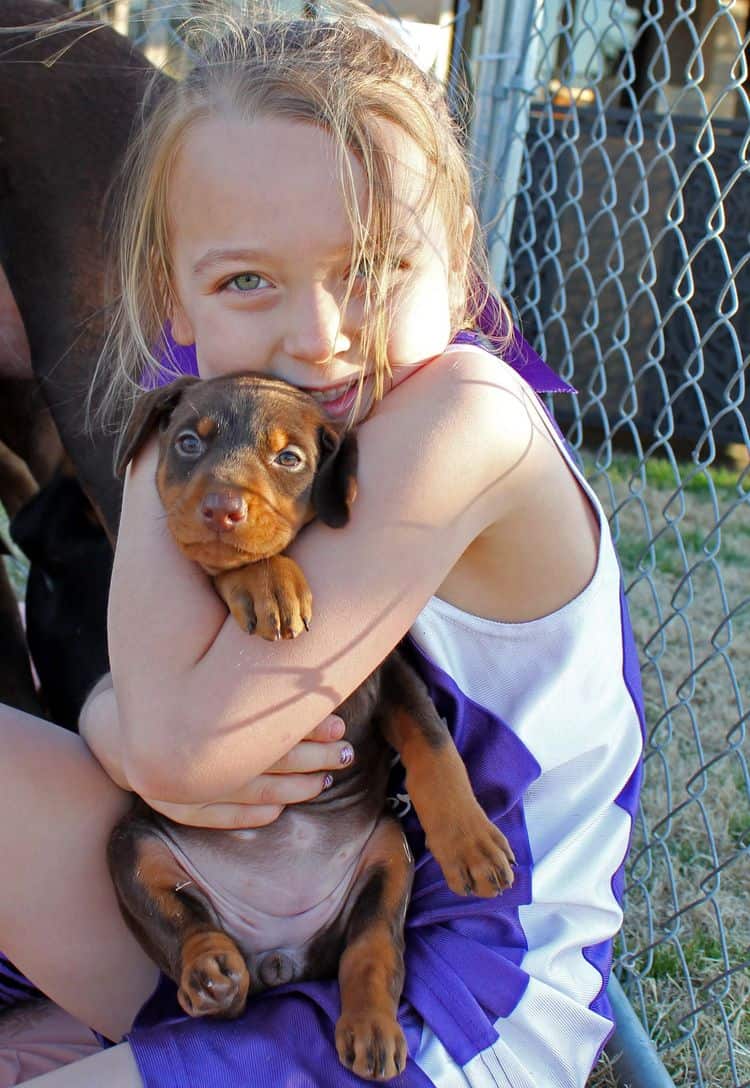 Pics with her siblings: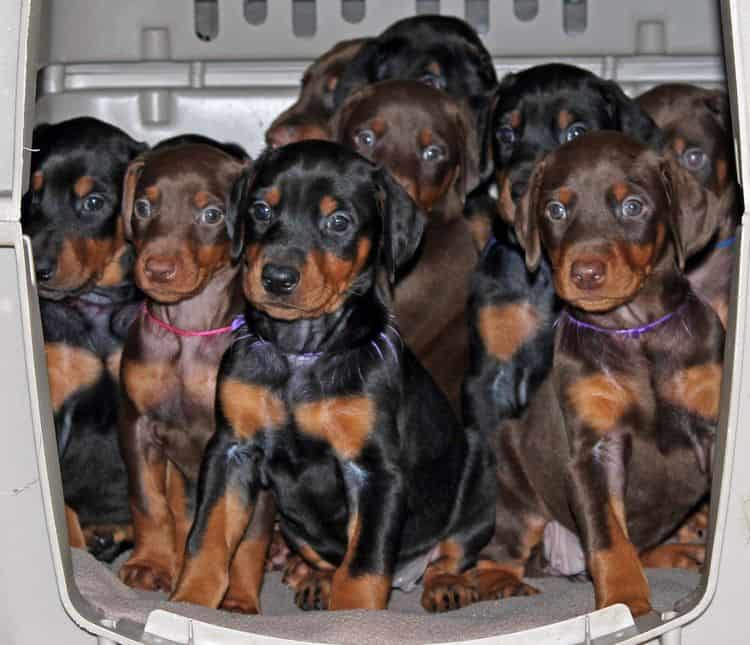 [Violet is front right]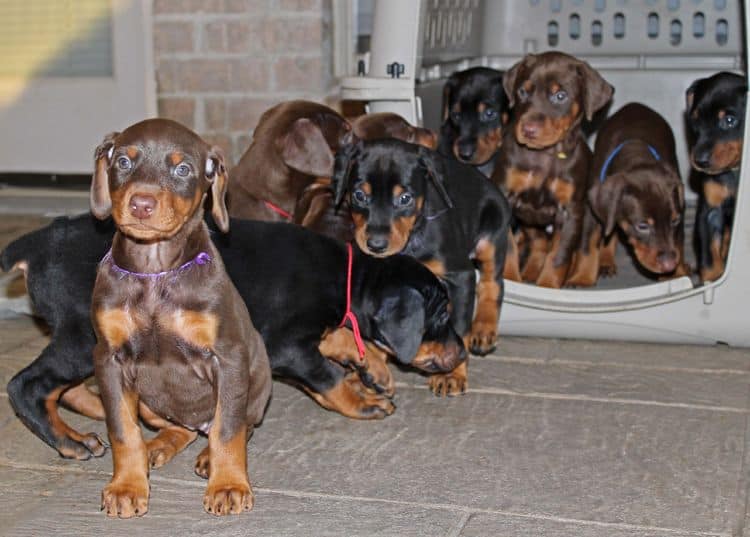 [Violet is sitting front, left]

Pictures at 4 weeks old ...