Titan [SOLD]


This pup sold April 16, 2011 and is now living with
Phillip and family in Marshall, TX. New name: Titan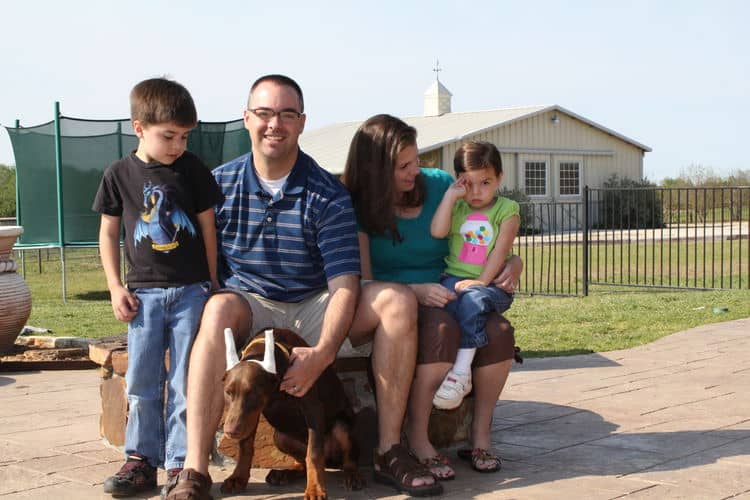 This pup is nicknamed "Bolt". He is slightly smaller than the largest of the three red males. "Bolt" loves to play finding himself in many fun exchanges with his siblings. Being a favorite of our middle child, he nicknamed him after one of his favorite movie canines.

Pictures at 9 weeks old ...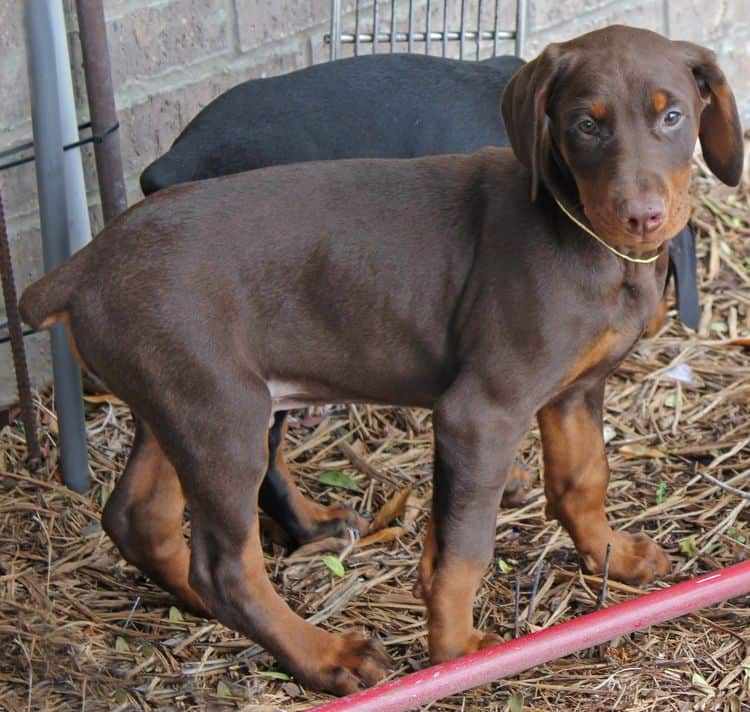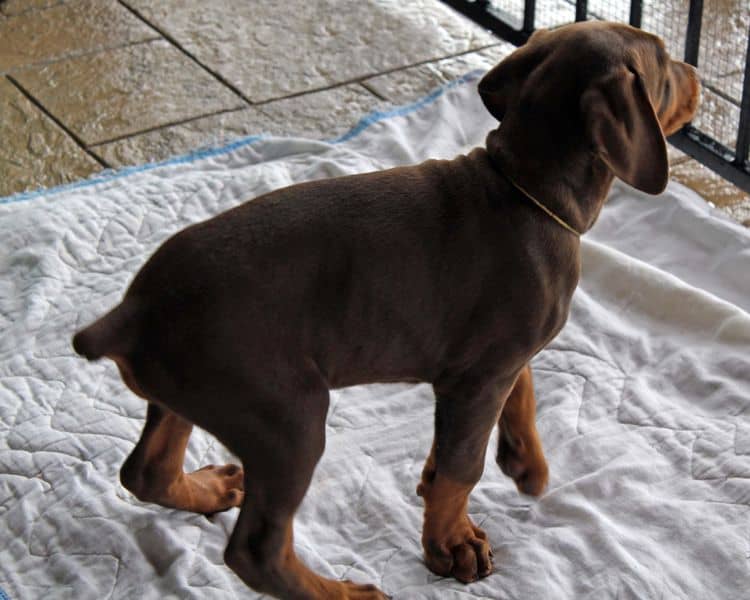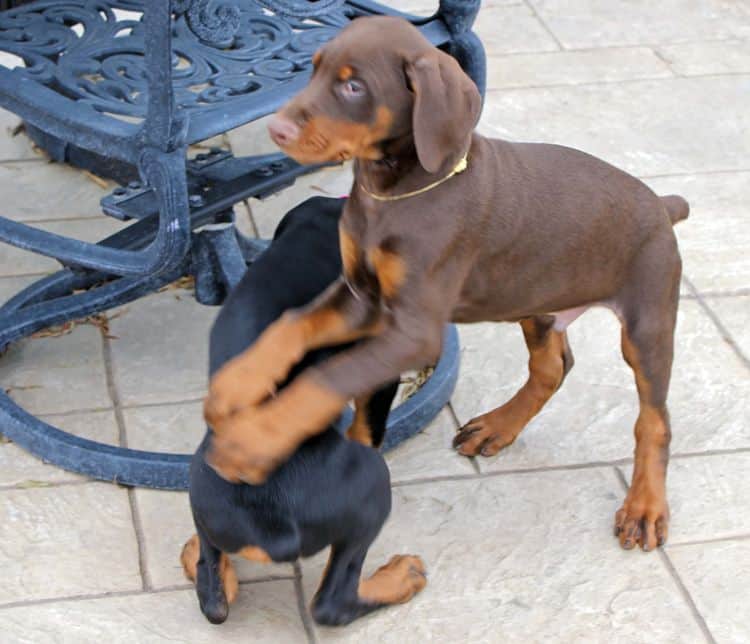 Pictures at 7 weeks old ...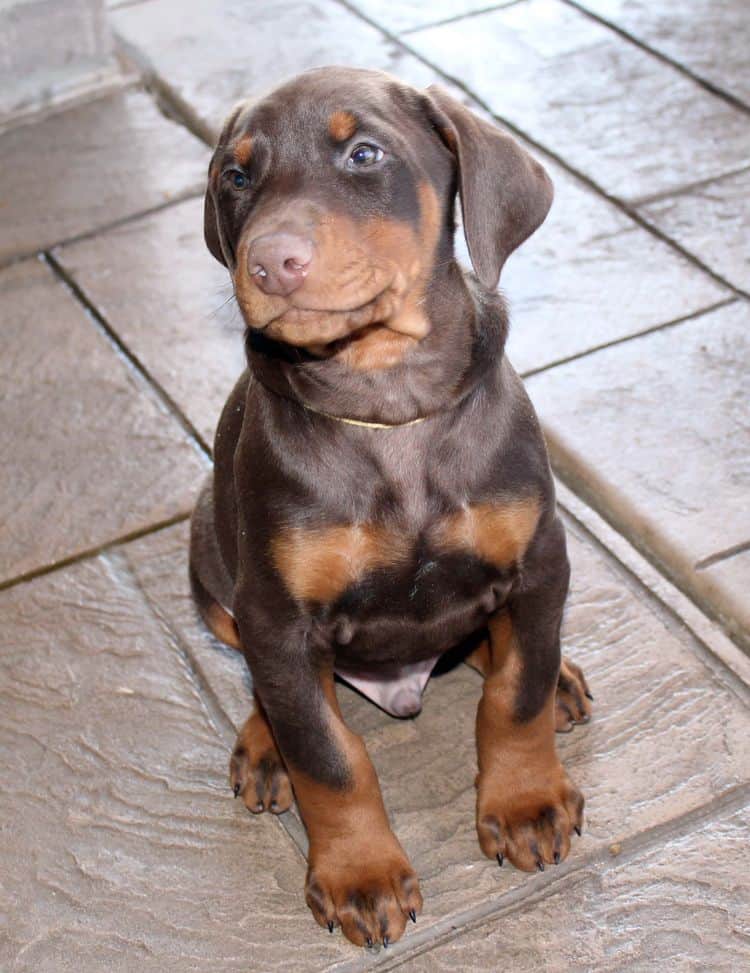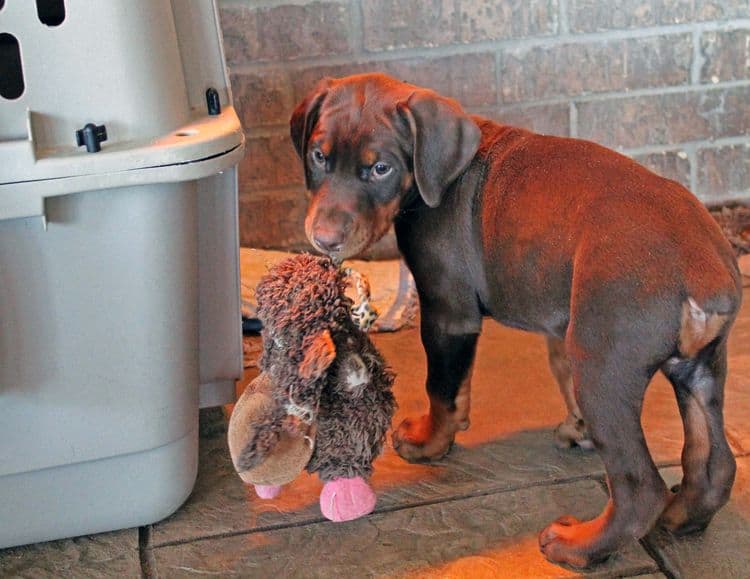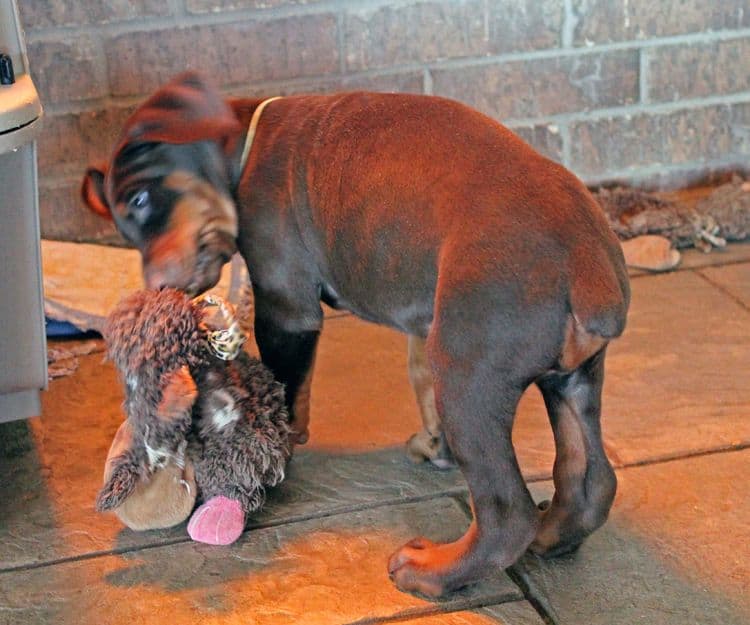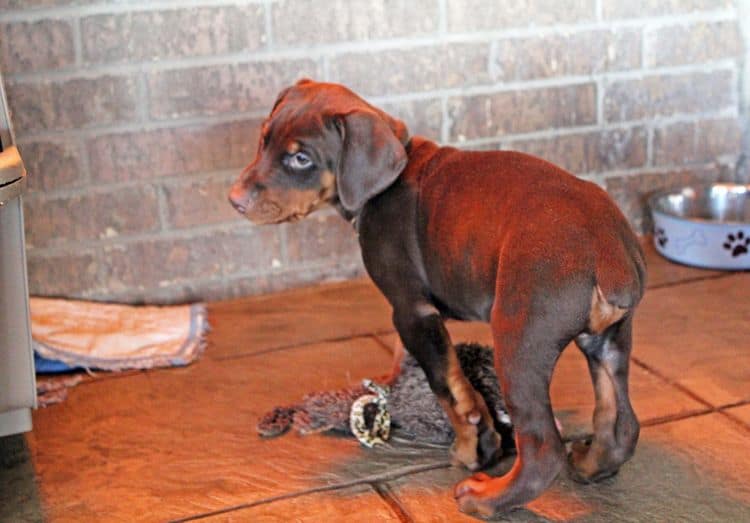 Picture at 6 weeks old: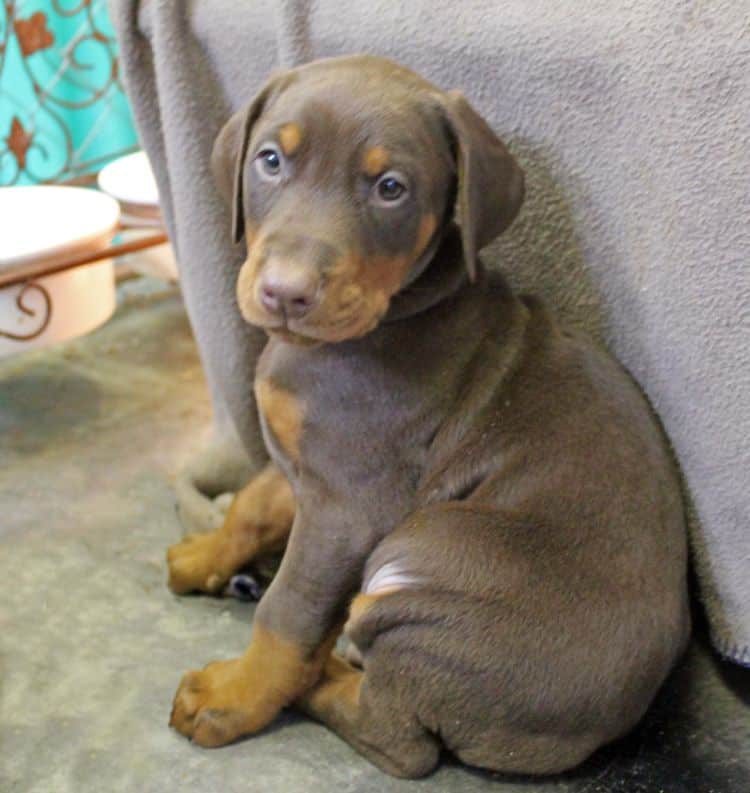 Pictures taken at 5 weeks old ...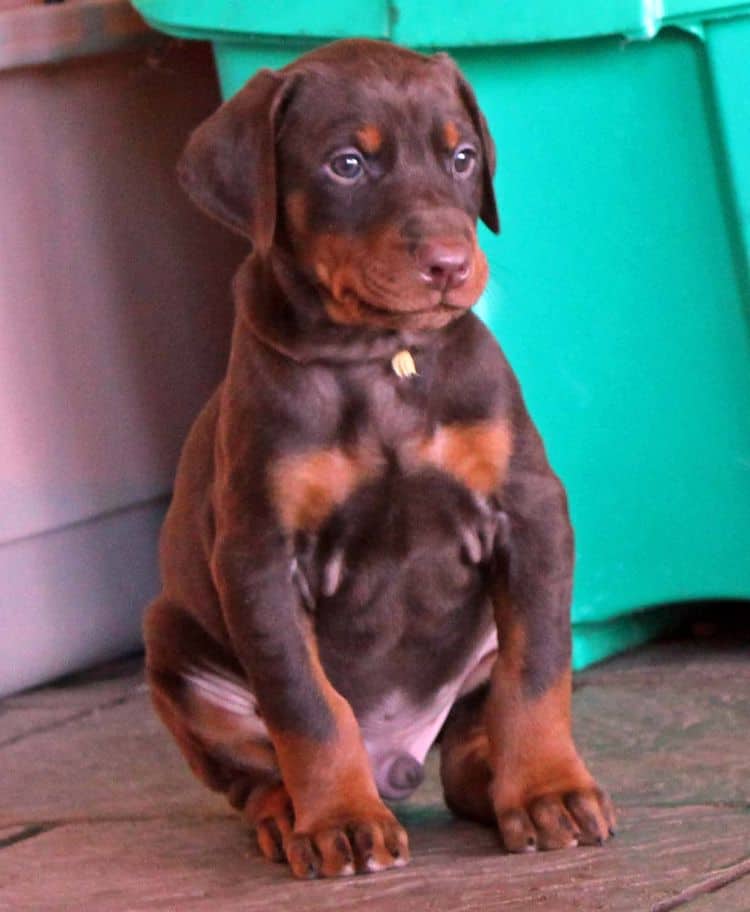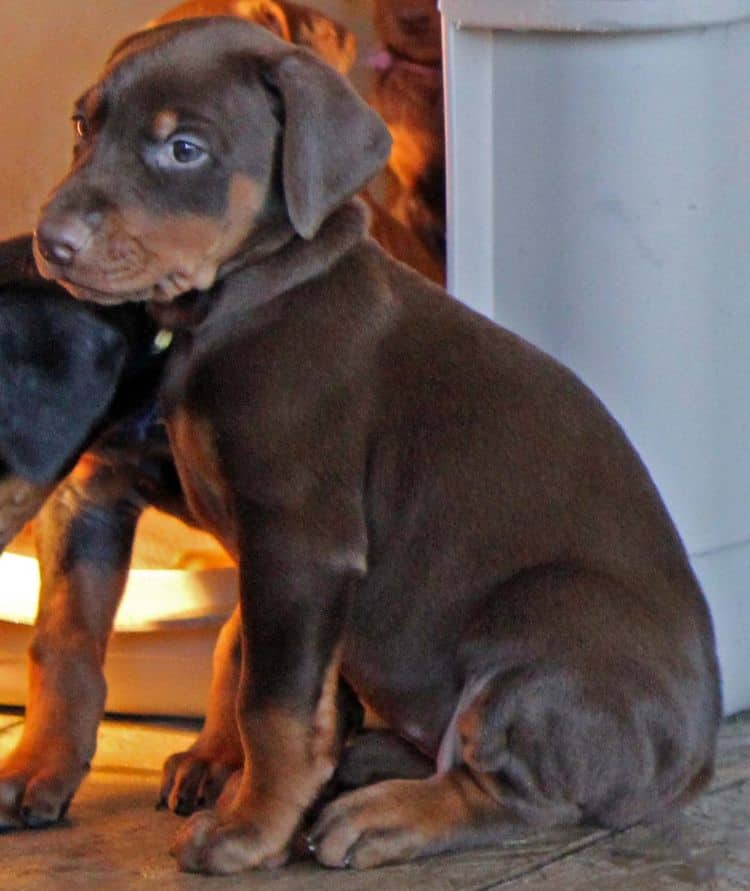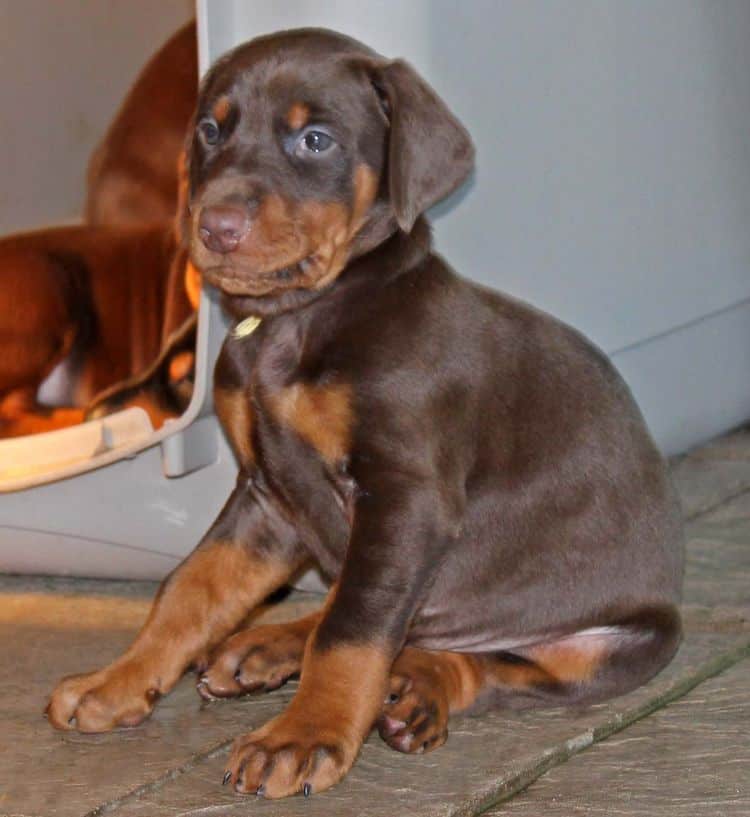 Pictures with siblings: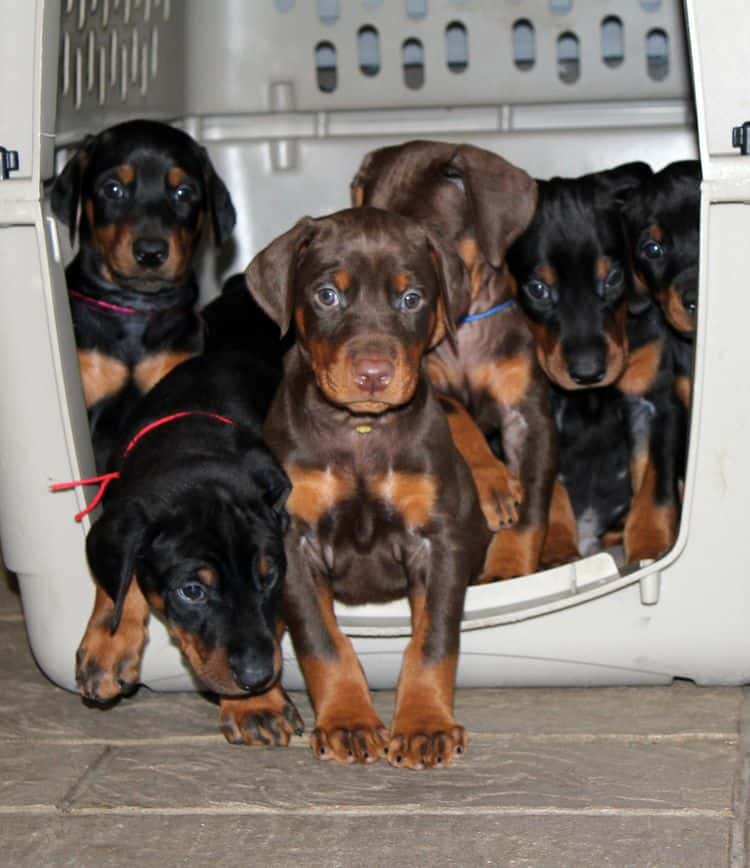 [Above: "Bolt" front and center; Below: Left]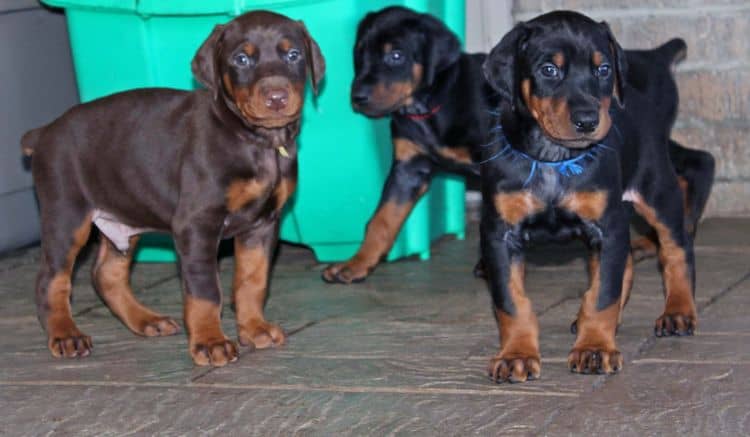 Pictures taken at 4 weeks old ...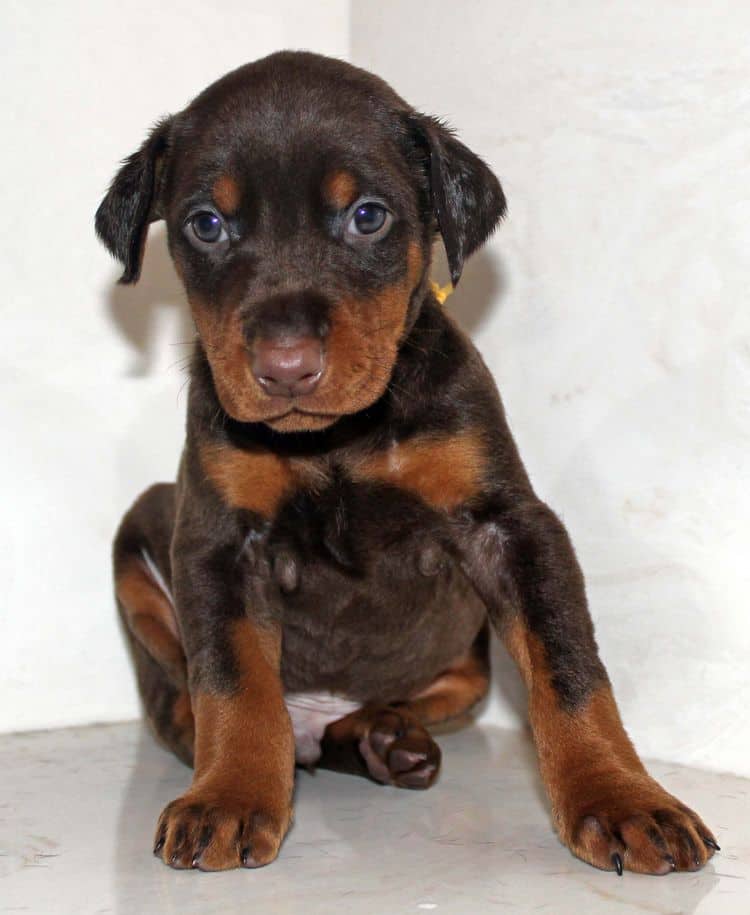 ---

All Content Copyright © 2000-2011 GarrettsDobermans.com.
All rights reserved.