Samurai -- "Sammy"



This black and rust male is now living in Allen, Texas with the Brooks family.


February 18, 2011 -- First pup goes home.
Sad day for us but very happy day for new owners!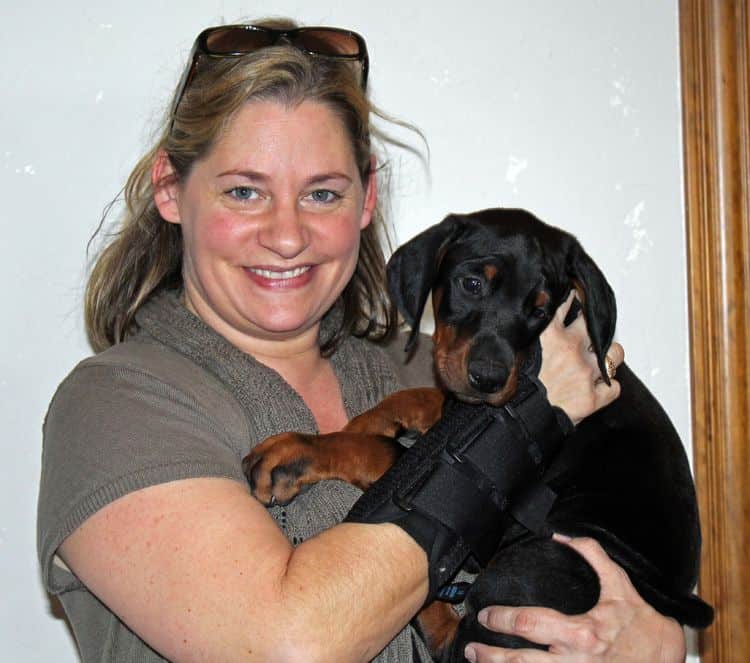 Pictures at 8 weeks old ...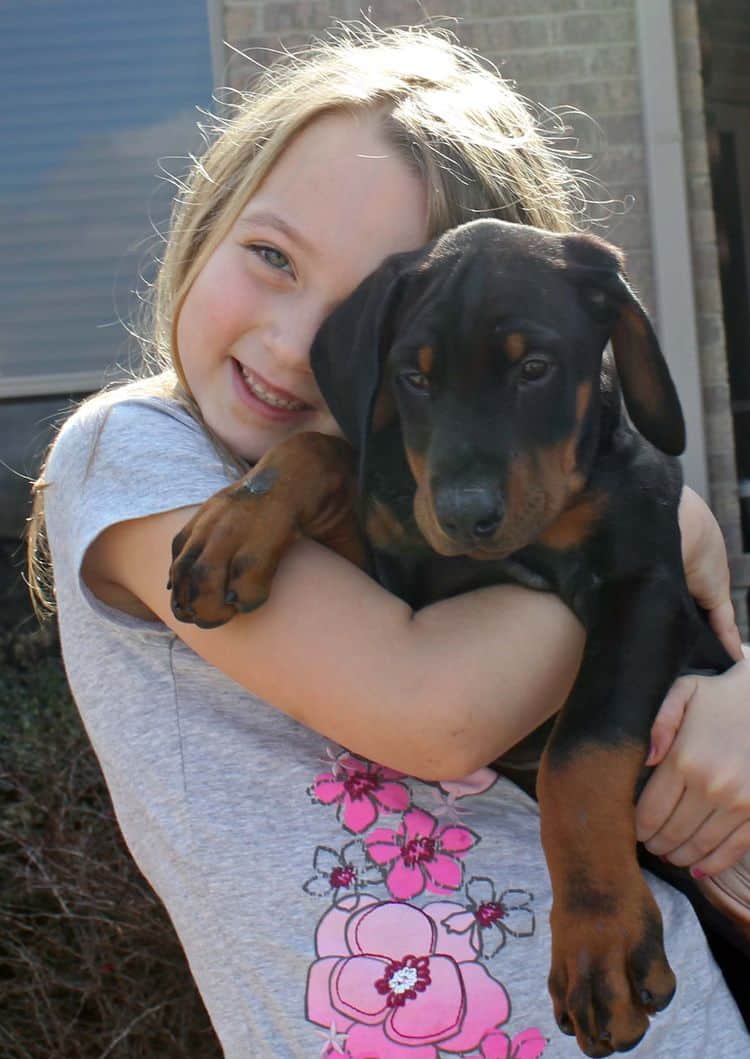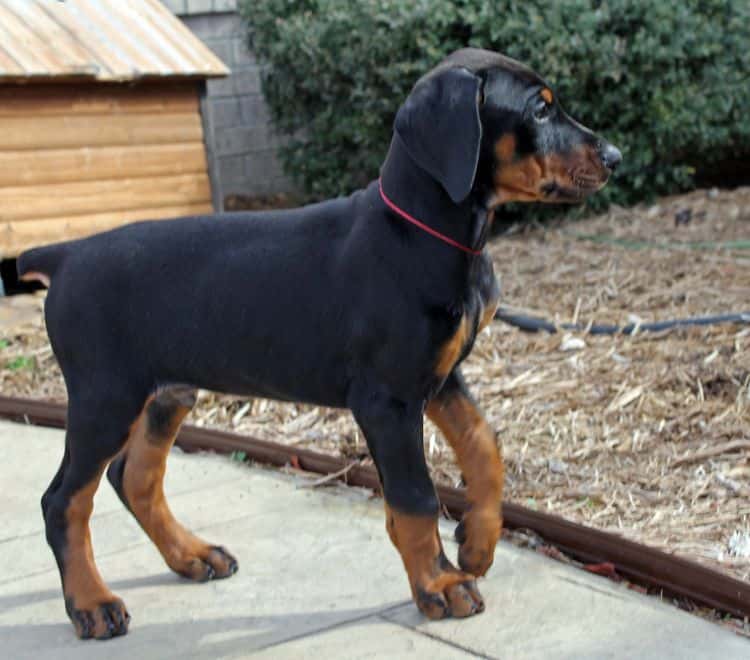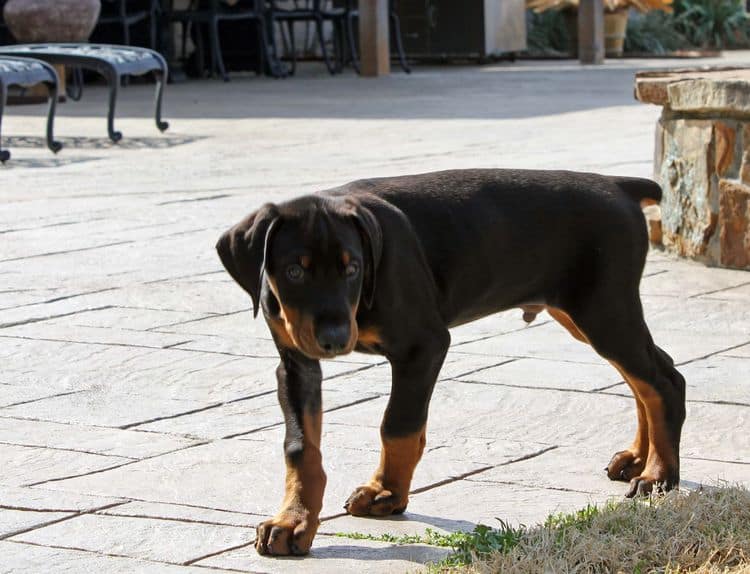 Pictured below -- All 3 black/rust males: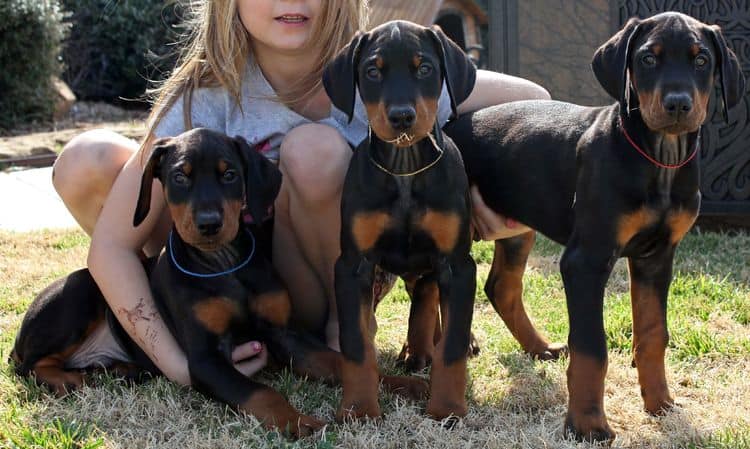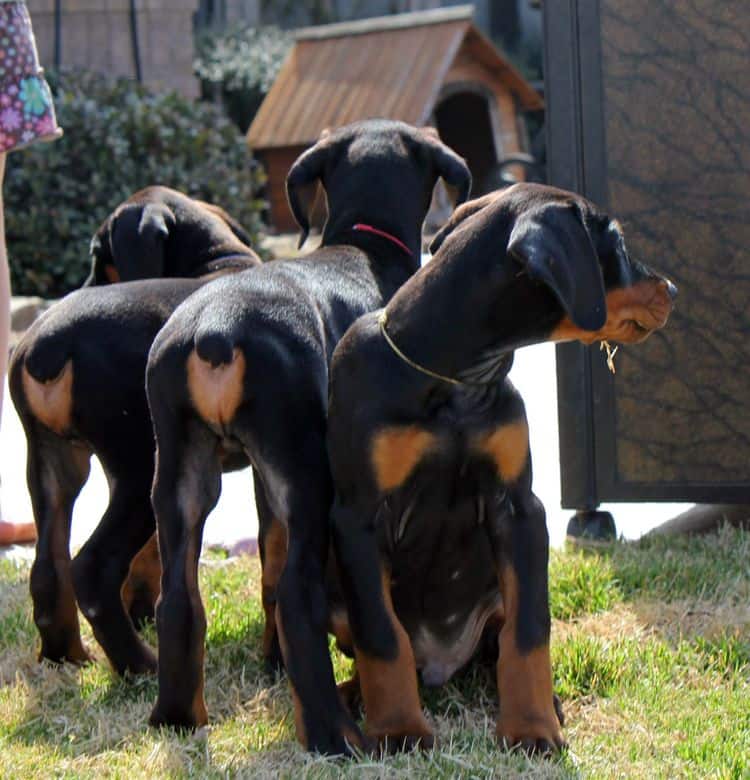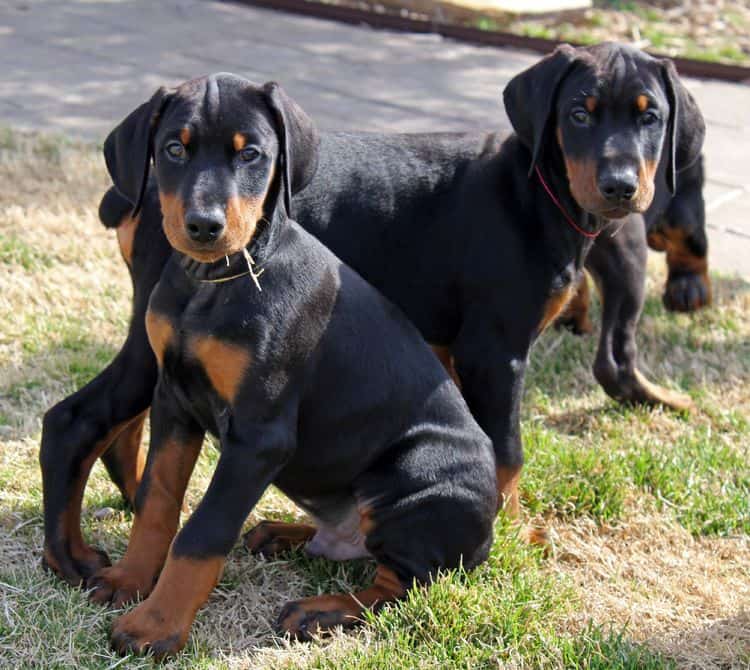 This pup is nicknamed "Shane". He is by far one of the sweetest pups in the litter, and that is hard to say when they are all so very sweet. Initially, he was not the biggest, however, as soon as the pups got started on real food, he boomed in size and is now the largest in the litter.

Pictures taken at 7 weeks old ...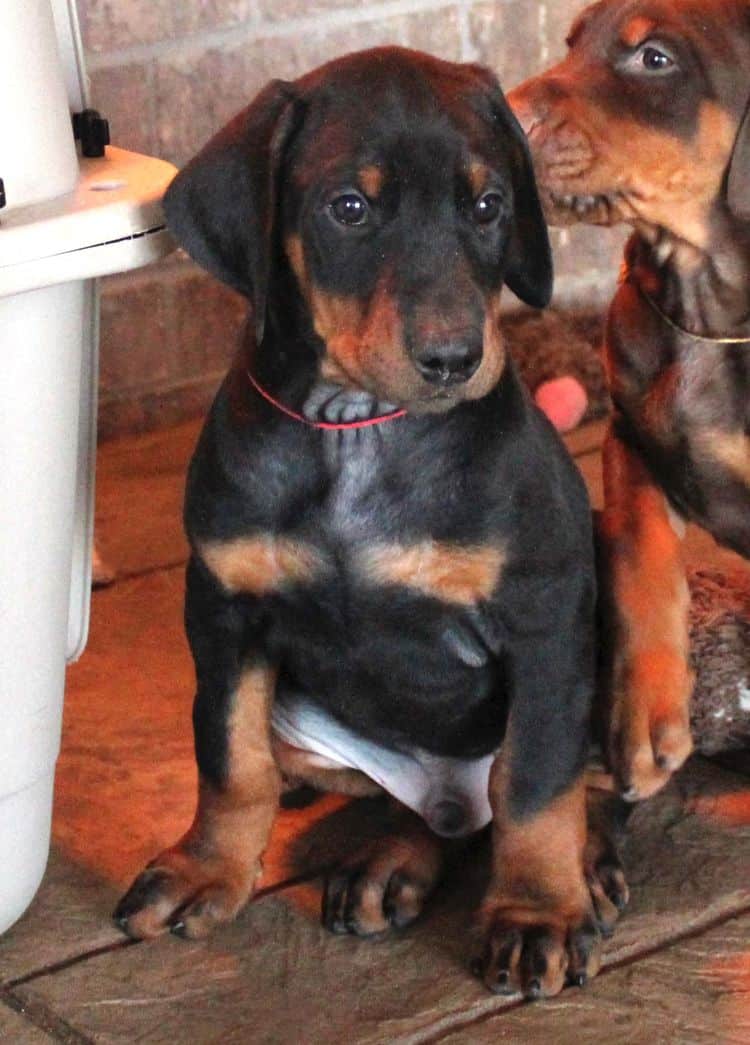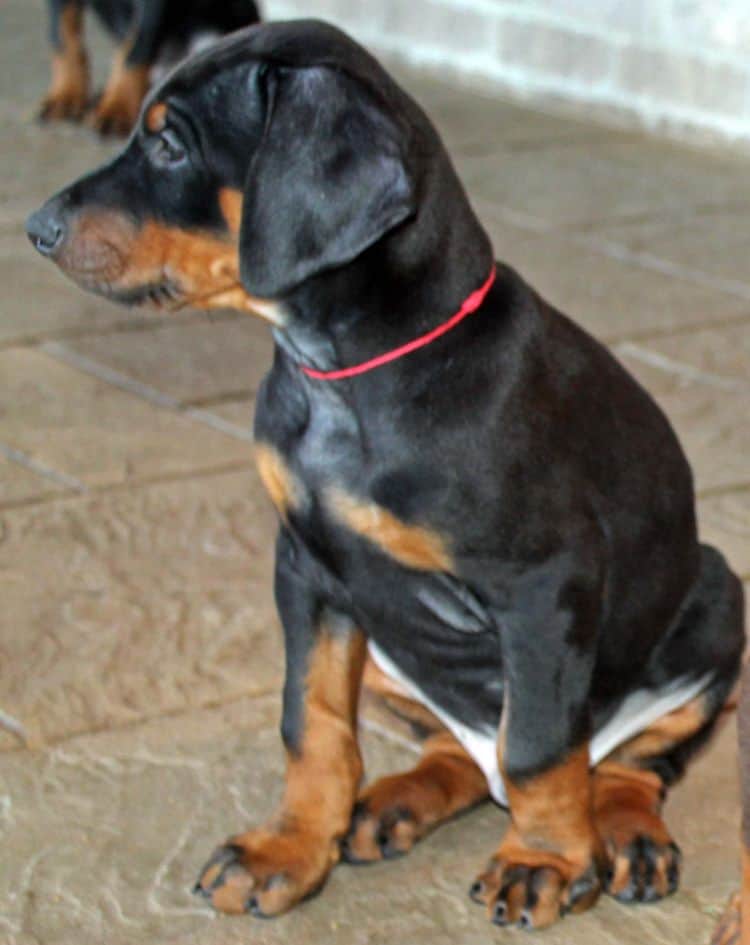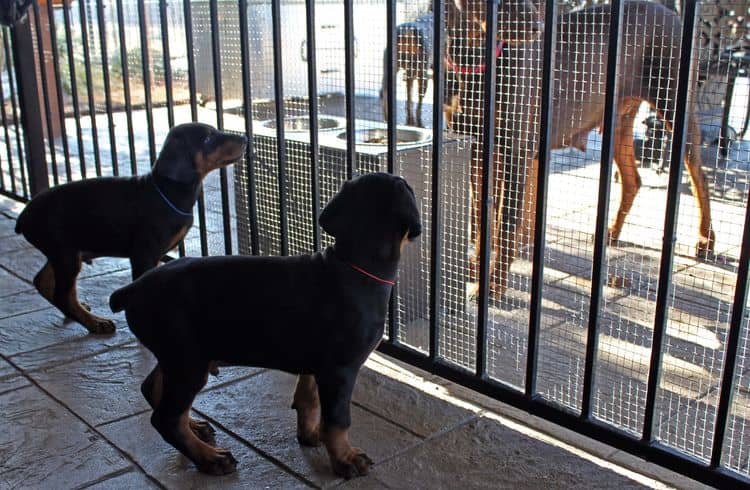 Picture at 6 weeks old: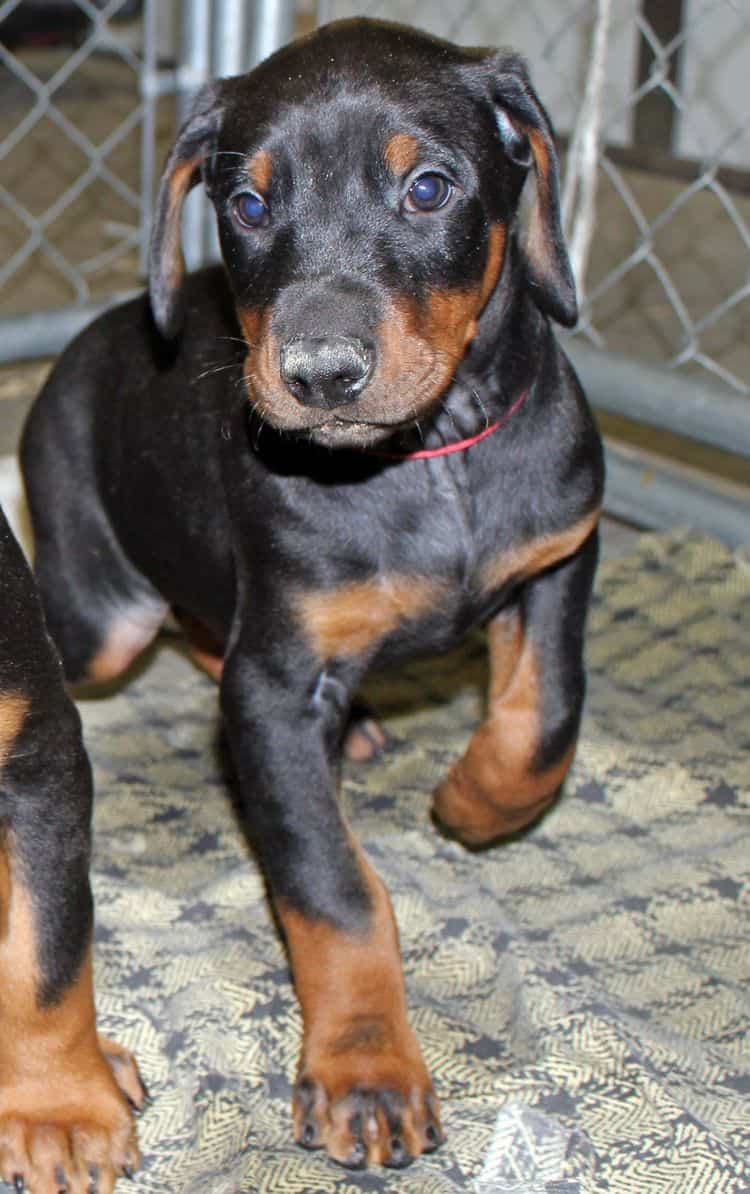 Pictures at 5 weeks old ...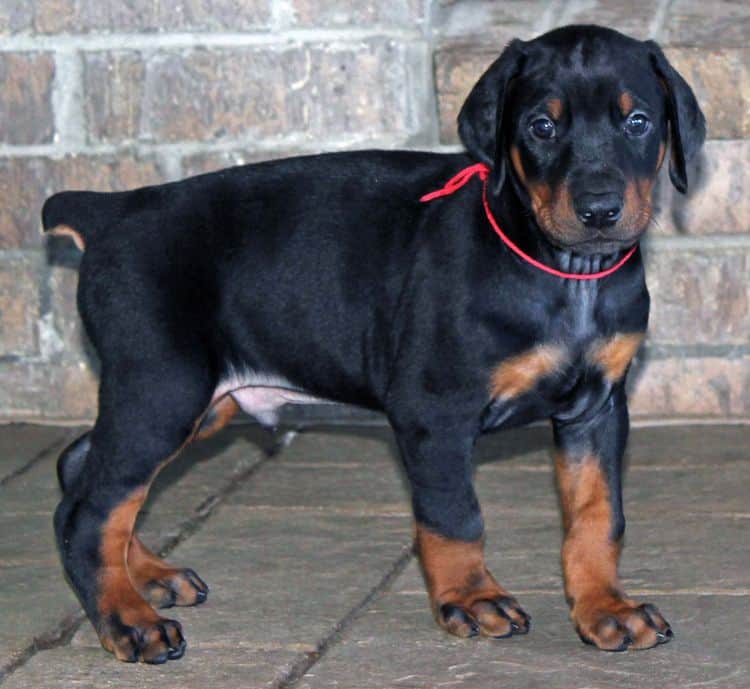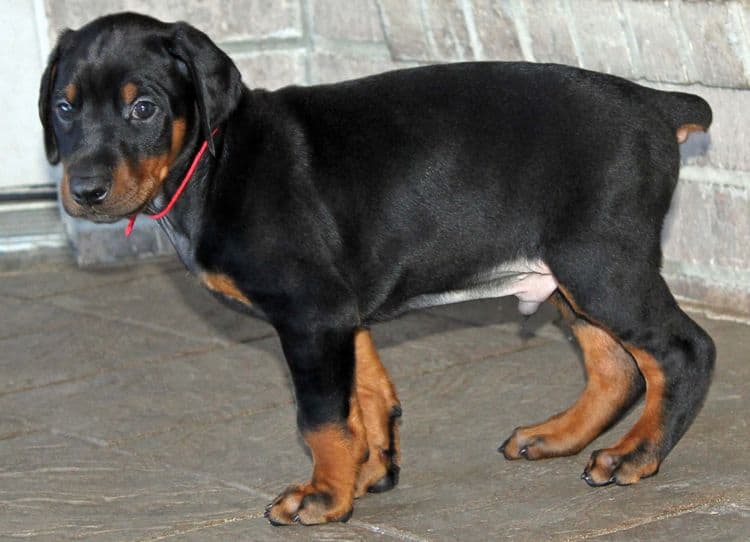 Picture with siblings: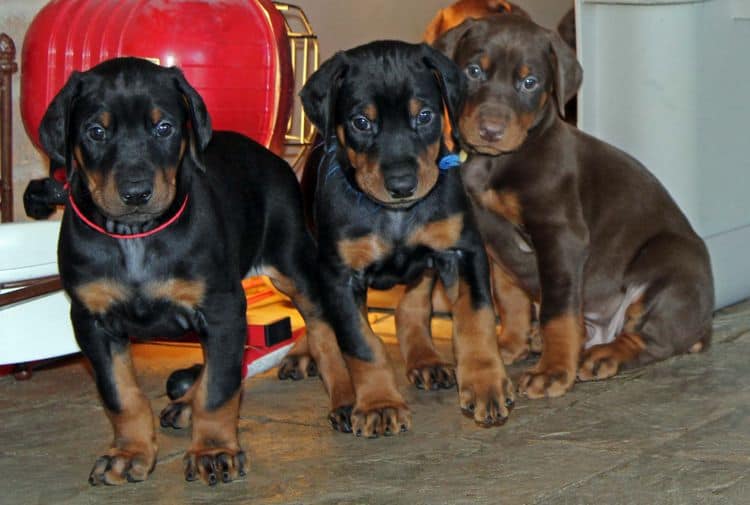 ["Shane" is on the right]

Pictures at 4 weeks old ...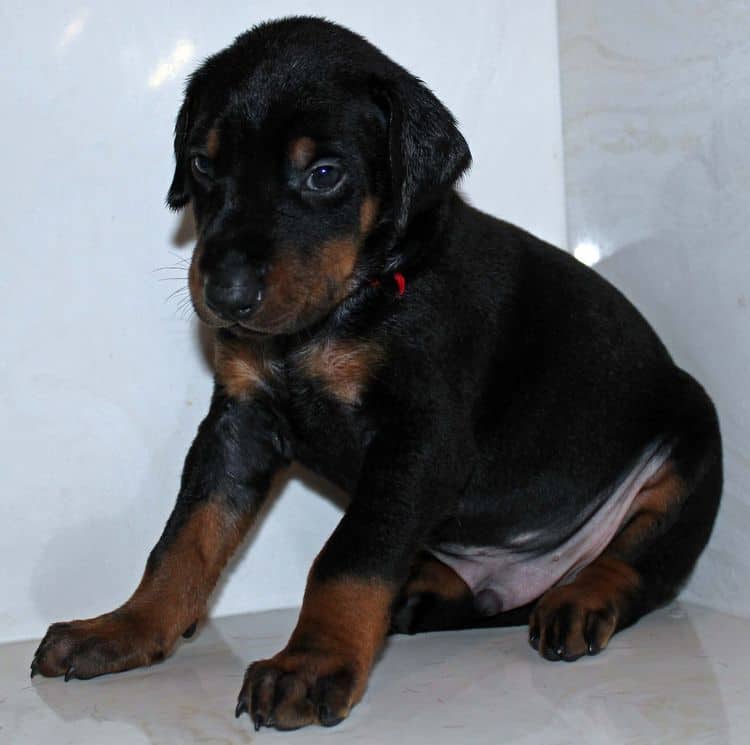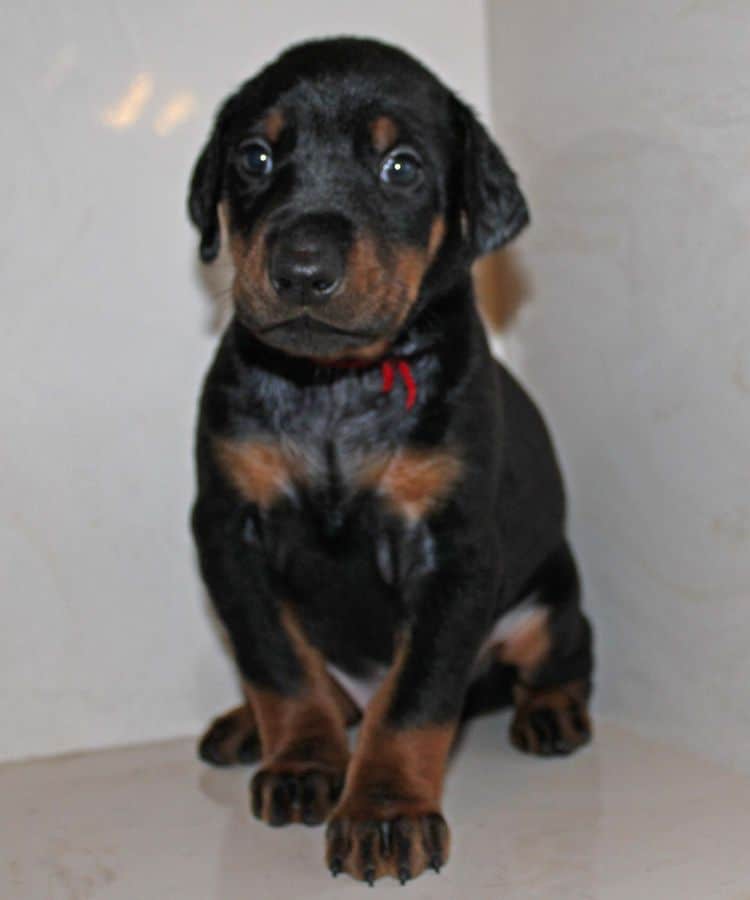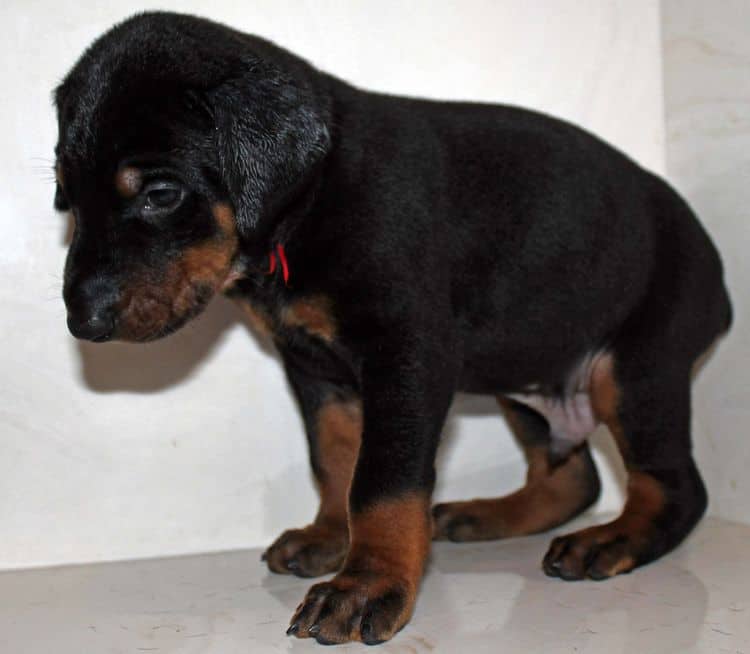 January 13, 2011 -- "Hi Laura,

We are looking for a black male. I owned a Fawn Dobie for about 10 years. He died in 1995. We competed in conformation and obedience. We also did a little tracking work. He was my best friend for a long time. I am married and have 2 children ages 12 and 7. We are searching for a great dog to add to the family. My daughter goes to your web site at least once a week to check for puppies. Her favorite is Ella.

Hope to hear from you soon.
Melissa"

REPLY BACK was via phone. Melissa and her family came out and met us and our Doberman companions as well as spent time with the pups. A few days later, Melissa came out without the family to spend time with the three males. She picked "Shane".

[First inquiry was in June 2010.]
---

All Content Copyright © 2000-2011 GarrettsDobermans.com.
All rights reserved.