Sable's 2nd Litter's 6th Week




Pups are playful, fun, butterballs! Eating very well :) Aside from lots of playtime, each and every pup LOVES to be held. They immediately snuggle into whomever is holding them. Very lovable. Always eager to be chosen to be held.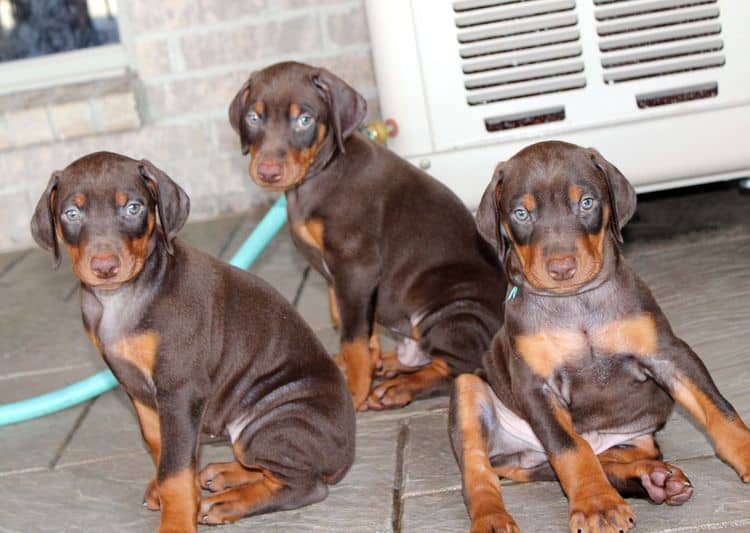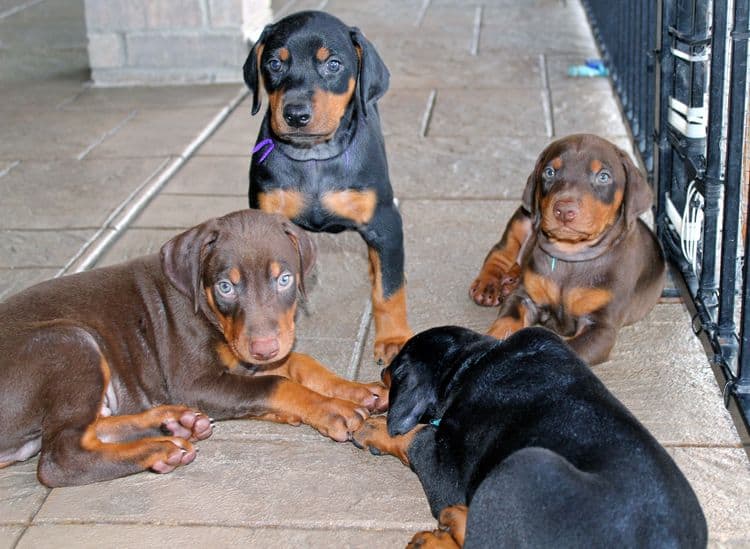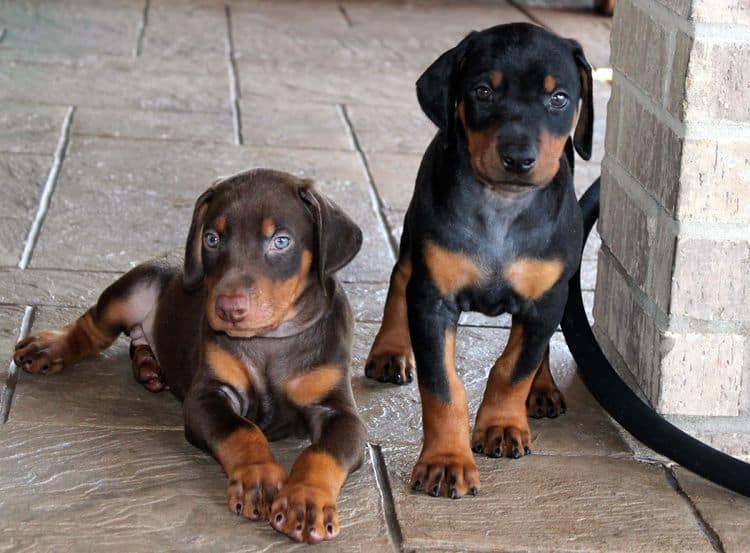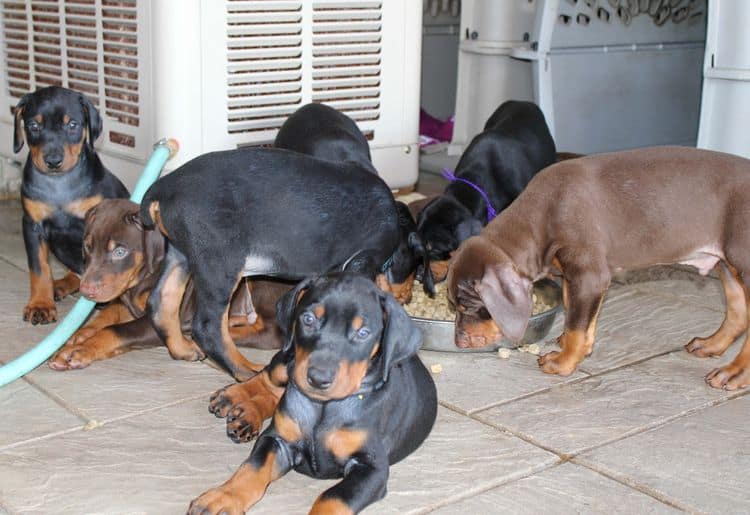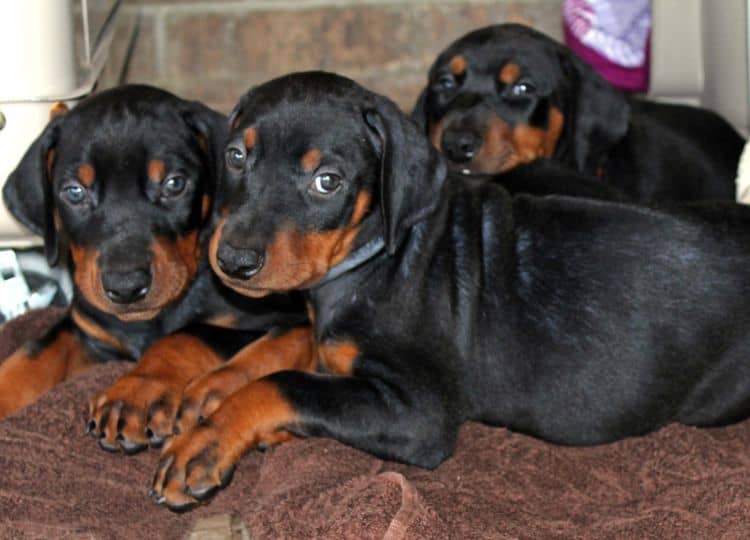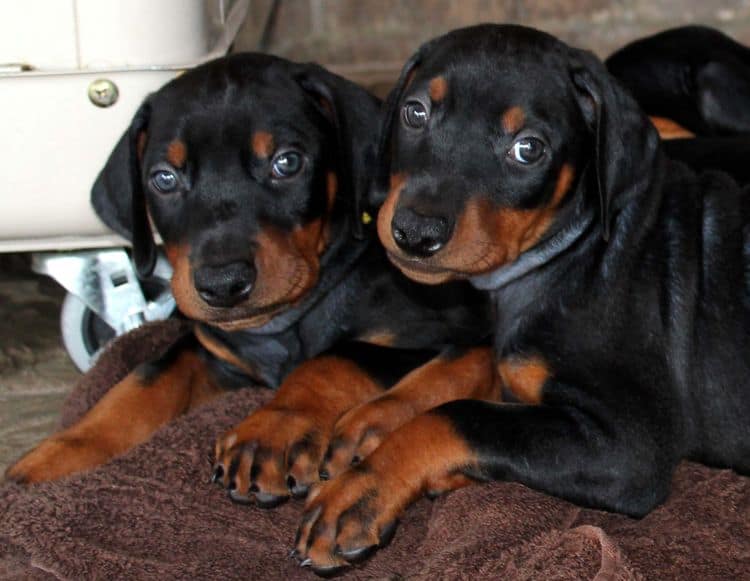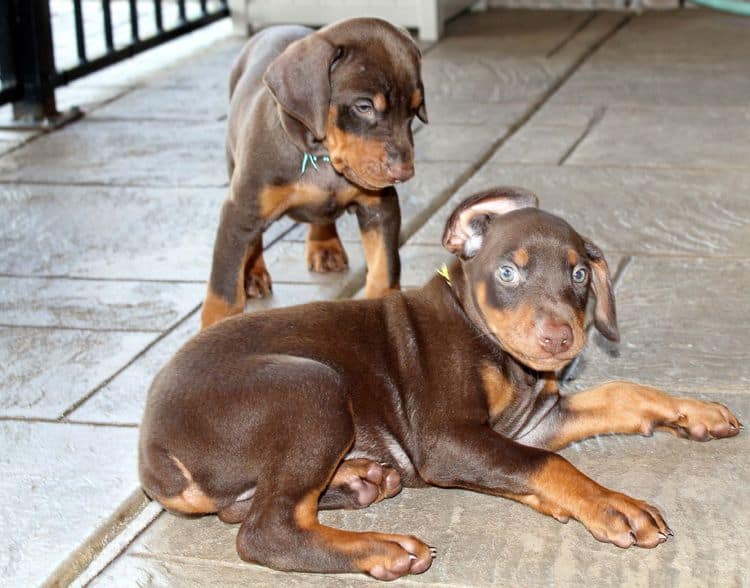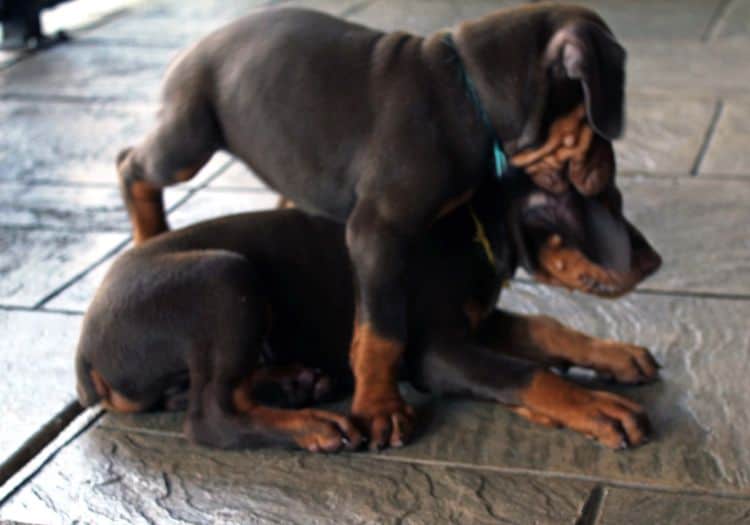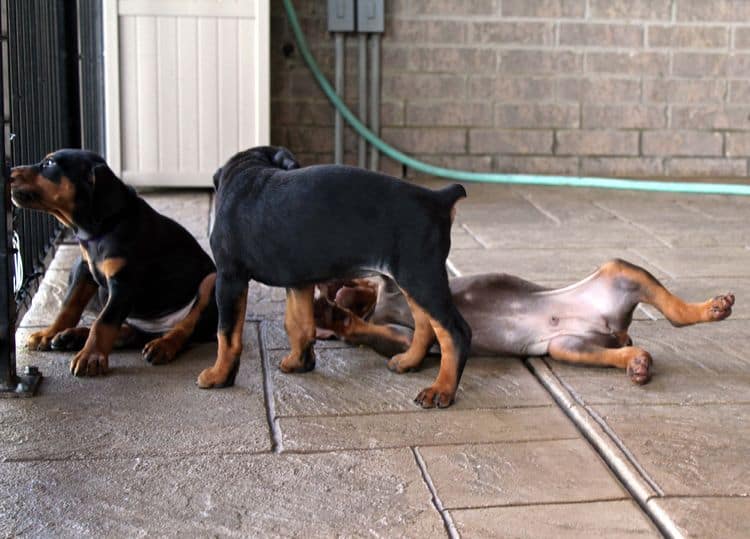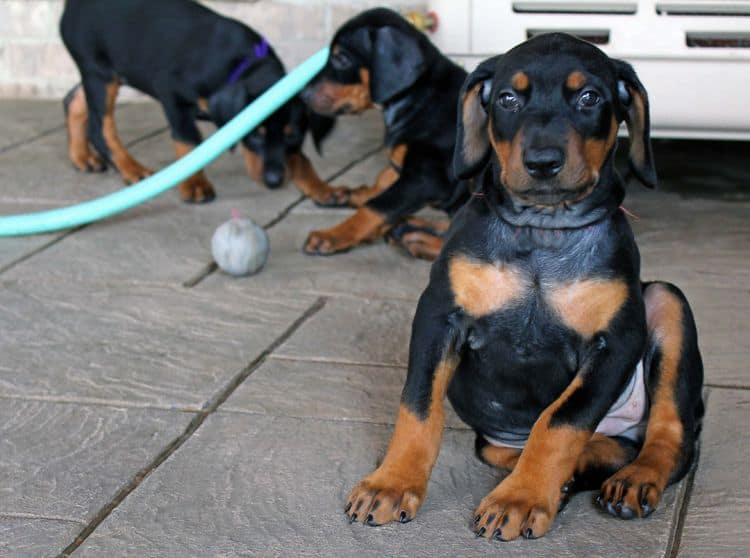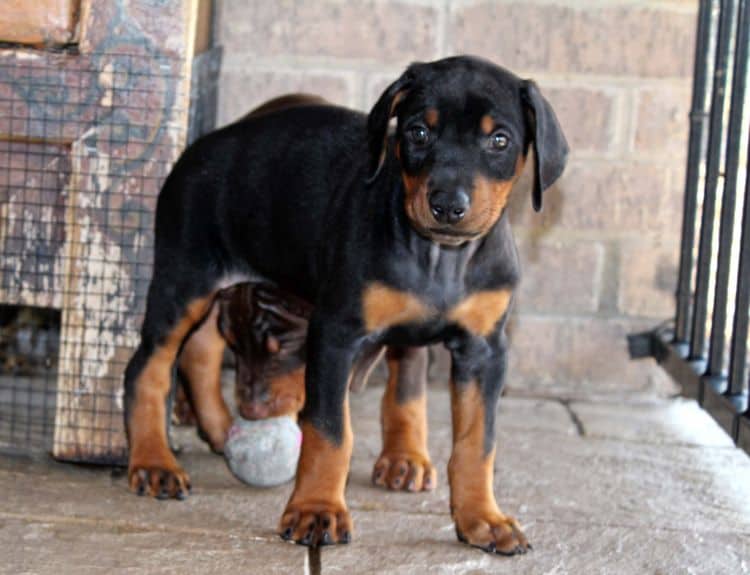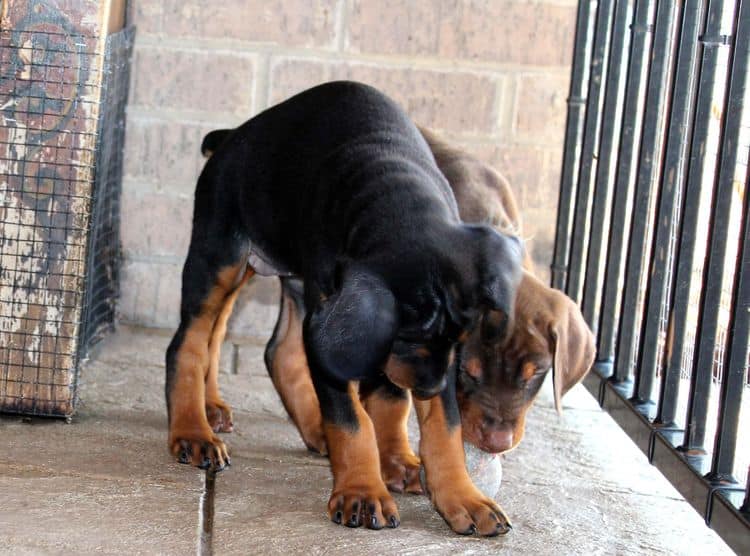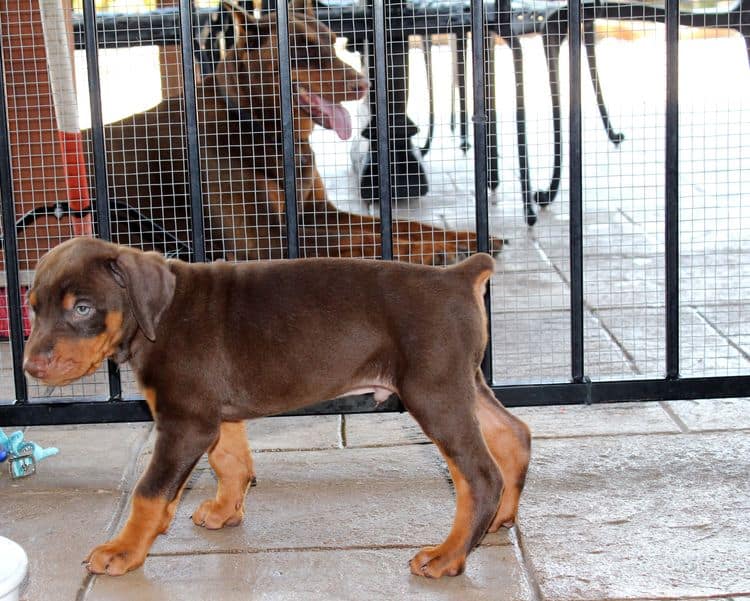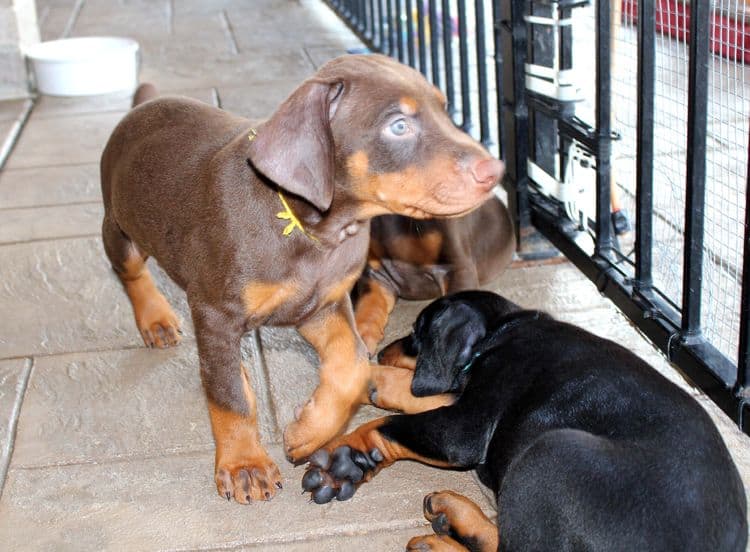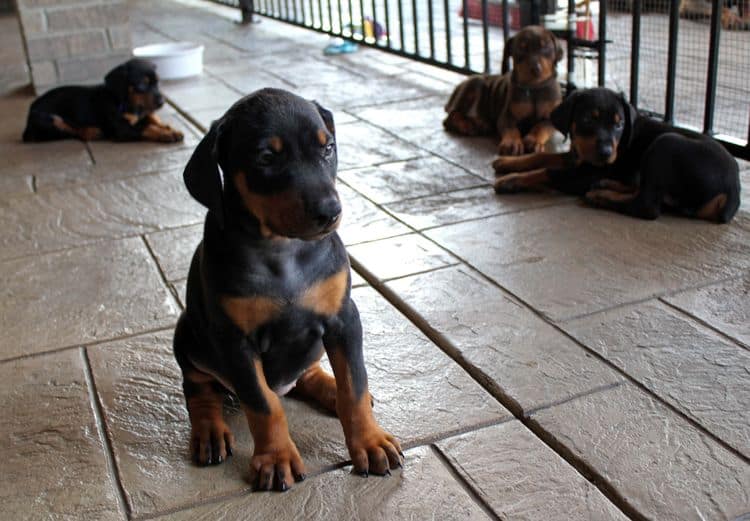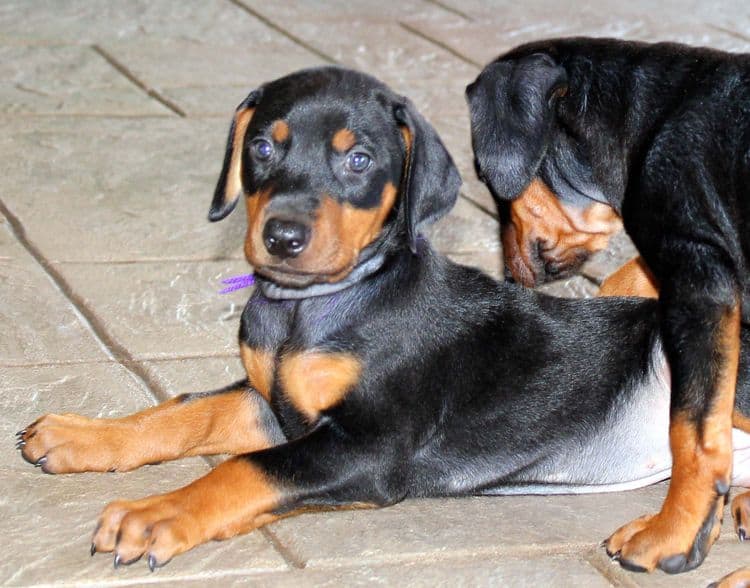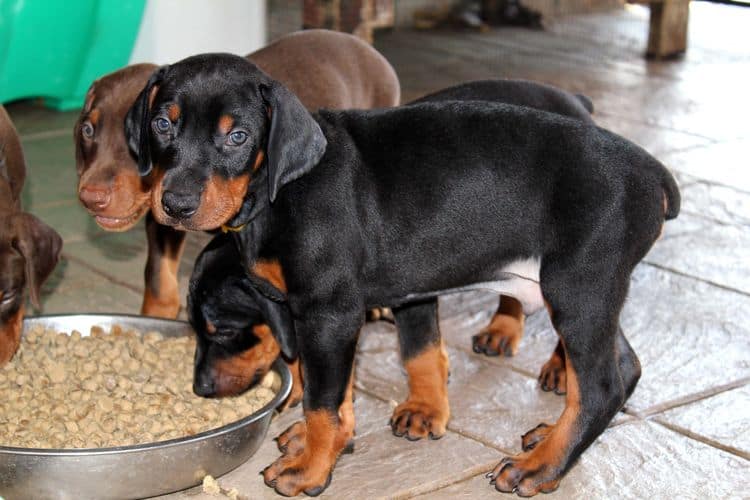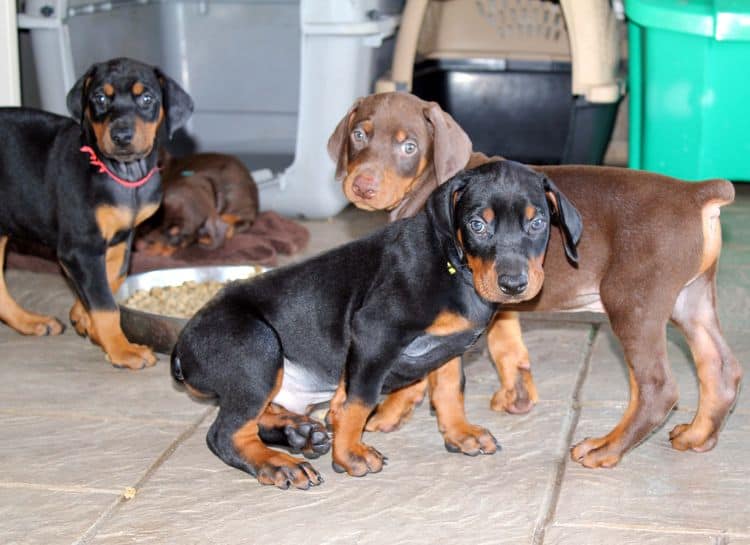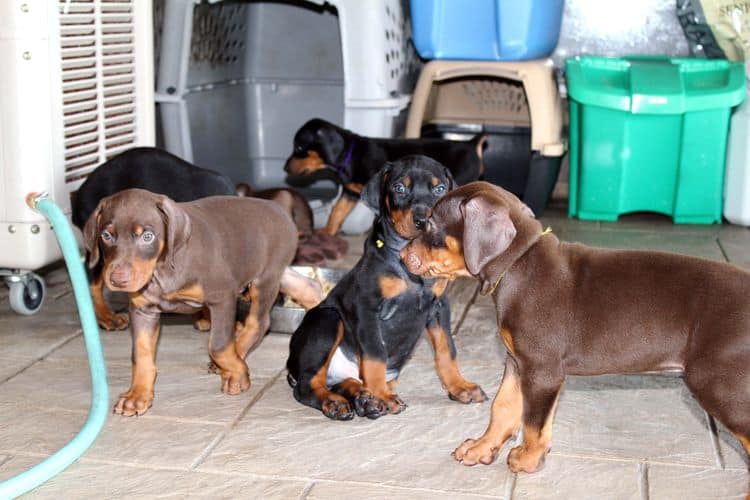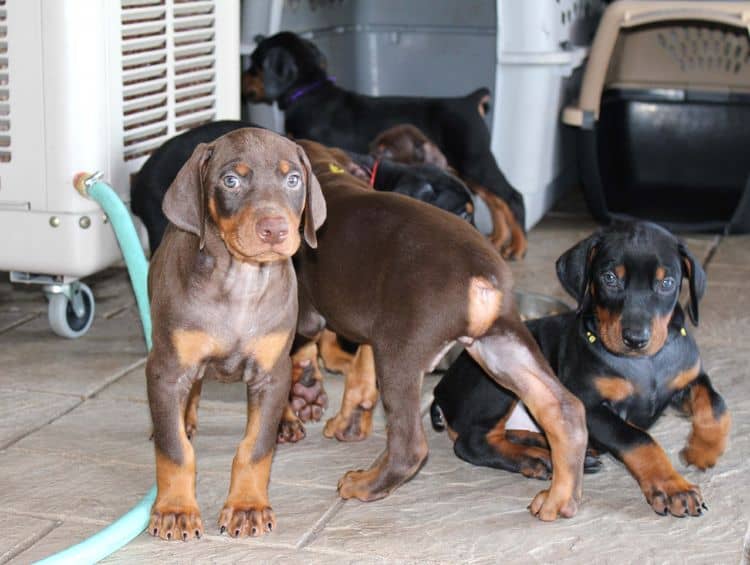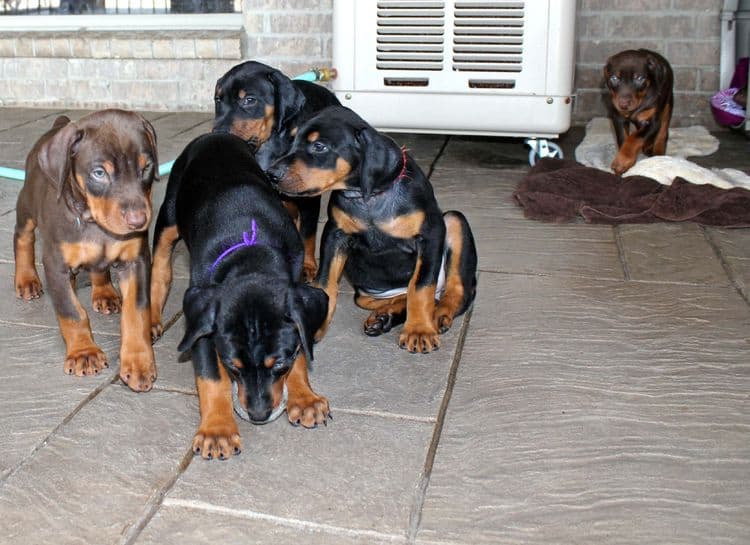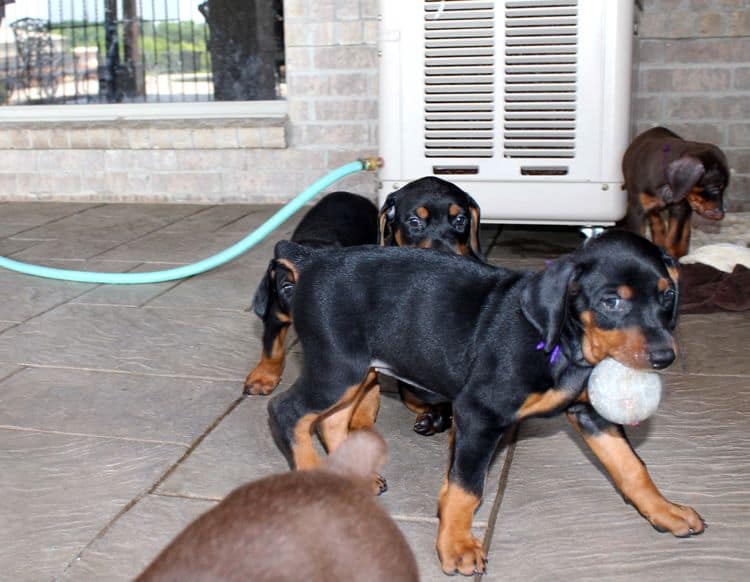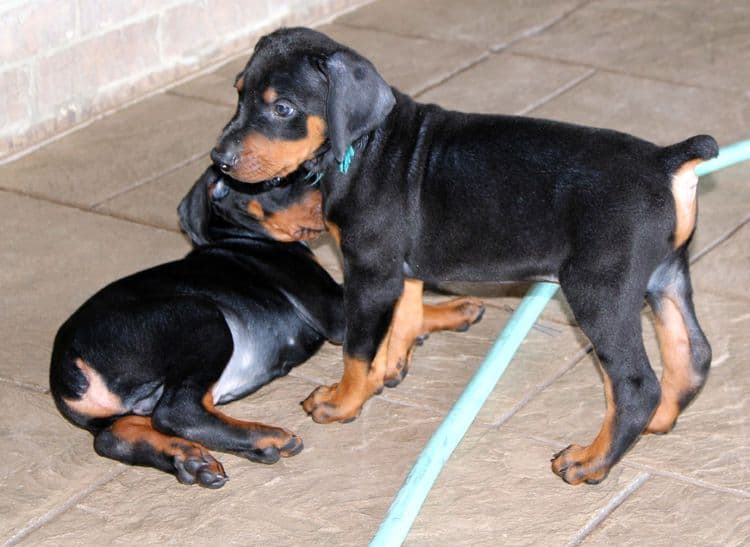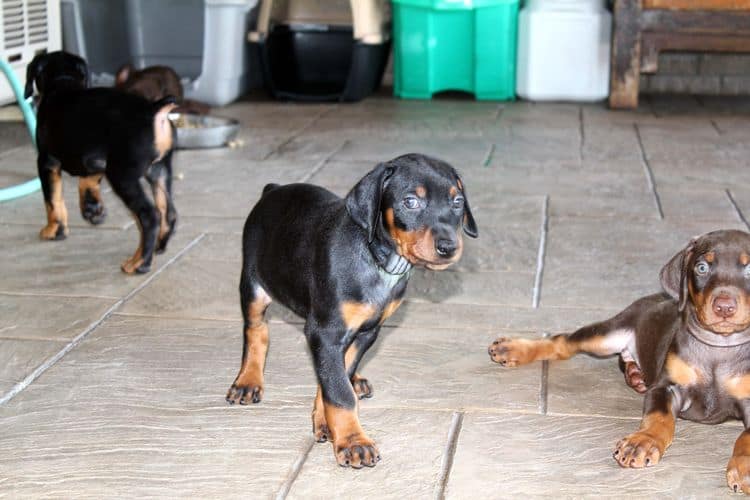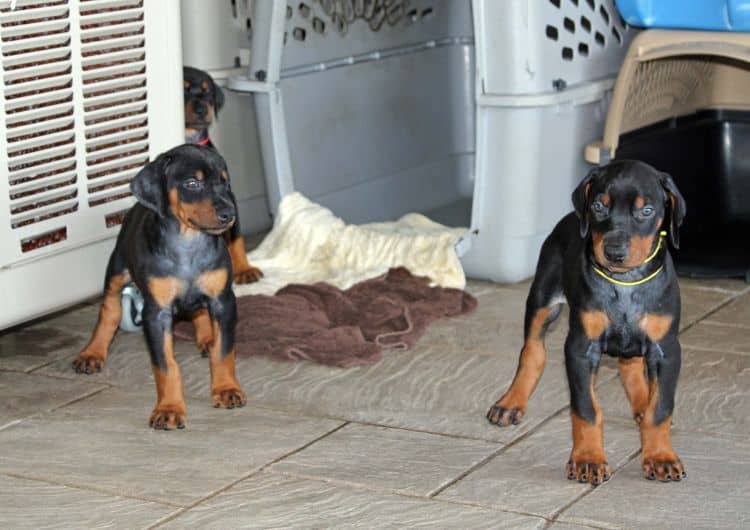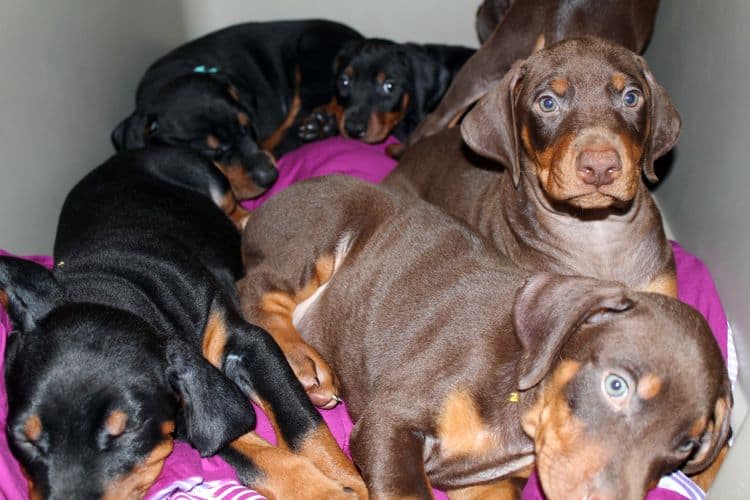 June 23 -- Black male first pick owners took road trip to meet their
new family member. Chose male tagged yellow.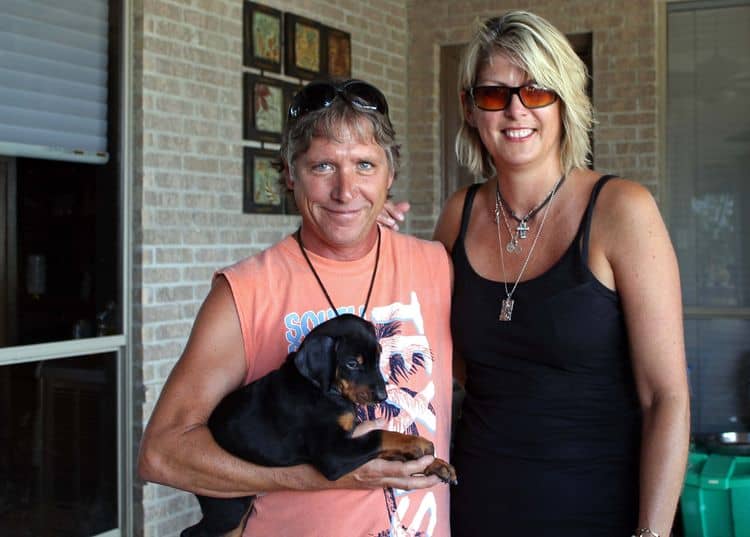 Click on pic above to view individual page for pup above.


---

All Content Copyright © 2000-2012 GarrettsDobermans.com.
All rights reserved.